The Botín Restaurant in Madrid opened its doors in 1725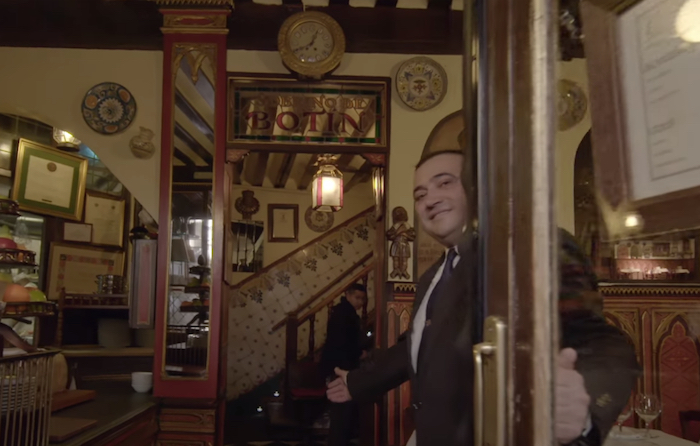 Great Big Story just launched their Flavors series, a dive into deliciously different and tastefully off-beat stories in the culinary world.
First stop — the world's oldest restaurant.
Botín Restaurant has kept the flame burning for the past 293 years … literally. Ever since the doors opened in 1725, the oven has been sizzling continuously, never to be extinguished.
According to deputy manager Luis Javier Sànchez Alvarez, the oven is the crown jewel of the restaurant and the fundamental element of their most popular dish, the roast suckling pig. The recipes used today have been passed down from generation to generation, keeping the legacy of these traditional dishes alive.
With the honor of being the oldest restaurant in the world, Alvarez hopes to keep the doors open for centuries to come.
This is the Oldest Restaurant in the World
CHECK OUT OUR ARCHIVES FOR MORE ODD NEWS STORIES AND FOLLOW ODDEE ON FACEBOOK and TWITTER.