Florida Man is at it again, this time unlucky in love.
He stole $7,000 from one woman, proposed to another, stole her laptop, and has disappeared.
Florida Man is at it again! This time, unlucky in love. A story just in time for all your Valentine's Day cynics. This time Florida Man had a bevy of aliases, all used to pursue women. Multiples names allowed him to get pretty serious with at least two women, to where he asked one to marry him. He did so with a set of rings he stole from his other paramour.
There's a Catfish podcast now.
Remember when Catfish first premiered on MTV? The first few episodes were cRaZy that people were acting like someone else online to manipulate people into relationships. But by the fourth episode, we all realized all the producers were doing is reverse image searching people's finstas and Facebook profiles?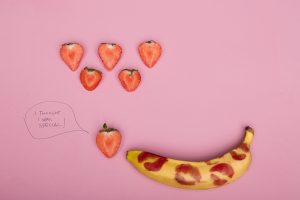 I just feel like in this day and age, we should all be doing our due diligence with the people we're dating, especially if we meet them on OkCupid, as these women did. Certain sites, your OkCupids, your Plenty of Fishes, your Tinders, require pulling a Carfax report on the people you meet there. Any online dating app, Match, Bumble, Hinge, you should be Googling their names and doing a few reverse image searches to make sure they're on the up and up. But your second-tier date sources; you'll serve your future self better by doing a little extra background work.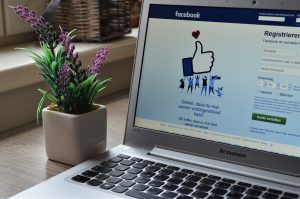 When the Florida Paramour got around to Googling Florida Man, she discovered he just got engaged to someone else. If that wasn't enough of a gut punch, she recognized the ring set from the proposal. They were hers from a previous marriage. Sure enough, Paramour checks her jewelry box and discovers almost $7,000 of assorted jewelry missing.
The women teamed up to help the sheriff ID the man.
That's when Florida Paramour DMs the fiancee and explained that the engagement ring was stolen property. The fiancee was way ahead of Florida Paramour. Florida Man had stolen the fiancee's computer and jewelry and disappeared.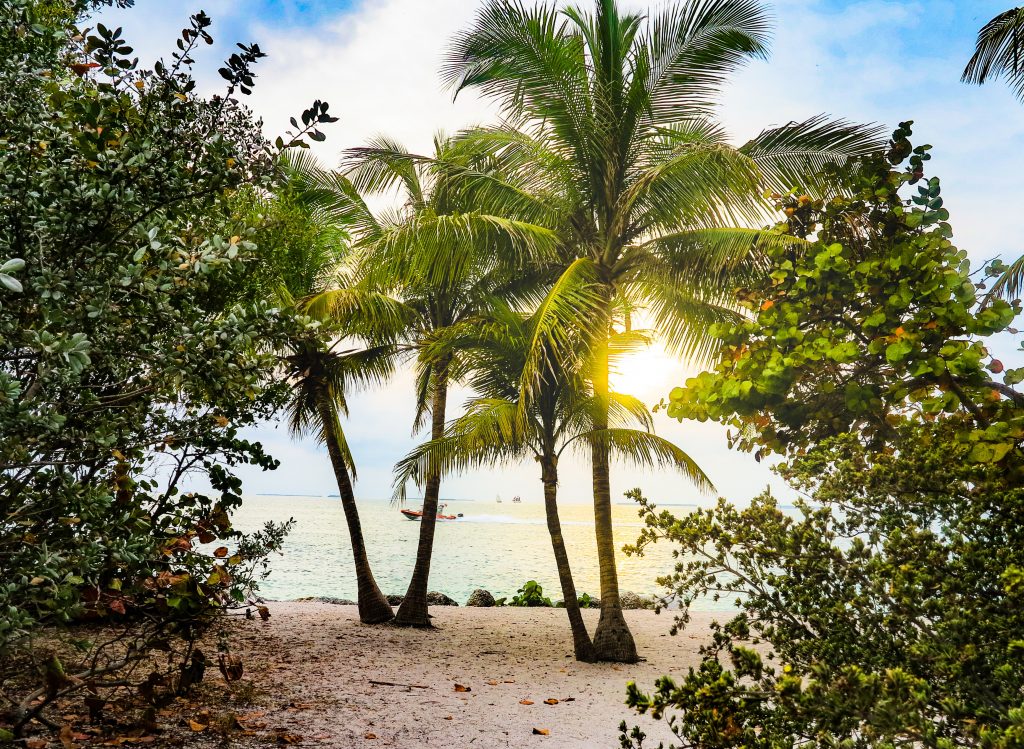 The women discovered that Florida Man used to pretend Paramour's house was his own, taking the fiancee there and asking her to move in with him.
The fiancee returned the property she had to Florida Paramour. However, Florida Man is still missing with a warrant out for his arrest. People get up to some straight hijinks in Florida, but this strikes me as the stupidest way to get a warrant out for your arrest. First, don't post pictures of stolen property on your Facebook. It's evidence. Even if your profile is private, someone is hateful-following you and totally willing to give screenshots to the police.
Second, don't steal jewelry just to give it away. Florida police identified the man partly because of a tattoo both women described; a cross with the words "Only God can judge me."