Yankovic covers 'Beat On The Brat' for an upcoming Dr. Demento music release.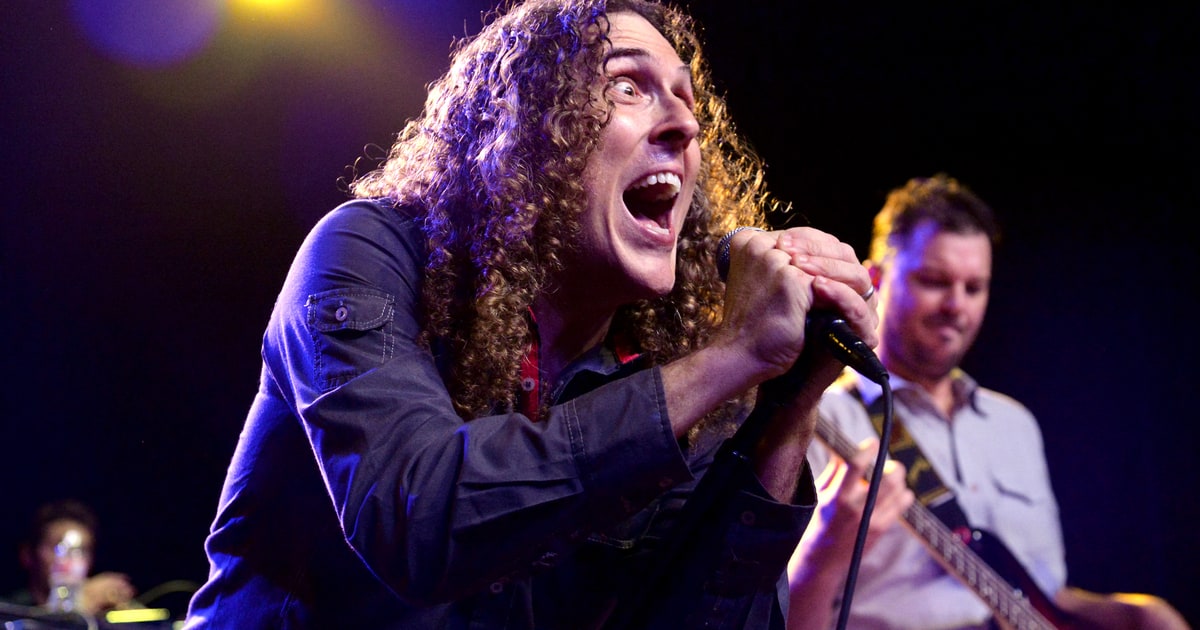 Weird Al Yankovic is a musical talent beyond words. This much is obvious. But who knew he could cover a punk classic and still infuse his famous accordion?
Listen to Weird Al performing a perfect, accordion-heavy cover version of The Ramones' classic Beat on the Brat. It's one of the various punk tracks on the upcoming Dr. Demento novelty album Covered in Punk. The album is due out in January 2018.
"Joined by everyone from the Misfits, Joan Jett, Fred Schneider of the B52s, to "Weird Al" Yankovic, the late Adam "Batman" West (in one of his final performances), and Captain Kirk himself, William Shatner—(to name just a few), the Doctor is in…and he's 'Covered in Punk'!!"
Check out Weird Al's contribution to the album and try not to get the song stuck in your head.
CHECK OUT OUR ARCHIVES FOR MORE ODD NEWS STORIES AND FOLLOW ODDEE ON FACEBOOK, TWITTER.