When it comes to romance, we could all use a helping hand, now and again. While we would all love to enjoy more romance in our relationships, many people have other things to worry about such as work, family, finances, and other commitments. This often leads to very little time for romance, which can ultimately have a negative impact on the whole relationship over time.
While there are things to help if you want to improve your physical relationship, such as the use of sex toys; it can be a more involved process, if you want to boost the romance in your relationship. You need to think of things that make your partner feel special, and it is something that has to involve a lot of thought. So, in this article, we will look at some of the ways you can make your partner feel special with a romantic gesture.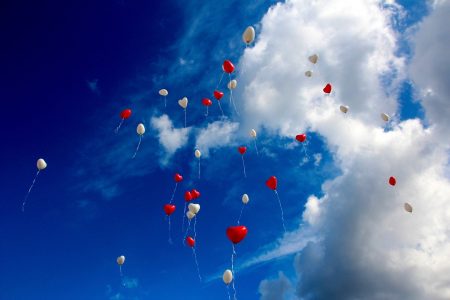 Some Tips to Boost Romance
There are various methods you can use in order to add a little sparkle and romance to your relationship. So, let's take a look at some of your options.
Whisk Your Partner Away
One thing you may want to do, in order to be more romantic, is to whisk your partner away for a surprise weekend. You could go and stay in a big city, head to the beach for a few days, go camping, or go to a secluded cabin. This is a great way to spend some time with each other without distractions, and it also means a change of scenery. You can find options that fit in with your budget, but make sure you choose the type of break you know your partner will enjoy.
Arrange Regular Date Nights
Another thing that many couples now do is to arrange regular date nights, and this is a great way to get a regular break, enjoy some romance and quality time, and have a little fun. You can arrange different types of dates on a regular basis, which means you get to benefit from variation. For instance, one week you can choose, and the next week your partner can choose. You can also use date nights to go back to places you used to visit when you first started dating, which adds to the romance of it all.
Head Out on a Romantic Picnic
If you want to enjoy a wonderful and romantic afternoon with your partner, another thing you can do is take them on a lovely picnic to a beach or park. You can look forward to romantic strolls, being able to sit in the great outdoors and enjoy delicious food, being able to watch the world go by as you relax, and having the chance to sit and talk. Of course, you can even do this in your own back garden on the grass, if there are no suitable beauty spots near you.
These are just some of the options you can consider if you want to add romance to your relationship.