Getting life insurance is a big decision, but it could protect your loved ones if you passed away unexpectedly. There are a few things to know if you are considering purchasing a policy online. Understanding the process better will help you make a more informed decision.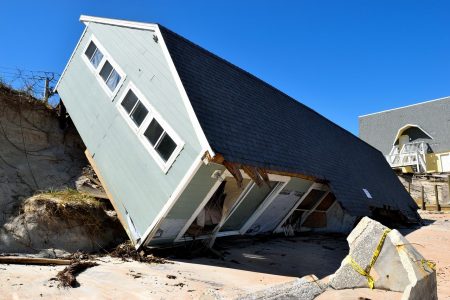 Do Your Research
Choosing life insurance all starts with doing your research. For instance, you may want to look into getting a life settlement if you decide later you no longer need the policy. It means you will no longer have insurance, and your someone else will get a death benefit. Still, it's a good option if you need quick cash. If you want to sell your life insurance policy, it only takes seconds to estimate its value.
The process involves selling your policy to a third party. They then take on the responsibility of the payments and receive the death benefit upon your passing. You might choose that option once the kids are grown or if you get divorced from a spouse who would have benefited. If you purchased life insurance to protect a business, you might no longer need it if the company goes under.
What to Avoid
It's best to shop around instead of purchasing the first thing you see. Many quote comparison tools allow you to look at the options to find the best one to fit your needs. If you are working with an agent, don't believe everything they say without doing your research. Avoid purchasing a policy just because the agent recommended it or your friend has it. That's because one type of insurance won't fit everyone. Instead, look at various company ratings and learn what they mean. You'll also want to know about payment options, such as yearly premiums or a lump sum. It is also best to avoid putting off looking at riders to customize the policy. Riders might include:
Spouse or child riders to cover family members
Return of premium rider to give your premiums back at the end of the term
Premium waiver to offer coverage if you have a long-term disability
Look at the options for riders before signing a policy. If you want one, you may need to select it when you are getting the insurance.
Things to Do
You should think about what's important to you and why you need insurance. That way, you can determine the right type. For instance, if you want to leave an inheritance behind, you might wish to get universal or whole insurance since it provides a permanent death benefit. And if you want coverage only until you retire, you may choose term life.
After deciding on the right type, you must decide how much you need. Consider who you want to benefit. Do you want your kids to use the payment toward education? Is there a spouse who needs living expenses covered? If you're trying to stay within budget, figure out the lowest amount of coverage that will cover any medical bills and funeral costs.