1

The cheerleader who sued her parents to pay for her college tuition
A New Jersey high school senior sued her parents, accusing them of tossing her out of the family home when she turned 18 and refusing to pay for her private high school and college education.
Rachel Canning of Lincoln Park, New Jersey, filed a lawsuit asking the court to have her parents pay the outstanding tuition for her private high school, her living and transportation expenses for the foreseeable future and use money from an existing college fund to pay for at least some of her college education. She even asked that they pay her legal bills.
Canning eventually dropped the lawsuit after a judge denied her request for living expenses and moved back in with her parents. The story has a happy ending for the honor student/cheerleader. She landed a $56,000 scholarship to Western New England University.
2

The pastor who stole from Church to pay his children's college tuition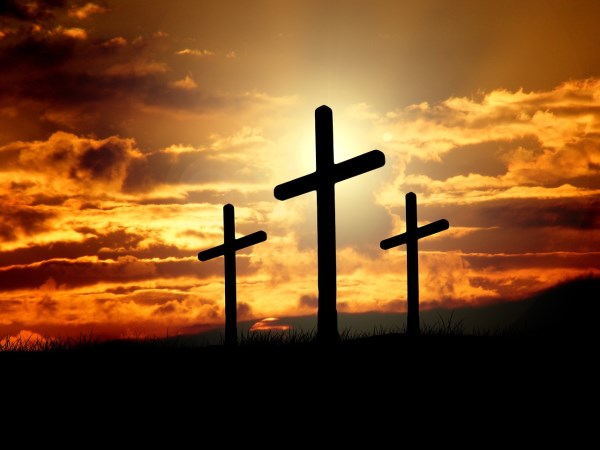 A pastor in Colorado Springs, Colorado was sentenced to 4 years probation for using money from his church trust fund to pay for his two children's college education.
Rev. Donald Armstrong misappropriated as much as $99,000 from a Grace Church trust fund originally set up to pay for the education of seminary students.
When the allegations first surfaced, he was excommunicated from the Episcopal Church. What did he do? He started his own church. Many members of his old congregation now attend that church and apparently don't mind paying for his kids to go to college.
3

The NYU student who lived in the library for months to afford college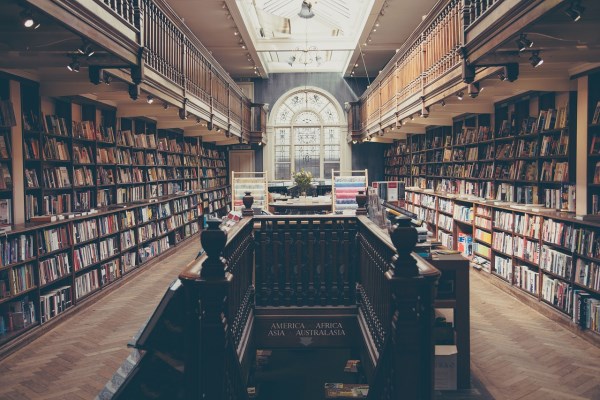 In 2004, a New York University sophomore spent eight months sleeping in a library basement because he couldn't afford campus housing. Steve Stanzak, then 20, said he began spending six hours a night in the sub-basement of Bobst Library at the beginning of the academic year after he was unable to pay a $1,000 housing deposit.
He slept on four library chairs and carried vital belongings — a laptop computer, books, and some clothes — in his backpack. He kept toiletries and additional clothing in storage lockers.
He got away with it until University officials discovered an online journal Stanzak kept about his experiences. Instead of kicking him out they relocated him to a free dorm room for his efforts.
4

The Wisconsin college student who eats to pay for tuition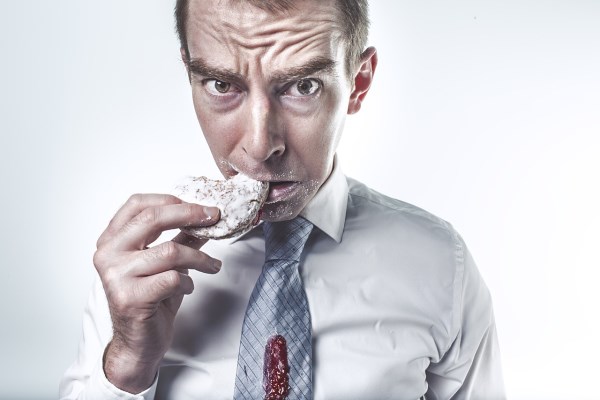 Free college + free pizza, where do I sign up for that? Sounds too good to be true, but a University of Wisconsin student with the nickname of "Silo" is actually eating his way through school — competitively.
Computer engineering student Eric Dahl now ranks third in the world of competitive eating as determined by All Pro Eating rankings, though he once held the top spot. Dahl has earned more than $18,000 in prize money or merchandise to help pay for his education.
Dahl was drawn to competitive eating in 2011, at the former Big Red's Steakhouse in Madison. Dahl didn't want to pay for his meal so he signed up for a challenge: eat a three-pound cheese steak sandwich in less than 10 minutes and skip the bill. He finished in 5 minutes, 50 seconds. His first paycheck was $250 for inhaling 9 pulled-pork sandwiches in 6 minutes.
Dahl walks a few miles a day, lifts weights and plays soccer and hockey to maintain his 220-pound weight. He eats no more than 3,100 calories a day – mostly vegetables to avoid increasing his waistline – and stretches his stomach by eating 10 pounds of cabbage or broccoli in a single sitting followed by a lot of water.
5

The college student who crowd-sourced his tuition at $4 a pop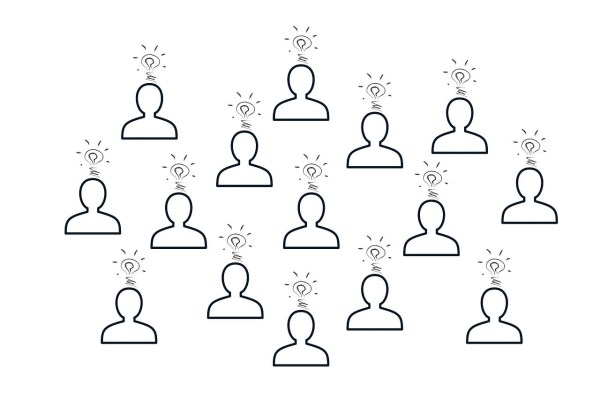 Corey Arvinger, a student at Howard University, found out that he owed the school $14,000 while finishing up his 4th semester in 2012 — that was $14,000 more than he had. So, he decided to raise money the modern way – reach out to as many people as possible online and hope they give you money.
The idea came when Arvinger was browsing his social media accounts and brainstorming on how he could use them to get back to college. He realized that he had almost several thousand Twitter followers and friends on Facebook. He thought if he could get 4,000 people to give him $4, he could get back into school.
With help from his friend and former resident hall assistant, David Castain, Arvinger created the website 4for14000.com to share his story and ask for donations to pay off his debt and go back to Howard.
Major websites, such as The Huffington Post, USA Today College, The Root Live, Greensboro News & Record & HBCU Digest, picked up the story and he finally reached his goal.
6

The two Ohio students who robbed a bank to pay for college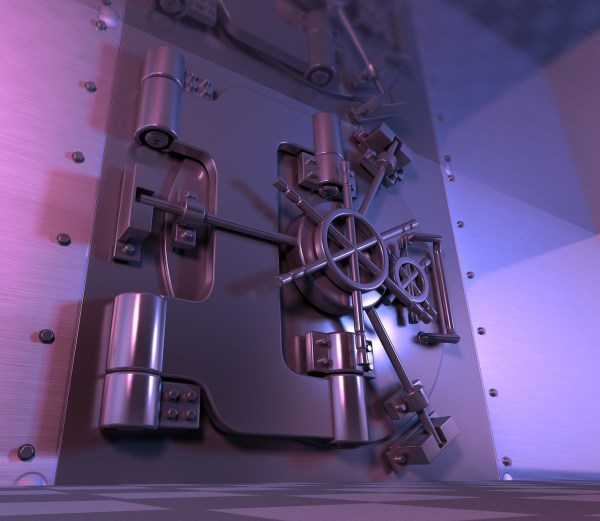 Crime don't pay… for college.
In 2007, two Ohio students were sentenced to 20 years in prison for robbing a bank at gunpoint. When caught, they claimed they needed the money for college tuition.
Chilling surveillance photos at the Valley Central Savings Bank in Reading, Ohio, show two men armed with a shotgun and an automatic handgun hopping over the teller's window and aiming at least one of the weapons directly in the faces of bank employees. At one point, one of the young men appears to rest the tip of a black shotgun on the shoulder of a teller as she gathers money.
Christopher Avery, a 22-year old University of Cincinnati student, and Andrew Butler, 20, who attended the University of Toledo, pleaded guilty to two charges of aggravated robbery and six charges of kidnapping.
Relatives of the pair rose to their defense. Butler's mother said her son was one of two black students from Taft Information Technical High School in Ohio to receive $20,000 from Cincinnati Bell, to be awarded over four years. "But tuition was high even with the scholarship," she said.
The judge showed no mercy, saying: "you don't need $130,000 to go to Toledo University."
7

The grad student who dances for dollars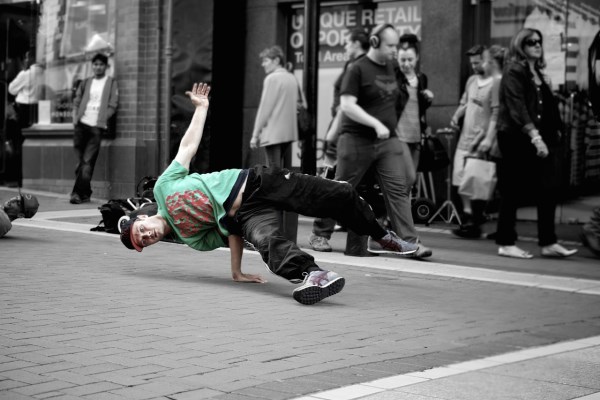 Jason Hopkins didn't know how to dance when he was the student body president at his high school, but when he was put in charge of promoting an upcoming school dance, he rented Saturday Night Fever and learned all of John Travolta's moves. He had no idea that one day those moves would earn him around $10,000 a year and would help him through grad school.
For over three years he became a Michigan Avenue fixture, disco dancing to his blaring boombox, alongside a sign announcing he's raising money to pay his expenses as an animation student at the School of the Art Institute, doing the actual and figurative hustle.
8

The University Of Colorado student who paid tuition in $1 bills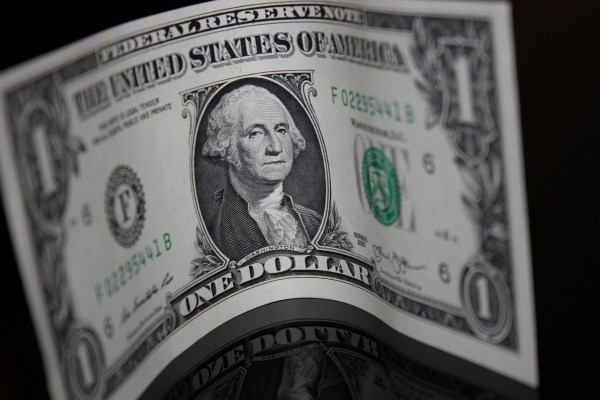 Nic Ramos's tuition payment for his 2011 spring semester weighed 30 pounds. Why? The University of Colorado-Boulder economics student decided to pay his $14,309.51 charge in $1 bills (and a 50-cent piece, and a penny).
Ramos, an out-of-state student, wanted to bring awareness to how much an education costs for non-residents and residents alike. Per his calculations, class comes in at $65 an hour. Ramos said his idea started as a joke and wasn't meant to be a jab at the university, though it did take local bank tellers – and the university's payment office – by surprise.
It took three university employees three hours to tabulate Ramos's tuition.
9

The college student who become an actual lab rat to earn cash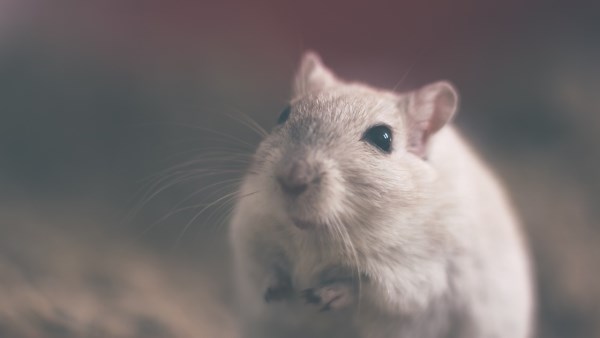 College students are known for finding creative ways to earn money, but few can compete with Boston University senior Allison Yochim — who once earned cash watching dueling images of sea turtles and hardcore pornography.
Yochim, a self-described "lab rat," says she has made more than $3,000 by participating in more than 30 medical studies at Boston's world-class research hospitals.
During a recent one on female sexuality, Yochim had to answer a survey of deeply personal questions. Then researchers measured her body's response while she watched a computer screen flashing a sequence of like nature images spliced with graphic sexual pictures.
10

The 27-year-old medical student who auctioned off her virginity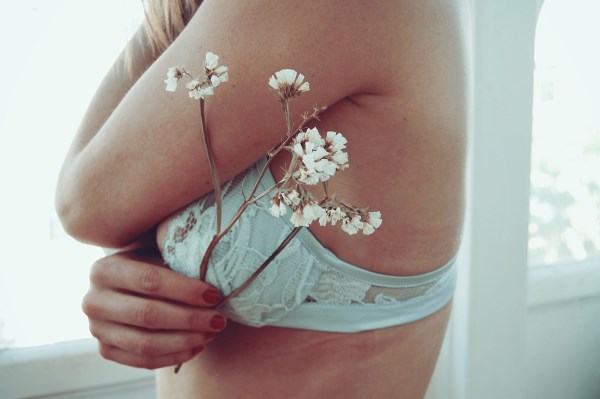 This list wouldn't be complete without a student trying to sell her virginity to pay for college. In March 2014, a faceless medical student going by the name Elizabeth Raine, auctioned her virginity off to the highest bidder, with a target of $400,000.
On her blog, the 27-year-old American answered questions about her virginity selling endeavor. She explained she saw the deal as a straight transaction, and "didn't care who he was really, as long as he's not a psychopath and we get on well."
She eventually decided to show her face, and then revealed her name only to cancel the auction at the last minute.