The American obsession with true crime shows no signs of stopping in 2021. Everyone and their brother has a podcast these days, and at least half of those people are doing them about true crime. It's a booming industry, and it's only gaining momentum. Netflix is getting in on the action by churning out new horrible/fascinating documentaries about some of the most brutal and mysterious crimes out there.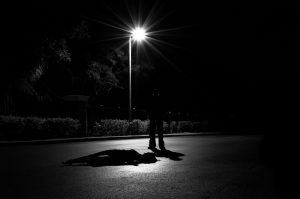 Get ready to yell at the tv for 110 minutes. This documentary looks back on the childhood of Jan Broberg, who was kidnapped and brainwashed by a family friend when she was 12. 
This is the one about which everyone can't seem to stop talking. It's properly unsettling because the story follows the familiar trajectory of a "totally normal" family where the husband and father suddenly becomes unhinged and kills everyone. It'll make you look a little harder at your neighbors. 
New developments thrust this tragic case back into the spotlight over the summer. Madeleine McCann was a three-year-old who went missing while on vacation with her parents in Portugal. The investigation was bungled from the start, and answers arrived a decade later.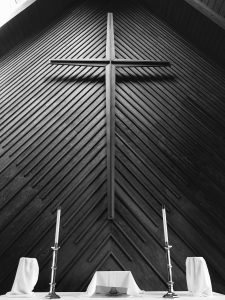 Corruption in the Catholic church isn't a new story, but it's hard to believe its depth and prevalence. The Keepers starts with the murder of a nun in Baltimore but spirals outwards into implicating the church and justice system. 
It's rare you're cheering for the murderer, but Cyntoia Brown even garnered the support of celebrities like Kim Kardashian and Rihanna on her quest for clemency. Her case even inspired state legislators to write bills to protect teenage victims of sex trafficking.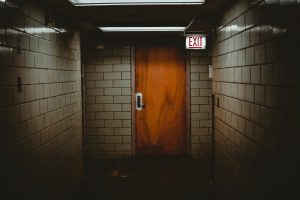 It's well known that people who harm animals don't de-escalate their violent acts. When Luka Magnotta shared videos of himself hurting cats online, internet sleuths knew they had to act. 
If you still haven't seen this documentary following Michael Peterson after being accused of murdering his wife, clear an afternoon. It's one unbelievable twist after another through the case. 
This Oscar-nominated documentary illuminates the depths of racial injustice in the American justice system. Directed by Yance Ford, the documentary takes an unwavering in-depth look into the murder of his brother by a white mechanic in New York.