You're not alone if you're stuck in a time-loop reliving the week after Thanksgiving. Maybe you're under the very misguided impression that you have loads of time to get your Christmas shopping done. You don't. In fact, you shouldn't trust Amazon's Prime shipping at this point, since the dismantling of the postal service is still in effect. So, you don't have many choices, but it doesn't mean you're out of options. Plenty of stores are offering curbside pickup, so you can stay safe and still shop the olde fashioned way. 
10 Best Last-Minute Christmas Gifts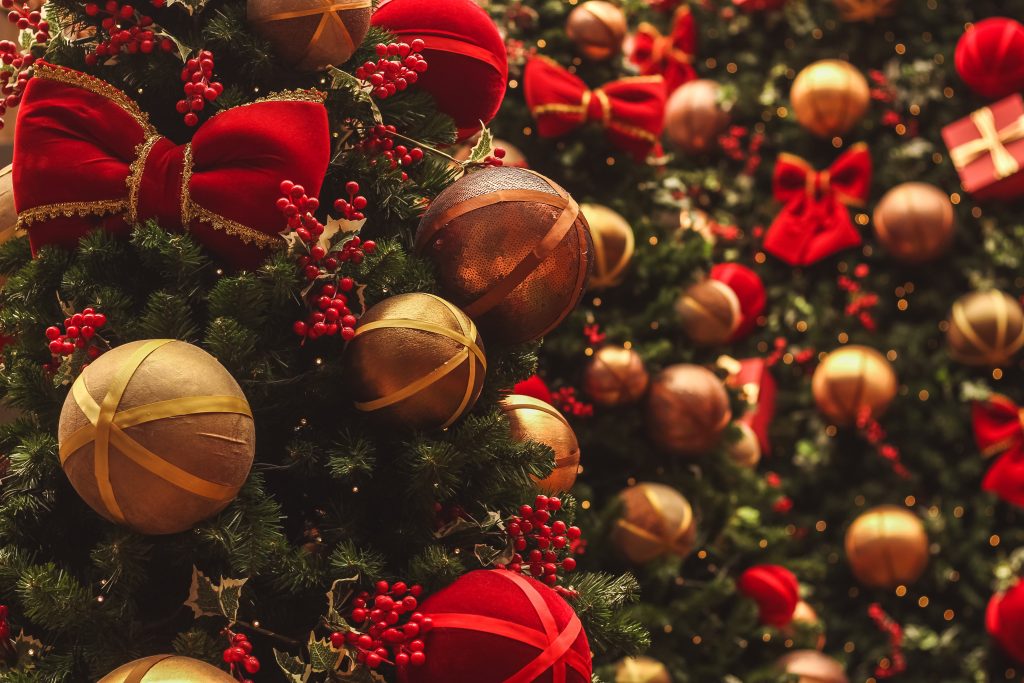 Even the most enthusiastic gamer loves nostalgia, and the Genesis Mini is easy to set up, offers 40 classic games, and runs with a simple USB hookup. Plus, it's a lot easier to find than the Playstation 5.
Why is MasterClass so expensive? Just to create the illusion of exclusivity? It costs as much as a community college credit. But that also makes it an incredible gift for someone who worships one of the instructors. Who cares if they learn anything, it's expensive, doesn't require you to go shopping, and is more thoughtful than a gift card. 
Regardless of where you live, you're likely safer at home until late spring or early summer when the COVID vaccine becomes widely available. We've been in some version of lockdown for nine months, and while it's become old news, it still isn't easy. A board game or puzzle can provide a welcome diversion during long, dark winter nights.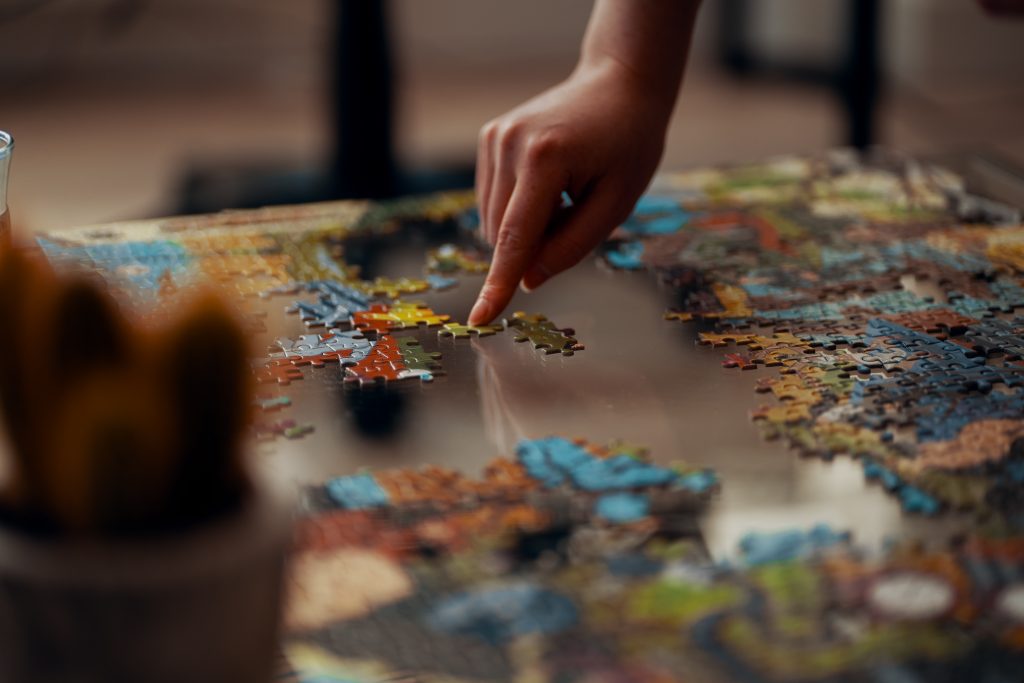 It's not something anyone needs, but it's a fun toy for setting up a genuine "movie night" instead of staring at your phone while sitting in front of a Netflix binge. Or, come summer, you can set it up outside for pretending to be "outdoorsy" while watching Arrested Development for the 8th time. 
Better than actually getting organized is giving someone the gift of believing this will be the year they get their act together. Consider who you're giving the planner to, though. Some people are particular about their calendar features, and others might consider it a backhanded gift. 
Plenty of people are struggling just to put food on the table this year, but no one wants a bag of groceries wrapped beneath the tree. Instead, get them a subscription to a meal kit for a month or two. They'll get fresh, high-quality food delivered and won't have to worry about dinners for 3 or 4 nights out of the week.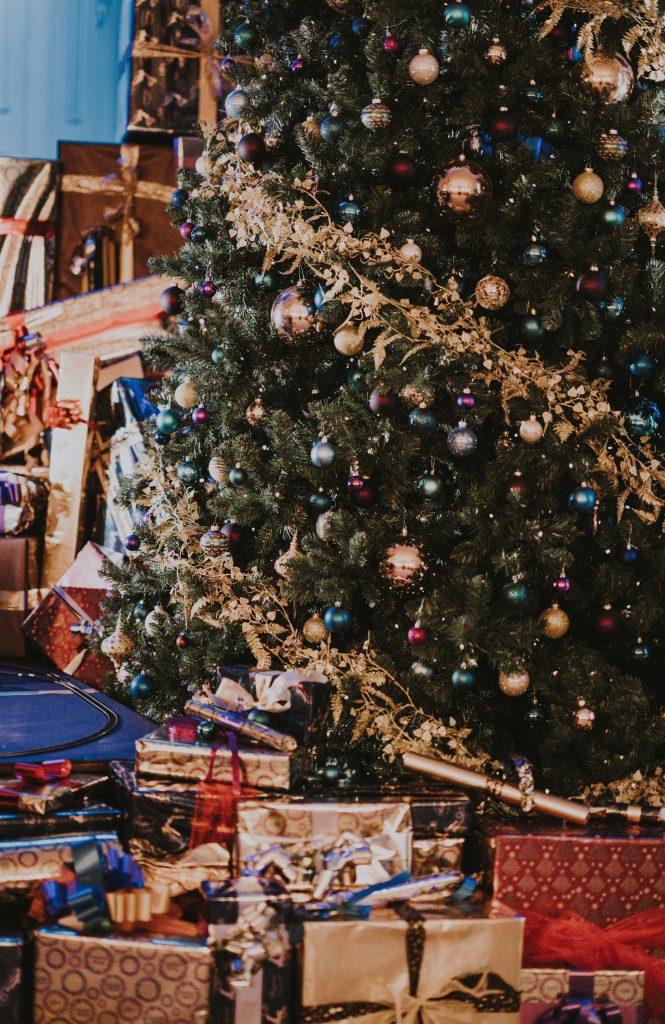 This is the perfect thing to get someone you don't know very well; in-laws, co-workers, new friends. Unless someone has stated, they love when the sun goes down at 3:30 in the afternoon, they'll appreciate the extra light in their home or office. 
Maybe wrap it up with a pair of cozy pajamas or a personalized photo mug for hot chocolate, but this is the gift that everyone will appreciate this year. Most people have Netflix, but getting access to the deep catalog at HBO Max or Disney+ for the year is a top-tier gift.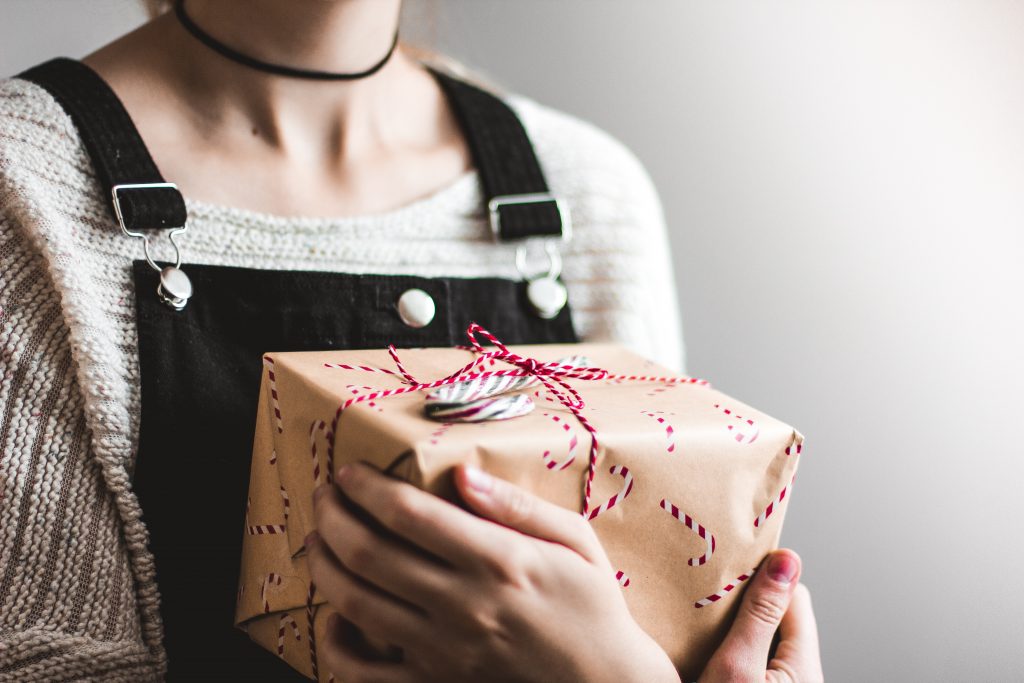 There's a long wait for this gift to pay off, but give it now, and the recipient spends a full year sending stories to the service. They compile the stories into a book to share with friends and family. It's perfect for the generation that "doesn't want anything" and says, "just seeing you is gift enough."
Wrap a sixpack for giving with details about the subscription. It's perfect for the bearded, IPA-lover who's "really into sours right now."