There's odd, and then there's really odd, and you might not believe what has actually found its way onto Craigslist. Being a popular buy-and-sell website means you can pretty much get your hands on anything, from learning a new language by private tutors to finding your true love. Browsing the advertisement pages is like an episode of Strange But True with catfish ads, second-hand furniture and used underwear. You can read about more whacky items over on bestcasinosites.net's blog post.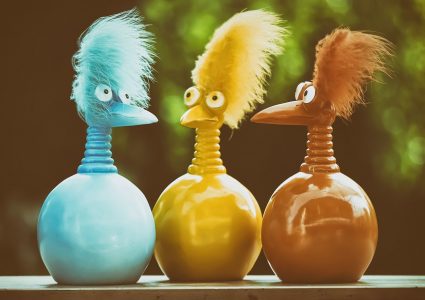 Eye for a Good Deal?
The love for minions is super strong and not just with the kids either. Guess what you can find on Craigslist? A Honda n600 from 1970 which has been done up to resemble a minion! Asking for a modest $7,500, the poster said: "Minion windshield is just a cover. I have more pics. Must see to appreciate." We bet you do.
As Rare as Dinosaur Poo!
Can you believe someone has gone to the trouble to advertise dinosaur poo on Craigslist? Something smells a bit iffy and it's not the feces! What's believed to be a fossilized dinosaur scat, the advertisement read: "2 pieces I am pretty sure are poop due to similar pictures online, others I am not so sure about, but they could also be Coprolite. eBay has similar samples which sell for about $25 a pound average. One piece is 200 grams, other is 145 grams. Make offer if interested."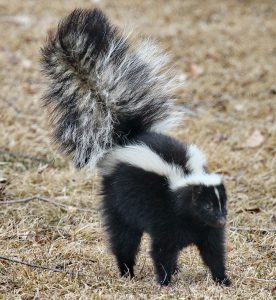 Causing a Stink
For $90, you could have your very own skunk pelt purse. Imagine that black-and-white little number hanging off your arm. The post may have been removed, but the evidence of these little horrors is still available online, which led to me believe that they weren't so hot after all.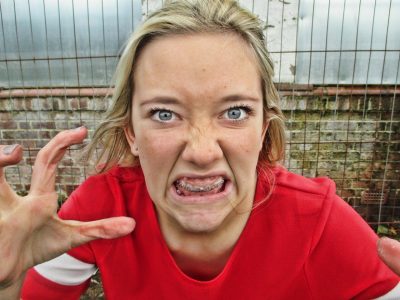 Naughty Girl!
What was once labelled as "a rare and very collectible hardcover 1st Edition" didn't quite live up to the seller's expectations: a 'Female Disciplinary Manual.' They know it all (apparently)! "Complete guide to the correction and chastisement of young ladies ranging from the mildest reprimand to the severest female corporal punishment that is suitable for a civilized young lady. Nearly a hundred sections deal with every variety of punishment."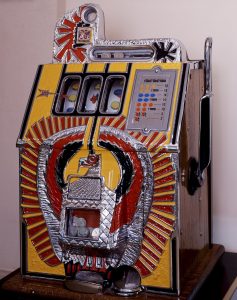 Spinning and Grinning
Now, this is one I can truly believe – slot machines are a regular occurrence on Craigslist, especially in Las Vegas, being in the gambling capital of the world. Plenty of old and refurbished machines looking for a new forever home come in different shapes and sizes. From nostalgic fruit machines with bars, bells and juicy fruits to the latest reel thrillers with free spins and nudges, you'll find them whenever you visit! It would be an odd story to tell if they weren't featured!
Bibles, used adult toys (yuck!) and dating services also prop up the many lists on Craigslist. Just make sure you have some sanitizer handy, because you may just need to clean your eyes the next time you visit!