The race, traditionally held in May, postponed until September because of coronavirus.
There's been one other delay in the race's 145 year history, when the Turtle Derby first ran.
Old Forester is sponsoring the event, which was pre-recorded in Chicago with 8 turtles.
The Kentucky Derby, America's longest continuously running sports event, got postponed because of the pandemic. Like all other sporting events this year. Because of COVID-19 and social distancing, packing racing fans into Churchill Downs is just too dangerous. It's an exceptional disruption to the lengthy history of the Triple Crown kickoff; the very first Derby ran in the late 19th century. For 145 years, the first Saturday in May meant mint juleps and wild hats. The only other delay took place in 1945, when organizers moved the event to June. This year, the delay extends to September, when the Derby will kick off Labor Day weekend. By then, we hope, cases of coronavirus will be few and far between.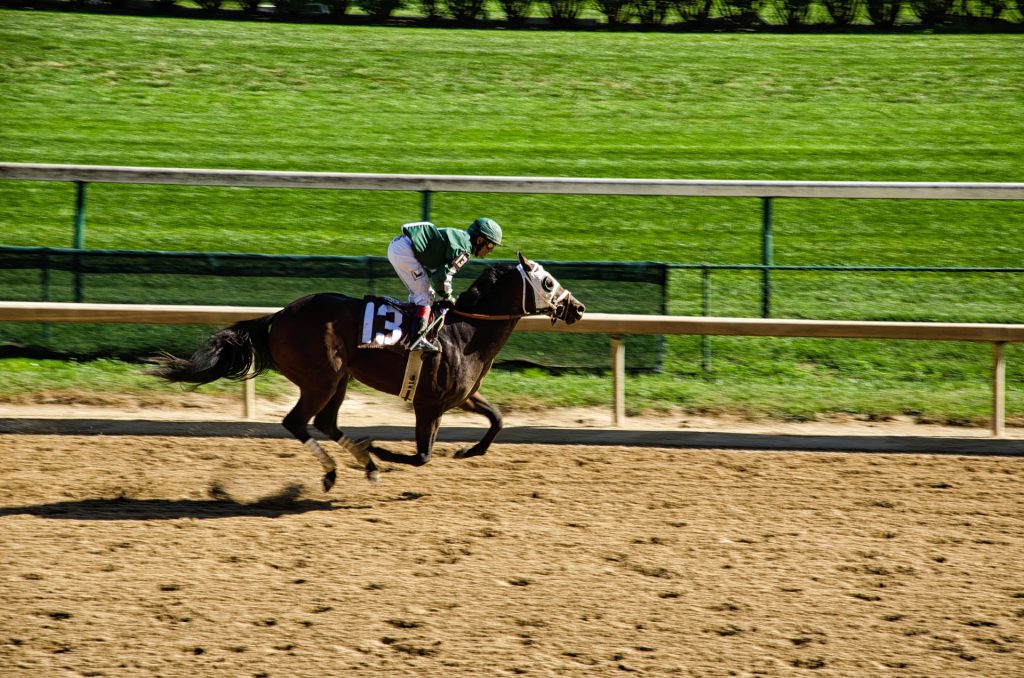 Turtles Take Over
Never fear loyal race fans, there's a substitute event coming May 2nd. A tradition from the last time we saw a May without a Kentucky Derby. Back in 1945, race organizers scheduled a proxy race; run by turtles. Over 6,500 fans showed up, according to a 1945 newspaper headline. They cheered on 167 turtles who ran a series of qualifying races before the 20 foot final. The winner, named Broken Spring, paid out $2.50, and the event raised $8,000 for a local charity. 
On Saturday, May 2nd, 7 PM EST/4 PM PST, Old Forester is sponsoring another turtle derby, which you can view on their YouTube channel. It'll be the first Kentucky Turtle Derby since 1945. It'll sound just like the horse race, as the Triple Crown announcer, Larry Collmus, will call the race, and the Churchill Downs bugler will sound the start.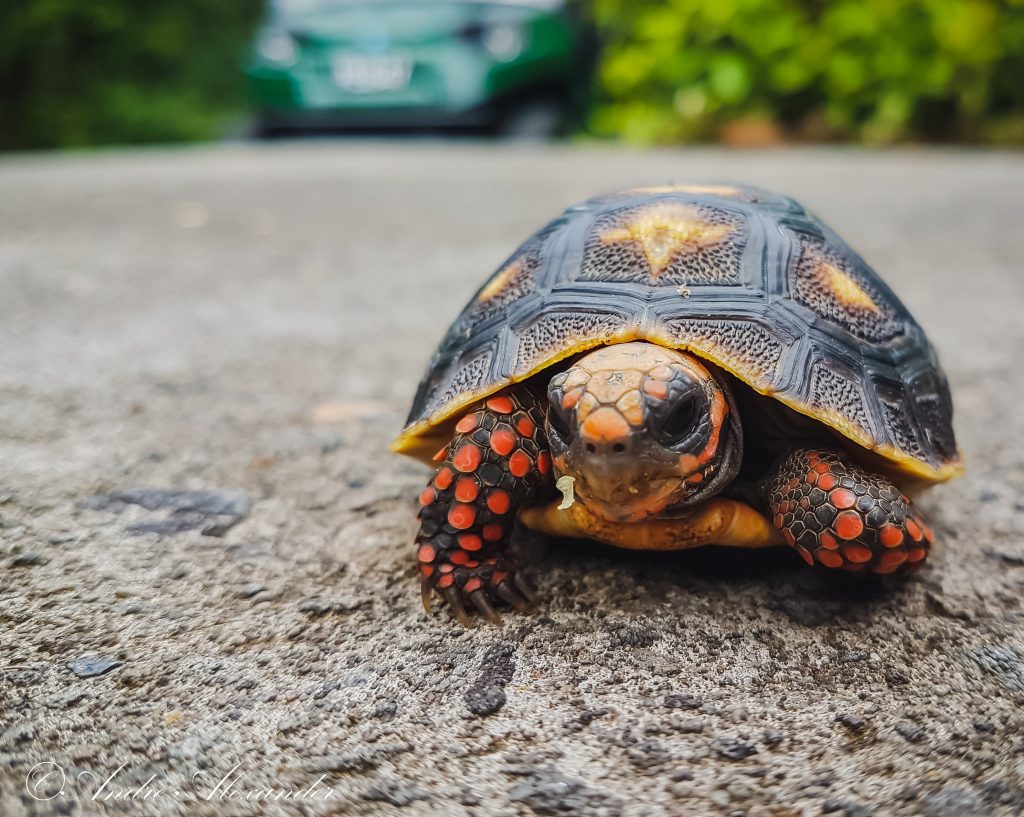 The "eight elite turtles" (according to Old Forester) already sport winning names like Seattle Slow, Galapa-GO!, and Sir-Hides-a-Bunch. The event will also raise money for charity, as they're asking viewers to donate money to the Hospitality Industry Emergency Relief Fund. Brown-Forman, parent company of Old Forester, will match donations up to $100,000.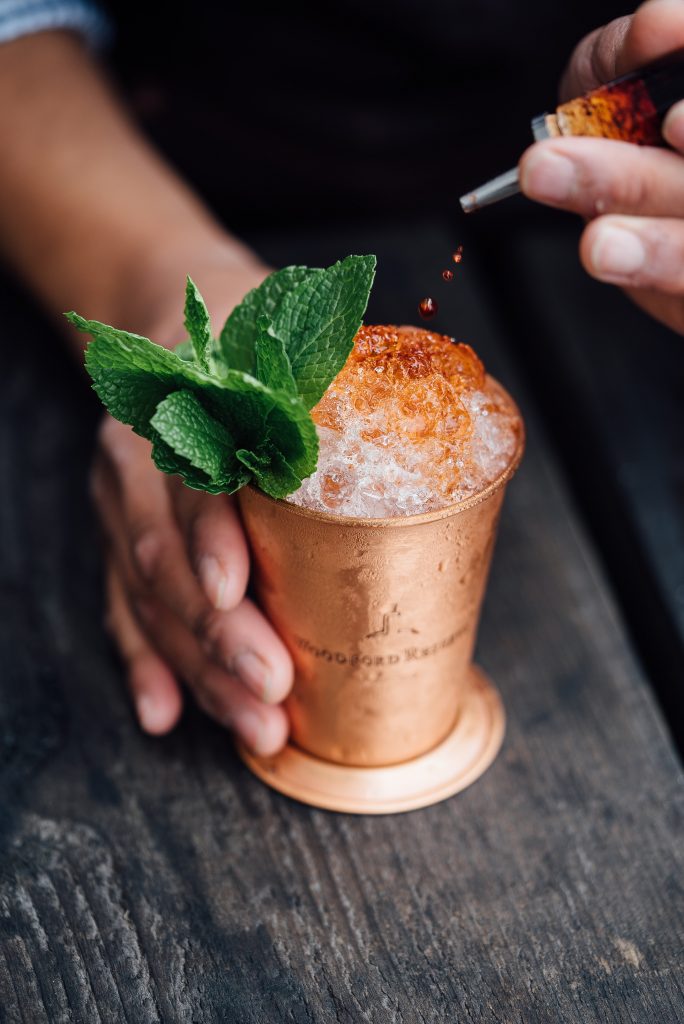 Since we already know you have nothing better to do this Saturday, you might as well mix yourself a mint julep, the traditional drink of the derby, tune in and cheer for your favorite turtle.