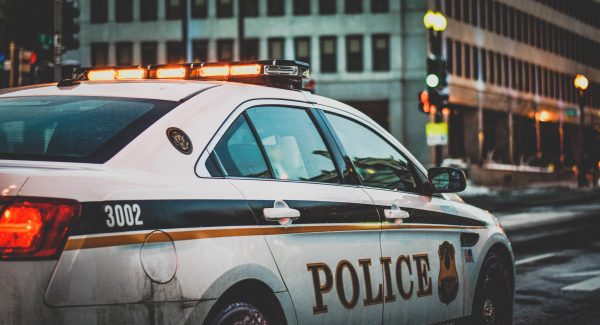 Can you think of anything quite as bad as owing fines or being put in jail? Well, the police have thought of it for you… Being ratted on to your mother!
So don't get caught speeding.
Police in, Haymarket Virginia, have started threatening speeding drivers with their message boards.
Now when you get caught speeding the police will, "call our mom." Virginian Policemen  are using message boards to say: "Slow down or" It then continues with: "We will call your mom." Will the police follow through? The police posted their warning on Facebook and got some funny responses: "Love It! If my kid rolls thru too fast….. Call Me! She may be 23 but she's still more afraid of mom then the police!! Lmao." Amy Herric Sexton wrote. Another post made by Christine Giglio says: "Back in the 90s y'all would have called my Mom. And honestly, I'd have preferred you sent me to jail than call her!"
While police are happy it's getting noticed, they hope it's taken seriously.
The police posted: "We have been receiving many laughs and compliments on our message board in town. It reads "Slow down or we will call your Mom". We meant this to be funny but on a serious note, please slow down (25mph)when driving through town. We are a walking town and want to keep our residents safe. Thanks!!!"
Honestly, this will probably do nothing to help lower accident counts. While the post has gotten many compliments and laughs, I don't think many people are gonna take this very seriously. The police don't want to have to call your mom either, by the sound of their post. Let's hope this stops the speeding problems, or you'll have to face your mother and possibly a speeding ticket. Who knows where the police will go next, your Grandma? I can't think of anything worse than telling Gram-Gram…
Want to tell your strange story?
Tell us about it
and it could be featured on Oddee. You can remain fully anonymous.