From the original color of Oscar the Grouch to the origins of Big Bird, here are weird facts about the beloved kid's show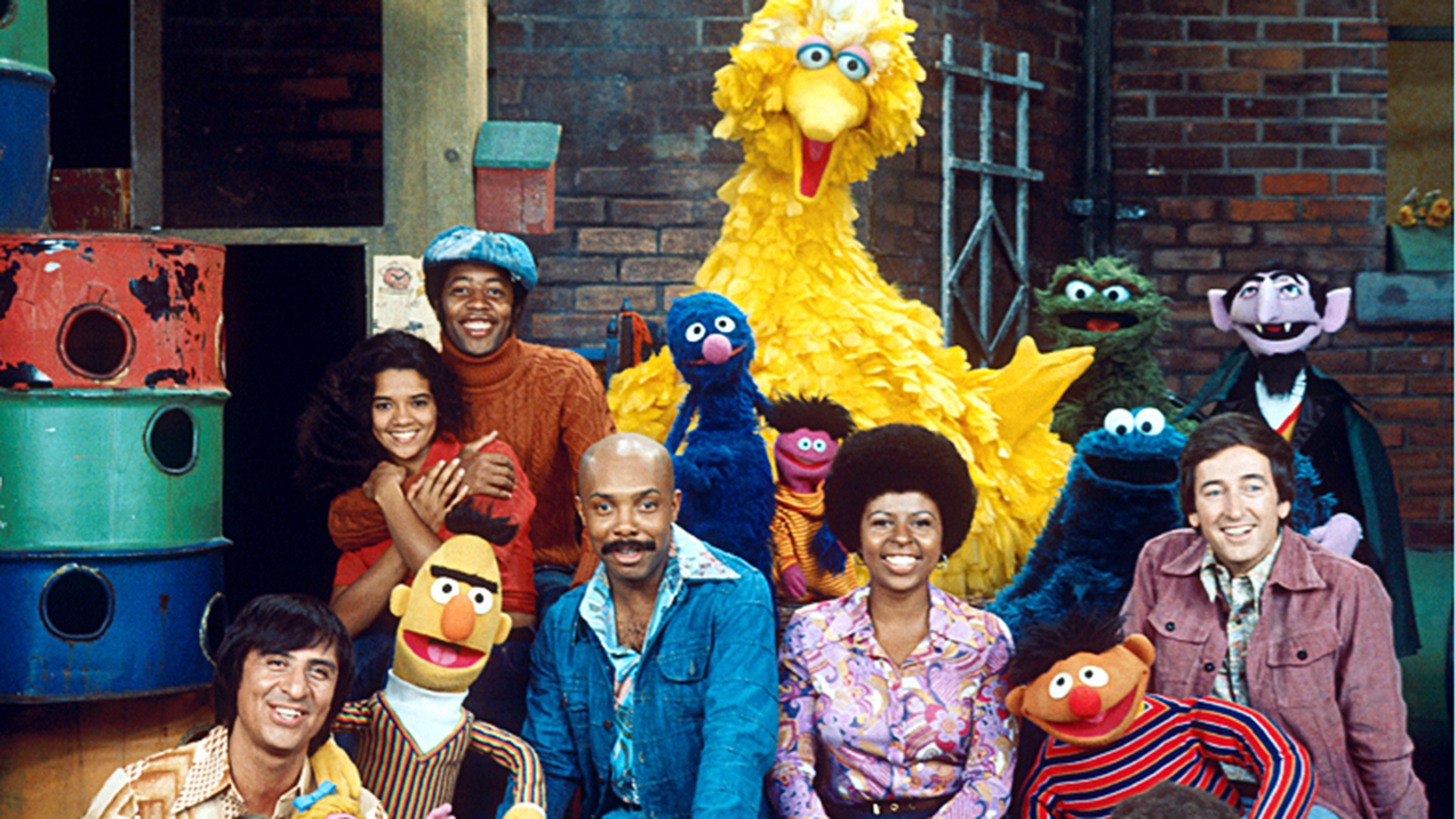 Mental Floss shares a number of stories about the origins of Sesame Street and beloved characters like Big Bird, Cookie Monster and Oscar the Grouch.
From the muppets who star in the show to the humans who created them, here's some weird, odd and surprising facts about Sesame Street.
The Surprising Stories of Sesame Street
CHECK OUT OUR ARCHIVES FOR MORE ODD NEWS STORIES AND FOLLOW ODDEE ON FACEBOOK and TWITTER.