The house is located just outside of Atlanta
It has eight bedrooms, 14 bathrooms and countless secrets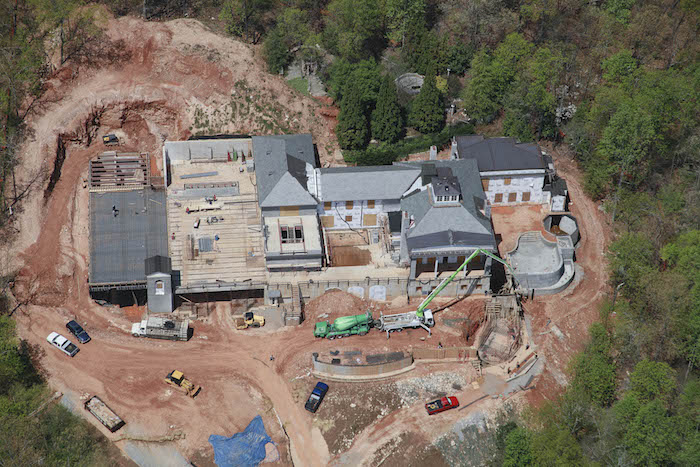 The Rice House is for sale and the place is perfect for a Bond villain.
Listed at a reasonable $14.7 million, the Alpharetta, Georgia home includes eight bedrooms, 14 bathrooms, three kitchens, elevators, a private museum, indoor shooting range, and a wine cellar.
Besides a private theater, bowling alley, and infinity swimming pool — because who doesn't have those amenities in their homes these days — the Rice House boasts ballistic bedroom doors that can withstand fire from an AK-47 assault rifle, a car vault big enough to hold 30 vehicles and a secret entrance concealed by a waterfall.
But wait, there's more…
"Secret doors lead to a 15,000-square-foot bunker  in which an embattled owner could conceivably hole up for years, with off-grid power and water drawn from three artesian wells drilled 1,000 feet into the ground."
It's no wonder the home has been dubbed "the safest home in America."
Here are a few interior shots of the house built for a Bond villain.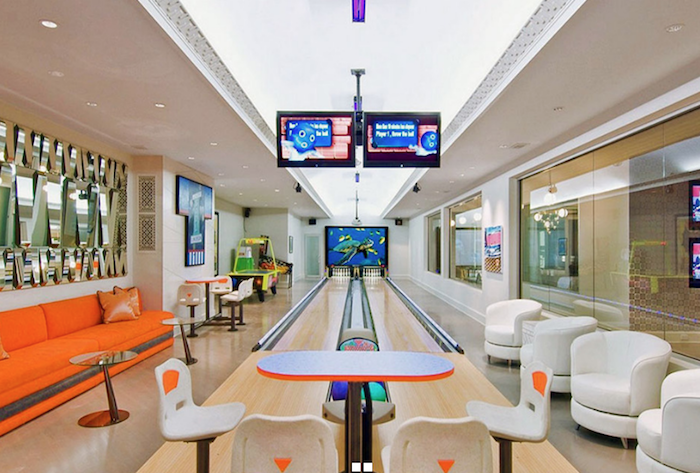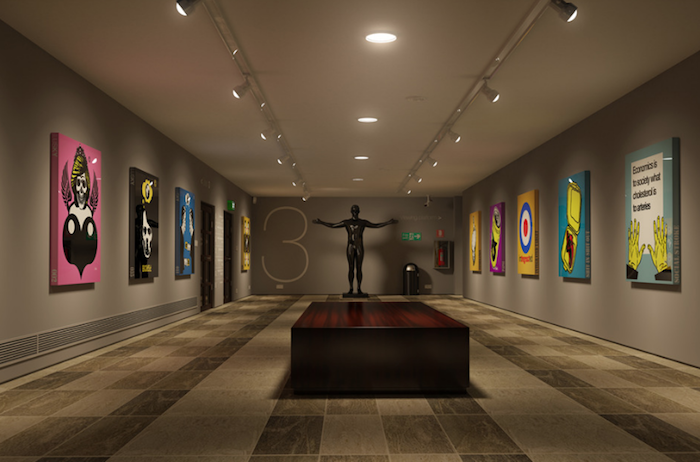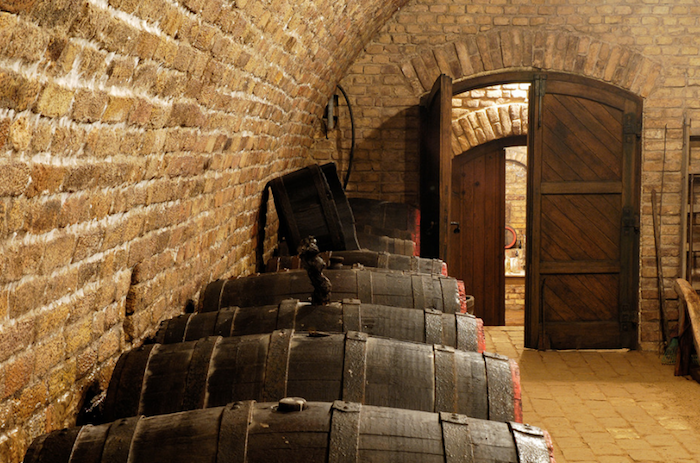 The owner of Rice House spent six years and over $30 million building the massive 36,000-square-foot estate.
READ NEXT: 10 Unbelievable Hidden Homes
The entrepreneur selling the compound told the realtor that he built the home for his son but the kid has no interesting in living at Rice House. Typical kid.
If you wait long enough, you can't get the safest home in America for an even better deal. The original listing price was over $17 million. The house could soon be priced to move.