These carvers went through "dozens and dozens" of gourds
The result is the stop-motion video 'Oh My Gourd'
The entire process took years to finish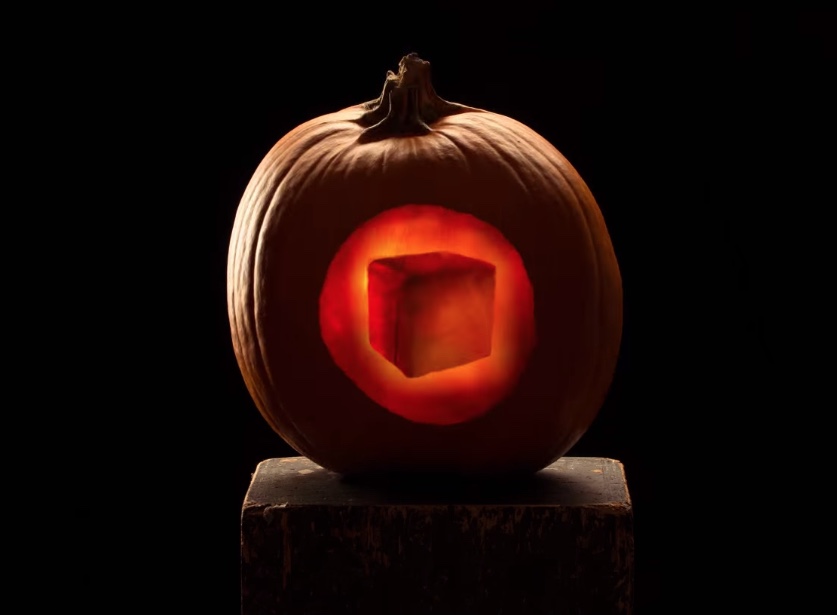 Pumpkin carving sometimes takes hours, especially if the design is incredibly detailed. These carvers went through "dozens and dozens" of gourds for one purpose – a stop-motion video – that took YEARS to finish.
Oh My Gourd is a Halloween stop-motion pumpkin carving experiment of epic proportions. The carving team found hundreds of pumpkins similar in size and they were "cut, gutted, rotated, scraped, poked, slapped, and banged to make this stop-motion animation and the music that bring it to life."
The entire process took so long to create because "pumpkins rot, schedules get busy" but they loved the entire process. Here's how they did it…
"Many pumpkins were photographed twice. First as a nicely lit, carving-free plate. Then again after carving our designs and removing the top or back so we could insert a light. The two were then composited together to remove the lighting equipment. We re-used pumpkins where we could (fronts and backs and sometimes sides) but that wasn't always possible.

We often projected images onto the pumpkins to improve consistency between frames, but due to each pumpkin's unique curves, it often took just putting it in front of the camera to check alignment."
The result is mesmerizing and more fun to watch than half the kid's Halloween specials on TV
This is the second best use of pumpkins we've seen this year. This is obviously the best use.
FOLLOW ODDEE ON FACEBOOK, TWITTER and INSTAGRAM.