Do you remember pizza rat from New York? There's a YouTube video of a rat dragging a slice of pizza down the stairs to a subway platform. The world was a simpler place back in 2015, and as a nation we celebrated how pizza rat was just like us. Who has time to sit down and eat? We're all too busy. So we take our slices to-go and eat them on the street, on subway platforms, on our way to the next thing. But now, all we have time for is sitting inside and eating. Which is why we're obsessed with the grilled cheese groundhog in Philadelphia.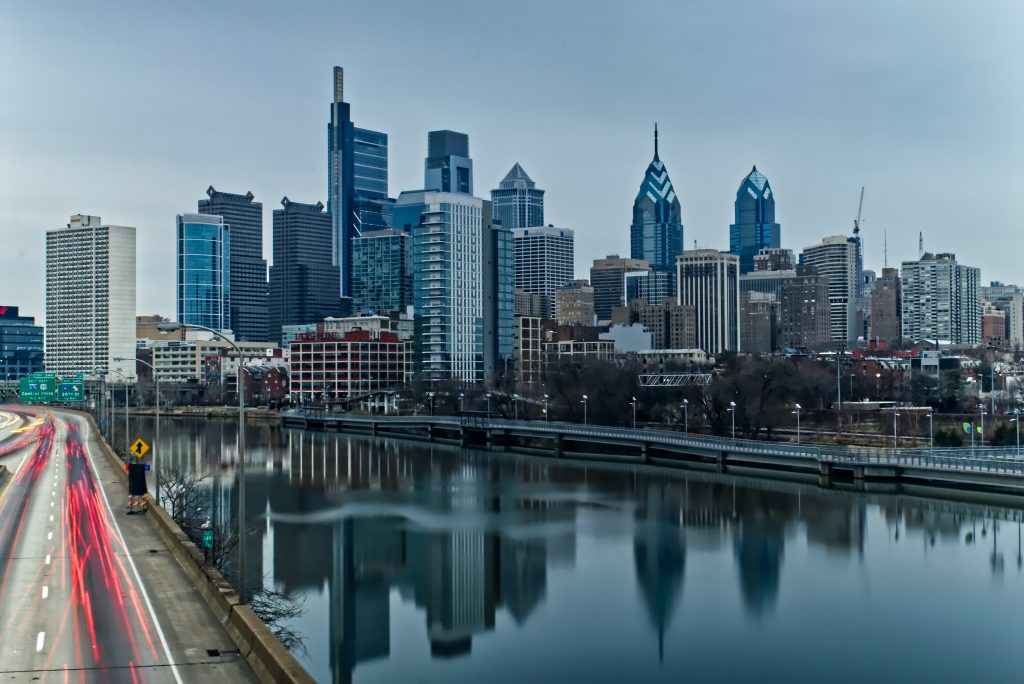 Plenty of Time to Enjoy a Slice
Philadelphia resident Kristen Bagnell, and her two dogs, spotted the groundhog on her porch, looking in at her home. The neighborhood of Brewerytown is away from the hustle and bustle of Center City, and all over the world nature is getting more bold in urban areas. While many of the videos are, at best, misrepresentations of what's taking place in the world right now, there's no denying nature thrives without humans. For example, wild boars roam the streets of Italian towns, sika deer explore Japanese cities, and coyotes explore San Francisco. And in Philadelphia, for over an hour, a groundhog enjoyed a slice of pizza and gazed into Bagnell's confinement.  
Philadelphia's Famous Groundhogs
Pizza groundhog isn't the only famous groundhog in the city of brotherly love. Every February, Pennsylvania residents await the verdict of Punxsutawney Phil. He determines how long winter will last. If he can see his shadow, there will be six more weeks of winter. While if it's a cloudy day, there will be an early spring. The tradition of Groundhogs Day began over a hundred years ago, in 1887, although the roots of the superstition may be much older.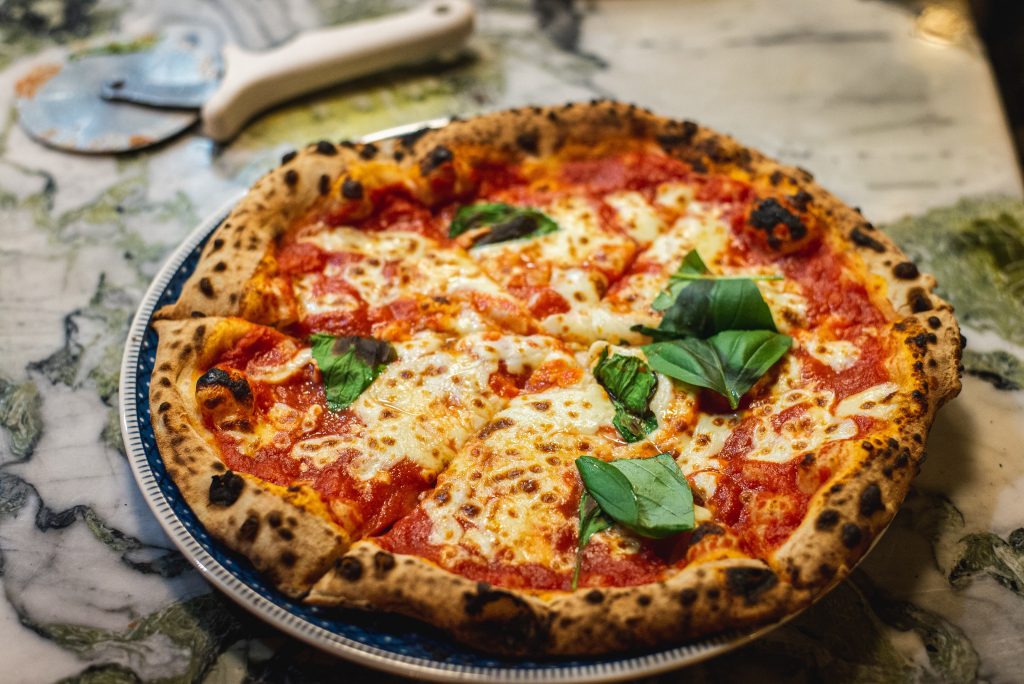 Because of the precedent, we're pitching Groundhogs Day Part II, where even after quarantine ends we all take a day to slow down, stare into the distance, and eat a slice of pizza for over an hour.