Happy Earth Day! This is a strange one since the Earth is doing better, three months into a worldwide pandemic that shut down major cities across the globe. Climate scientists warn that the improvements seen in air quality and pollution are artificial, given stay-at-home orders are temporary. This pandemic showed us the impact our daily activities have on the planet. While some breathtaking claims were false, like dolphins in the canals of Venice, nature creeps back when people quiet down. From now on, we can all be more thoughtful about our actions in slowing the spread of COVID-19 and climate change. Here are some ways to celebrate Earth Day while maintaining quarantine.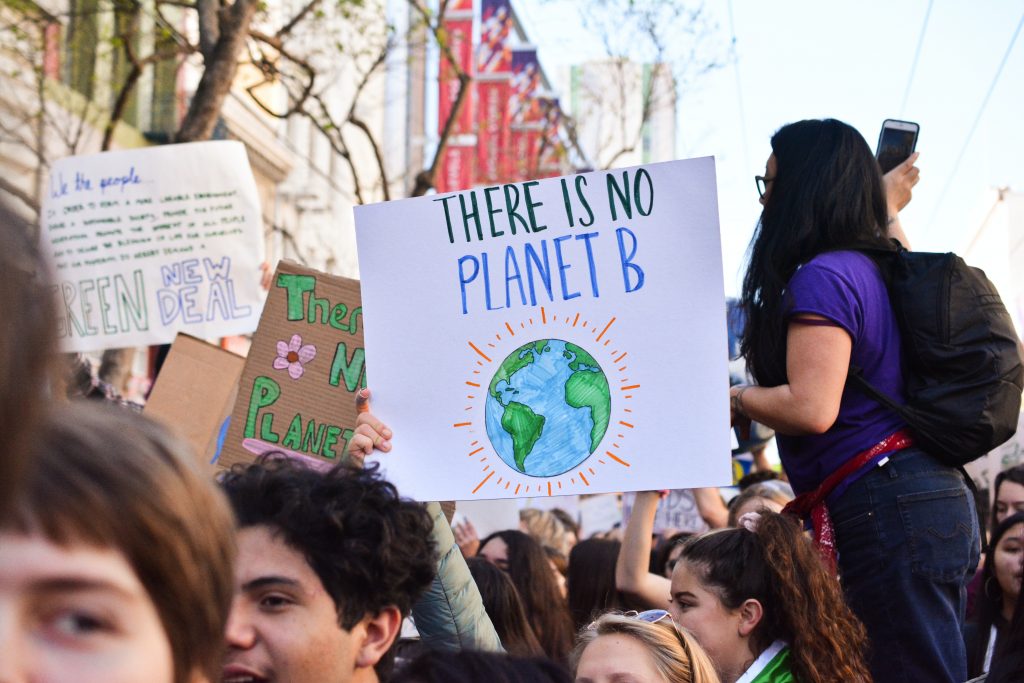 50th Anniversary
The very first Earth Day, 50 years ago, helped to create the Clean Air Act, the Clean Water Act, and the Endangered Species Act. All three pieces of legislation made a difference for our planet in the past half a century. Plenty of motivation to get involved and shape the next 50 years, check in on the Earth Day Network for 24 hours of programming telling you how.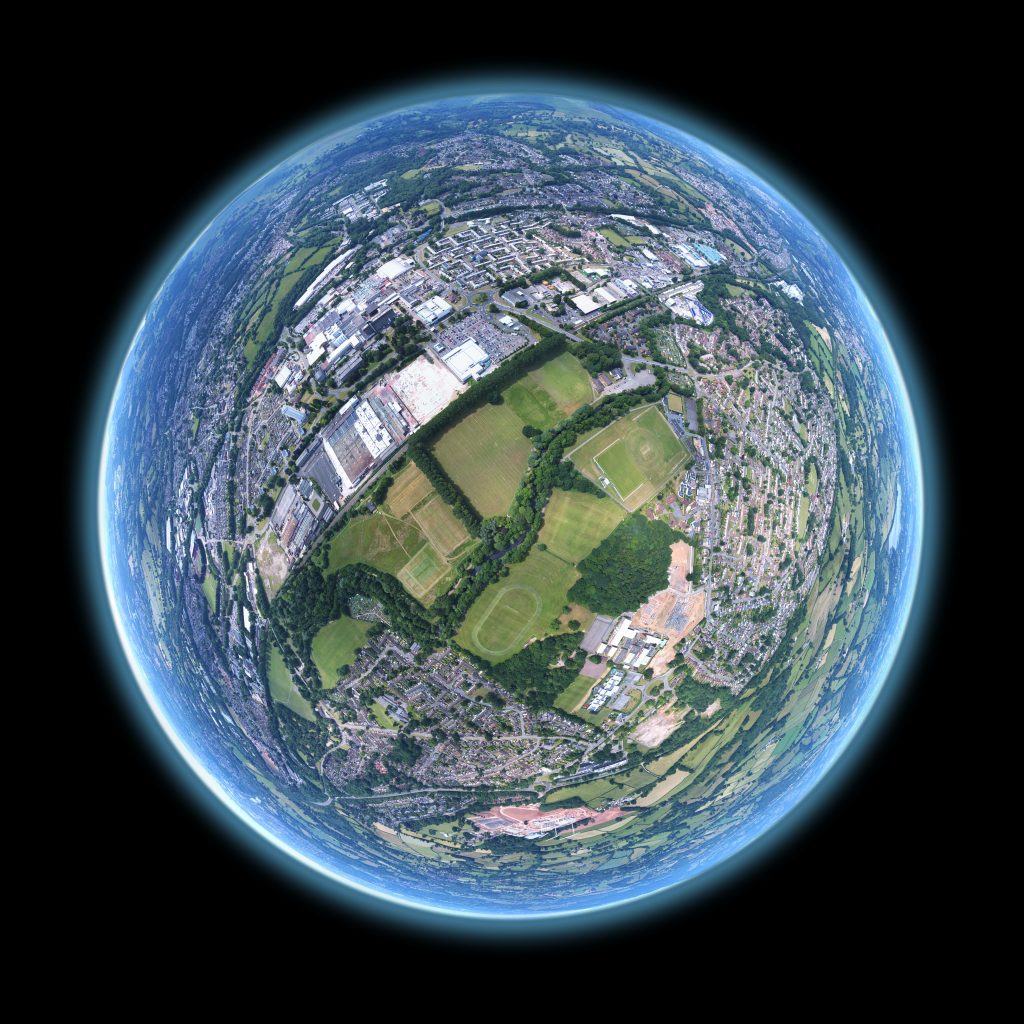 Earth Day Challenge
If you're all about actionable goals, the Earth Day Challenge is for you. There's 22 days of challenges you can begin at any time and they'll change the way you think about helping the planet. Some you can guess, like doing a plastic audit and eating plant-based for one meal per day. Others may surprise you, like reading instead of streaming, and supporting your mental health.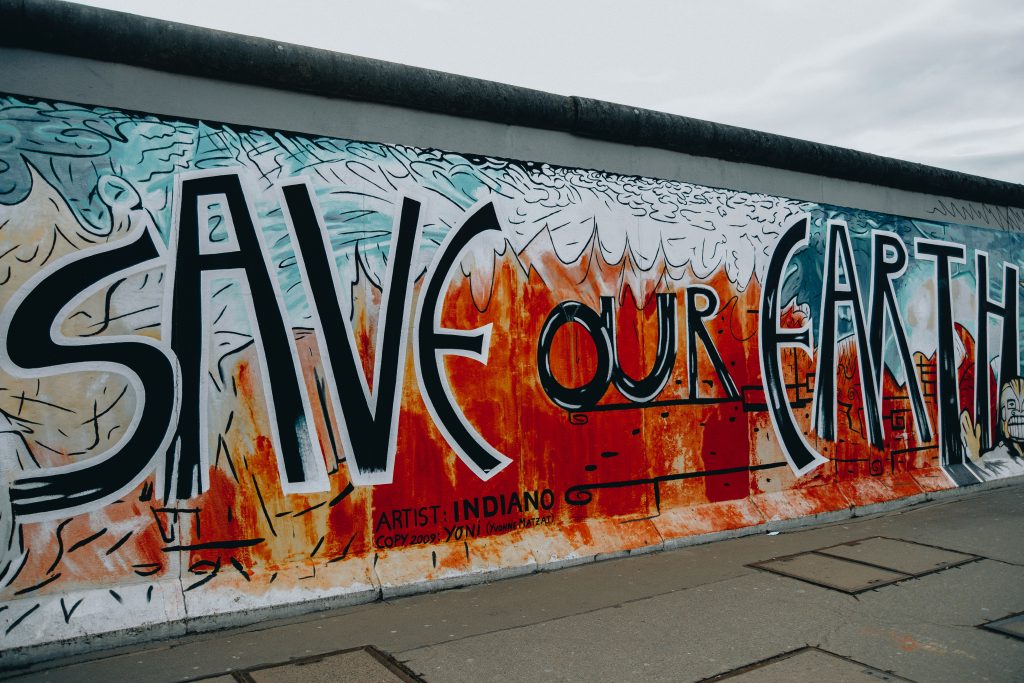 PangeaSeed Stay-at-Home Mural Festival 
There's a full schedule of live events throughout the day, highlighting murals created by artists in their homes focusing on environmental subjects. PangeaSeed works year round to bring awareness to the crises facing our oceans. You can donate to or volunteer for the non-profit to help make a difference.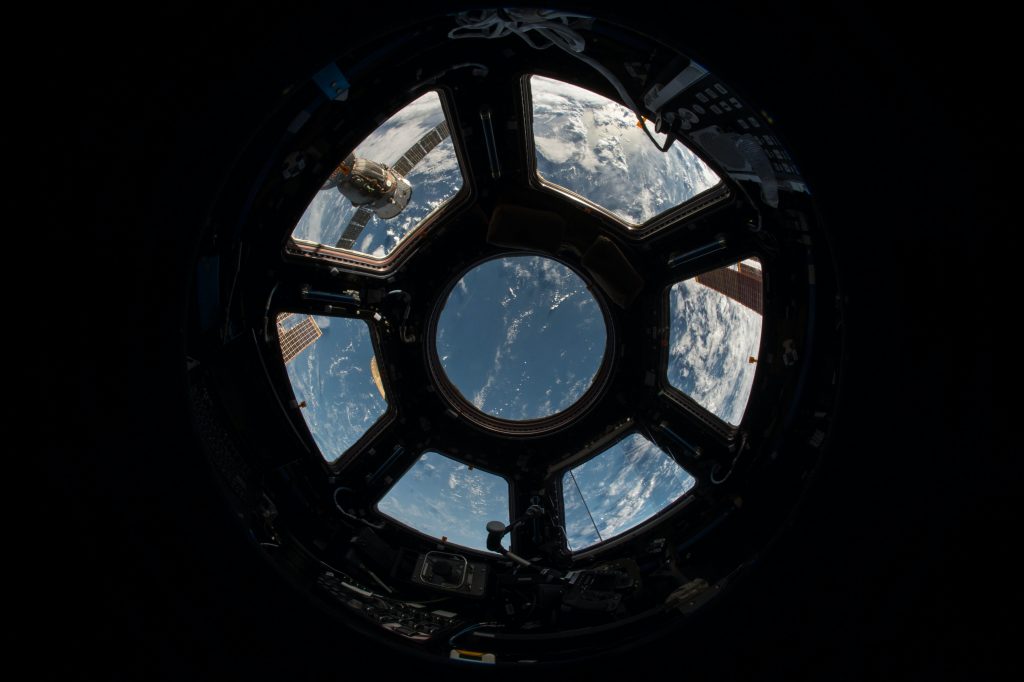 NASA Science Live 
At 3pm EST, the chief of NASA is joining a live webcast to talk about how the research in space teaches scientists about the interconnected systems on Earth. NASA Live has regular programming Monday through Friday, highlighting the space program and featuring interviews with scientists and astronauts.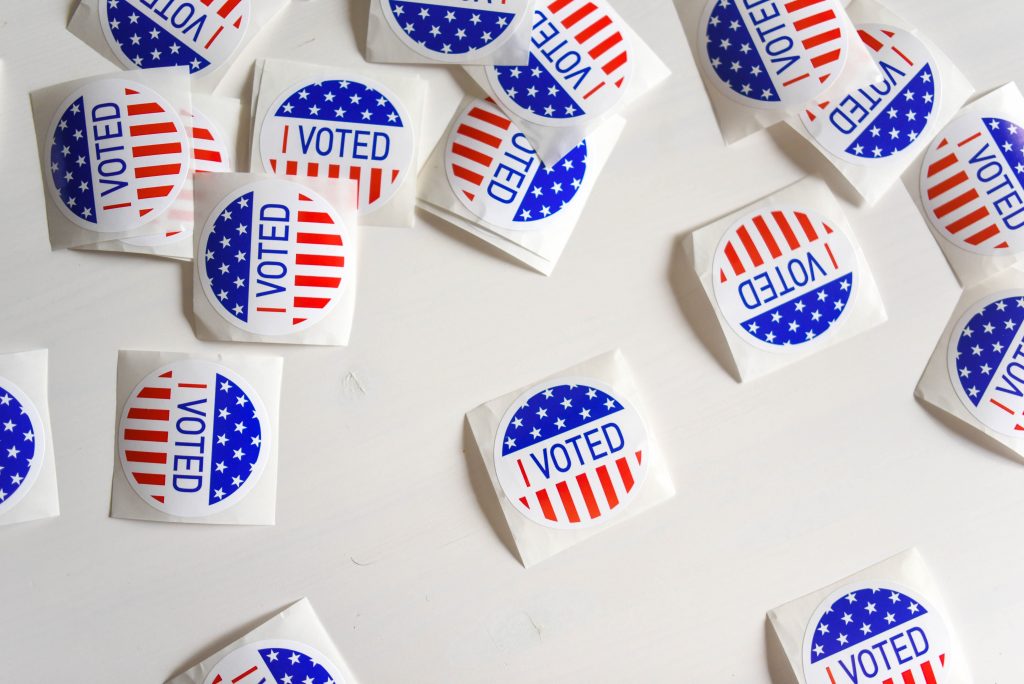 Commit to Vote
The future health of our planet depends on your involvement. Even in the middle of a pandemic, you can empower yourself by committing to vote. Local elections affect your community. When you vote for city and state leaders, you can ensure you're doing your part to help the planet. Call and write your representatives to let them know climate action is important to you all year round.