Wim Kruiswijk has been combing the coasts of Netherlands for 34 years.
It's the 'thrill of the search' that keeps him going back.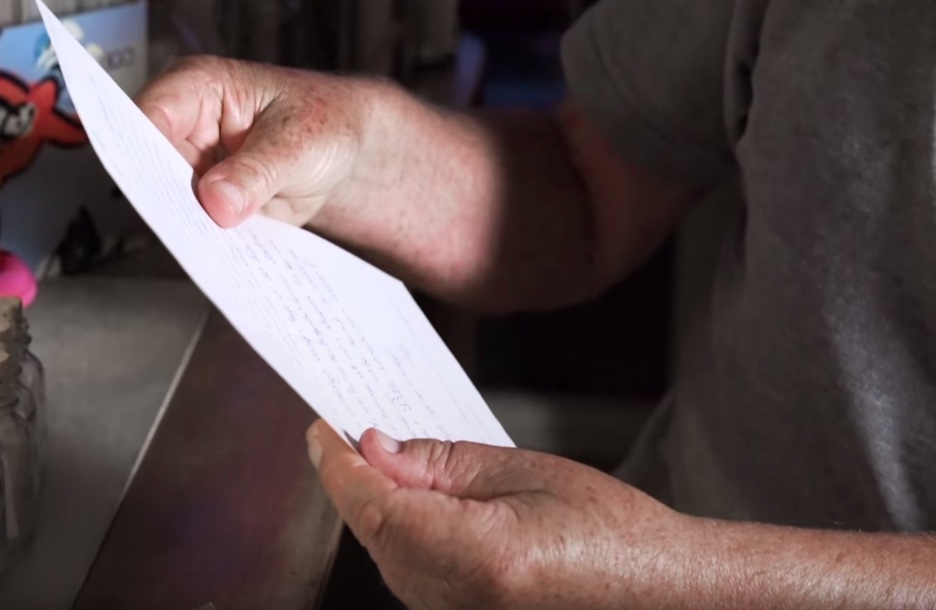 Here's a story that's close to my heart, not just because it's fascinating, but because messages in a bottle and I have a weird connection.
For the past 34 years, Wim Kruiswijk has been combing the coasts of Zandvoort, Netherlands, in search of messages-in-bottles. One wonders how many times can one person come across such a thing? I've been to the beach thousands of times in my life and have seen absolutely zero.
RELATED: 12 Amazingly Beautiful Secluded Beaches
Amazingly, Wim has collected an astounding 1,200 letters. He even took the time to respond to many of those messages.
Though it sometimes takes him months to come across another bottle, it's "the thrill of the search and the surprise that each bottle holds keeps him going."
Great Big Story put together this captivating piece about Wim and his extensive collection and pasttime.
How One Man Found 1,200 Messages in Bottles
FOLLOW ODDEE ON FACEBOOK, TWITTER, and INSTAGRAM.