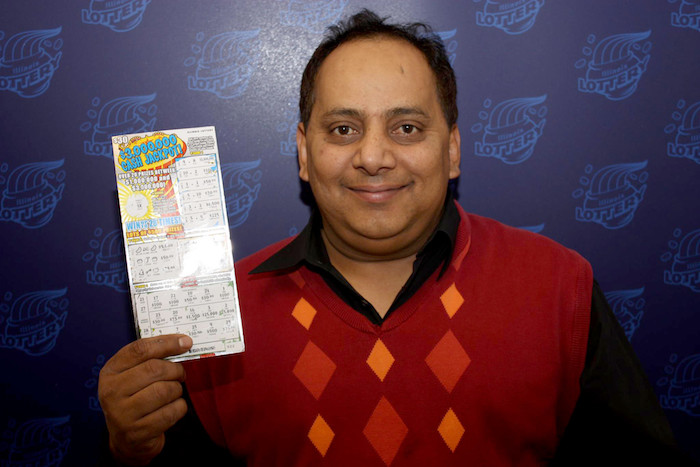 Poisoning is an awful and painful way to die. Instead of a quick death, poisonings often take hours and leave a victim in excruciating pain long before the final exit. But perhaps the most frightening aspect of being poisoned is that the victim never realizes he or she has been poisoned at all and the effects are sometimes undetectable.
All of these reasons make poisoning a popular method for homicide.
Murder schemes, unsolved crimes, international intrigue, negligence, cruelty, callousness...all these themes are explored in these ten shocking incidents of criminal cases involving poisoning plots and deaths.
1

The man who used anti-freeze to murder his wife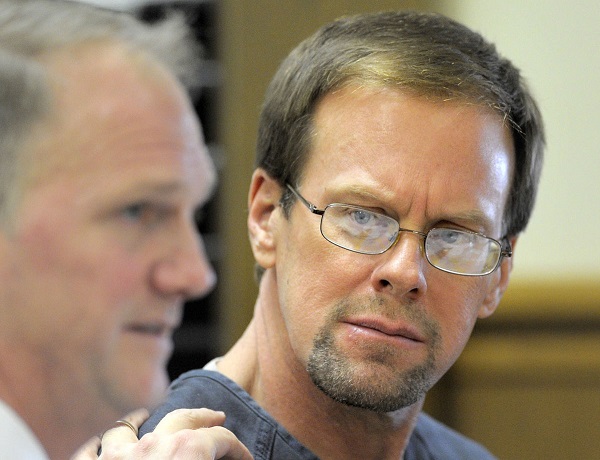 In 2008, Mark Jensen was convicted of murdering his wife by poisoning her with antifreeze, then suffocating her in their garage. The woman had been suspicious enough about her husband to give her neighbor a letter stating that she would never commit suicide and that if she died her husband, she be considered a suspect.
Julie Jensen wrote, "I pray that I am wrong, and nothing happens, but I am suspicious of Mark's suspicious behaviors and fear for my early demise."
Her husband's defense attorney tried to convince the court that Julie intended to commit suicide, and frame her spouse Mark for the crime, but the husband was found guilty and sentenced to life in prison without parole.
2

The couple who schemed to profit by killing their disabled son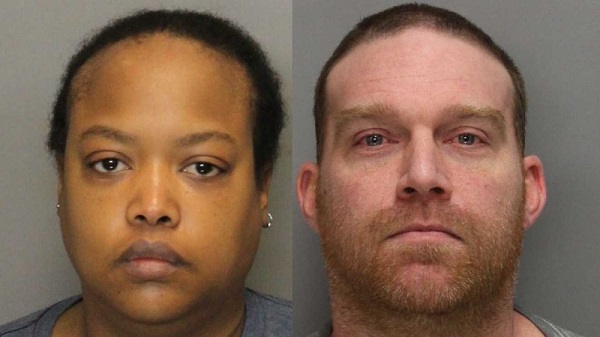 In an ongoing case in Atlanta GA, Erica White and Michael Schullerman are accused of murdering her two-year-old disabled son with a lethal dose of codeine.
Police claim that to set up an alibi, after giving the boy the drug, they went on a date at a shooting range, leaving the boy with relatives they hoped would be blamed. Before the boy's death, the couple had arranged a variety of schemes to profit off his death, including five credit cards in his name, and a life insurance policy.
Authorities believe the couple's drug use fueled their desperate plotting.
3

The lottery winner who was poisoned by his family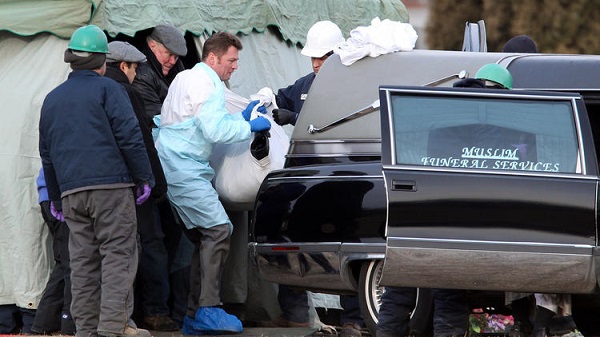 Soon after Urooj Khan of Chicago won the Illinois Lottery in 2012, he died suddenly before even collecting his million dollar winnings.
At first, the coroner ruled his death due to hardening of the arteries, but after his brother insisted Urooj's death be closer investigated, authorities discovered cyanide in his system. Khan didn't leave a will, which resulted in an acrimonious battle for the money between his survivors.
As one of the attorney's noted "It was a matter that one side believed the other had murdered (him)...I don't know if there is any emotion harder to overcome, to say you murdered my family member."
Five years later and the case remains unsolved.
4

The husband who injected nicotine into his wife's skull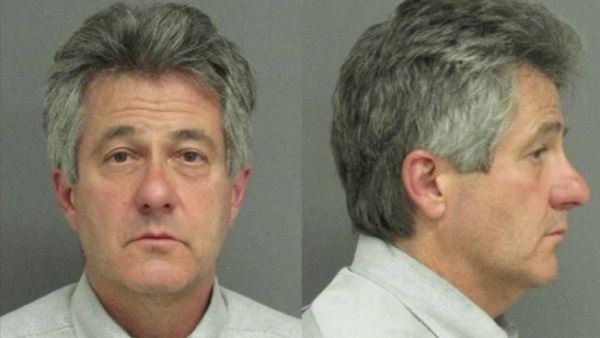 In 2014, a jury convicted 57-year-old Paul Curry of poisoning his wife with a shot of nicotine, 16 years after the murder. The former nuclear engineer had given his wife an Ambien pill to induce sleep, then injected nicotine into her temple with a syringe, killing her.
Curry collected over half a million dollars on the insurance claim, and moved away and remarried. Curry's responses to police questioning raised suspicions, but the case laid dormant until 2010 when prosecutors finally pieced together a case to convict the killer.
5

The babysitter who let a toddler overdose on methadone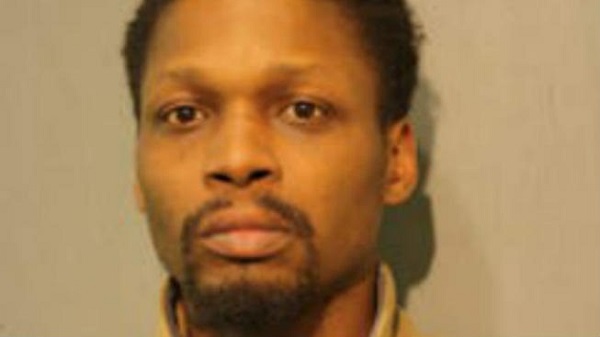 In an incredible case of negligence, a Chicago man allowed a 2-year old boy he was babysitting to die from Methadone poisoning.
Reginal Brown was watching his ex-girlfriend's son, Mickel, when he noticed that the toddler was drinking from a small cup containing the synthetic opioid. The Methadone had been left behind the previous night by Brown's current girlfriend, a heroin user.
Though Reginal had seen the child drinking from the cup, and that he had gone limp, he ignored the boy's condition, and Mickel died. Brown was found guilty and sentenced to 2 years in prison.
6

The mother who poisoned her son with salt for attention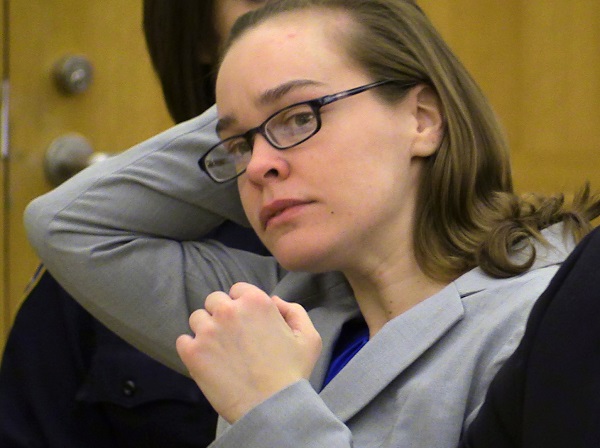 The judge called it a case of "Munchausen by proxy" a condition where caretakers secretly harm their patients, to bring sympathy to themselves.
Lacey Spears was found guilty of poisoning her 5-year-old son by feeding him high concentrations of sodium via his stomach tube while the boy was hospitalized. Apparently, Spears reveled in the attention her son's illness brought her, particularly through social media.
Jurors were shown hospital footage that revealed the crime and convicted the mother of murder.
7

The first graders who planned to kill their classmate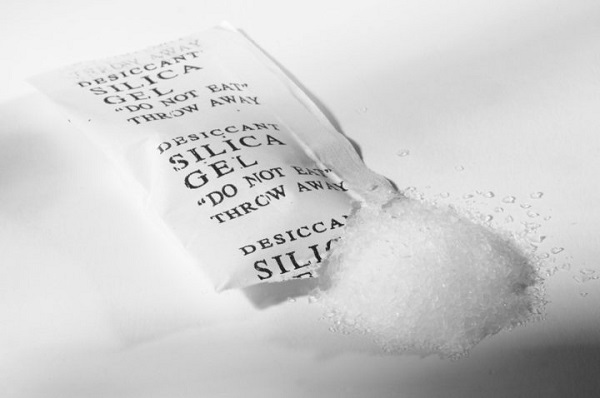 In Anchorage Alaska, three 1st grade girls allegedly plotted to kill a classmate with silica gel. Packets of the desiccant are usually marked "Do Not Consume", and are packaged with some foods and electronics.
Though the commonly used drying agent isn't actually poisonous, the warning label led the plotters to believe they could kill their fellow student by hiding the substance in the victim's food.
The plan was foiled by some other students, who reported the scheme to an adult at the school. All three students were suspended. 
8

The poisoning victim of Hurricane Irma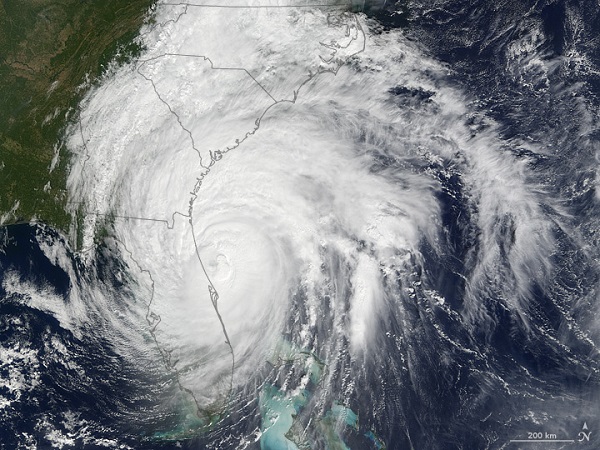 In the trail of destruction wreaked by Hurricane Irma, one man fell victim to one of the lesser known dangers associated with disaster relief, carbon monoxide poisoning. Residents are urged by authorities to keep emergency generator outside, to avoid being overwhelmed by the colorless, and odorless gas.
A Daytona Beach, Florida man, did not heed these warnings and was discovered dead on the floor of a home by a friend. Two others with the victim were more fortunate and saved by being placed in a hyperbaric chamber. The process eliminates the toxin from the bloodstream.
9

The Palestinian leader who was assassinated with polonium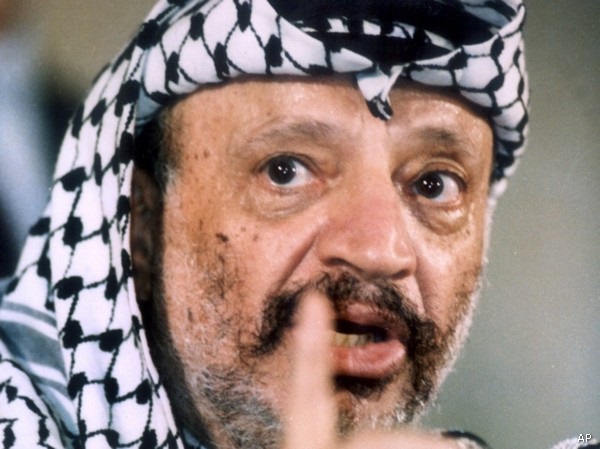 In 2013, nine years after his death in 2004, scientists opened the grave of Palestinian leader Yasser Arafat to test his remains. What they claimed to have uncovered, is that the controversial figure died of Polonium poisoning.
The radioactive substance has been the cause of death for more than a few political figures, and although Arafat was 75 when he died, his supporters have maintained that his numerous enemies may have had a hand in his demise.
His widow, Suha told the media "This confirmed all our doubts. It is scientifically proved that he didn't die a natural death....we are revealing a real crime, a political assassination."
10

The spurned woman who poisoned her ex's mother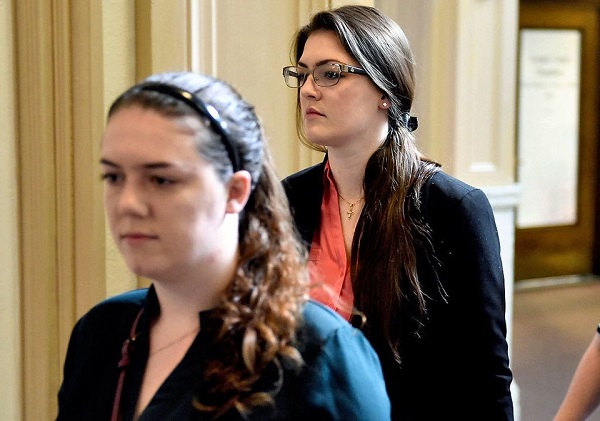 In Utica NY, a scorned woman was accused of murdering her lover's mother, who was also her boss, by poisoning her.
Twenty-four-year-old Kaitlyn Conley was in an on-and-off relationship with Adam Yoder while working at his parent's chiropractic office. After being spurned Adam, Conley allegedly poisoned Yoder's mother (and her boss), Mary Yoder, 60, with doses of colchicine, a medication used to treat gout.
The desperate woman was hoping that the death of his mother would bring Adam back to her, seeking solace. But just in case, Conley had executed a plan to frame the son for the murder, by purchasing the medication through a fake email account, she set up in his name, and planting a vial of the medication in Adam's car.
The case is still in court.