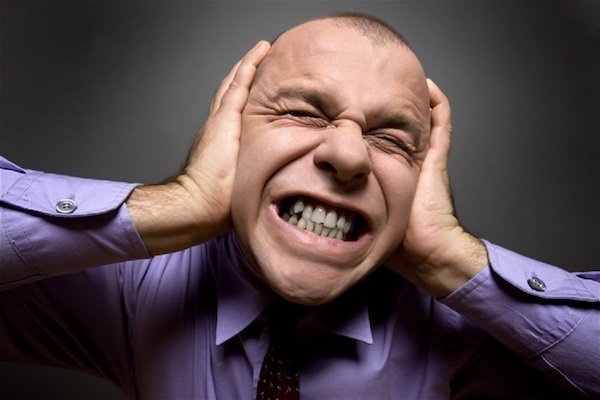 "For all intensive purposes…" she said, continuing on with her speech to rally the troops. I missed the rest of her Monday morning diatribe because I could only focus on that odd mistake. A mistake that seems so ridiculous. Did she really think the phrase "for all intents and purposes" was "for all intensive purposes"? What the hell would that phrase even mean? I worked for her for another year but never forgot the weird blunder.
Just because people use a phrase or term, that doesn't mean they're using it correctly, or even pronouncing it correctly. Everyday, people use or overuse idioms, expressions and slang that makes other people's skin crawl.
We asked Oddee readers on Facebook to explain the phrases or expressions that make their skin crawl. Here are some of our favorite responses.