1

For the Dad Who is a Total Troll
There's something so delightfully creepy about this handmade troll. It's perfect for the dad who deserves to have nightmares -or who like vintage works of folk art.
2

For the Dad That Deserves Nothing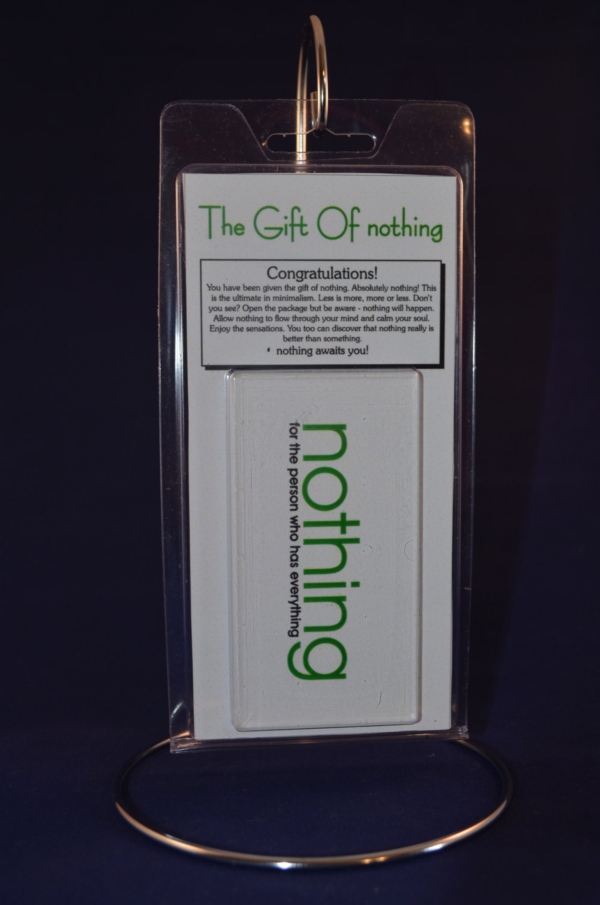 It's one thing to give your dad nothing, it's a whole different thing to take the time and energy to actually get him Nothing.
3

For the Father That's a Total Jackass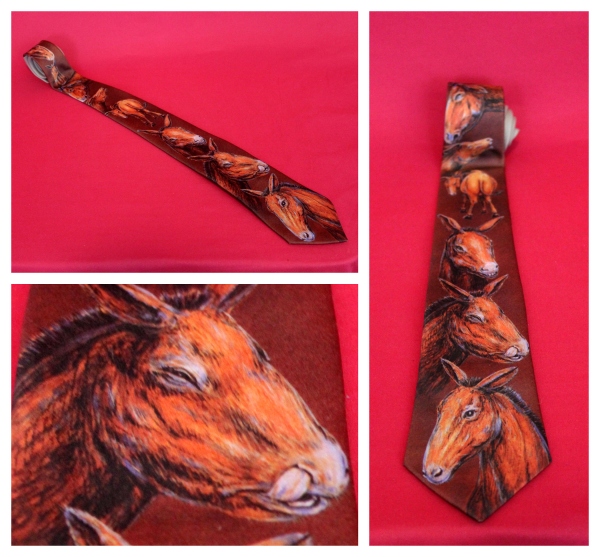 Father's Day and ties go together like storks and babies. Get your dad a different tie this year though by giving him this delightful donkey tie.
4

For the Dad That's Kind of a Tool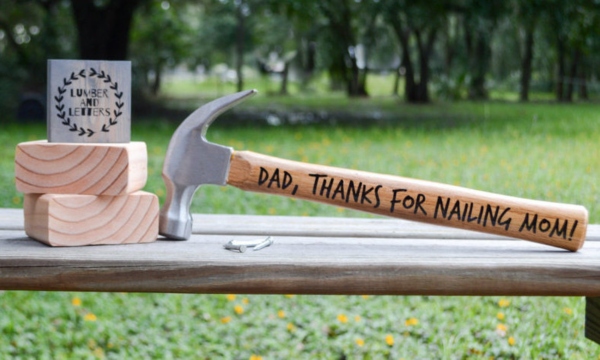 If your dad likes to get 'er done (no matter the "'er" in question), he'll probably love this.
5

For the Father Who Loves Cowboys (and Dead Things)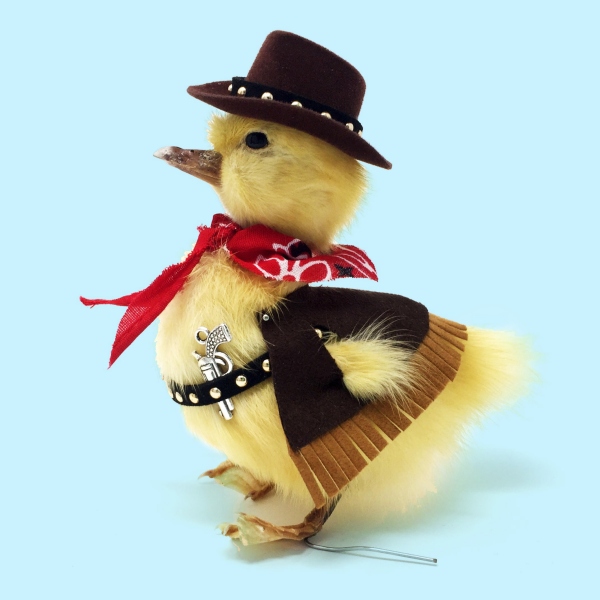 This cowboy duck taxidermy is one part cute, one part gross, one part funny and one part just plain sad -kind of like Dear Old Dad.
6

For the Father Who Loves His Dog More Than His Wife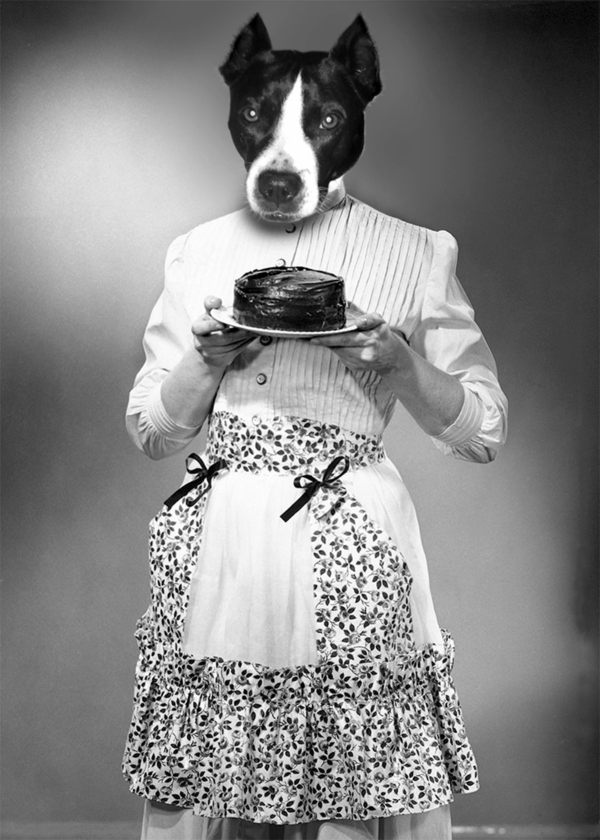 If your dad is the kind who likes having his woman in the kitchen and his dog by his side, he might like this custom portrait that allows him to imagine his pooch as the perfect woman.
7

For the Dad That Was Little More Than a Sperm Donor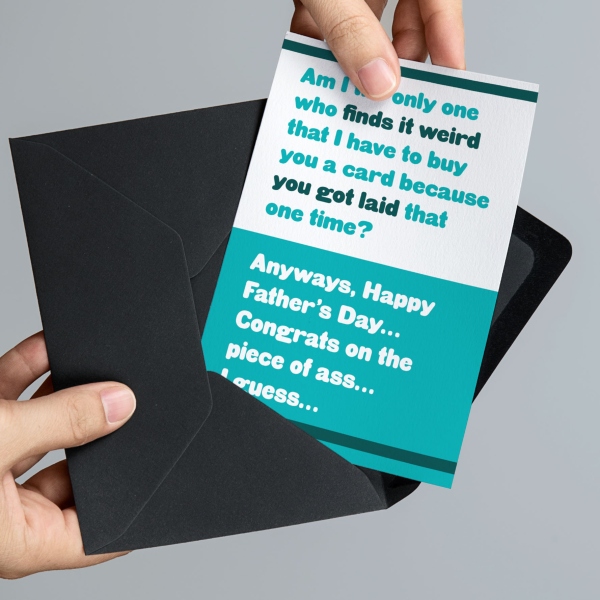 Some Father's Day cards express how much your dad meant to you or how much he's helped guide you through life. But if your dad had a "hands off" approach to raising children, this might be the best card he deserves.
8

For the Dad Who is a Real Gas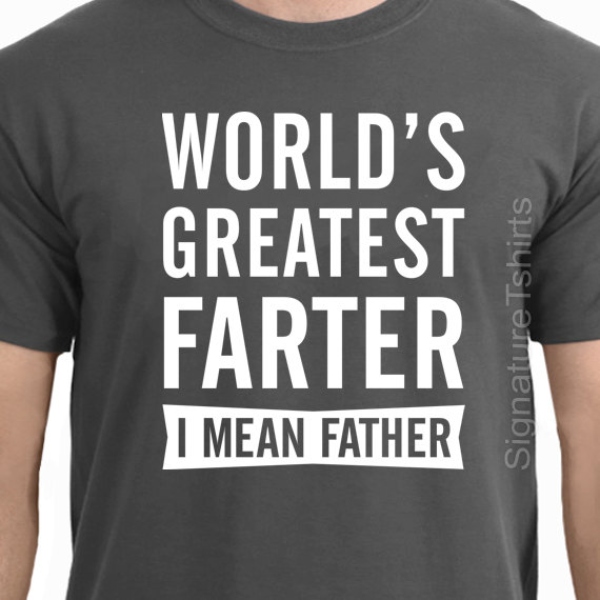 Your dad stinks, but you still love him and this is the ideal shirt to prove it.
9

For the Father That's a Real Straight Shooter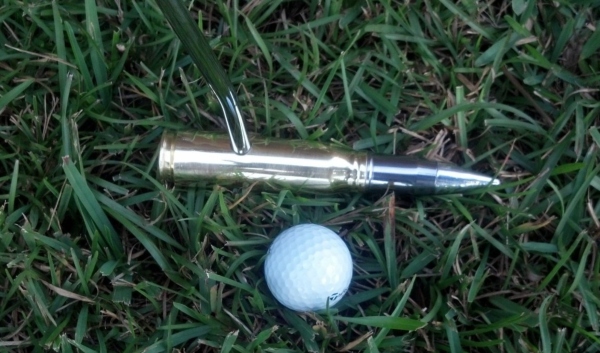 I'm not sure if this putter would even be allowed on most courses, but it's a perfect gift for the dad who loves shooting as much as he loves swinging his clubs.
10

For the Dad Who Wanted a Paternity Test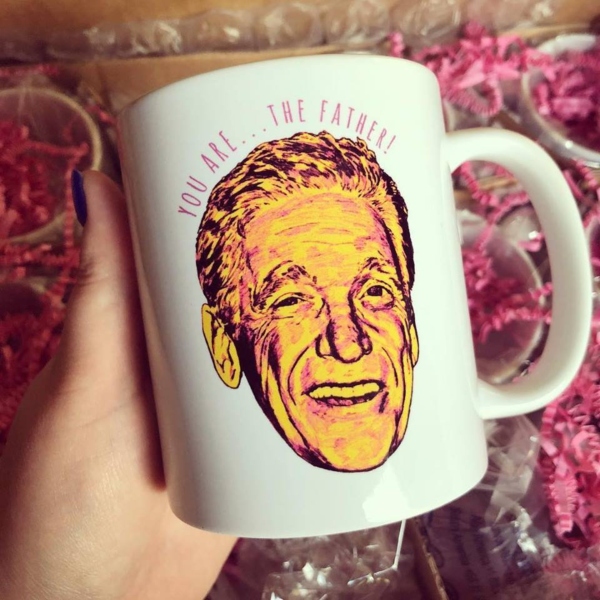 Some men have a hard time with fatherhood. Some won't even believe they're a father until DNA results prove it to be true. This is for those fathers out there who would rather live in denial, but can't.
11

For the Father Who Loves Dad Jokes
What is it about dads and terrible puns, anyway?
12

For the Father That Rules on a Porcelain Throne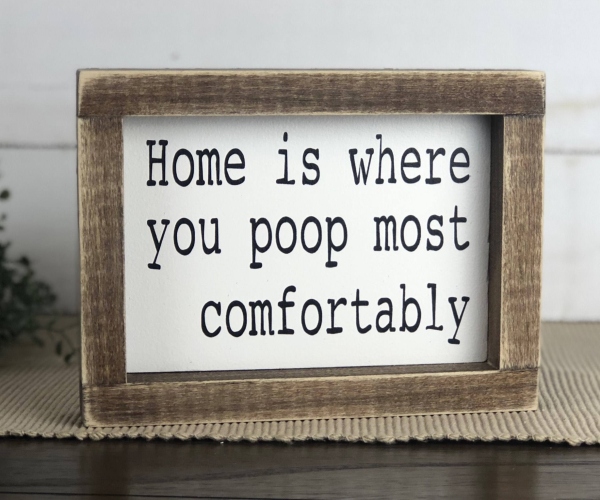 If you say your dad is "the shit" and don't mean it as a compliment, you need to give this to your pops.