1

The woman who posted her same-sex marriage meltdown to YouTube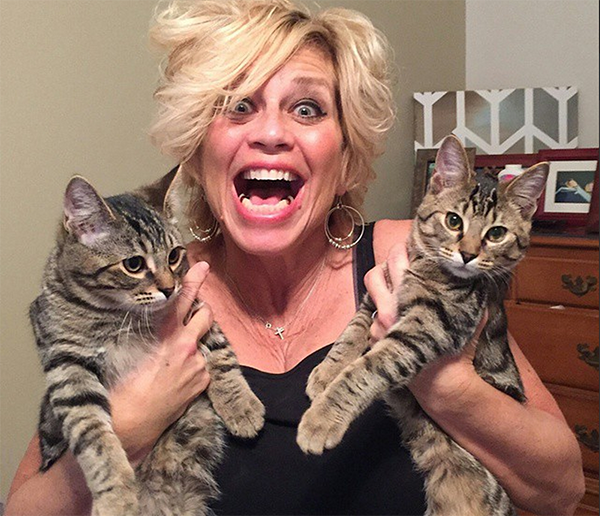 An Indiana woman's strong anti-gay marriage convictions have helped her go viral.
After the Supreme Court effectively legalized same-sex marriage in all 50 states, Ellettsville resident Becky Wegner Rommel took time out of her house-cleaning routine to film a cell phone video rant about the decision. Several other major media outlets picked up the story and, just like that, Becky became either national laughing stock or a conservative heroine, depending on where you sit on the political scale.
Becky has since started scrubbing the internet of her existence, but we still have the video. Rommel is screaming, yelling, crying for Jesus, and jabs at gays, gay-loving Christians, Muslims, women who have abortions, and, of course, President Obama. Watch below:

2

The county clerk who threatened to marry her dog in opposition to the gay marriage ruling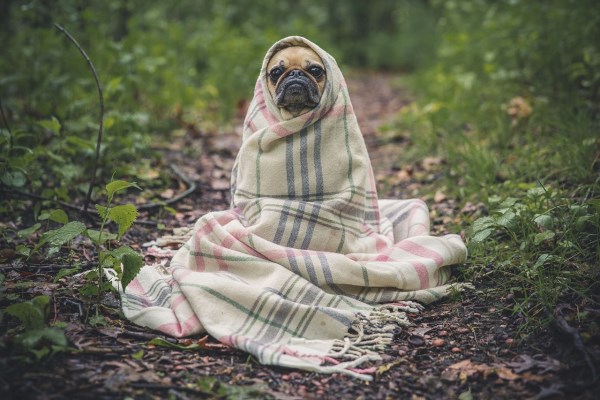 A Sioux Falls, South Dakota county clerk in Sioux Falls announced that she was so disgusted after the Supreme Court effectively legalized same-sex marriage that she was "just going to marry my dog."
Ellee Spawn was waiting in line at the Minnehaha County treasurer's office when she heard one of the clerks make the comment.
"Her reaction to it (the ruling) was 'well apparently I'm just going to marry my dog because we can just marry whoever we want,'" Spawn recalled. "It struck a chord; I thought that was wrong, you can't compare bestiality with two consenting adults getting married — they're not the same thing."
Spawn said that the clerk should keep her opinion to herself, especially because she was a government employee.
Her supervisor, Pam Nelson, agreed. "My employees are told they're not supposed to make comments about anything personal or political. They shouldn't be talking about anything other than business at their windows, that's what they're told."
The clerk admitted making the comments but said that it was a misunderstanding and that she was just really fond of her dog.
3

The little girl who stood up to a homophobic preacher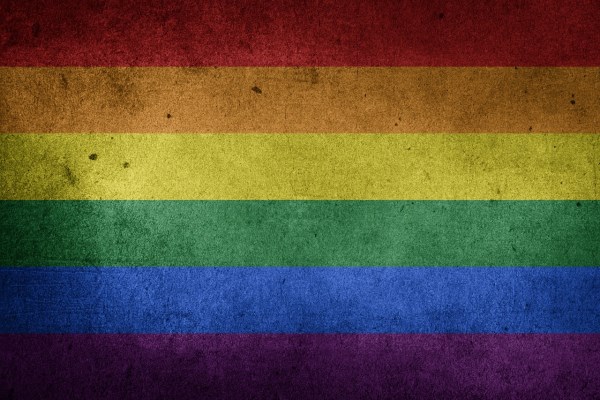 According to Towleroad Media, several protesters, including a preacher, interrupted an impromptu gay pride celebration at the ComFest music festival in Columbus, Ohio, one day after the Supreme Court ruled for gay marriage.
A video of the incident shows a man vehemently speaking against homosexuality, flanked by protesters carrying signs. While many festivalgoers ignore the ranting man, one little girl by the name of Zea Bowling takes a stand and doesn't need words to make her point. Watch below:

4

The talk show host who asked kids to explain gay marriage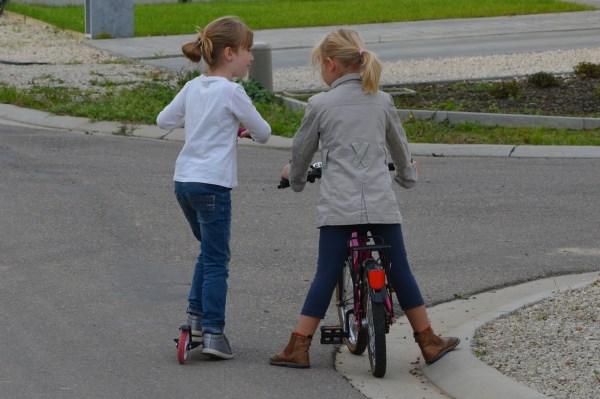 One argument from same-sex marriage opponents is that it's hard to explain to children.
Late night host Jimmy Kimmel decided to test that theory out by asking a bunch of kids to explain gay marriage.
As you'll see in the following clip, children are a lot better informed — and more tolerant — than you'd think. The full Kimmel Kids Explain Gay Marriage video, which went viral on YouTube and got more than 4.3 million views in less than a day, follows below:

5

The TV family who prayed for the nation's "wicked ways" in reponse to gay marriage ruling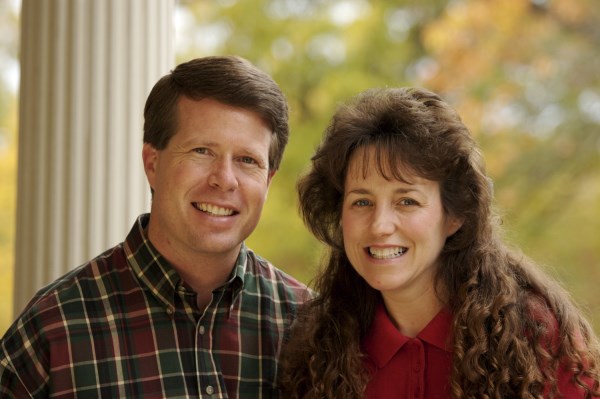 The controversial Duggar family couldn't resist responding to the Supreme Court's ruling on gay marriage. The former stars of 19 Kids And Counting made sure to let their fans know that they're unhappy now that gay couples can now get married in any U.S. state.
On the Duggar Family Official Facebook page, Jim Bob and Michelle Duggar expressed concern for their country. A Facebook post read, "Praying for our nation today," with a photo bearing a Bible passage that said, "If my people, which are called by my name, shall humble themselves and pray, and seek my face, and turn from their wicked ways, then will I hear from heaven, and will forgive their sin, and will heal their land."
Many Duggar fans praised the family for their post. For others, the post sparked outrage at what they call the family's hypocrisy. Jim Bob and Michelle's son, Josh Duggar, has allegedly molested four of his sisters, and Michelle's sister is a 63-year-old woman living with her long-term domestic partner.
6

The priest who was spat upon near gay pride parade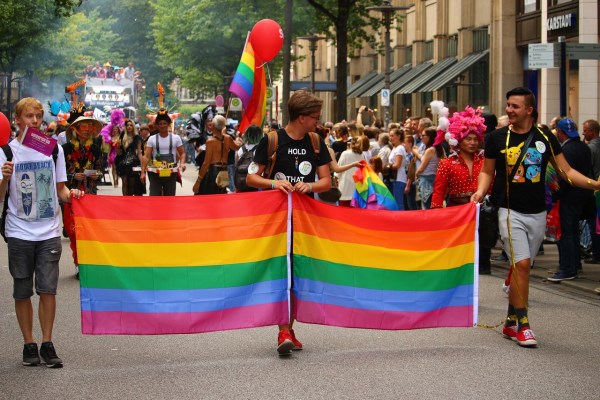 Jonathan Morris, a priest serving in the Archdiocese of New York, said that he was spat upon by two men attending the city's annual gay pride parade in June 2015.
"Walking down Broadway and 22nd St just now, I ran into a gay marriage parade. Two men walked by and spat on me. Oh well, I deserve worse," he tweeted to his 50,000 followers.
He further explained that the revelers were probably just caught up in the moment. "The two men who spat on me are probably very good man [sic] caught up in excitement and past resentment. Most in that parade would not do that."
7

The man who accused NBC of changing its peacock logo to the "colors of gays"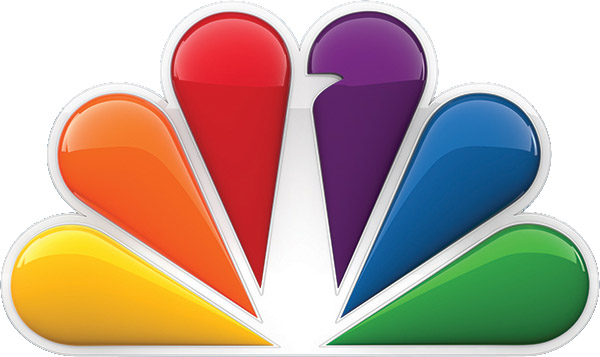 If you are living in the United States — and not currently living under a rock — you've seen the logo above for a greater part of your life, if not your WHOLE life. Unless, that is, you are Arkansas resident Don Stair.
After the SCOTUS ruling in favor of same-sex marriage, Stair took to social media to blast his local NBC affiliate for changing its logo to a rainbow themed one.
The only problem — it hadn't.
The NBC peacock is one of the most recognized brand symbols in the world and has always featured multicolored plumes. Originally introduced in 1957 and featuring 11 feathers, the logo was designed to mark the advent of color television broadcasting — and a not-so-subtle hint at the network being "proud as a peacock" for being the first with this technology. It was redesigned in 1986 to the logo you see above.
This apparently alluded Stair, who took great offense to the station's use of the rainbow hued logo, his ENTIRE life. He posted: "You're changing your station logo with the colors of gays is a disgrace. Just stay out of it… Your integrity is ruined… ABC KATV is my choice in the future for all Little Rock station viewing… Shame on you!"
The station commented back to a rush of upvotes and jokes saying, "We didn't change our logo, Don. Same logo as always."
At least one commenter, Casey Wayne Martineau, supported Stair saying, "Oh so gay people can marry now and your media relations group have the graphics team change the peacock to the gay pride colors?! (That's it, I'm) never watching this news channel again you gay rights advocating atheists. Jesus will not be happy with you. You're my boy, Don."
Maybe they're neighbors under the same rock?
8

The cop who danced with revelers at New York's gay pride parade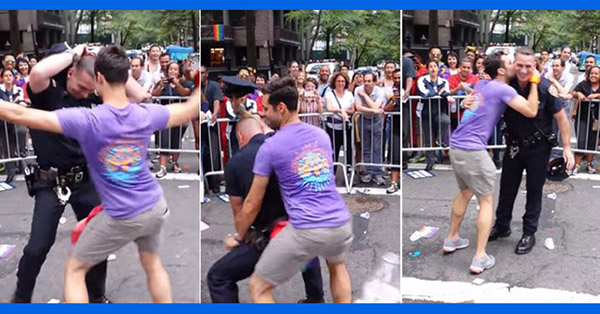 With six million plus views and climbing, this viral video shows one of New York's Finest accepting an invitation to dance with one of the Pride attendees after the SCOTUS ruling legalizing gay marriage.
Officer Michael Hance is straight, single, and has two young children. According to his LinkedIn profile, he's been with the NYPD for 16 years. In 2005, he was honored by the New York City Patrolmen's Benevolent Association for his heroism and quick thinking in working with his partner to save the life of a young boy who had been choking.
Check out his moves below!
9

The cable news network that believed a sex toy-decorated flag was an ISIS flag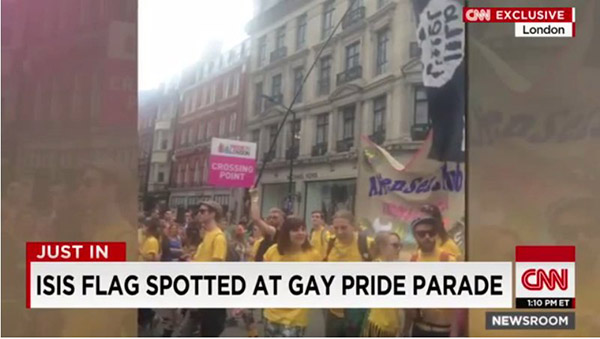 During coverage of a London gay rights rally, CNN International reporter Lucy Pawle stumbled upon an "unnerving" sight — an unidentified man flying what appeared to her to be the flag of the jihadist Islamic State (ISIS).
Soon after the report, the cable news giant became a global laughingstock when the flag was identified as a cleverly-designed banner featuring images of dildos and other sex toys in place of Arabic script.
The man behind the flag has since come forward, saying he intentionally designed the piece as an ISIS parody. British artist Paul Coombs said that his mission for the piece was to "demonstrate as much respect for ISIS and their ideology as ISIS shows for the people and religion it claims to represent."
Coombs also had harsh words for CNN: "How could a report so hysterical and so clearly false possibly get onto the air, discussed by a terrorism expert? Lucy Pawle described my flag as a 'very bad mimicry' but the only bad mimicry I could see was CNN's impression of a reputable news organization."
10

The couple who waited 54 years to legally marry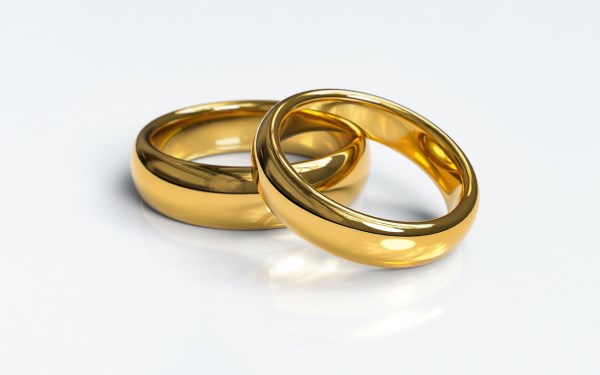 Immediately following the Supreme Court ruling in support of gay marriage, Jack Evans, 85, and George Harris, 82, became the first same-sex couple to wed in Dallas County, Texas.
Evans and Harris have been together for more than 54 years.
"You would have been blown away by the crowd there, there must have been 450 people there, people waiting to get married, reporters. It was amazing. Just amazing," Evans said about the unforgettable moment. "Ten years ago [marriage equality] was not within the realm of possibility."
Congratulations to the happy couple! #lovewins