Do you have a wanderlust you can't quite satisfy? If you do, make your travel worth your while and check out ten tourist traps Redditors warn are places to avoid.
1

Graceland (Memphis, Tennessee, U.S.)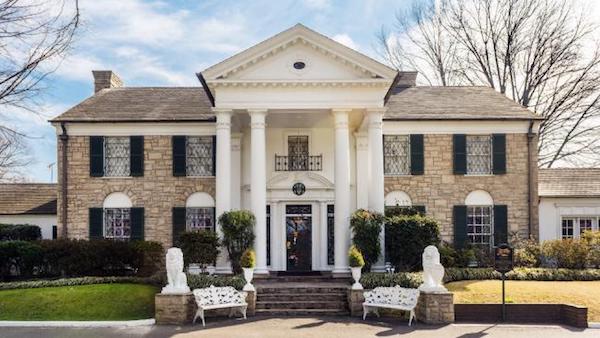 "Perhaps it's because I'm not really an Elvis fan, but my dad took me in 2007, and it seemed like a letdown. When touring his house, they wouldn't let us upstairs because apparently Elvis never let people upstairs when he lived there. It felt like a jip and like we were missing out on half a tour. Also, the restaurant they have is terrible. Overpriced food the quality of Waffle House served on Styrofoam plates with booths whose sanitation left much to be desired. My dad had fun though, so I'm still glad we went." - ThisCrazyCat
2

Manneken Pis (Brussels, Belgium)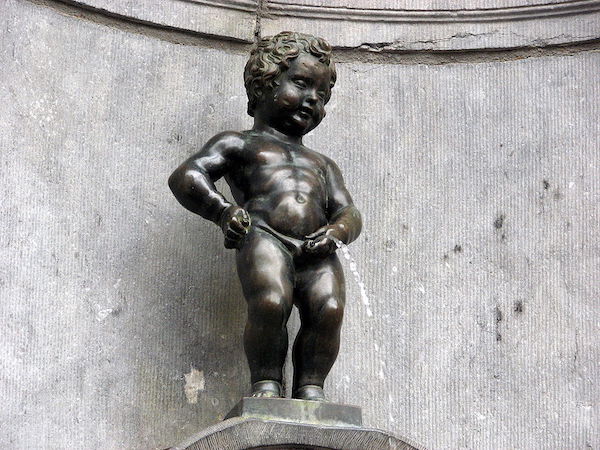 "(The famous pissing boy statue) is one of the most iconic and famous statues in the world. So here's me thinking it was a few meters high or on a massive plinth in the main town square.
Nope. It's about 50cms high, and it's set in a wall in a back street somewhere. It's so small, and out the way, I almost missed it entirely." - greenwood90
3

Bourbon Street (New Orleans, Louisiana, U.S.)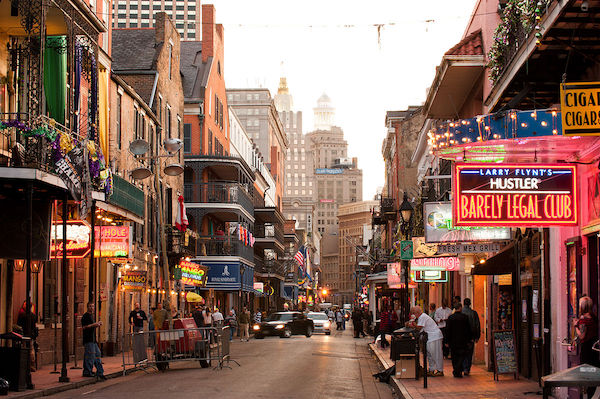 "Hey look, another puddle of vomit. Another pack of drunk frat boys. Another Hustler. Another 'Huge Ass Beers.' Another puddle of vomit. Another cheap souvenir shop. Another Hustler... It's truly the sewer of New Orleans, maybe of the entire country. So much cool stuff in NOLA, great music and food, and you want to hang out on Bourbon Street?" - OlderThanMyParents
4

The Margaret Mitchell House (Atlanta, Georgia, U.S.)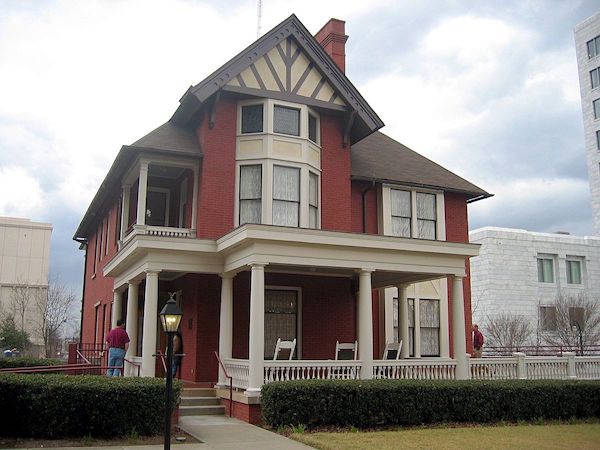 "Face Value: The place in Atlanta, where Margaret Mitchell lived and wrote Gone With the Wind.
Reality: Towards the end of the tour, they take you to the basement studio apt that she rented, where she may or may not have written some of Gone With the Wind, with a typewriter that is 'believed to be near the same model' that she may have used. Fucking worthless." - MostDishonorable 59
5

Times Square (New York, New York, U.S.)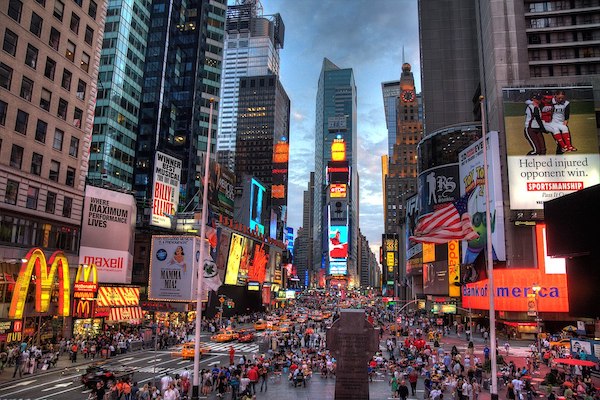 "Honestly, just spend like 5 minutes walking through it. Or better yet, just don't go. There's nothing special about the physical version of a clickbait website without adblock." – wafflebunny
6

Plymouth Rock (Plymouth, Massachusetts, U.S.)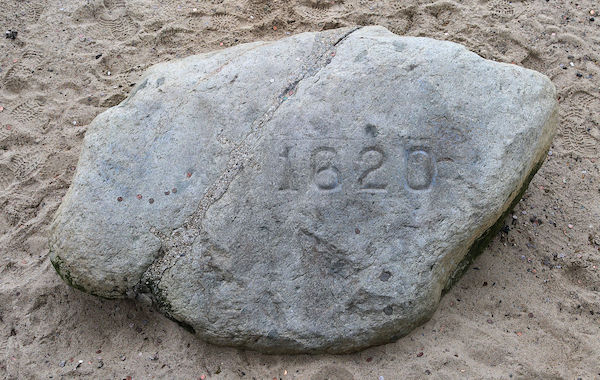 "This is a horrible site. At some point, the rock was cut in half to either tour the country or have part of it in the town hall so now it's crudely cemented back together. Also, they didn't decide to have a Plymouth rock until the 1800's so it has no historical significance other than it might be a rock some pilgrims saw. What makes it even more disappointing is the monument plaque for the rock explains it's insignificance, so I felt stupid for going to see it. I've lived in New England all of my life, and I never considered going to see it until I had to go to a wedding in Plymouth recently." - Icameforsloth
7

Terracotta Warriors (Lintong, Xi'an, Shaanxi, China)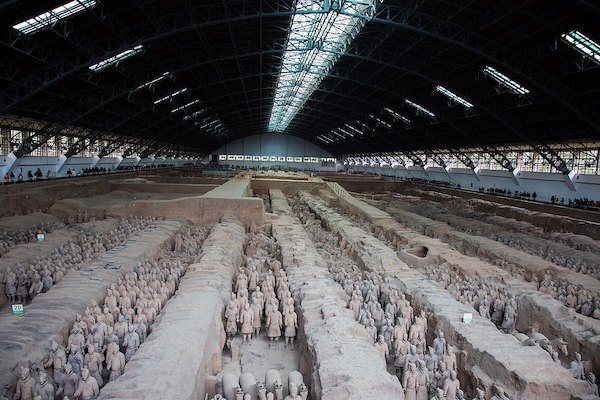 "Crowded as fuck, you view them from a raised platform that's about 20 feet above the pits, you can't see them up close, and Xi'an is in the middle of nowhere and pretty much has fuck all to do otherwise. On the plus side, a woman with a trinket shop offered to let me take her unmarried daughter away with me." - Teantis
8

Hollywood Walk Of Fame (Los Angeles, California, U.S.)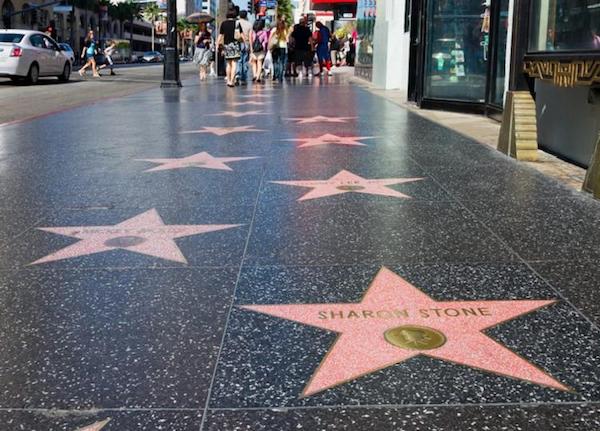 "My very first step onto the Hollywood Walk Of Fame, there was a homeless lady leaned up against the building. When we got near her, she starting peeing on herself and laughing hysterically. WELCOME TO HOLLYWOOD." - Gains4Me
9

Mona Lisa (Paris, France)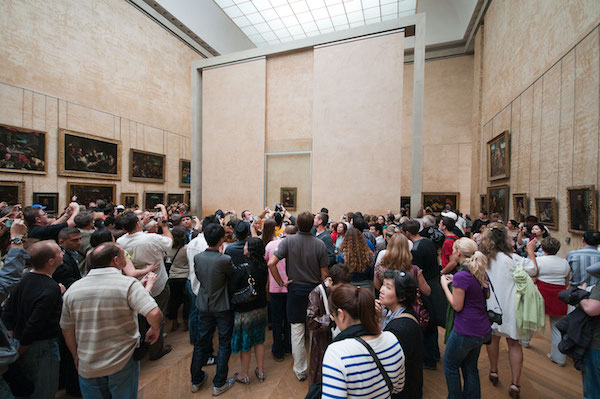 "Sure, Da Vinci did a nice job, but it's hard to enjoy with 300+ other people cramming to see it. If they had some sort of conveyor belt to carry people past it with enough time to do a quick picture that'd be great, but knowing people that idea wouldn't work. Besides, there are so many other great works to see." -sassymatty
10

Four Corners Monument (San Juan County, New Mexico, U.S.)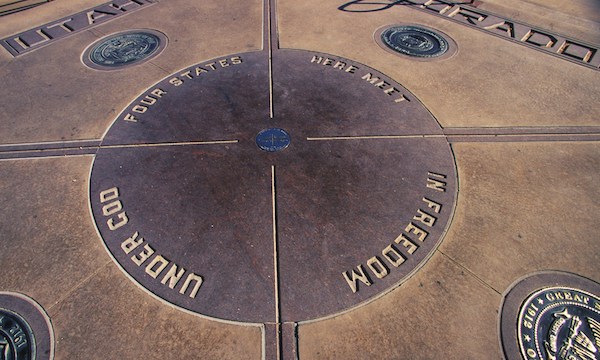 "It's a slab of concrete in the desert with a couple of lines and a compass...And I mean that's literally all it is. There is no tourist center, no tourist crap shop, no bathroom, no water, no nothing.
It is a slab of concrete. In the desert." - C0ntrol_Group