'LEGO Groove' is an original song made entirely with kid's blocks.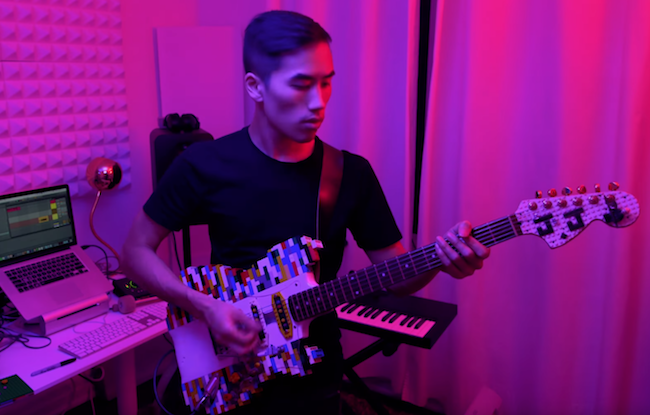 Andrew Huang was gifted a luthier-built electric guitar made out of LEGO blocks, so the musician decided to build himself a bass drum, snare drum and a shaker, all made out of the kid's building blocks.
Here's how he put the band of instruments together and created his original song, "LEGO Groove."
Making music with LEGO
Do you have a fascinating job or hobby? We want to hear about. Tell us more here.
CHECK OUT OUR ARCHIVES FOR MORE ODD NEWS STORIES AND FOLLOW ODDEE ON FACEBOOK and TWITTER.