Aymvisuals is turning classic album covers into adorable cat-centric pieces of art.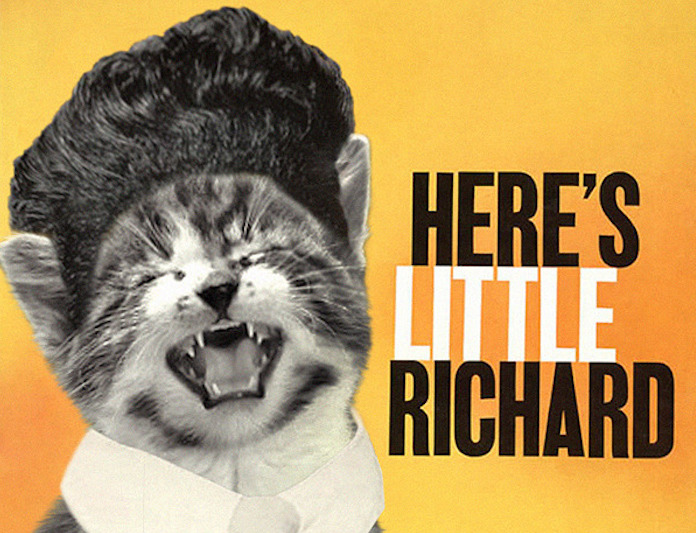 Digital artist Alfra Martini, better known as aymvisuals, is doing his best to improve music album covers by replacing people with cats. The result, Kitten Covers, is hilariously adorable.
Here's some of his best work.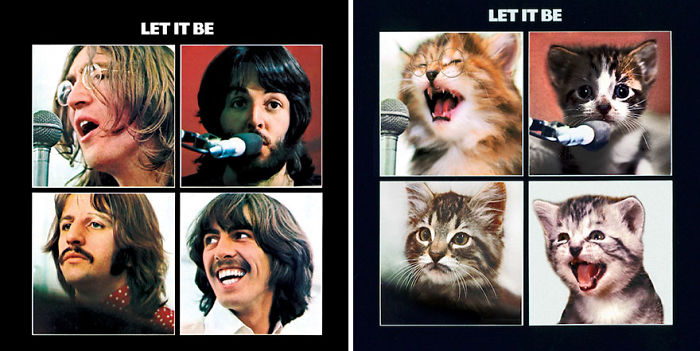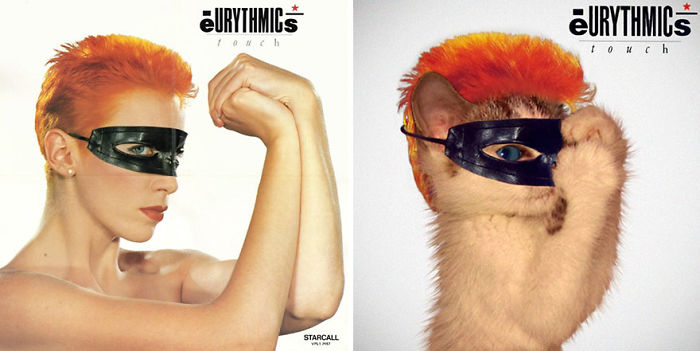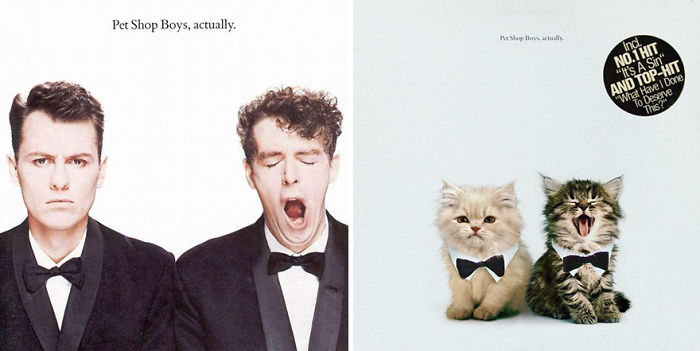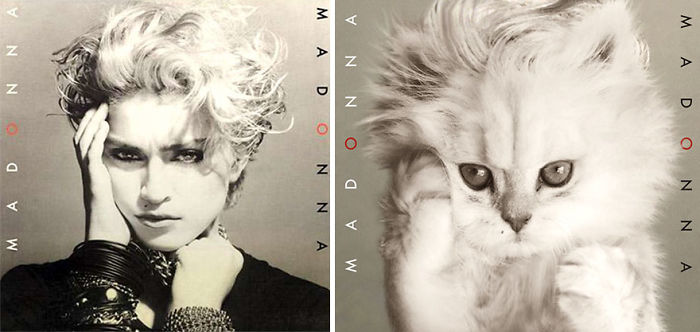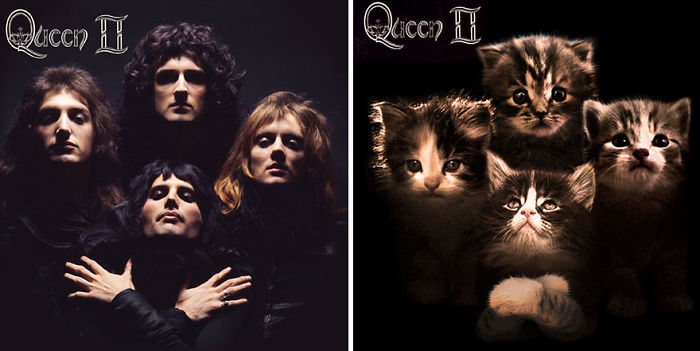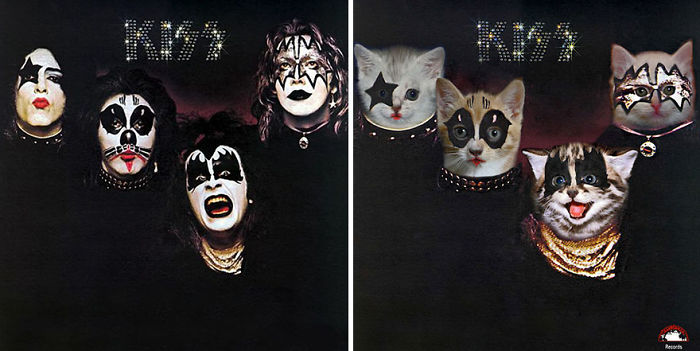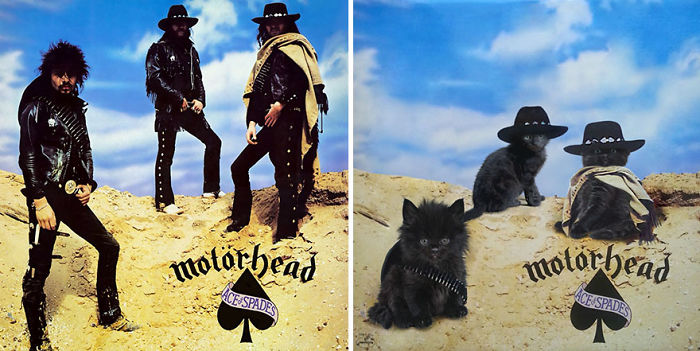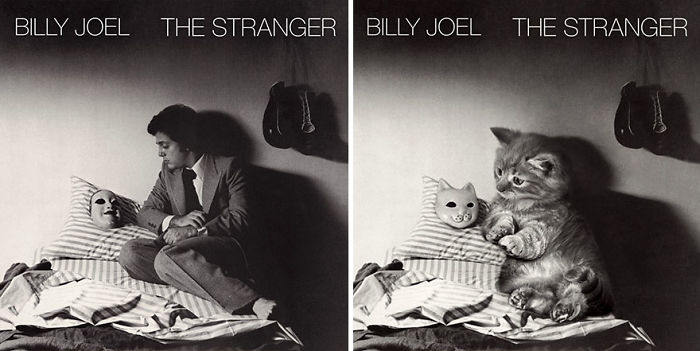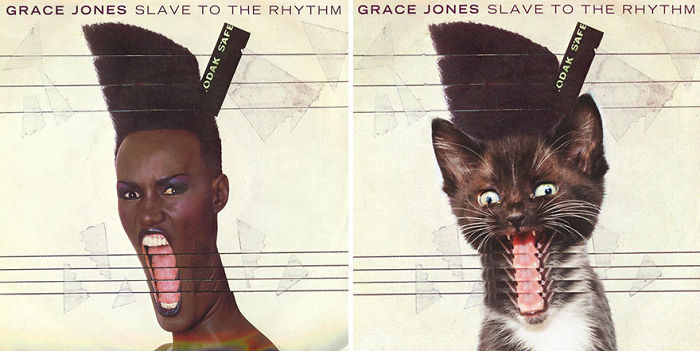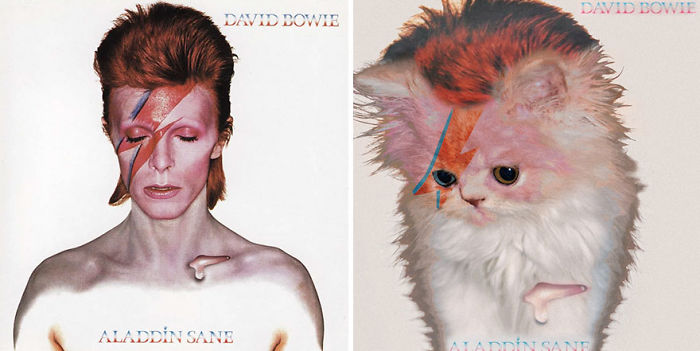 Want to tell your strange story?
Tell us about it
and it could be featured on Oddee. You can remain fully anonymous.