He doesn't make me feel so Great, America.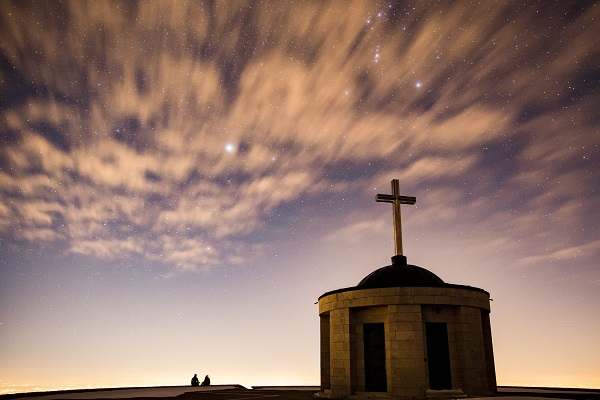 Kanye West has been cured of his porn addiction, he says. He has 'found God,' and made new decisions, not all of them are agreeable to even Pastor Jamal Bryant…
Kayne West's New Album Update
Kanye West's new gospel-inspired album, 'Jesus Is King', arrived a month after it's promised release date. Mr. West has explained that the reason behind the delay is that he was being cured of his addiction. "We are specifically fixing mixes on 'Everything We Need', 'Follow God' and 'Water'. We are not going to sleep until this album out!" Mr. West said in a Twitter post.
He was seen in the Oculus Plaza in Westfield World Trade Center, New York, and a video was put on twitter.  Though it's yet to be confirmed, the rumor is that he has a performance this up-coming Sunday.
Interviewed
October 24th Mr. West was interviewed with Beats 1's Zane Lowe. On the broadcast, Mr. West said that he was "Unquestionably, undoubtedly, the greatest human artist of all time. It's not even a question at this point. It's just a fact." Later in the video, Mr. West reflected on his Sunday Service performance at Coachella. "God was using me and it lined up amazing, like, literally the Sunday was Easter Sunday."
A church in Atlanta decided to redirect the money Mr. West donated to them elsewhere after he made some Pro-Donald Trump remarks at a Sunday Service in Salt Lake City, Utah, October 15th.
Mr. West's Statement
"When you hear about slavery for 400 years … For 400 years? That sounds like a choice."
"Abraham Lincoln was the Whig Party—that's the Republican Party that freed the slaves… I ain't never make a decision based only on my color. That's a form of slavery—mental slavery. I ain't drink from the white person fountain. … I ain't playing with them. All these mind controllers, the media, all of these mind controllers. I find that wherever Christ is where I've got my mind at. We find that the love of Christ is where I've got my mind back," said West.
Let's Just Say That Pastor Bryant Wasn't Pleased After This…
Atlanta's New Birth Missionary Baptist Church Pastor Jamal Bryant explained that Mr. West gave a large donation to his ministry after his performance back in September. Pastor Bryant made a statement saying he is redirecting the donation to Morris Brown College because of the rapper's support of Trump.
"To say that you unashamedly support Donald Trump… He called the mother continent of Africa a collection of S-hole nations. Smacking the entire diaspora in the year of the anniversary of the year of the return," Pastor Bryant said. "I don't align with the statements of Kanye West. I don't endorse it, nor do I subscribe to it. And I am not a runaway slave. To that end, Mr. West made a significant donation to New Birth Cathedral. But I do not want to be guilty of double speech. I met with my team today and the donation that he made to our church, I am now redirecting. I'm going to be giving that donation he gave to Morris Brown College."
You can read more of what Kanye West said on Foxnews.com.
Want to tell your strange story?
Tell us about it
and it could be featured on Oddee. You can remain fully anonymous.