1

A wedding registry for couples who love a good bargain
Every so often, 99 Cents Only Stores roll out their wedding registry promotion. The store is very smart in picking up the need for wedding guests (who may be unemployed or underemployed) to be able to give gifts to the bride-to-be. You can buy ten plates for $1.00, or two bowls for a buck. You can even give the newlyweds food—there are lots of cans and packages available—or even candles (just in case the electricity is turned off)?
2

Give the gift of art to the newlyweds who have everything
For the couple who already has everything, art is the best choice for shower and wedding gifts. The gift registry at Candita Clayton Gallery is a perfect way to help newlyweds get started on their personal art collections, while at the same time supporting talented artists.
When a couple registers, a list of their chosen artworks is created. Rather than asking guests to buy a certain piece of art (or part of one), the registry accepts monetary gifts in any amount. When the registry is closed, the couple can then apply the total of all gifts received toward their favorite pieces of art.
3

Skip a bad registry purchase and give a gift card instead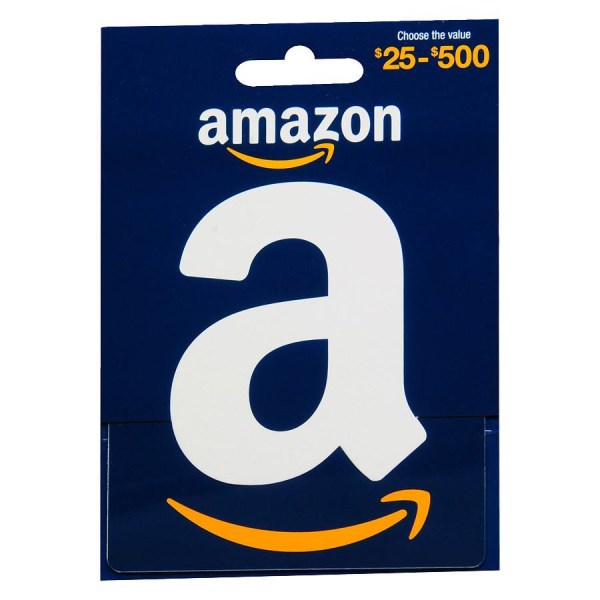 Ever made a bad registry purchase because there was nothing left to buy? Give the gift of cards instead! Users who log into Card Ave from the company's website can browse cards from more than 250 companies, then share those selections with friends and family on social media sites or through email.
4

A wedding registry for charitable couples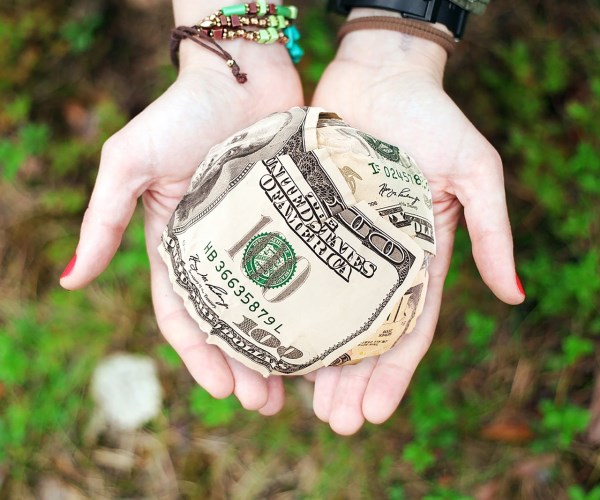 A charity wedding registry is just like a regular wedding registry, but instead of asking for traditional gifts, the couple getting married asks their loved ones to give to a charity or cause instead. CrowdRise is the place online for all your charity registry needs. Just select your cause, explain why it matters so much to you, share your registry with guests, and watch the donations roll in. Just don't forget to get married!
5

Domino's introduces a wedding registry for pizza lovers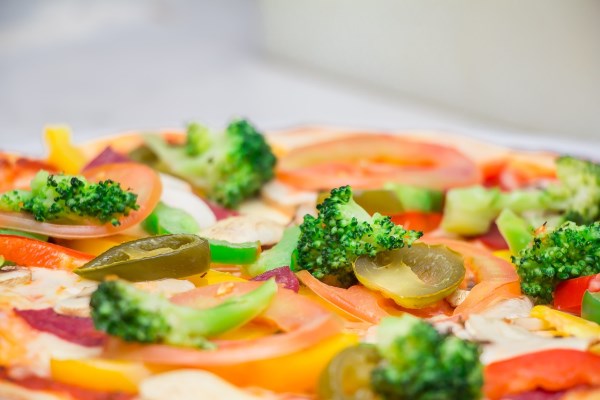 Domino's Pizza has just announced a wedding registry! The chain, based in Ann Arbor, MI, is offering e-gift cards of various denominations, so friends and family can treat the newlyweds to everything from food for a bachelorette party to a post-nuptials date night. Pizza gift cards range from $20 to $100 and recipients may order whatever combination of food they want.
6

Skip the wedding registry and focus on the honeymoon instead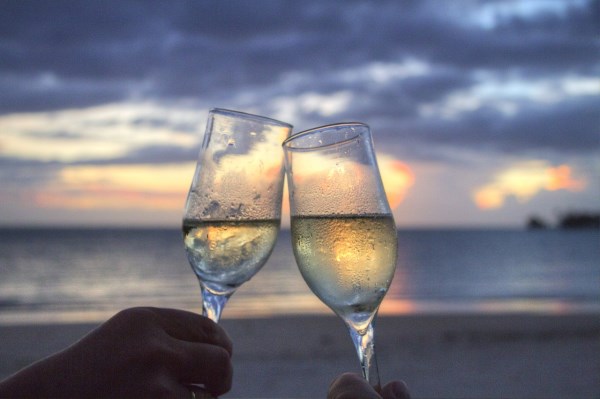 With millennial couples increasingly cohabitating before marriage and prioritizing travel over possessions, it's unsurprising that "honeymoon registries," or wish lists of experiences, are gaining in popularity. Check out Honeyfund—guests gift couples with items such as plane fare or a massage at a hotel spa, and then the newlyweds receive the money to pay for the experience.
7

A wedding registry for first time homebuyers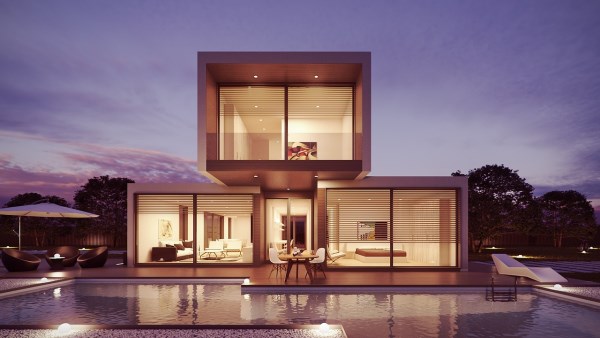 If you want help with a starter home or additions to an already existing space, Feather the Nest is a unique online platform that allows friends and family to contribute to real estate-related and home improvement undertakings with monetary gifts. Anyone who sets up a "nest" will receive "feathers" (converted into dollars and sent to the nest creator's account) collected by the end of their self-assigned time frame regardless of whether the goal amount is achieved. Feather the Nest brings the gift registry process into the 21st century with this original and enjoyable approach.
8

A beer lover's wedding registry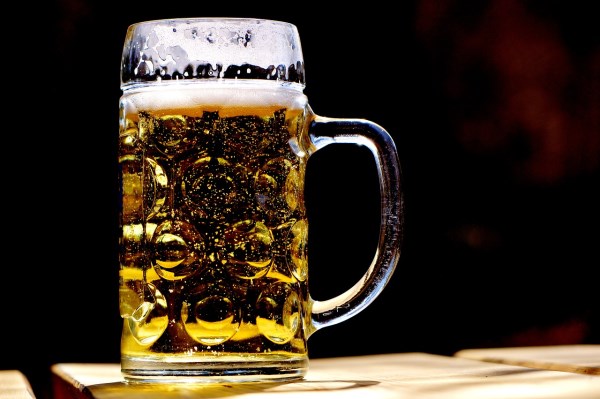 Beer lovers and newlyweds—your guests can sign up for the Beer Club Bridal Registry and can register for microbrews, IPAs, and international beers to celebrate their nuptials. The registry also has options to include wines, cheeses, flowers, and chocolate.