If you or anyone you know has had suicidal thoughts, please contact someone for help. Suicide.org offers an international listing of suicide hotlines or helplines throughout the world.
1

A teen in foster care hangs herself during a Facebook live stream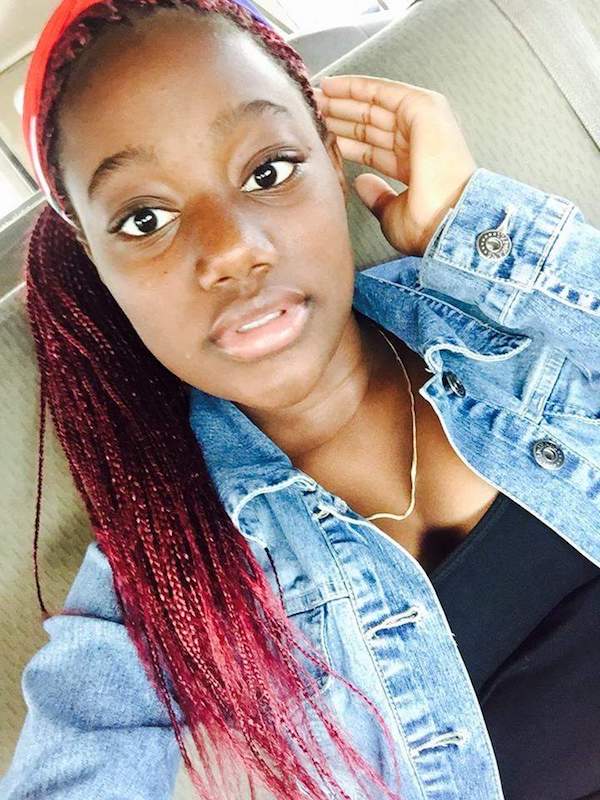 In January 2017, witnesses watched in horror as 14-year-old Nakia Venant's hanged herself in a Miami bathroom on Facebook Live while her foster parents slept.
Venant's suicide video was two-hours long and showed the teen using a scarf to make a homemade noose. Authorities tried to save her but weren't able to reach Venant in time.
Her biological mother, Gina Alexis, has hired attorney Howard Talenfeld to investigate. Talenfeld blames the Department of Children and Families for ignoring the warning signs and failing to adequately place Nakia, who recently began exhibiting unruly behavior, had run away from home and was even hospitalized under the Baker Act.
2

Alameda County dispatchers stop a Facebook Live suicide attempt 3000 miles away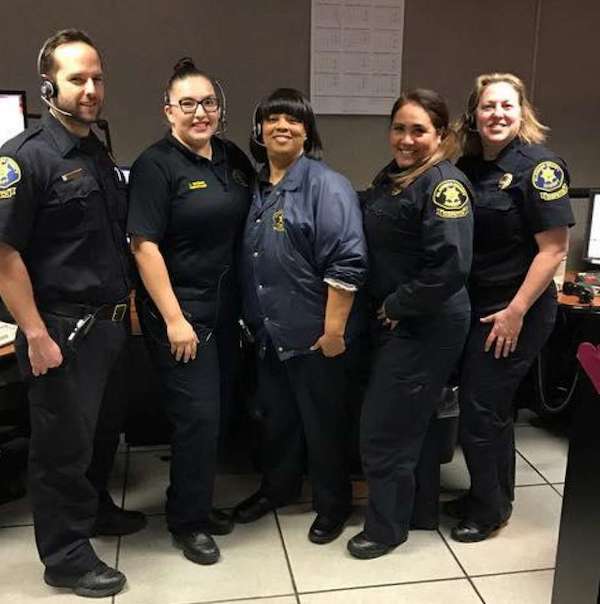 Alameda County (California) dispatchers helped save a woman's life in New York after she began broadcasting her suicide attempt on Facebook Live.
A crisis center in Idaho—where the woman used to live—talked to her and believed she was in Alameda County and contacted dispatch there. It turned out the woman was not in California or Idaho, but New York. The quick-thinking dispatchers obtained series of phone "pings" through a request from telephone companies to triangulate her location. She was found in Rockville Centre, on New York's Long Island. They then matched her surroundings on the Facebook Live video to those of Google Maps and got the exact street where she was located. Authorities found her unconscious in her car and, thankfully, were able to get her medical help.
3

A heartbroken Turkish man shoots himself on Facebook Live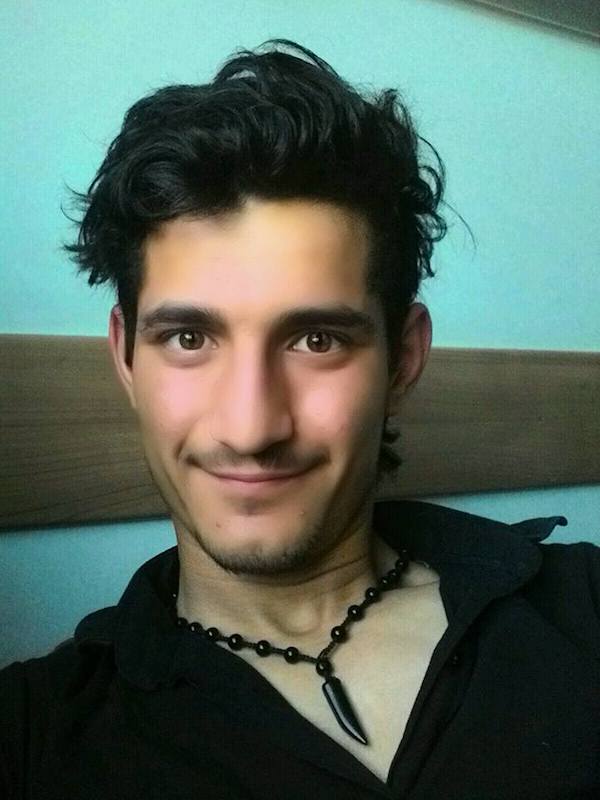 Erdogan Ceren, 22, of Duzici, Osmaniye Province, Turkey, shot himself while live on Facebook after his girlfriend broke up with him.
The shirtless man is seen talking to his webcam while holding a shotgun. He says, "No one believed when I said I would kill myself—so watch this." His first attempt fails as his gun jams. Viewers try to get him to stop, but he fires again and, this time, succeeds. His body was discovered by relatives, who rushed him to a hospital where he died 12-hours later.
4

A teen attempts suicide as 18,000 people watch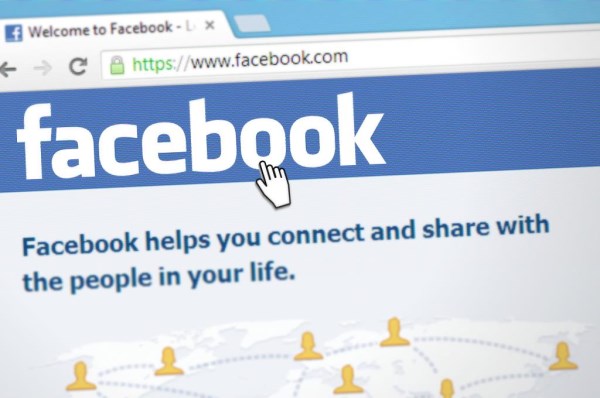 In August 2016, while thousands of viewers watched, a teenage St. Paul, Minnesota girl attempted suicide during a Facebook live stream.
The teen, who said in the video that she was drinking a poisonous substance, was seen by 18,000 people. While it appears dozens called the police, there were "not as many (calls) as you would hope," said St. Paul Police Sgt. Mike Ernster.
With the help of those viewers, however, police and paramedics eventually found her and took her to a hospital for evaluation.
5

A pre-teen kills herself while live after disclosing abuse at the hands of her stepfather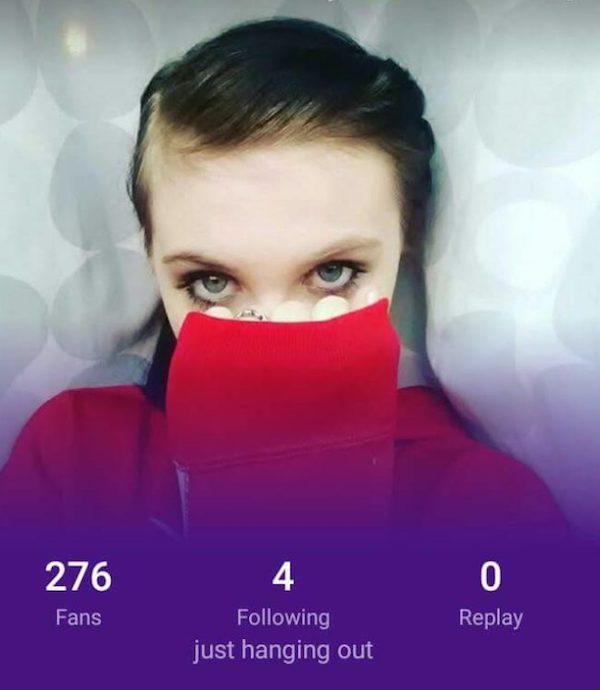 Twelve-year-old Katelyn Nicole Davis of Cedartown, Georgia, revealed a traumatic family secret to her friends and followers during a live stream—she had been emotionally, sexually, and verbally abused by her stepfather.
The video (which, unfortunately, is still floating around online) is 42 minutes long. The first 21 minutes show Davis setting up her suicide and talking about her life. At 21:24, she says "goodbye" and proceeds to hang herself. Less than ten minutes later, voices can be heard calling out to her.
Initial reports that the video was streamed on Facebook Live were incorrect; the streaming service used was Live.me, which has been described as a "mobile app for live-streaming, (that is) popular among teens."
6

An actor who faced sexual assault charges shot himself during a live stream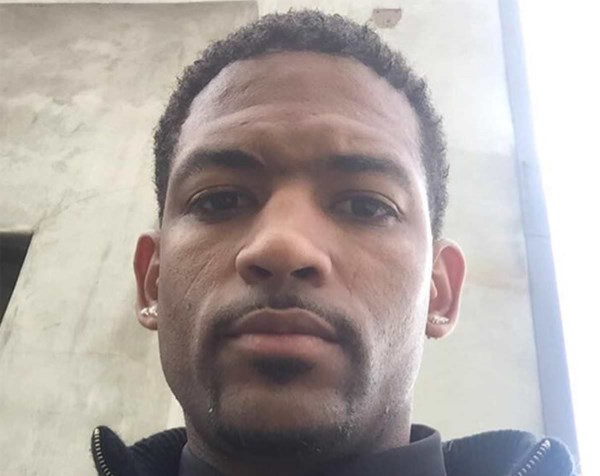 An aspiring actor and father of six, 33-year-old Frederick Jay Bowdy shot himself during a Facebook live stream in January 2017.
Bowdy, who was supporting himself as a stripper, may have been having financial difficulties. (He spoke of challenges he faced in the video, saying he raised two children while attending college and later fathered four more kids.) He was recently arrested on suspicion of sexual assault and was released after posting $100,000 bail.
7

A model streams her suicide attempt but is saved in the nick of time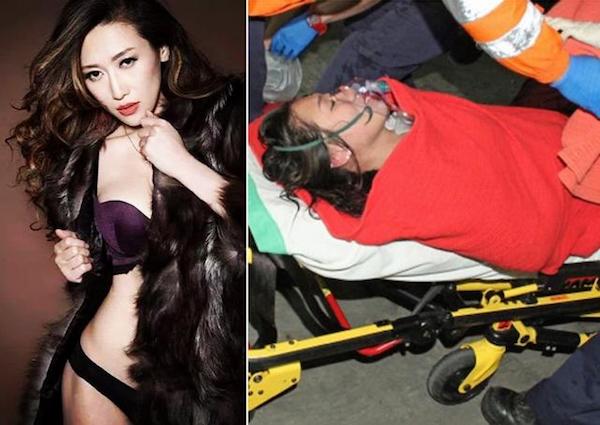 A Hong Kong model, Ng Shuk Yi, 28, broadcast her suicide attempt to a live audience on Facebook in the early hours of January 16, 2017.
The incoherent and distraught-looking woman talked about her personal problems for nearly an hour before climbing over the railing at a warehouse waterfront in Kowloon and jumping into the water. Thankfully, authorities rushed to the scene on time. She survived after she was pulled out by firefighters—hopefully, she gets the help she so desperately needs.