1

A 60-Ton Sperm Whale
In 2004, a 56-foot-long dead sperm whale was being transported on a truck headed for a necropsy by researchers, when gases from internal decay caused its entrails to explode in the southern city of Tainan, China.
Residents got a lesson in whale biology they never wanted after the decomposing remains burst on a busy street, showering nearby cars and shops with blood and organs and stopping traffic for hours. We bet they had a "whale of time" cleaning up that mess. (Come on, we had to say it!)
2

45,000 Pounds of Pennies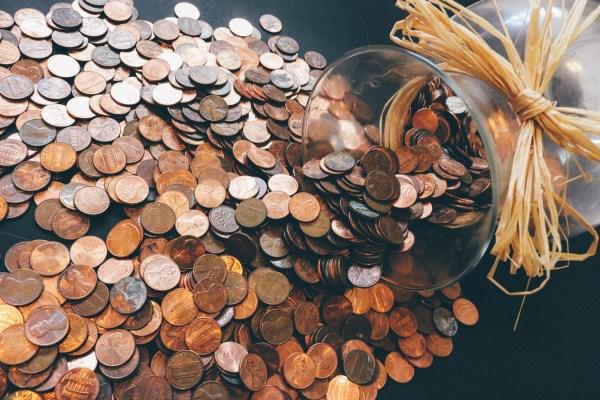 45,000 pounds of unmarked pennies were strewn about a Delaware roadway when a semi hit a barrier in a construction zone on Interstate 95 in New Castle County in September 2016. About eight million coins covered the roadway—had they been stamped, they would have been worth about $81,600. That not chump change!
3

A Semi Full of Ramen Noodles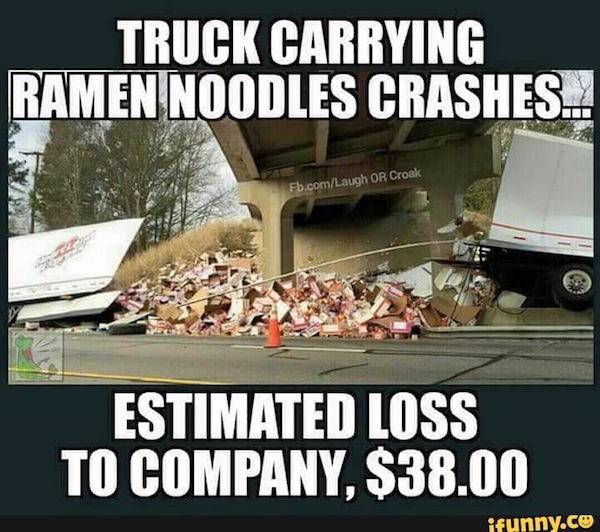 North Carolina college kids mourned the loss of a tractor-trailer full of ramen noodles when the driver nodded off at the wheel and crashed, causing a mess along southbound I-95 near Rocky Mount in January 2015.
Troopers said the truck hit the NC Hwy 48 bridge that goes over the interstate at Exit 145 in Nash County. The noodles were taken to a local landfill, but the spill is considered legendary, as it spawned the meme above.
4

2600 Piglets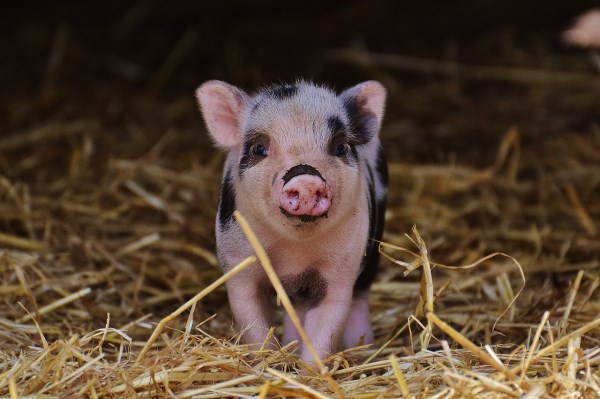 Piglets on their way to slaughter were involved in a 2015 crash in Raleigh, North Carolina. The semi, aptly named "Pork Chop," was carrying 2,600 pink passengers when it fell on its side, hitting a guard rail. Police and animal control officers were on the scene and reported that some of the swine were "seriously injured." The survivors who fanned out across the roadway were picked up by officials. We hope some were spared from the dinner table.
5

Piles of Pig Intestines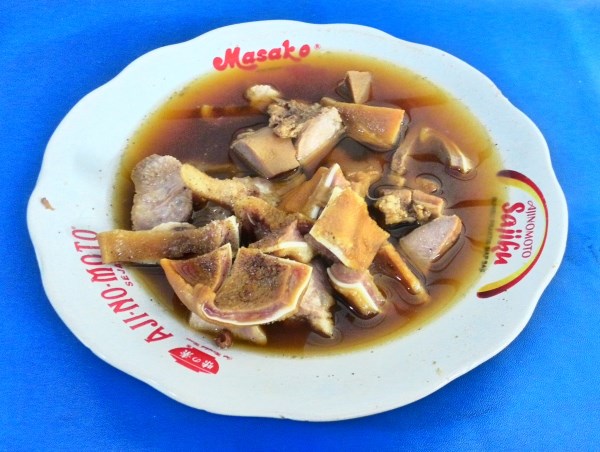 Nowhere near as touching a story as #4, a tractor-trailer carrying pig intestines spilled exiting the off ramp of Interstate 85 South onto Belmont-Mount Holly Road in Gaston, North Carolina, in October 2016. The spillage created a stench that could be described as pork-scented garbage.
You may wonder what pig intestines are used for. According to Belmont Police Sgt. J.B. Quinn, "Dog food, and some products are used in makeup, or human food. It's a large variety. Some of it is just waste."
6

Two Separate Shipments of Beer and Chips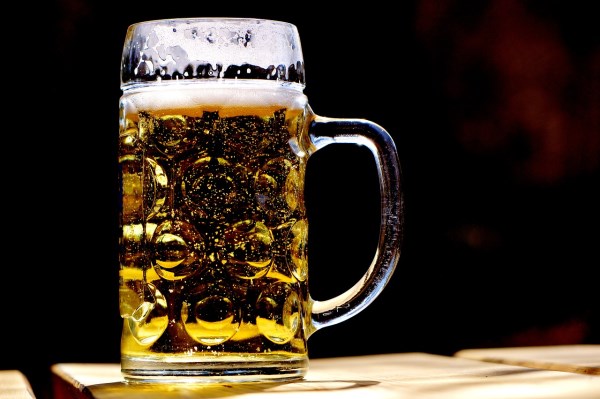 Two trucks, one carrying beer and the other hauling chips, collided in Florida in March 2016 littering the highway with the stuff that dreams are made of. The crash between the tractor trailer transporting Busch beer and the box truck filled with Frito-Lay products occurred on Interstate 95 in Brevard County. No word on whether or not couch potatoes attempted to gather up the precious bounty themselves, but it was eventually cleaned up and hauled to a landfill by officials.
7

A Cargo of Chocolatey Treats

A video showing the aftermath of an accident involving a truck transporting chocolate goods appeared online in September 2016. Almost half a mile of Kinder Eggs, Kinder Buenos, Nutella, and other yummy treats lay scattered across three motorway lanes in an unidentified European country. Although some of the treats had been crushed by passing cars, others were in good enough shape to eat—and a couple in the video does just that. So would we!
8

38,000 Pounds of Explosives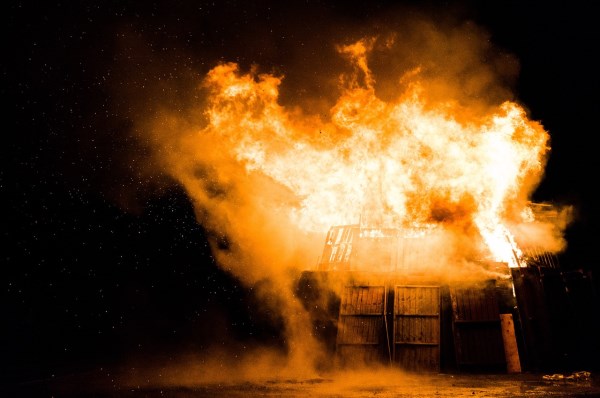 Like a scene from an action movie, metal shards, frayed pieces of tire, and an engine block were all that was left of a truck carrying 38,000 pounds of explosives after it's cargo detonated on U.S. Interstate 6 in Spanish Fork Canyon, Utah in 2005.
The truck was going too fast, which caused it to tip over. It skidded across the pavement and started a fire on the mountainside. Motorists who stopped to help the driver out of the truck began running or driving away after discovering it was loaded explosives. At least 10 people were injured when it blew.
9

Semis of Separate Sandwich Ingredients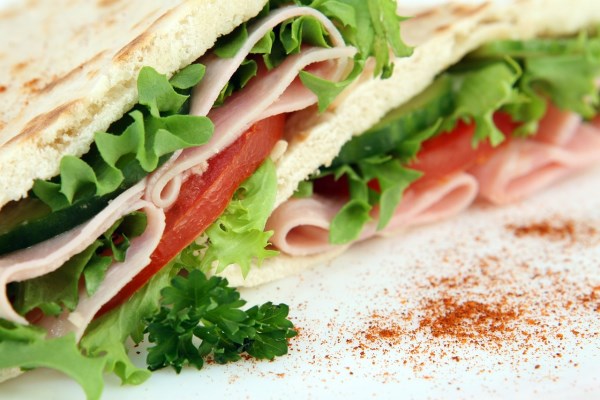 A truck carrying deli meats collided with a semi carrying bread on a New Jersey highway in June 2016.
The "sandwich-like" spill caused a major backup on Interstate 287's southbound lanes in Piscataway. Well, at least workers had plenty of lunch options while cleaning up the mess!