1

Cheeseburger Pumpkin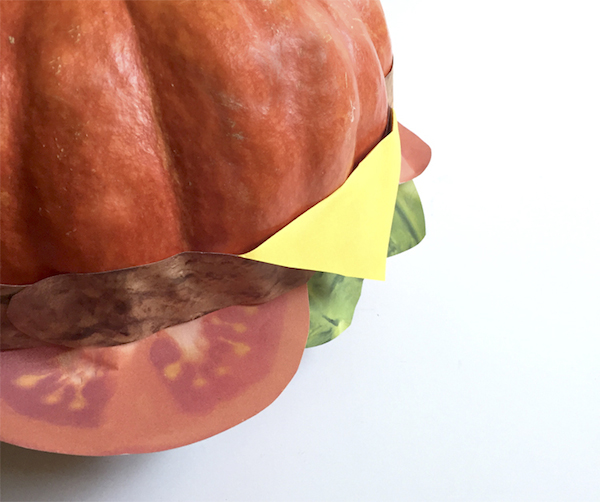 Turn your pumpkin into a yummy cheeseburger with this DIY design by thepapermama.com
2

Mummy Pumpkin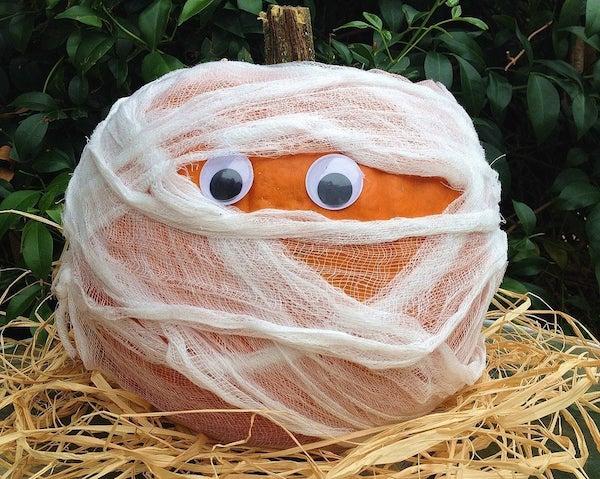 One of the easiest, cutest ideas on our list!
3

Ornate Pumpkin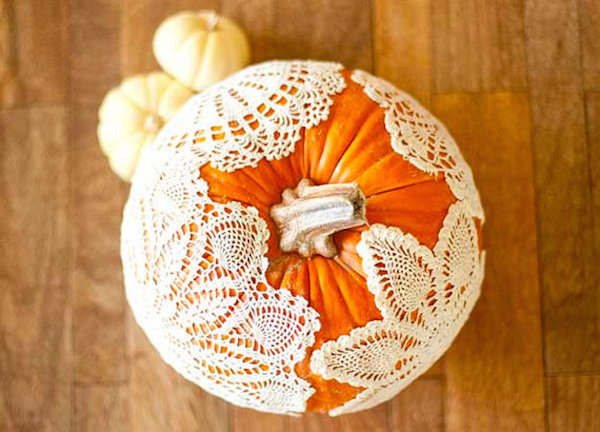 Delicate appliques give any pumpkin an ornate feel.
4

The Stay Puft Marshmallow Man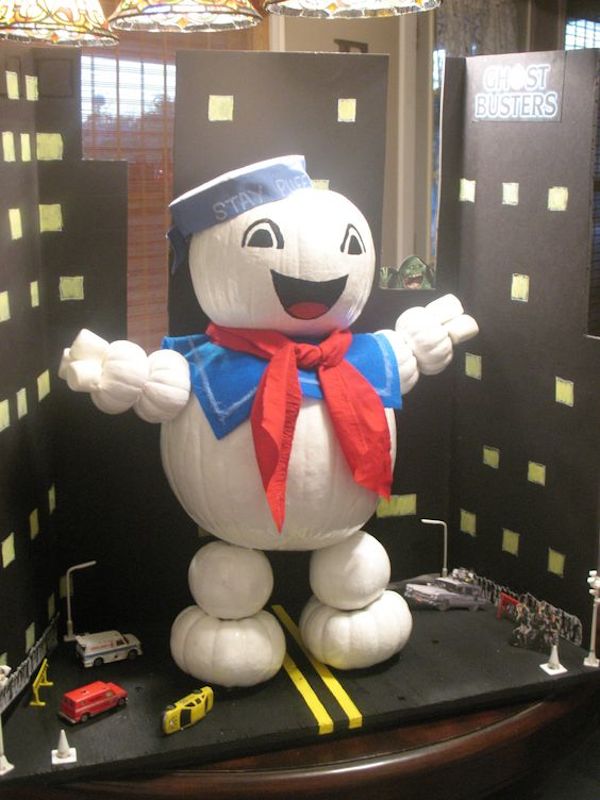 The Ghostbusters Stay Puft Marshmallow Man is ready to destroy the city!
5

Candy Corn Pumpkins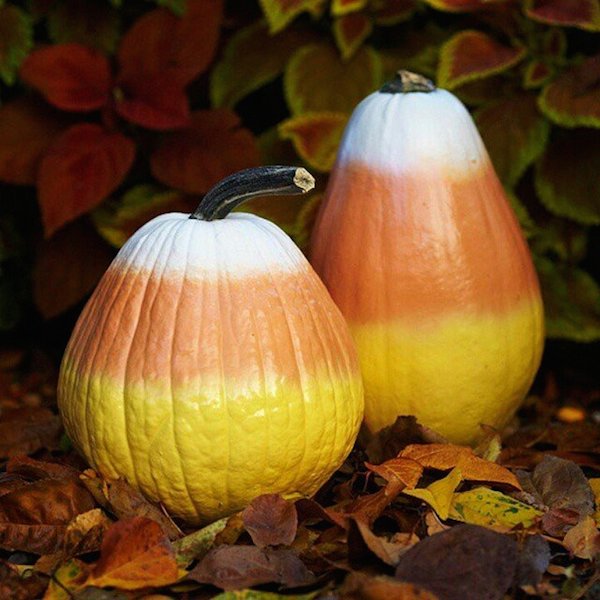 Candy corn is polarizing — either you love it or hate it — but it makes for an easy pumpkin decoration idea.
7

Glow in the Dark Pumpkin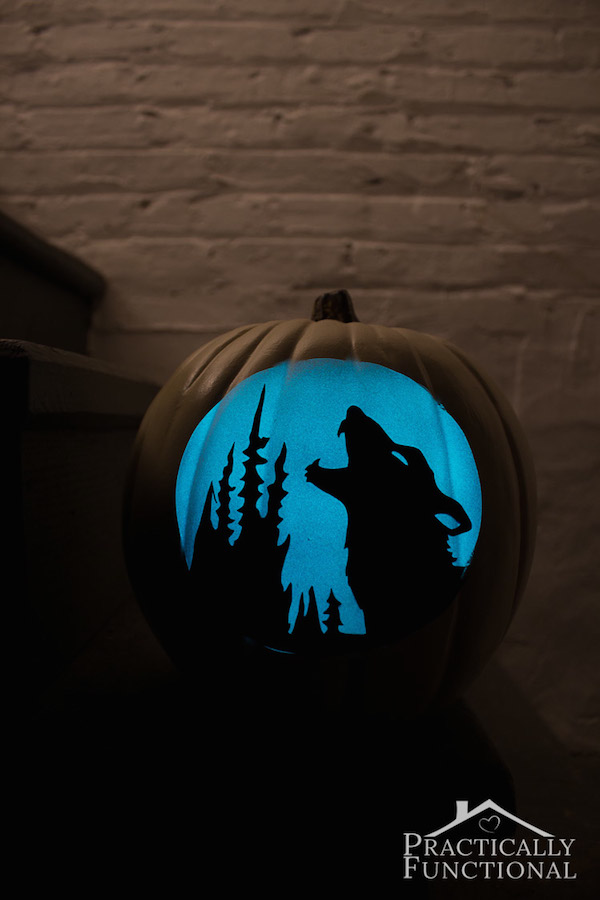 9

Fall Coastal Pumpkins