1

Boo-Boo Licks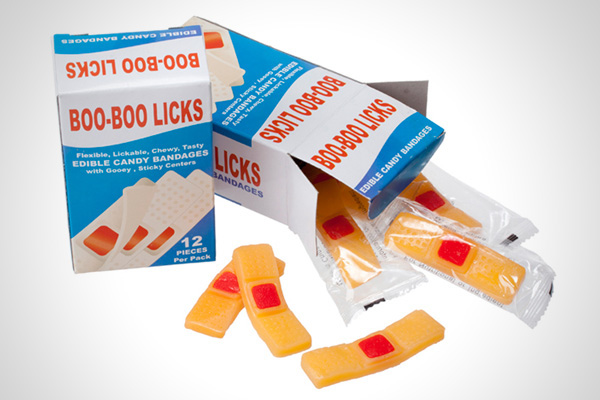 Guaranteed to scare any germophobic kid.
2

Blood Bag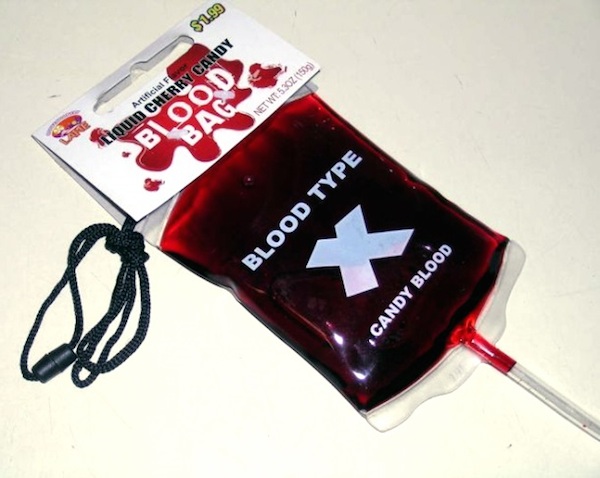 For the little Dracula in your family.
3

Gummy Tongues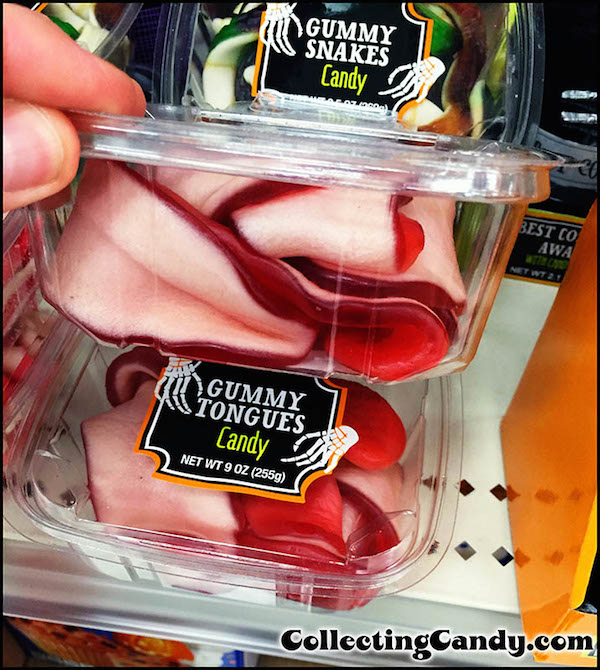 Ewwww...we imagine these would be like getting kissed by a dog, but much sweeter. (Still doesn't make it better.)
4

Body Part Sushi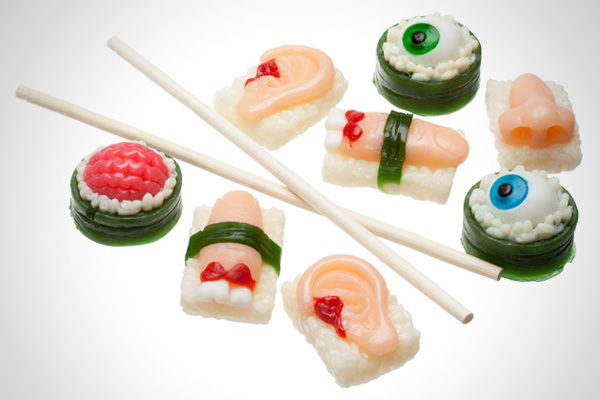 Sushi like you've never experienced it before.
5

Gummy Flesh Fries
Gives new meaning to the term "finger food."
6

Candy Urine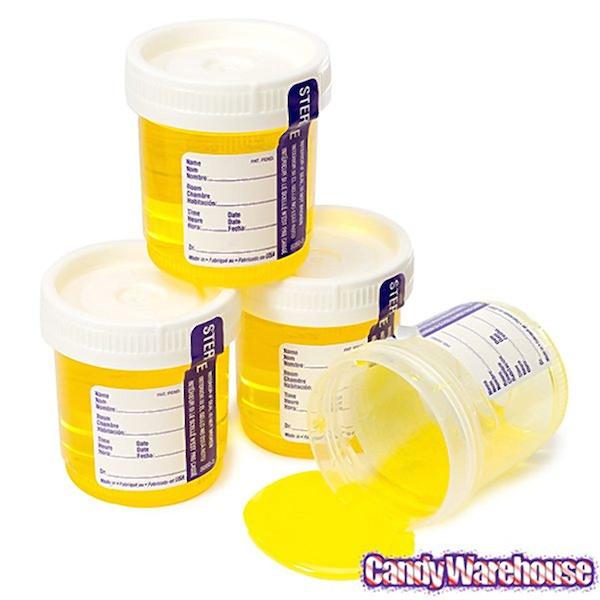 Is it warm? Sweet? Sour? Help!
7

Spermies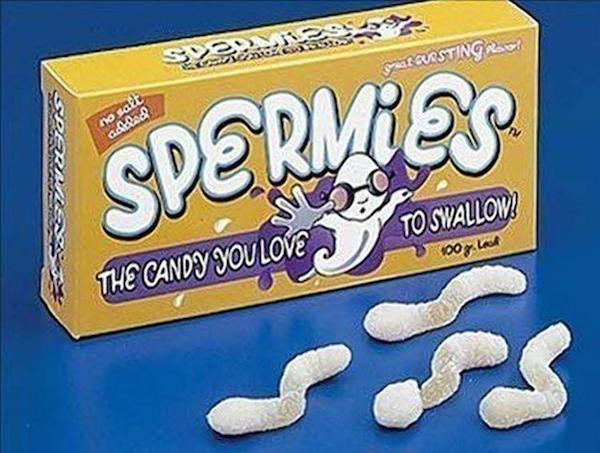 Some candies are wildly inappropriate. This is one of them.
8

Candy Toe Jam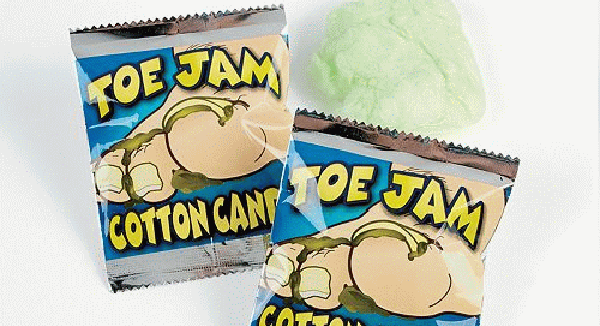 It looks like simple cotton candy and probably tastes the same, but we don't want to get close enough to find out.
9

Box of Boogers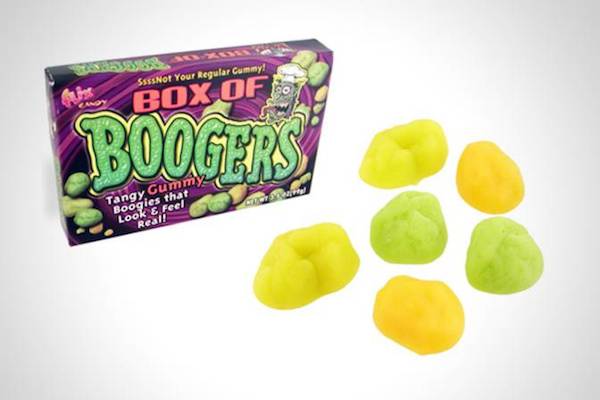 There's nothing cooler than boogers "that look and feel real" — we think.