1

Poké-Han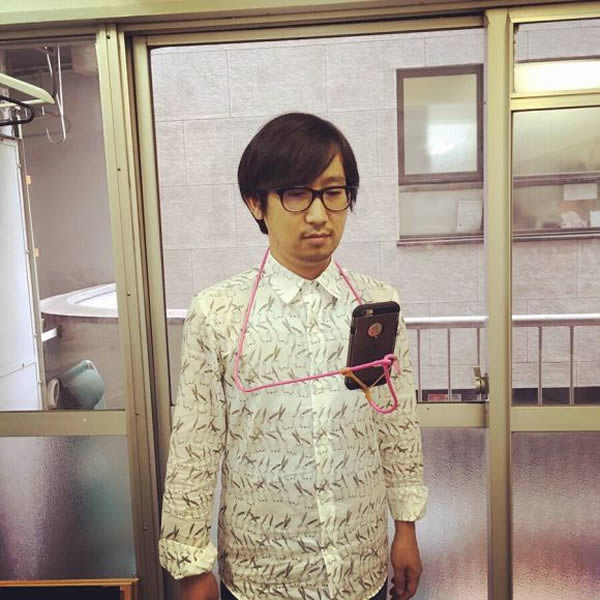 Have you been walking around for hours gathering Pokémon? Be careful,—you could develop "gamer's arm," a medical condition incurred after holding your arms up for hours at a time.
Thankfully, the staff at Rocket News 24 has a solution! They invented the Poké-Han — a hands-free cell phone holder. All you need is a wire coathanger and a rubber band. With the addition of a frame for your phone that makes it readable, you can keep your hands elsewhere.

2

Pokémon Go Insurance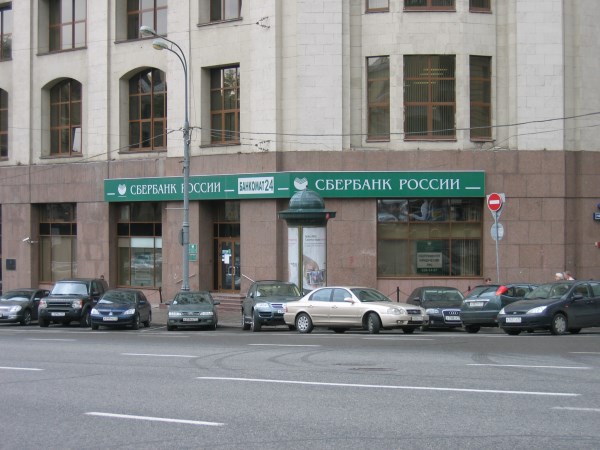 A Russian bank has found the perfect way to leverage the popularity of Pokémon Go to promote its products. Sberbank is offering players free insurance, promising to compensate players with up to 50,000 rubles (about $800) for gaming-related accidents.
Playing Pokémon Go is fun, but as you've probably already heard on the news, the addictive game can also cause serious accidents. Ever since its release, people have been crashing into police cars, tumbling down stairs, getting shot and someone has even fallen off a cliff in their efforts to "catch 'em all."
Sberbank adds that their insurance lets players "concentrate on the game fully" knowing that in if they somehow suffer injuries while hunting for Pokémon, they will be compensated. To become a policyholder, players must enter their Pokémon Go username and mobile phone number on the bank's Pokémon-themed website. The insured are also required to take a photograph of the site of their injury, as it could be used as evidence.
3

Pokémon Professional Trainer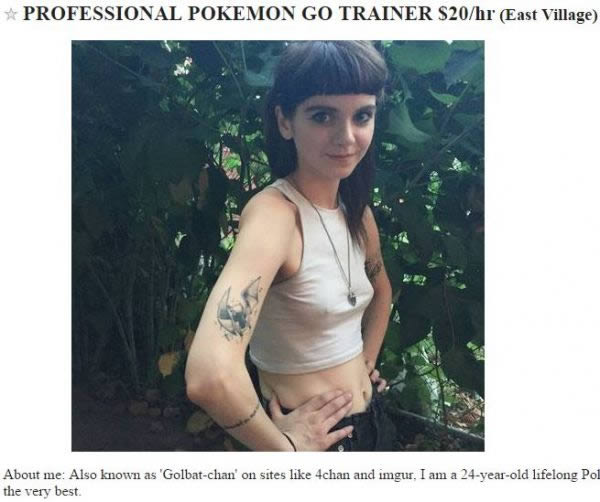 Wanna catch 'em all but just don't have time? Call Alicia Thomas, a professional Pokémon trainer — yes, this is what she does for a living.
According to her Craiglist ad (since deleted), for a fee, Thomas will log into the game with your account credentials and collect many, high-quality Pokémon. Thomas isn't just some random person with a phone — she's an expert and claims she'll be the best trainer you've ever had.
4

Pokémon GO-inspired Dildos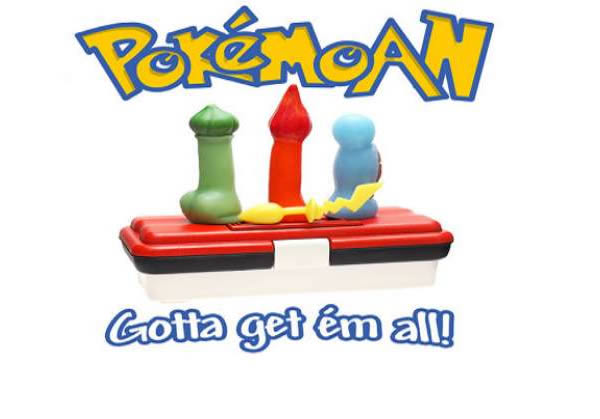 An Australian Etsy shop called Geeky Sex Toys has jumped on the Pokémon Go bandwagon and released a set of PokéMoan. There are four different models — "Squirty," "Piky," "Bulby," and "Charmy." (For those who do not see the irony, the names are derived from original Pokémon character names: Squirtle, Pikachu, Bulbasaur, and Charmander.)
Currently, there are only 100 left in stock. So you gotta get 'em all while you can! A limited-edition set of four will set you back about $270.00, or for around $68.00 each. A bargain indeed.
5

Pokémon Go-inspired Dating Service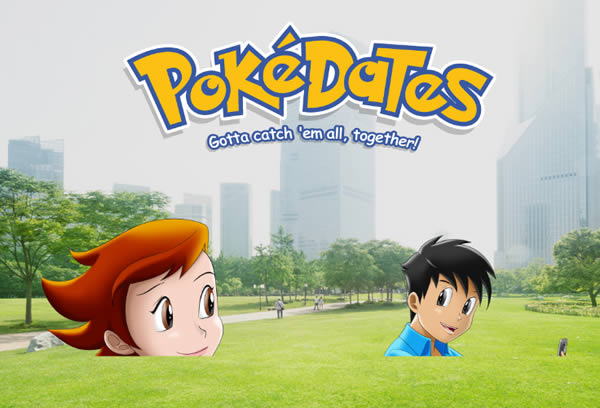 As Pokémon Go continues to infiltrate every aspect of our society, it's inevitable that someone would try to capitalize on the opportunities for romance. Enter PokéDates, a dating service which promises to match you with another player for good hunting and, if all goes well, a nice date afterward.
While the Pokémon part is new, the service is run by an existing site called Project Fixup, which has been around since 2012. It uses humans (no algorithms, no Pokémon) to make matches based on people's shared interests. When you sign up, you answer a few questions about what you'd like in a partner, and then tell PokéDates when you're free to go looking for love. One you're matched up with another Pokémon enthusiast, the two of you will meet near a PokéStop or gym to continue your quest of catching them all.
6

Pokémon Go-inspired Baby Names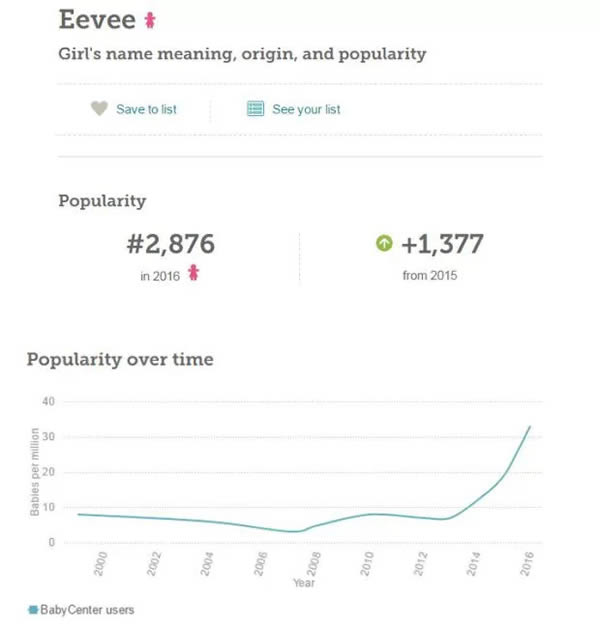 Pokémon character names can be tough to pronounce, but according to BabyCenter, some parents are embracing the handles and naming their offspring after the franchise's beloved creatures.
Names like Roselia, Eevee, and Onyx, are on the rise for girls. For boys, the name of eager Pokémon trainer Ash is also rising in popularity, along with Ivy and Shay.
As the craze shows no signs of abating, it can be assumed that more Pokébabies will be welcomed into the world in the coming months. BabyCenter also reports that 50% of the moms who frequent their site say they are playing the game, leaving more room for baby Pikachus and Bulbasaurs.
7

Pokemon Shaped Drugs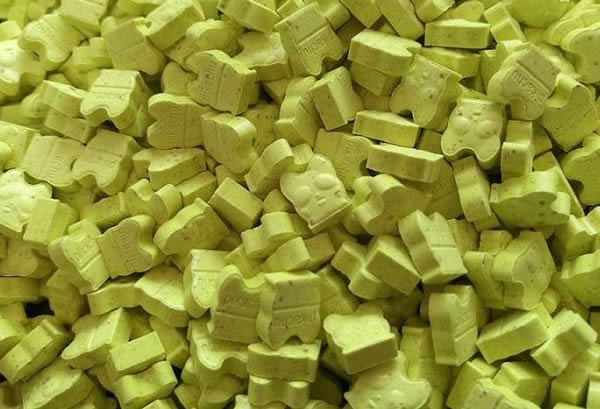 A dangerous new drug, inspired by Pokémon Go and shaped like Pikachu, is flooding the black market. It's a form of 2CB — a hallucinogen that can cause cartoon-like distortions in your vision — and other pills that have traces of ecstasy in them. The powerful tablets are made in Dutch factories and sold to dealers with Bitcoin currency. The callous dealers then make the tablets attractive to youngsters by molding them into the shape of Pikachu.
8

Pokémon Go Tattoos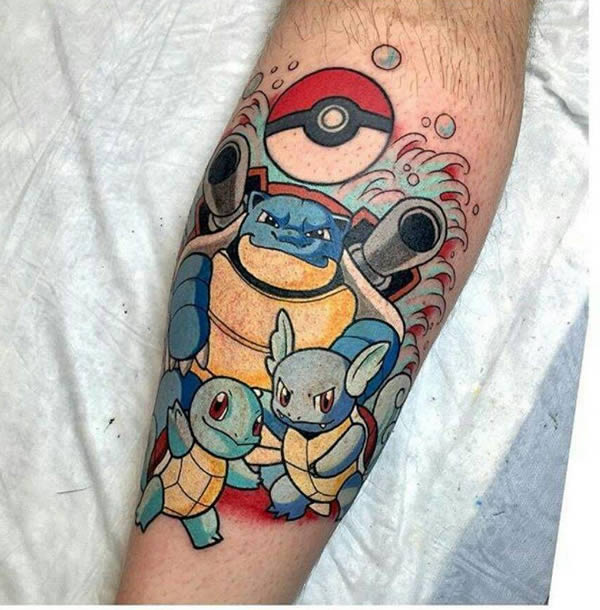 Pokémon is certainly not recent, but a horde of newbies are entering the fandom since the release of Pokémon Go. Several tattoo shops around the globe are cashing in by offering days where you can get ink of your favorite Pokémon character for as little as $50.
9

Pokémon Go Nail Art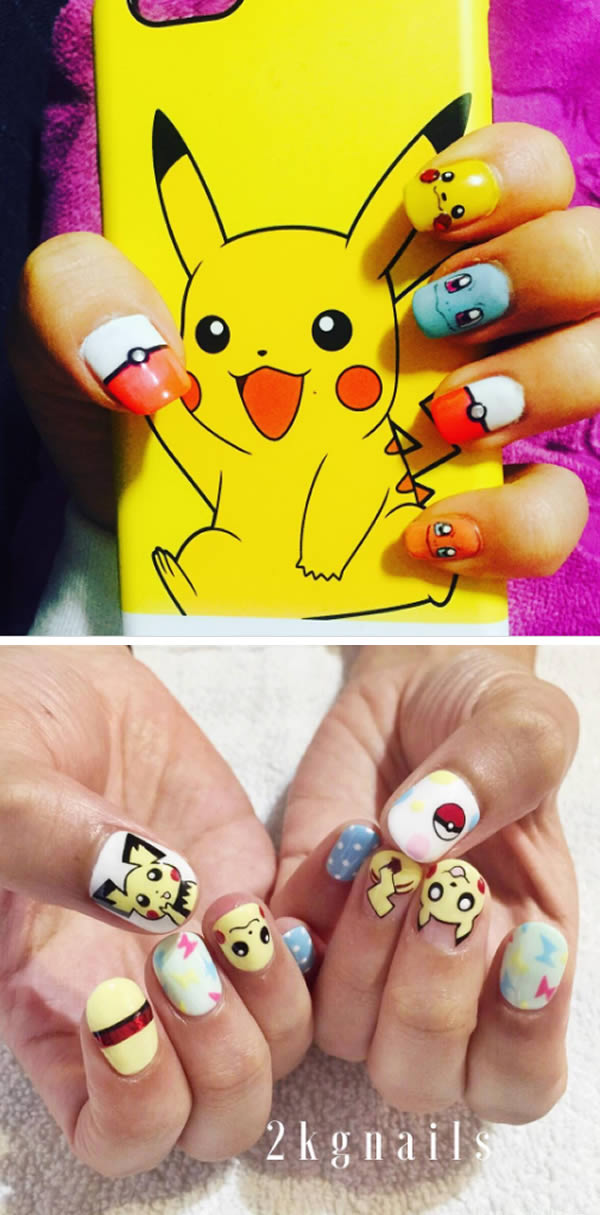 Pokémon Go has people pampering their nails with character art, and the trend is sweeping Instagram. Maybe people think drawing the virtual creatures on their nails will help them get one step closer to finding Pokémon. One thing's for sure — even if you're not into Pokémon Go, these designs are pretty entertaining.
10

Pokémon Go Doughnuts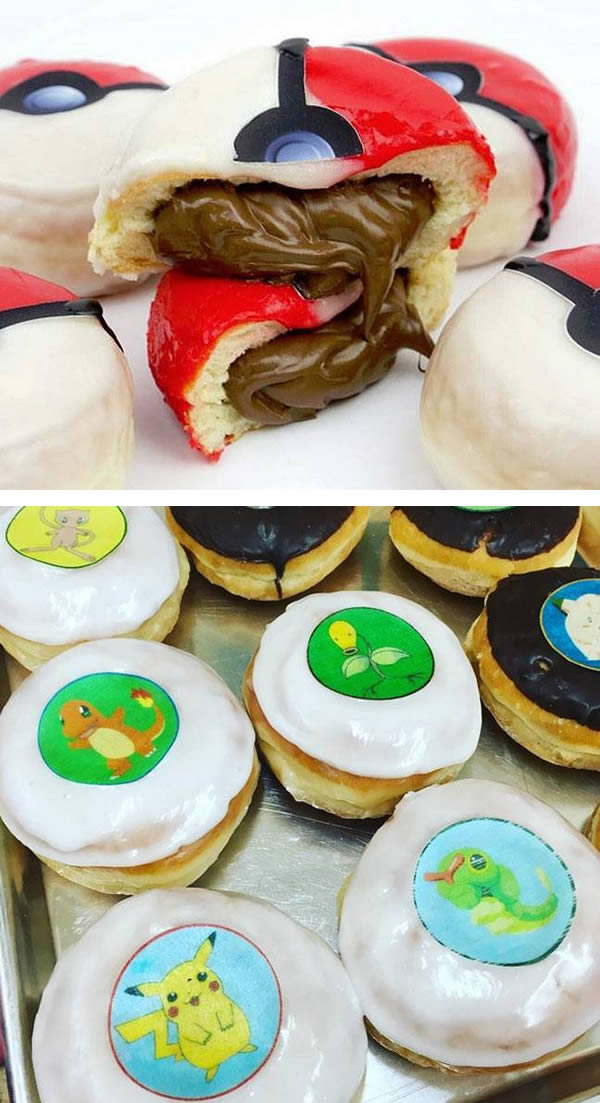 Move aside, Game of Thrones-inspired cakes, sushi burgers, and rainbow-colored treats! With the world now hooked Pokémon Go, bakers are capturing the hearts and souls of gaming customers.
People, we give you Pokémon Go-inspired donuts!
Doughnut Time, a cafe in Brisbane, is making Nutella-stuffed donuts that resemble Pokéballs. A New York-based chain, the similarly named Donut Time, has also caught on to this trend. Their specialty donuts are called Pokéseeds, and they come with strawberry and peach cream filling.