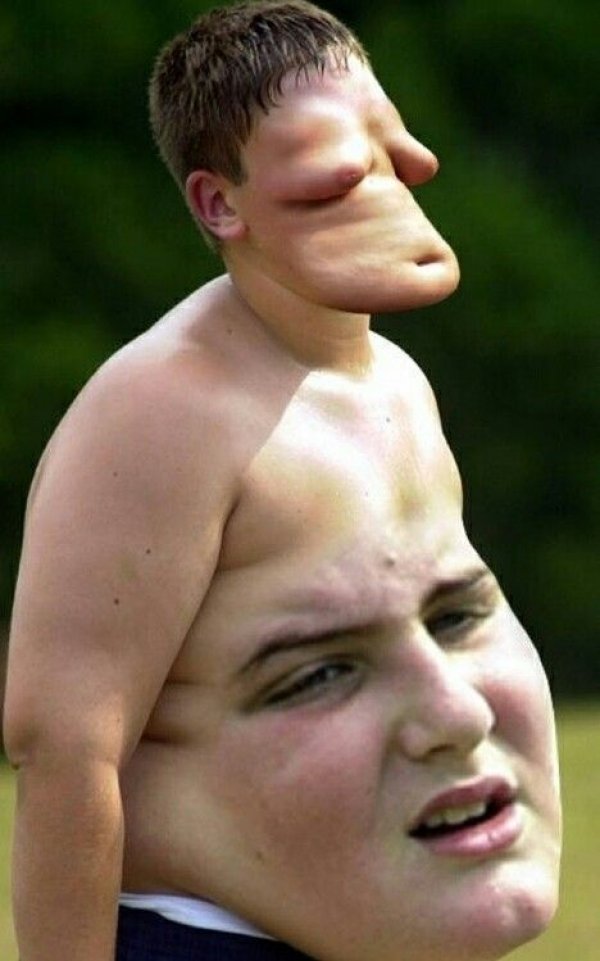 Not as much a face swap as it is a body part swap, but terrifying and funny nonetheless.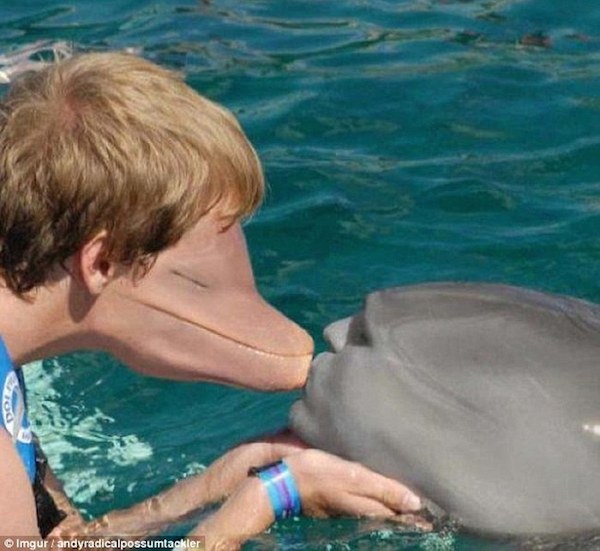 A face swap that lies somewhere between the devil and the deep blue sea.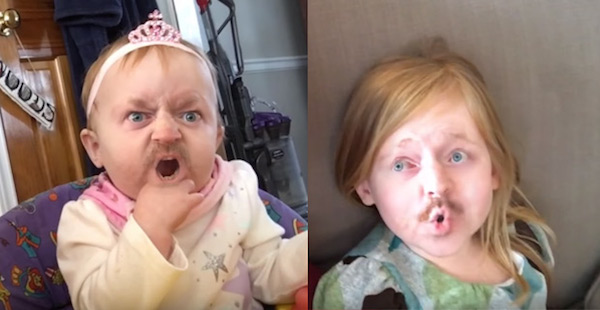 All hail the baby queen face swap!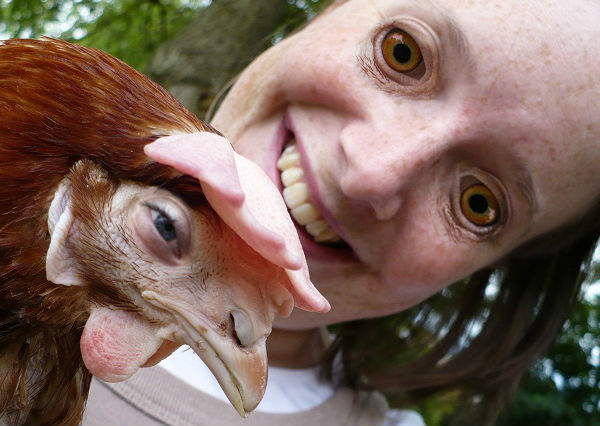 The woman is creepy, but the chicken looks exceptionally chill.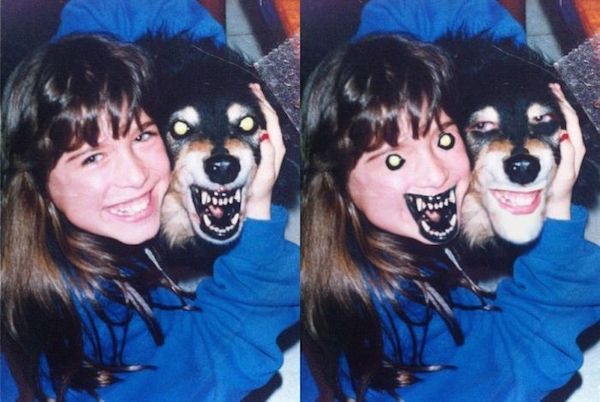 The human/hound hybrid from hell.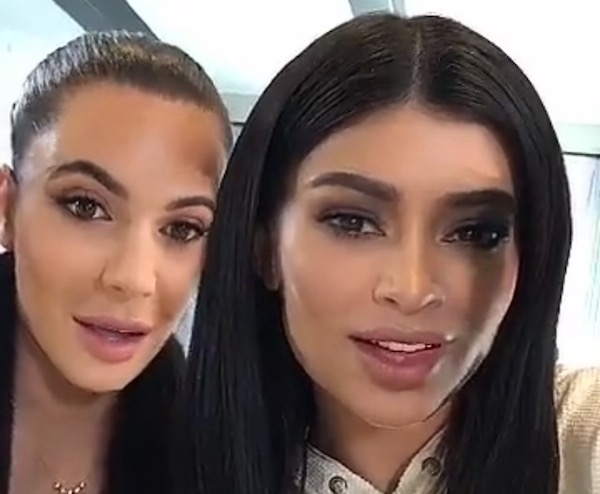 The scariest thing about a Kardashian face swap? They don't look THAT much different.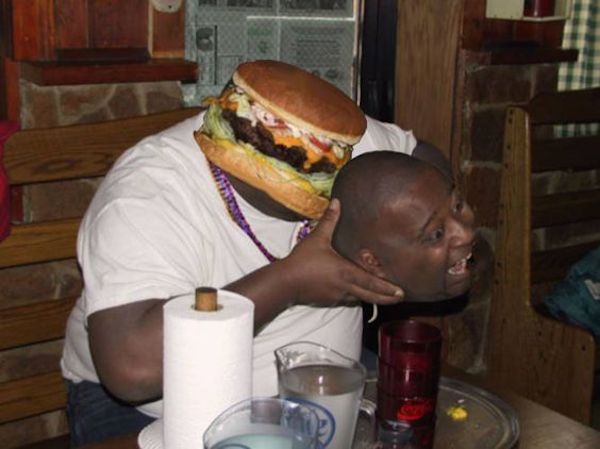 A burger gets its revenge.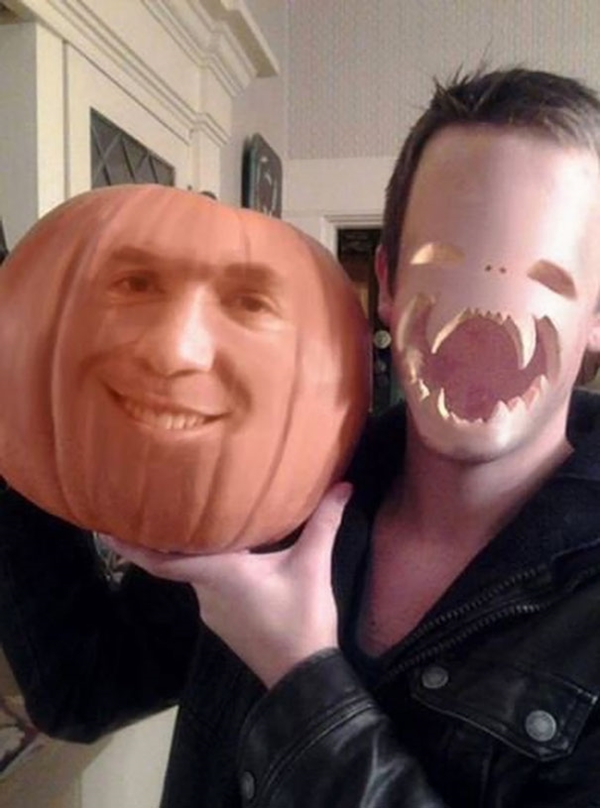 A face swap carved from your Halloween nightmares.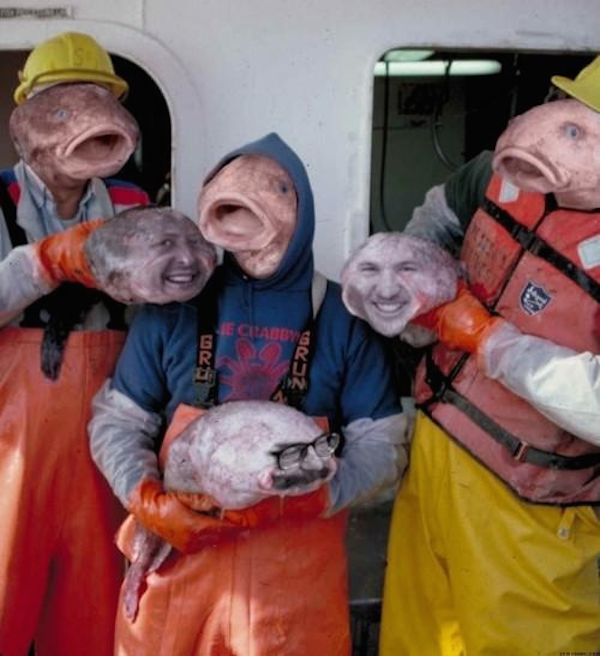 The terrifying face swap "catch of the day."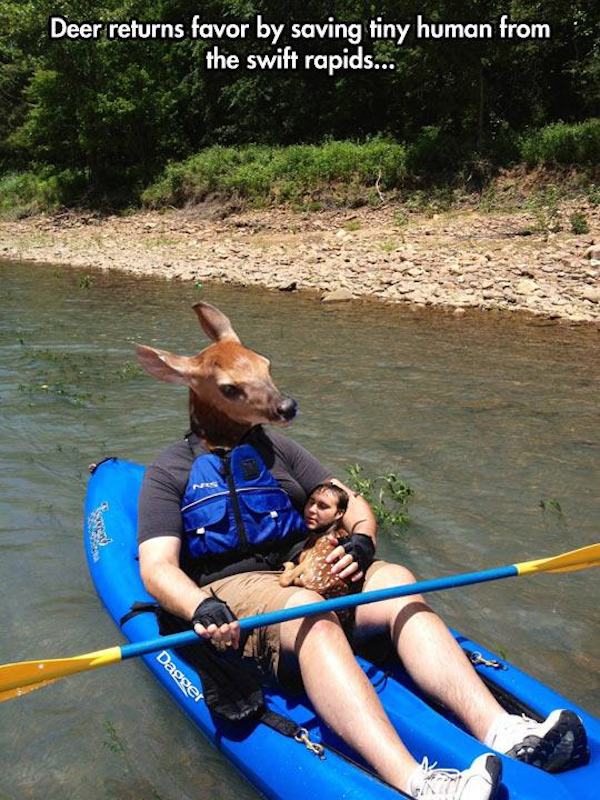 A face swap as it occurs in the wild.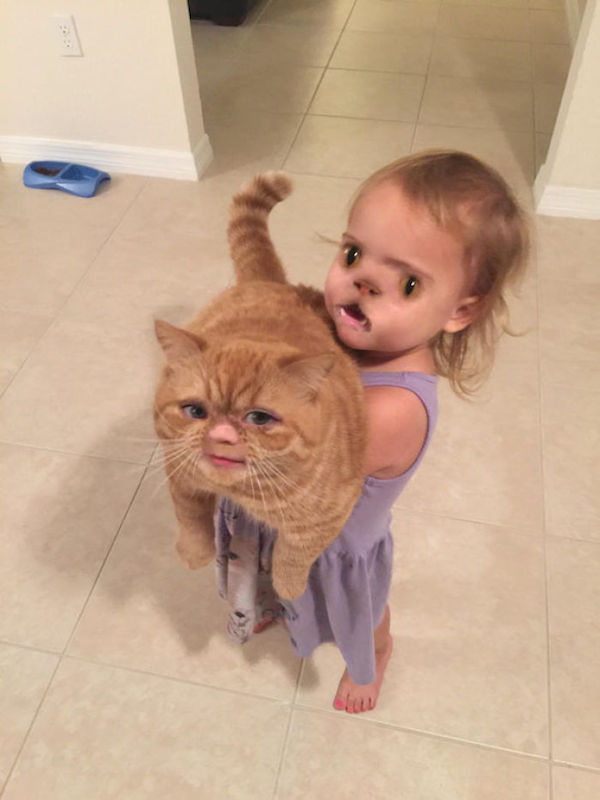 "Cat people" personified.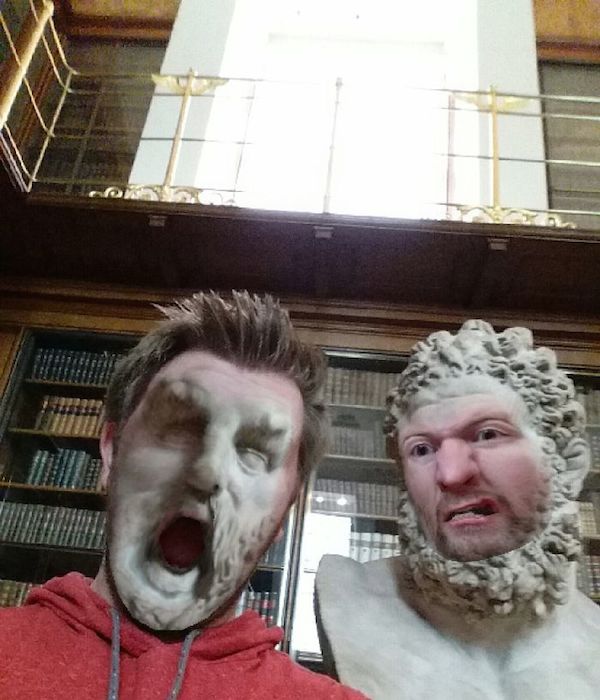 A face swapper "turns to stone" in a museum.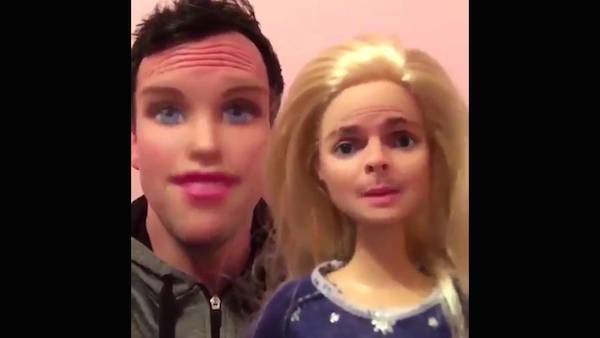 This Barbie face swap has an accompanying video that's equally as terrifying as the still above: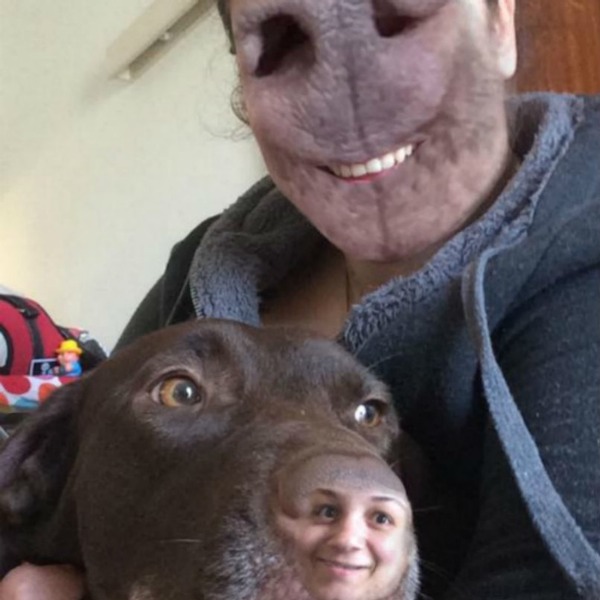 The nose knows how weird this face swap actually is.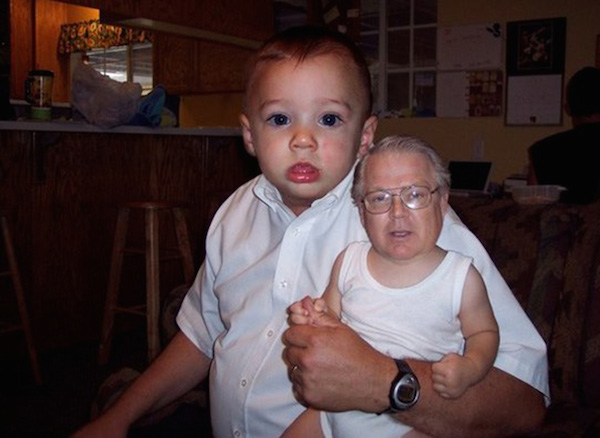 A seamlessly scary grandad and grandson face swap.