1

The valedictorian who wasn't allowed to graduate because of his beard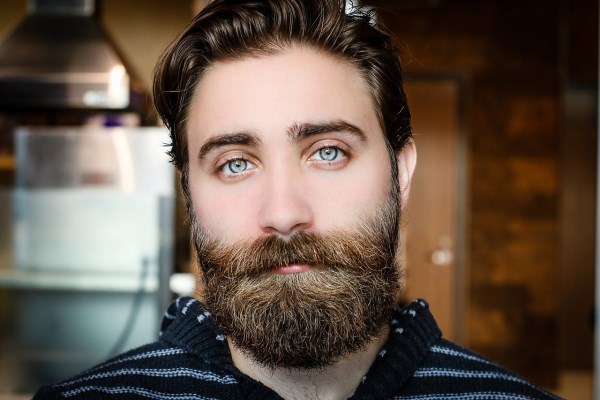 Andrew Jones, a teenage father, earned a 4.0 GPA and excelled in sports. He was named valedictorian at Amite High School in Amite City, LA and had prepared to give his classmates a speech, a prayer and tell them when to turn their tassels at graduation. But when he arrived at the ceremony, he was stopped at the gate. His beard, school administrators told him, violated the school district's dress code.
"They snatched his robe off him, and they took his awards," Sabrina Davis, his aunt, said. "He had to sit in the stands and watch his friends and cousins graduate."
School officials say students had been warned many times before graduation to remove all facial hair, and they are just following school board policy. The NAACP chapter of Tangipahoa Parish is now looking into the matter.
2

The autistic kindergarteners who were denied a graduation ceremony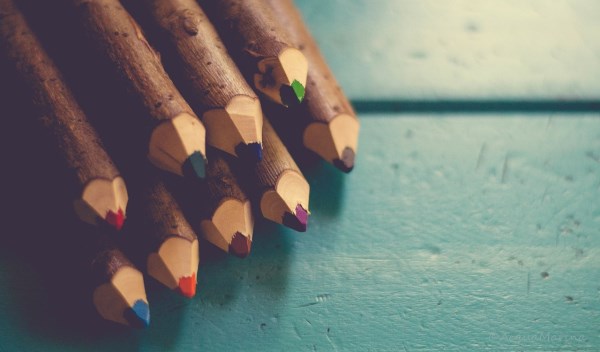 A group of Las Vegas kindergartners was set to move to 1st grade at Sue Morrow Elementary in Las Vegas, but without a celebration.
The class happens to consist of children with autism. One mother, Tomi Truax, was told there was no graduation ceremony for her son, Bo, and his classmates because they have a mix of both kindergarten and pre-k students in the class.
KTNV Action News and You Ask We Investigate stepped in and placed calls to the Clark County School District for an explanation. Maybe it was because the school didn't want negative media attention, but it appears as though the inquiries worked—Bo Truax and all his classmates will get to participate in the same ceremony as all the other kindergartners.
3

The graduate who wasn't allowed to walk the stage in her dress blues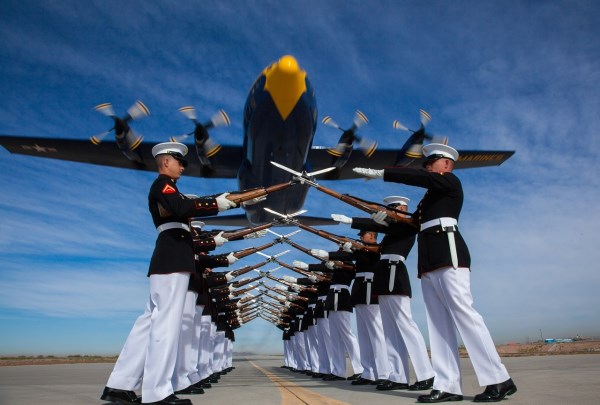 McHenry West High School in Illinois has come under fire after officials refused to let a graduate, Marine Corps Pvt. Megan Howerton, walk across the stage in her blues in May 2016.
Howerton finished her studies early in order to start her career as a Marine, but when she returned to the school to join her classmates at graduation, she wasn't allowed to walk with her class. Because she wore her blues instead of the traditional cap and gown, school administrators said they were in their right to refuse to let Howerton walk for graduation.
Howerton said in a statement released by the Corps that she was informed of the district's policy. "I do not want the controversy that is saturating social media, and I do not want to draw attention away from the class of 2016. That being said, it was my choice not to participate in the graduation."
4

The teen who was not allowed to graduate because she's transgender—but the school district says otherwise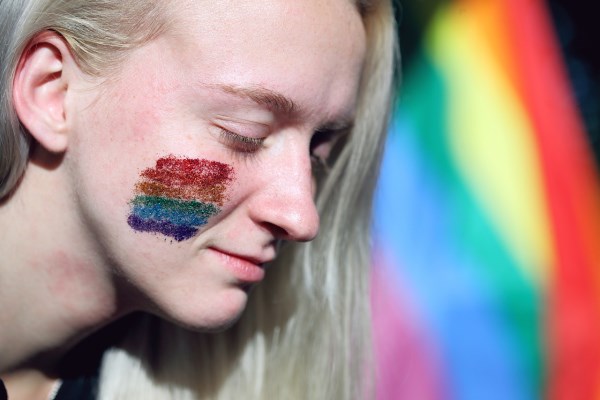 Some say a South Carolina teen will not be able to graduate because she is a transgender student, but her school district says she is unable to graduate because she does not have enough required credits.
A Change.org petition says the student, Anna Foster, 17, will not be allowed to graduate from White Knoll High School in Lexington County because of her inability to use the bathroom of the gender of which she identifies. Instead, the petition says, she must travel to another building to use the bathroom, causing her to be tardy.
The school says that's not the case, and she simply doesn't have enough credits. The district goes on to say Foster has had disciplinary issues for her "refusal to attend class" and is simply a "non-compliant kid."
State lawmakers are looking into the matter and say if there is anything that needs to be done regarding protecting Foster's rights, they will step in.
5

The autistic student who was unable to graduate because he failed a state math exam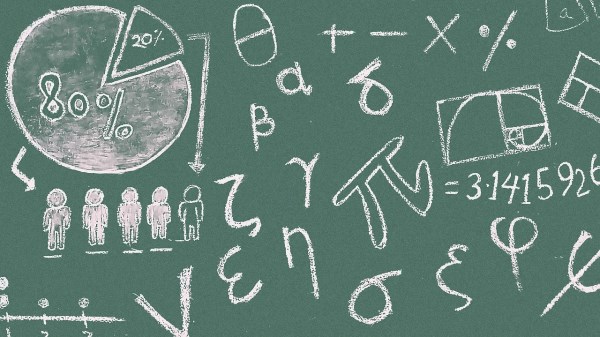 In 2012, Sinclair Coffer, a Fulton County, GA student, was not allowed to graduate with his class.
Coffer, who is autistic, passed every other portion of the state's graduation exam but failed the math portion five times. He applied for a waiver which would have allowed him to graduate despite failing the exam, but the state Board of Education denied his request. Coffer's family maintained that he was unable to pass the math portion of the exam due to his diagnosis rather than a lack of hard work.
A year after Coffer was scheduled to graduate, Georgia changed a law requiring that all students must pass the math exam to graduate.
6

The teen who was ejected from his graduation ceremony for wearing an African kente cloth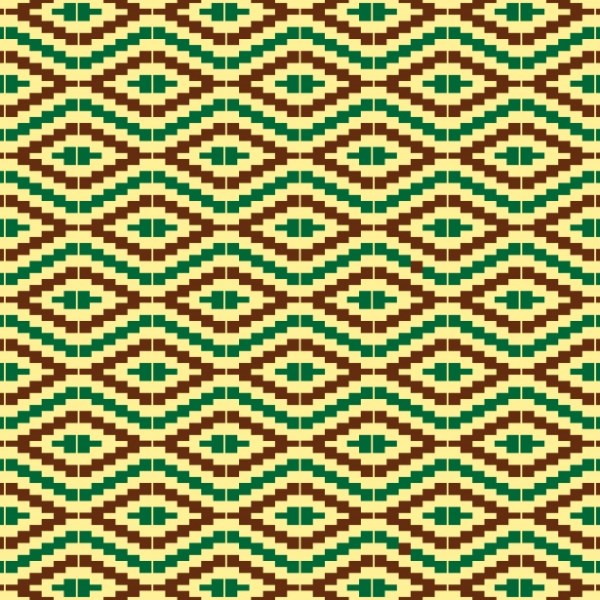 Nyree Holmes planned to walk across the stage at his 2016 graduation from Cosumnes Oaks High School in Elk Grove, California, with a traditional African kente cloth draped across his shoulders. "The kente cloth has been worn by royalty and it's been used in royal ceremonies in Ghana and in other African countries where Christianity is the main religion," Holmes said. "And me being a Christian and a person of African descent, I felt that it was right for me to represent my people, my future, and my religion by wearing the kente cloth."
When his turn to hit the stage came, he was stopped by a school administrator who told him to remove the garment. He refused and walked across the stage only to be met by security who quickly escorted him to a waiting police car.
Eventually, Holmes' father approached a different security officer who helped him get back inside the arena to collect his diploma, but the damage was done.
Holmes will attend California State University, Fullerton in the fall and fully intends to wear his kente cloth at his college graduation in a few years. We hope it goes better for him next time.
7

The cancer survivor who wasn't allowed to don his cap and gown during graduation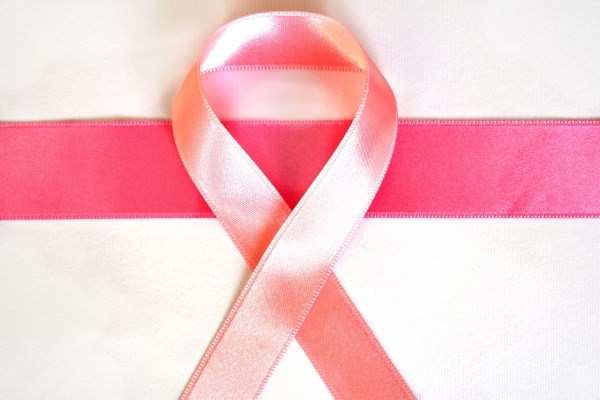 Stephen Dwyer, 18, withdrew from Dobson High School in Phoenix, AZ during his junior year to receive a life-saving bone marrow transplant for leukemia. Nevertheless, he kept up with his studies and took online courses until he was able to return in the fall of 2015. He is 2½ credits short of graduating and will finish in December 2016. Despite this, he had hoped to walk the stage in cap and gown with his classmates in May, but it wasn't allowed.
The school district offered Dwyer the chance to sit on the stage—but not in a cap and gown—and give a speech as a student leader. He refused, saying that would have made him feel even more isolated, but he did lead his classmates in a procession on the field. Public support for Dwyer has been overwhelmingly positive, and he hopes to get the school district to change its policy for future students like himself.
8

The student whose hair color kept her from walking the stage with her classmates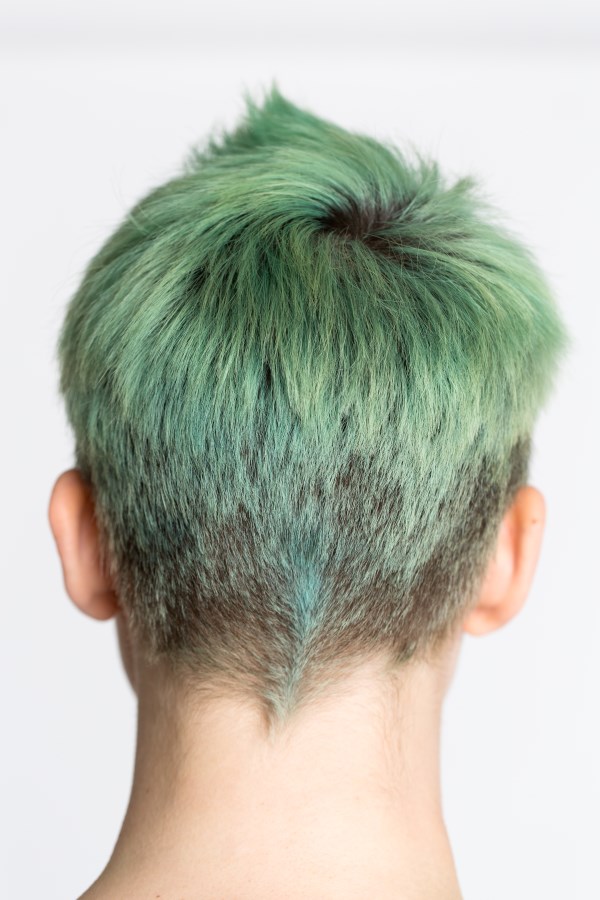 Joslyn Barahona finished high school in December 2015 and is already taking classes at Vol State, but had hoped to walk in the graduation ceremony with her classmates at Gallatin High School in Tennessee. It wasn't until graduation rehearsal she learned her hair color was a problem. A teacher came up to her and said, "You're going to have to change your hair between now and 7 o'clock."
Joslyn knew Gallatin had a policy against "extreme" hair color but didn't think it would be a big deal for one day. In the end, she made the decision not to walk across the stage. "I don't think it was a mistake because I was standing up for myself and what I believe in," Joslyn said.
9

The car crash victim that wasn't allowed to graduate with his class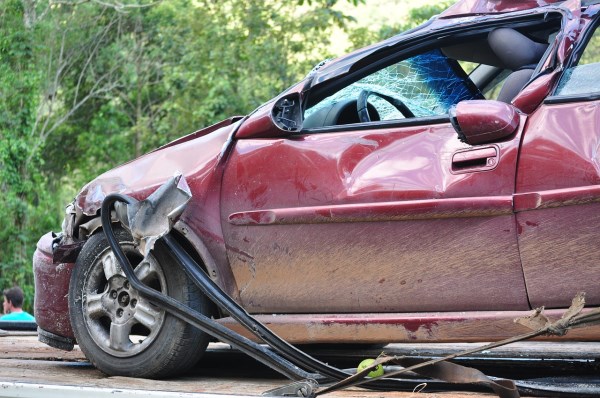 In May 2015, Joseph Narra was severely injured in a car accident that killed three of his friends. Narra's mother begged administrators to let her son graduate with his classmates after he got medical clearance to participate and repeatedly reached out to the school principal to get the missing assignments so Narra could complete them while he was in the hospital. Despite all her effort—and a change.org petition—Narra could not obtain the assignments in time to fulfill the graduation requirements and the school said he could be a spectator at graduation, but not walk across the stage.
Narra suffered extensive injuries to his brain, limbs, torso and other internal organs in the crash. He was charged with minor in possession for 0.02 percent blood-alcohol level in his system, but those charges were dismissed after a judge tossed out blood-test results.