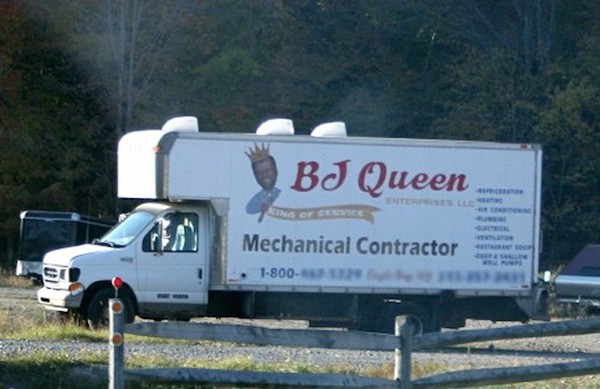 It's probably someone's name, but still...
You wouldn't think the two would go together, but they really do.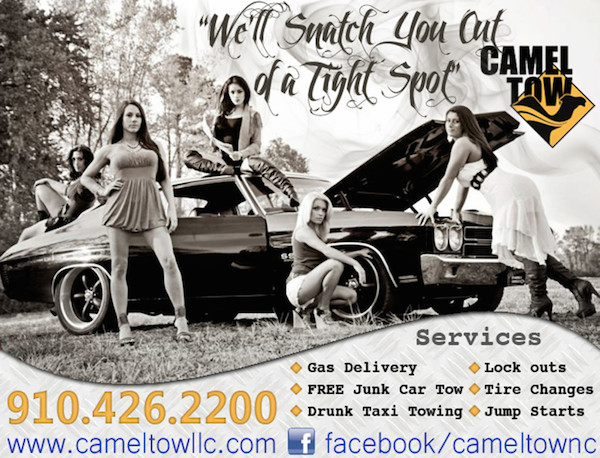 There are a few Camel Tow towing companies, but we think this one has the most "in your face" advertising—for any company. Ever.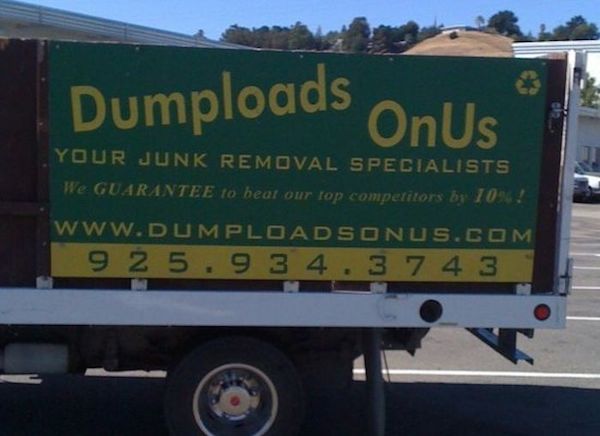 With a name like that who wouldn't give these guys business?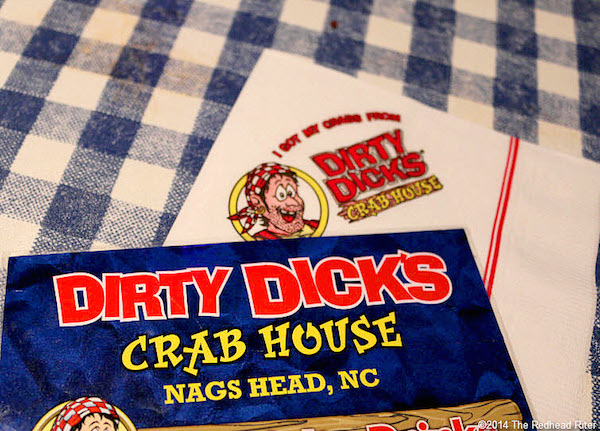 It's a chain and despite its name seems to be a pretty well-loved eatery.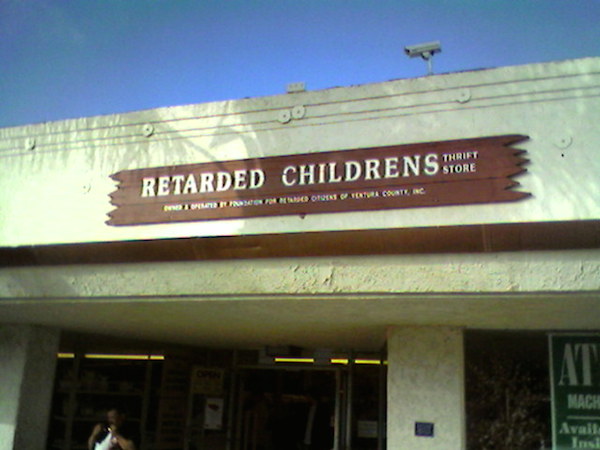 Yes, it's a real place, located in Ventura, CA and yes, they have changed the sign since, but we think still warranted inclusion on our list.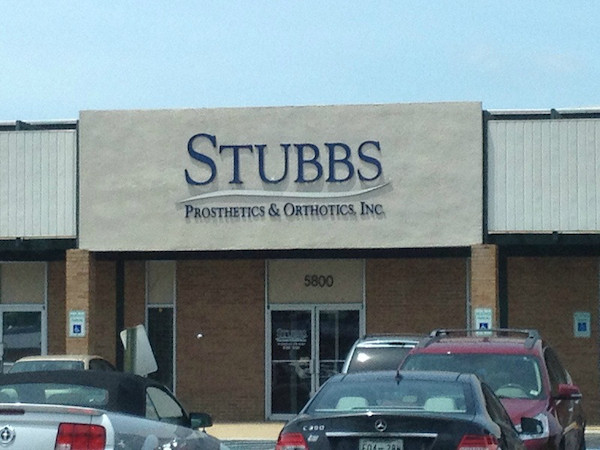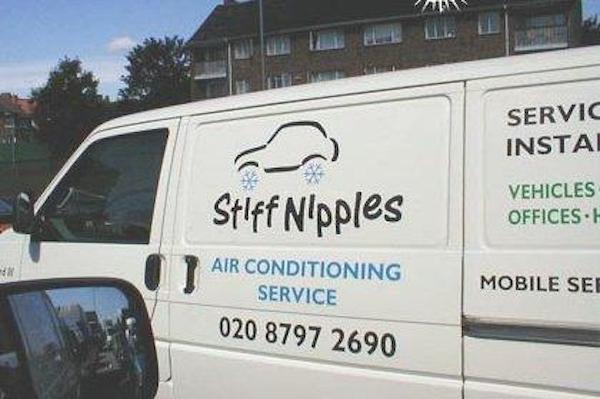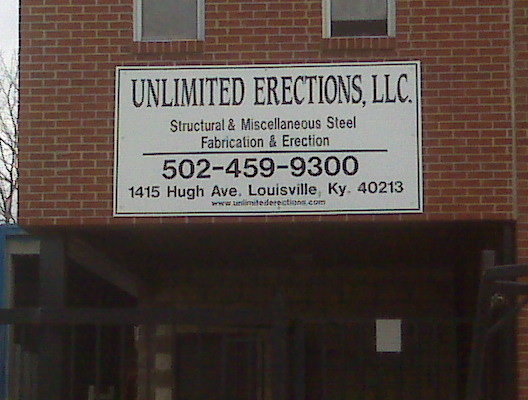 If it wasn't for the smaller print, we'd have thought it was a porn theater.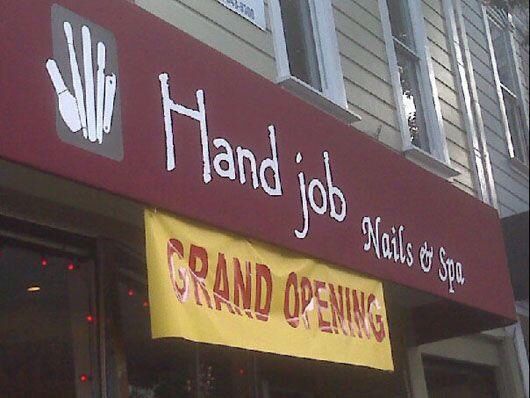 We hear they give the best...manicures.