1

World's Youngest Whip-cracker (age 2)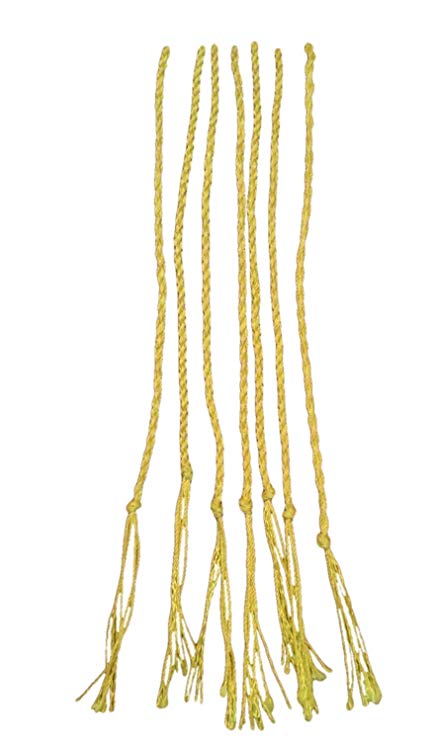 At just 10-months-old, little Logan Anderson, from Mudgee, New South Wales, Australia, started cracking whips. Just 11 months later, he became the world's youngest whip-cracker.
After making an impression at his elder sibling's whip-cracking competitions, Logan earned the right to his very own proper whip and competed in two national and international competitions at the Royal Easter Show in Sydney in March 2016. His mom, Alicia Anderson, regularly posts videos of Logan on social media and most recently shared progress on his new skill—whip-cracking in figure 8s.

2

World's Youngest Billionaire (age 19)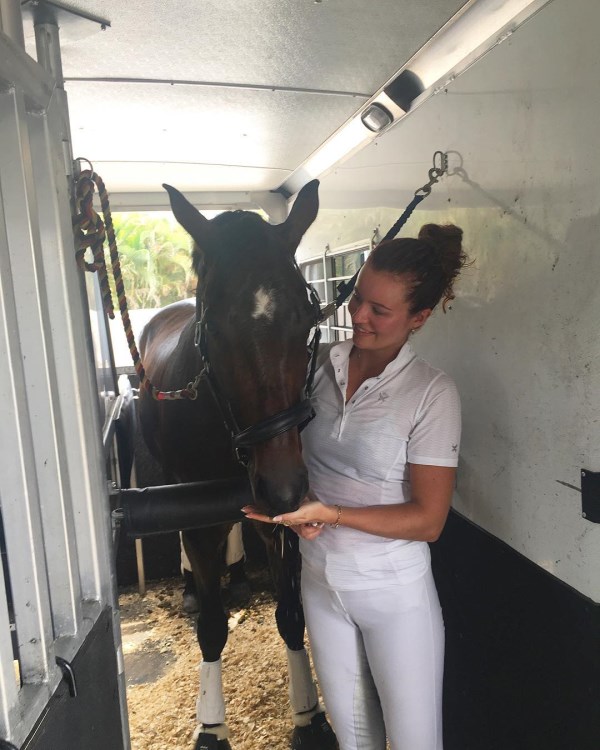 At the age of 19, Alexandra Andresen has amassed a fortune of $1.2 billion (£862 million). A professional dressage rider from Norway, Andresen has been named by Forbes as the youngest billionaire on their annual list.
Andresen is a scion of a family which made its fortune through tobacco. Her great, great, great grandfather founded what was to become Norway's leading cigarette producer in 1849. In 2005, however, the family sold the company for ethical reasons, netting $500 million.
Andresen's elders invested the money wisely, seeking out opportunities in property, private equity, and hedge funds. In 2007, her father, Johan H. Andresen, transferred over 80% of his shares in his investment company over to his daughters.
Andresen has achieved international acclaim with her equestrianism—she won bronze at the 2013 European Junior Riders Championships in Compiegne, France, and silver at the 2014 European Junior Riders Championships in Arezzo, Italy on her stallion, Belamour.
3

World's Youngest Portrait Artist (age 17)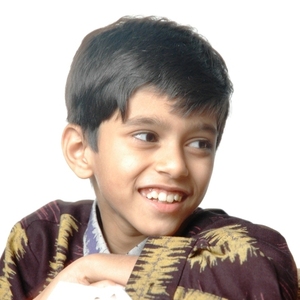 At age nine, Pune, Maharashtra, India-based Haris Imtiyaz Khan set a world record for being the youngest life portrait artist, completing a portrait in less than 30 minutes.
Khan is self-taught and has been drawing since the age of three, but it was only when he turned seven that his parents realized his talent. Haris began holding solo exhibitions and live shows at shopping malls in Pune and Mumbai and, shortly after that, his artworks were auctioned. He has since held more than 15 exhibitions, live shows, and auctions—all the while receiving good grades in school—and has received accolades from around the world.
Now 17, Haris is planning to work in architecture. He says, "It is a mix of two of my favorite subjects: mathematics and arts."
4

World's Youngest Psychologist
In August 2015, Mexican teenager Dafne Almazán became the youngest psychology graduate in the world. Social media users wondered—would she really be capable of treating patients at the tender age of 13?
Almazán, Mexico's most famous current child prodigy, isn't thinking of opening a practice just yet. She received a BA in psychology at the Mexico City campus of the prestigious Monterrey Institute of Technology and Higher Education (ITESM) and is now enrolled in a master's program at her alma mater. Her graduation garnered plenty of media attention, but Almazán herself seems unfazed. "I don't want to look too far ahead," she said. "Right now my goal is to finish studying with the best possible grades. Eventually, I'd like to help other gifted children to get the most out of their talents."
5

World's Youngest Barista (age 4)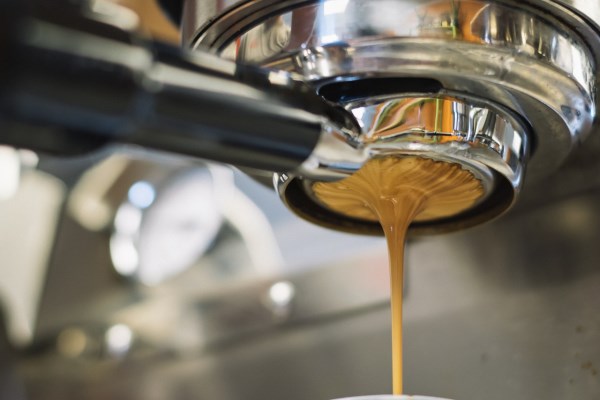 Fancy a latte? This kid has you covered.
Meet Adler Webb, a four-year-old master barista. He is the son of Andrew and Jenn Webb, the owners of Brindle Coffee in Fort Collins, Colorado. In 2015, the Webbs posted a video of Adler displaying quite an impressive hand when it comes to whipping up cappuccinos. If you were wondering whether or not he can actually make the coffee or if he's just "playing pretend," it turns out Adler's the real deal (though he always works while supervised, of course).

6

World's Youngest Program Developer (age 7)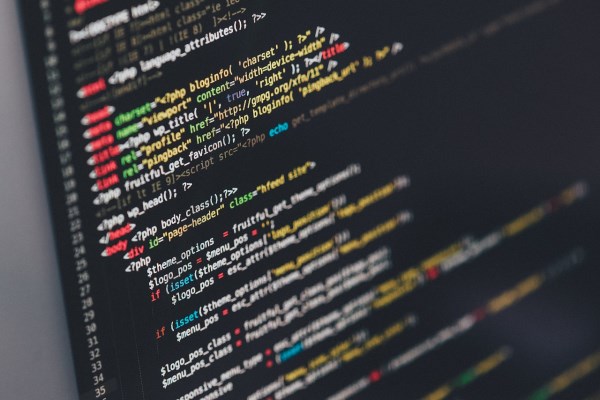 In 2013, at just 7-years-old, Zora Ball became the youngest program developer in the world after she created a full-version mobile game application.
A student at West Philadelphia's Harambee Institute of Science and Technology Charter School, she created the game during an afterschool program that focuses on introducing students to STEM education. Her teacher taught her a simplified way to code and used her newfound skills to create her first game, Vampire Diamonds.
When Ball was asked to recreate the program after people had speculated it wasn't her work, she did—and instantly silenced the haters.

7

World's Youngest Master Penman (Age 30)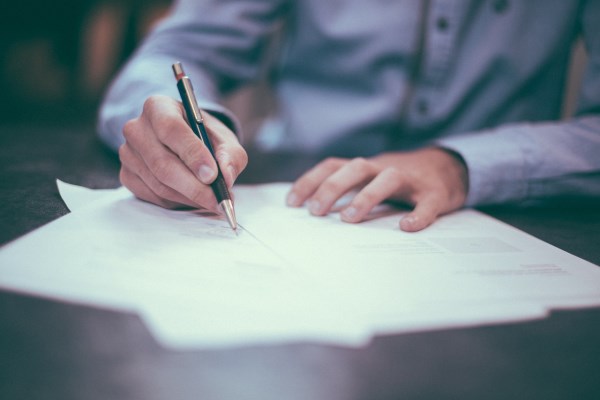 At 30, Jake Weidmann is the youngest Master Penman in the world by three decades, and one of only twelve in the world who can claim that title.
Master Penmen are deemed as such by the International Association of Master Penmen, Engrossers, and Teachers of Handwriting (IAMPETH), an organization that promotes and preserves the craft of handwriting in an age where the computer is king. The title dates back to the post-Civil War era when impeccable handwriting was considered integral to success.
To graduate penmanship school, students have to create their own certificates, and those of the highest quality earn the coveted designation.

8

World's Youngest Girl To Climb Mt. Everest (age 13)
In May 2014, Malavath Purna, then 13, proved to the world that someone from India's lower caste system could succeed—she is the youngest girl ever to climb Mt. Everest.
Everest reaches more than 29,000 feet and is extremely dangerous to climb. Purna was up for the challenge and refused to quit, even when an avalanche killed 16 people on the other side of the mountain during her ascent.
Purna was trained to climb at school, by a retired policeman who introduced her mountaineering. She now wants to become a law enforcement official as an homage to him. "When I finish my studies, I want to join the police because [of him]," she said. "It will be my thank-you to him for changing my life."