Nominative determinism (ND) is the theory that a person's name can have a significant role in determining key aspects of their job, profession or even character.
1

Mark De Man – Defensive soccer player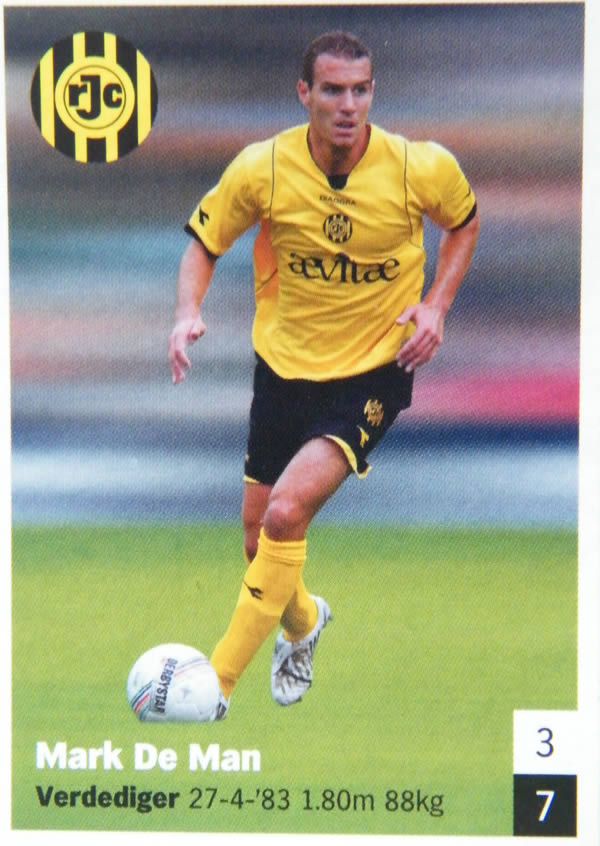 Mark Lucien Julia De Man (born April 27, 1983) is a Belgian soccer player who currently plays for Stade Bierbeek. He is most often deployed as a defensive midfielder but has also been used at center back or right full back. He has been a regular player for Anderlecht and Belgium.
2

Les McBurney – Firefighter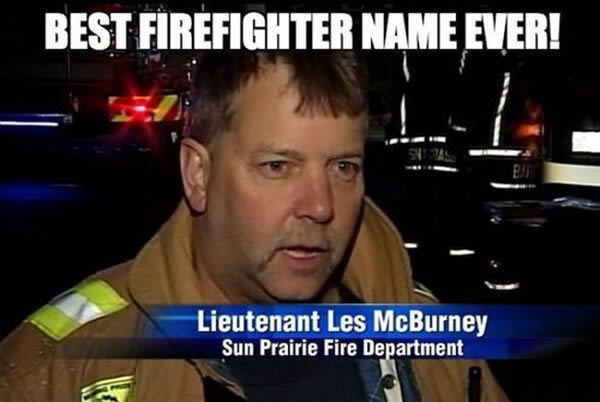 Best firefighter name ever!
3

Sara Blizzard – Weather Girl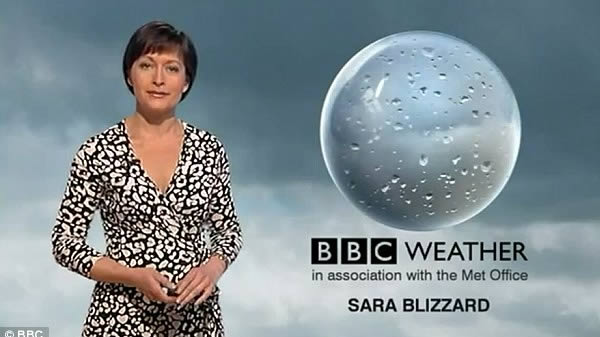 Sara Blizzard, 42, is the presenter for the BBC weather forecasts on
East Midlands Today and North West Tonight.
4

Dr. Barth Toothman

Dr. Toothman has been practicing odontology for 33 years. What else could he do?
5

Gary Wood – Wood Furniture Maker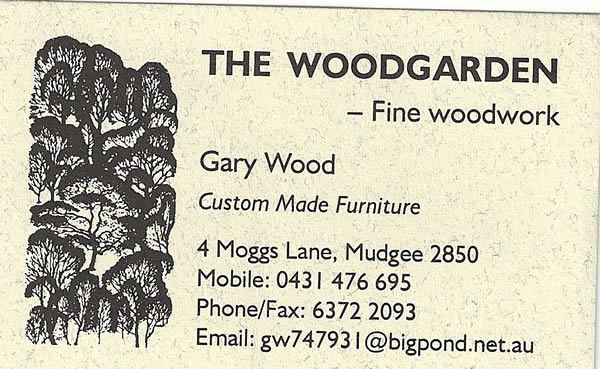 6

Lord Brain – Neurologist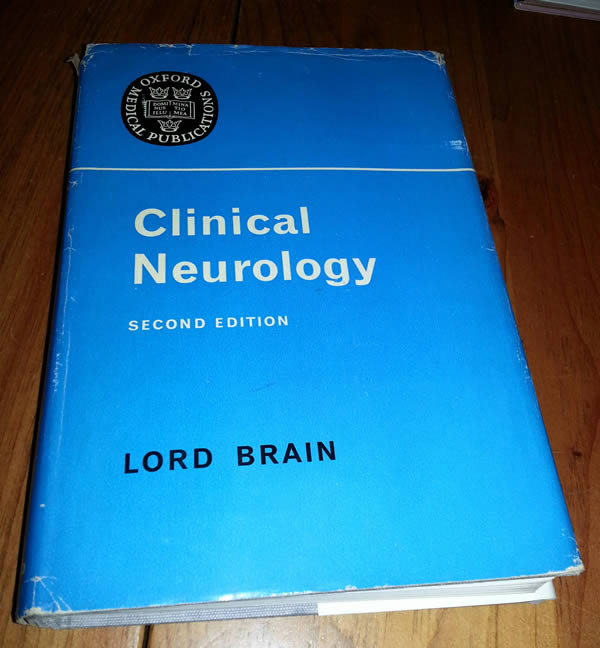 Now THAT'S a great name for a neuroscientist—the man was pegged to become a brain doctor since birth.
7

Ann Webb – Tarantula Specialist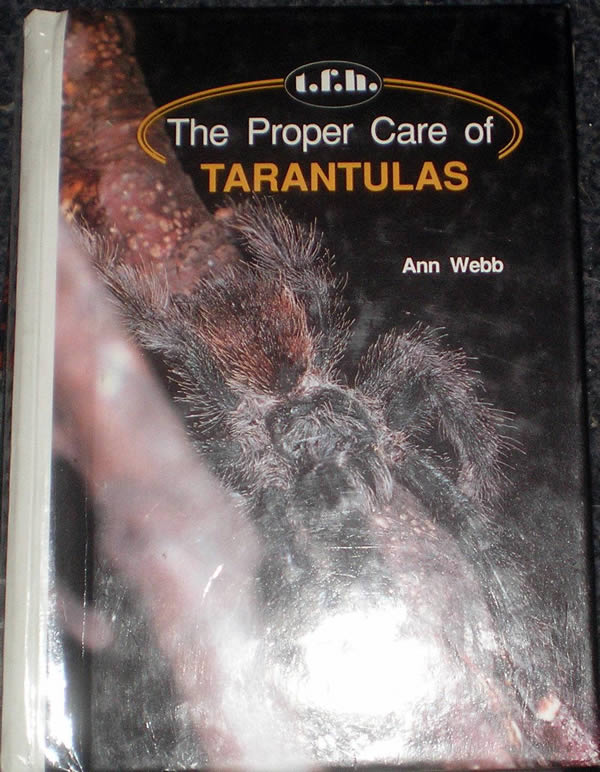 Ann Webb helped found the British Tarantula Society and is also the writer of this book.
8

R. W. Cockshut – Circumcision advocate
Very little is known about this Victorian doctor. In fact, some websites and literature refer him as C. W. Cockshut and others as R. W. Cockshut. He is relevant due to a quote from the British Medical Journal, 1935, where he calls for all male children to be circumcised to reduce masturbation. Here, he acknowledges the keratinization of the glans, consequence of circumcision, and further loss of sensation as ideals for a civilized culture.
9

Nomad – Missing cat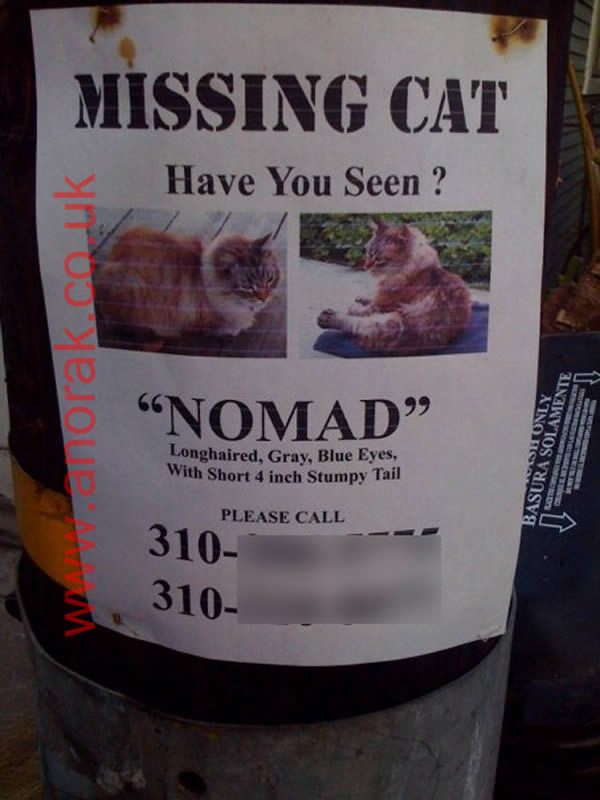 Meet Nomad the cat. Well, I wanted you to meet her—only, she's gone missing.
10

Usain Bolt – Sprinter (fastest man on earth)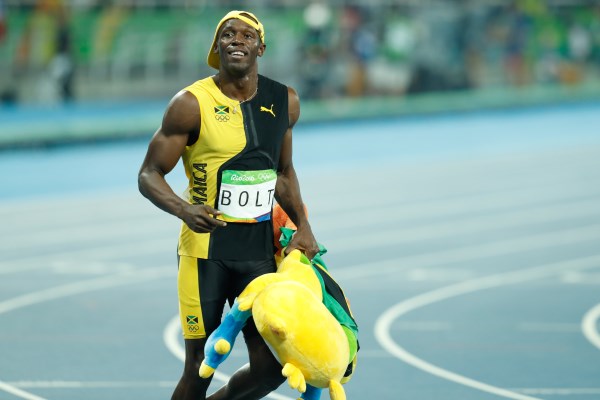 Usain St. Leo Bolt, OJ, CD is a Jamaican sprinter. Regarded as the fastest person ever timed, he is the first man to hold both the 100 and 200-meter world records since fully automatic time measurements became mandatory in 1977.
11

D Weedon and JW Splatt - Urologists

Here is one of the best-known examples of nominative determinism in medicine that was published in the British Journal of Urology.
12

Rev Michael Vickers – Vicar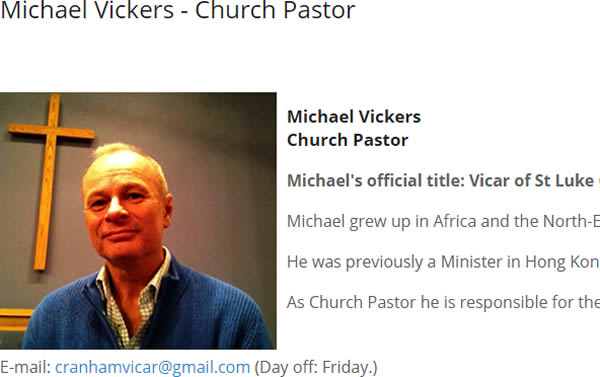 Rev. Michael Vickers says his name did not to lead him becoming a vicar.