1

The teen who posed as a doctor, opened offices and examined an undercover FBI agent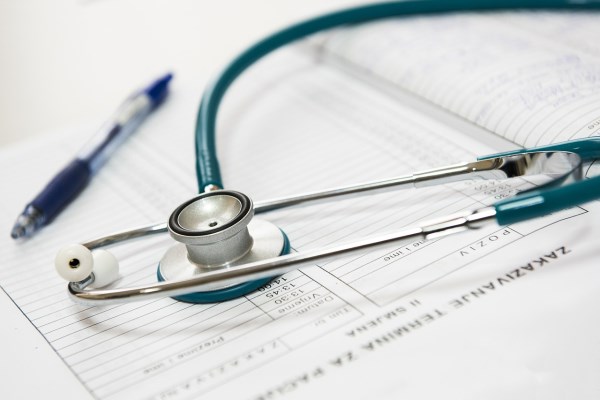 An 18-year-old Florida man, Malachi A. Love-Robinson (aka, Dr. Love), has been arrested for posing as a licensed doctor, the Palm Beach County Sheriff's Office said.
The teen performed physical exams and offered medical expertise. He was busted in a sting operation after performing a physical examination on an undercover agent at his New Birth New Life Medical Center (yes, he had medical offices, staff, and a website).
Healthgrades.com gave a first-person description of Dr. Love-Robinson which read:
I am a well rounded proffessional (his spelling) that treats, and cares for patients, using a system of practice that bases treatment of physiological functions and abnormal conditions on natural laws governing the human body. I utilize physiological, psychological, and mechanical methods, such as air, water, light, heat, earth, phototherapy, food and herb therapy, psychotherapy, electrotherapy, physiotherapy, minor and orificial surgery, mechanotherapy, naturopathic corrections and manipulation, and natural methods or modalities, together with natural medicines, natural processed foods, and herbs and nature's remedies.
It's not the first time Love-Robinson has run into trouble. The Florida Department of Health filed a cease-and-desist notice in October 2015 accusing him of practicing medicine without a license.
2

The sexual predator who fooled young women into letting him examine them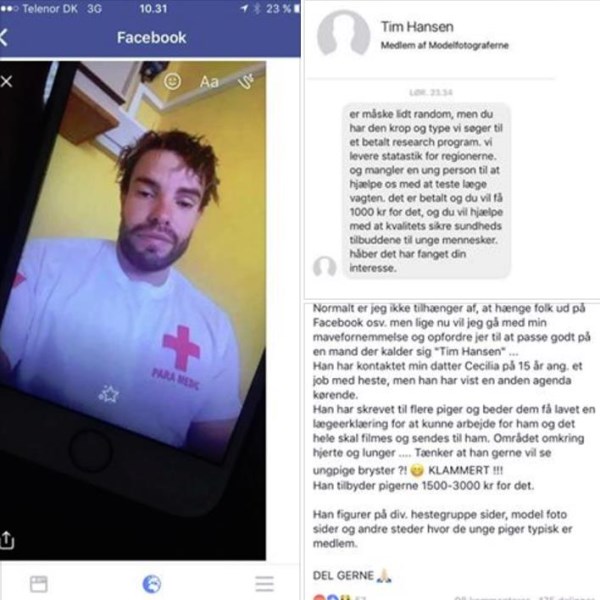 In January 2015, 25-year-old Msida, Malta resident Michael Camilo Precht was charged with posing as a doctor and fooling three models into letting him examine them.
A Facebook page called "Stop Michael Precht" has since popped up with additional people reporting that that Precht was a sexual predator who claimed to be a doctor and fooled women into physical exams.
Precht told the models that he was setting up a Lifeguard Academy website and wanted to hire them. He embellished his story by claiming that his insurance company required medical check-ups from the ladies. Since he was a doctor, he said, he could do the examinations himself.
He examined them, and on his alleged affiliated hospital's letterhead, wrote: "You need a boyfriend who gives you a massage every day." Upon seeing this, the women took the note to police.
Precht has been jailed for two years and fined €2,329.
3

The "toxic tush doctor" who injected women with super glue, cement and tire sealant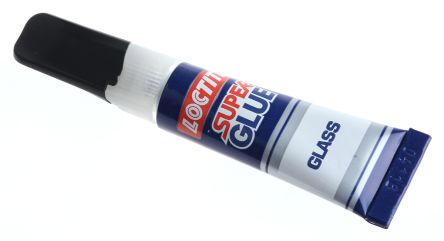 Oneal Ron Morris, 33, is accused of leaving women ill and disfigured after injecting them with a mixture of toxic substances including cement, "Fix a Flat," mineral oil, and super glue at homes across Florida. In addition to multiple counts of practicing medicine without a license with serious bodily injury, Morris is also facing a manslaughter charge after one of her "patients" died following surgery.
The victim, Shatarka Nuby, passed away while serving time in a Tallahassee prison in 2012. She died acute and chronic respiratory failure reportedly caused by the silicone used in a Brazilian butt lift procedure.
Morris will likely remain in Broward Main Jail until her trial, for which an exact date is yet to be finalized. She could face up to 100 years in prison if she is convicted of manslaughter.
4

The "doctor" who learned to how to perform surgical procedures from YouTube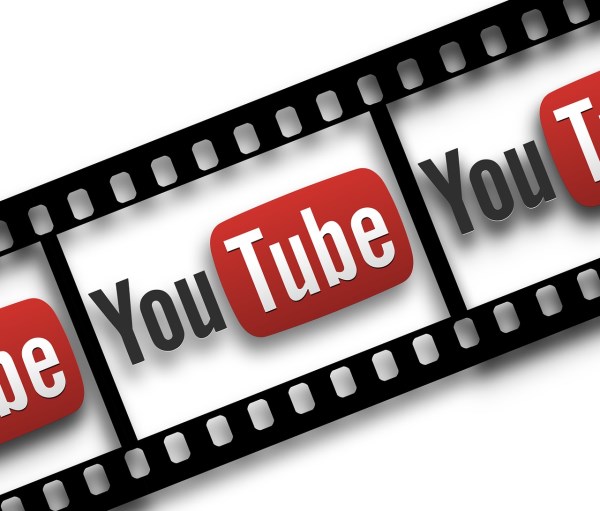 Rick Van Thiel ran an illegal medical facility out of a Las Vegas trailer and said he did it because he loves people and wants to help them.
He claims he's been studying medicine for nearly 30 years, but doesn't have an actual degree. He is instead self-taught and claims he's learned a bulk of what he knows on YouTube. "You don't watch one (video), you watch like 20 or 25 like I do," Van Thiel said. "Pretty close to anything you want to learn you can learn off YouTube for free."
Van Thiel now faces nearly 30 felony counts for practicing medicine without a license. He's also been accused of performing abortions inside the same trailer.
Law enforcement officials say Van Thiel was never a doctor but was a convicted felon with a record including attempted battery, assault, burglary, attempted robbery and robbery in Nevada and California. Now, he's in custody again, and authorities are investigating the scope of his alleged phony medical operation in northeast Nevada.
5

The man who prescribed dirt to a cancer patient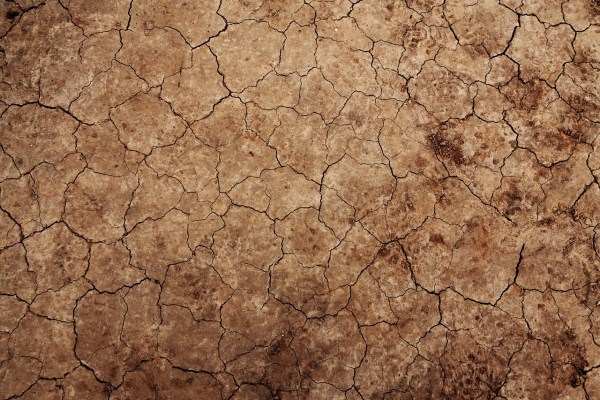 In 2015, a 69-year-old "doctor," Vincent Gammill, was arrested in California for allegedly prescribing bogus cancer treatments and practicing medicine without a license. One of his cancer-fighting drugs was little more than a "baggie of dirt."
A woman with late stage cancer who sought help from Gammill (through his website at the Natural Oncology Institute) says she paid $2,000 for just two days of treatment, which involved expired drugs and homemade powders. She first became alarmed about Gammill's methods when it was evident he had not reviewed her medical history. The second red flag was when one of his DIY treatments made her stomach burn.
The cancer patient reported him to police. Investigators soon discovered Gammill hadn't received any medical training, or a license to practice medicine, and his education appeared to amount to a high school diploma.
Arresting officers found over 25,000 pills, including powerful painkillers, at his home-based "treatment center."
Gammill is out on $10,000 bail and was scheduled to be arraigned in court in August 2015.
6

The woman who gave physical exams to truckers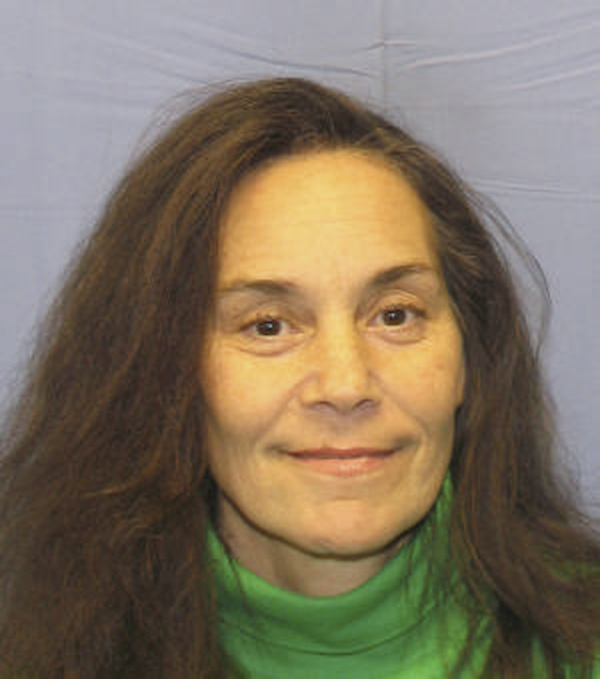 Wingate performed complete exams on her patients, and even had them provide her with a urine sample. One such trucker, Todd Wakefield, told cops that "Dr. Wingate" picked him up in "an old blue Ford Tempo" and drove him to her "office," which was inside a residence. Wakefield indicated that besides it being "odd that the 'office' was inside of the residence, 'Dr. Wingate' did 'everything that a doctor would normally do during a physical."
Wingate displayed a bogus medical certificate that contained information corresponding with the license of Dr. Barbara Wingate, a Philadelphia-area psychiatrist.
The Cumberland County, Pennsylvania resident was arrested in 2014 on felony forgery, fraud, and identity theft charges. She also faced minor drug charges after cops found marijuana and narcotics paraphernalia in her home during a raid.
7

The fake doctor who smoked cigars during surgery
A phony San Francisco plastic surgeon who smoked cigars during procedures and once flushed six pounds of a patient's liposuction fat down the toilet was sentenced to 20 years behind bars in January 2016 for serial medical malpractice and sexually assaulting his clients.
Carlos Guzmangarza performed illegal operations on at least nine women inside his sham Mission District clinic. The 53-year-old, who practiced without a license, was convicted on a laundry list of charges. All of the duped patients were migrants from Central America.
Guzmangarza used a licensed physician assistant's name to operate the facility, where he performed liposuction, face-lifts, breast augmentations and skin treatments.
8

The phony doctor who advertised himself as working with families and victims of 9/11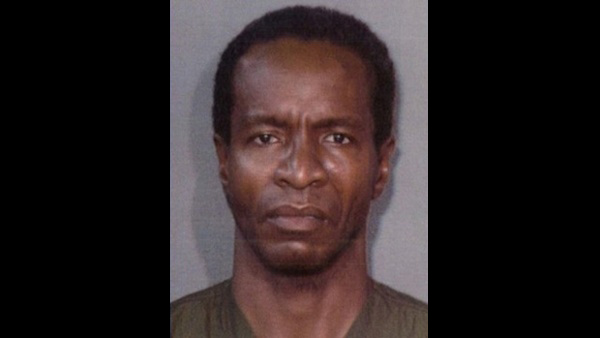 Donald R. Lee-Edwards treated patients, prescribed antidepressants and interpreted lab tests and results, but his medical career flatlined in August 2015 when he was arrested and indicted on a slew of felony charges for not having the credentials to work as a doctor and clinical psychiatrist.
Lee-Edwards advertised himself as having worked "extensively with family members and victims of 9/11," and also performed some home visits. He routinely diagnosed and treated patients, had them submit blood and urine samples and interpreted lab results. He also prescribed the generic antidepressant Zoloft, which is not on the list of controlled substances required to log into New York's "I-STOP" database. That prevented him from being detected by law enforcement. He also called in prescriptions to pharmacies himself, bypassing the need for a New York State-issued prescription pad, prosecutors said.
Lee-Edwards was charged with criminal sale and possession of a controlled substance, scheme to defraud, identity theft, unauthorized practice, unauthorized use of a professional title, criminal impersonation and criminal diversion of prescription medications and prescriptions.
9

The man who was arrested for posing as a doctor at a children's medical center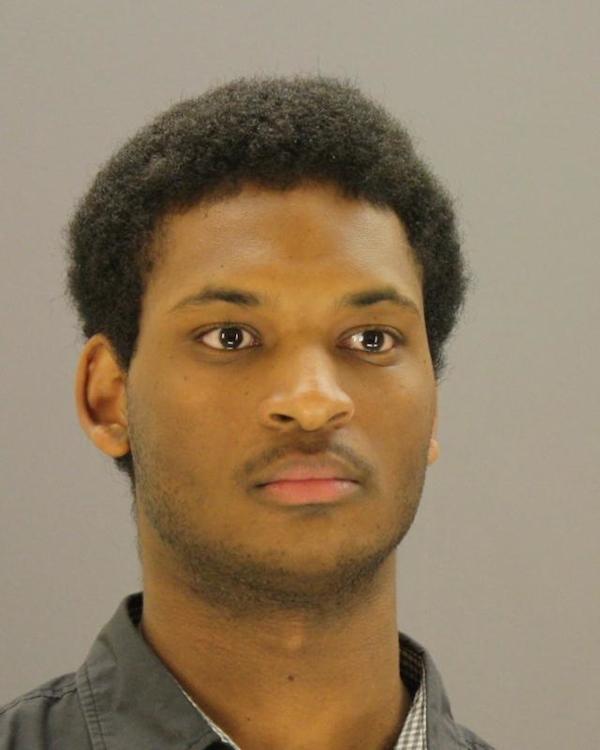 In May 2015, 23-year-old Dallas resident Terrance King was arrested after for posing as a physician at Children's Medical Center in Dallas.
When first discovered on the premises, King said he was there to shadow a doctor, but was not able to produce any valid identification. He was then escorted out of the building. He stole an ambulance to flee police and was arrested when he crashed into a BMW.
King has a criminal history that includes theft, driving without a license and credit card abuse. He was also arrested in 2013 for posing as a Dallas firefighter at a Plano firehouse. He has been charged with unauthorized use of a vehicle and evading arrest and is being held in the Dallas County Jail.
10

The famed master of deception whose impersonations of white collar professionals were the basis for a hit movie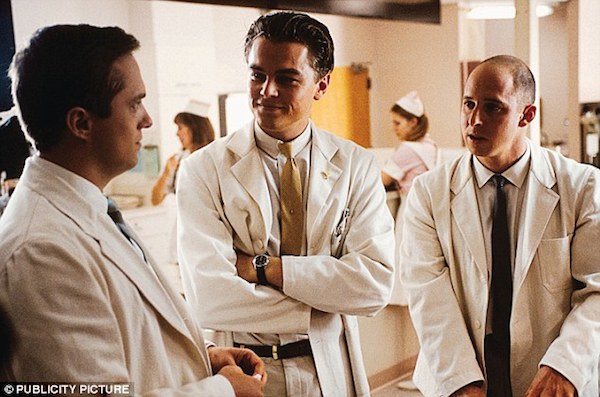 Today, he's an employed by the FBI as an expert on forgery and document theft, but in the 1960s, Frank Abignale, Jr. impersonated various white collar professionals including a pilot, a doctor, and a lawyer (well, he eventually did pass the bar).
As a teen suffering the effects of his parents' divorce, Frank quickly moved from petty crime to more sophisticated forms of burglary. He went from passing bad checks to stealing a pilot's uniform and cleverly forging his ID and FAA license. His ruse earned him valuable information about how to impersonate a PanAm pilot, which he did allegedly to hitch rides on planes all across the world.
Once Pan Am and police began catching on to Abagnale's lies, he decided to change identities again. He became an out-of-town doctor in Georgia. When a local doctor came visiting, Abagnale thought his identity was blown—but instead, he was invited to visit the local hospital, where he became a regular and purportedly landed a job. Frank eventually gave up the gig and left town.
Eventually, his past caught up with him. An old girlfriend recognized him from a wanted poster and authorities picked him up in Montpelier, France. In exchange for his freedom, the U.S. government told Abagnale that he had to educate them about his methods in order to prevent others from defrauding authorities. Frank worked with the FBI for more than 30 years as one of the world's foremost experts on document fraud, check swindling, forgery, and embezzlement. He has since started his own company, Abagnale & Associates, which educates others on how to avoid becoming fraud victims and wrote the books The Art of the Steal (2001) and Stealing Your Life (2007). In 2002, Steven Spielberg made a film about Abagnale's life, Catch Me If You Can.