1

Teenager kills himself at open mic night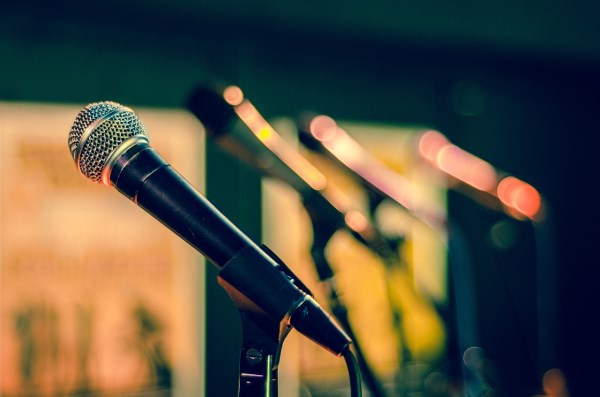 Kipp Rusty Walker, a 19-year-old from Bend Oregon, shattered the tranquility of his local town and their open mic night. Kipp stepped onstage to perform a song he called "Sorry About the Mess," took out a knife and repeatedly stabbed himself in the chest in front of the small crowd. People were too stunned to realize what was happening at first but rushed to his aid when they saw blood. An unnamed friend said Kipp had been planning to publicly commit suicide for a long time.
2

Tiny Tim died playing an out-of-tune ukelele at a Minneapolis Women's Club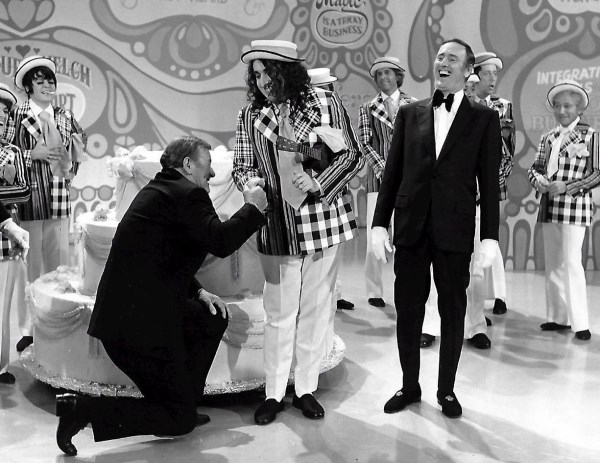 Herbert Khaury, more popularly known as Tiny Tim, was a larger-than-life celebrity in his Swingin' Sixties heyday when his falsetto-and-ukulele version of "Tiptoe Through the Tulips" was a Top 20 hit. He was even married on live television with 40 million people tuning in. However, by the time of his death in 1996, he had a fraction of the fame and fortune. In September of that year, he fell while performing at the Ukulele Hall of Fame and severely injured his head. Still, ever the performer, he continued to entertain for his small but loyal fan base. His final appearance, against his doctor's orders, was at a Minneapolis Women's Club to a handful of people, where he collapsed while singing his signature song on an out-of-tune ukulele.
3

Two actors playing Judas accidentally hang themselves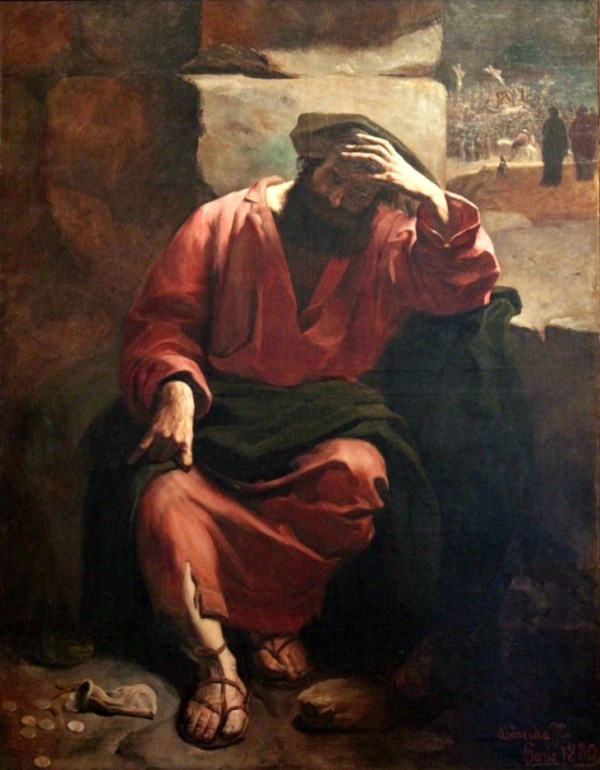 Talk about method acting. In 2001, Renato Di Paolo, a 23-year-old Italian man, was performing in a traditional Easter play in his small village near Rome. He played Judas Iscariot, betrayer of Jesus, who ends up taking his life. During the part of the play where Judas puts a noose around his neck and jumps off a rock, Di Paolo accidentally tied it too tight and hung himself. It was about 4 minutes before anyone in the play or the audience noticed something was amiss. Then in 2012, Tiago Klimeck, who also played Judas, accidentally hung himself in a Brazilian staging of the Passion; he fell into a coma and died weeks later.
4

"Dimebag" Darrell Abbott murdered during concert by crazed gunman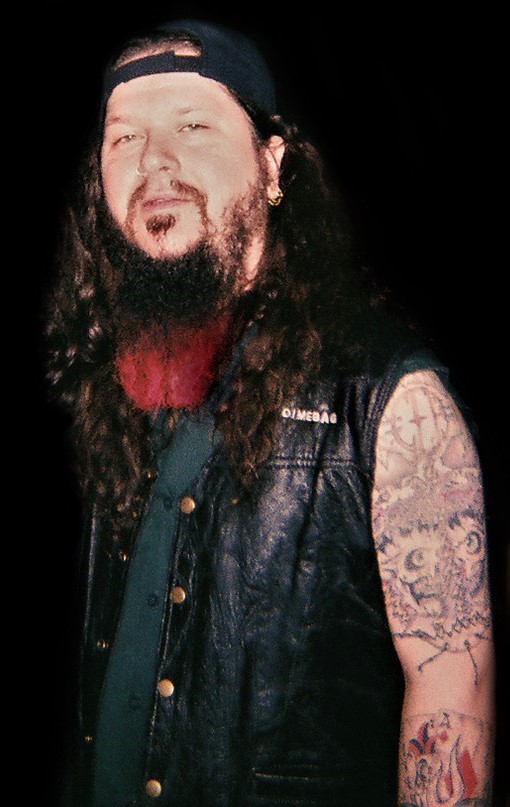 While all of these deaths are tragic, this is the most horrifying.
"Dimebag" Darrell Abbott was one of the founders of the heavy metal group Pantera and was considered one of the 100 greatest guitarists of all time. On December 8, 2004, Dimebag was playing at the Alrosa Villa in Columbus, Ohio with his new band, Damageplan. Moments into the set, Nathan Gale, armed with a 9mm pistol, stormed the stage and shot Darrell three times in the head then began firing into the crowd. Before he was killed by a policeman's bullet, Gale killed three more people and injured seven. While some speculate he was angry about the breakup of Pantera, there is still no official motive for the crime.
5

Comedian Dick Shawn lay onstage dead for 5 minutes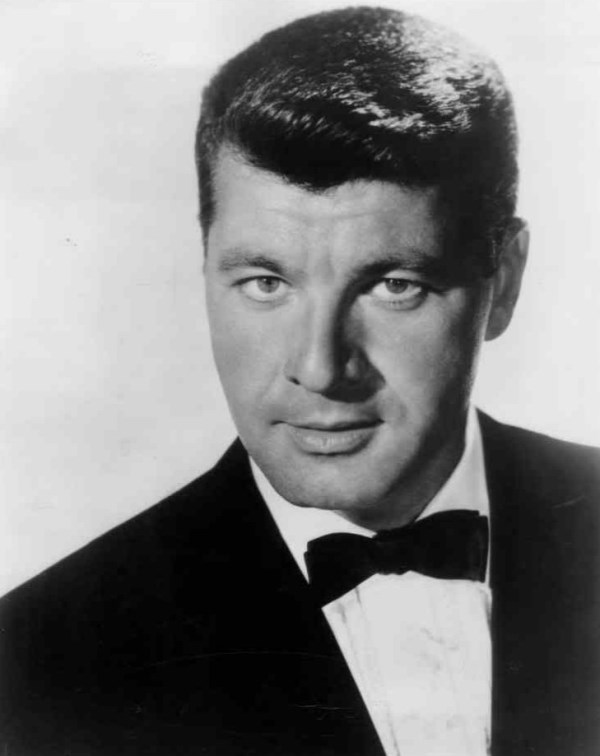 Dick Shawn was a popular character actor and comedian in the 1960s appearing in films such as "It's a Mad, Mad, Mad World" and "The Producers." He was known for bizarre, stream-of-consciousness comedy routines — at some of his shows, he would lay in a "coma" during intermission, only to awake for the second act. On April 17, 1987, Shawn was performing at UC San Diego, when he began talking about the end of the world and then laid down on the stage. The audience, thinking it was part of the act, laughed and applauded for five minutes. Someone in the crowd yelled "Take his wallet!" and even the stagehand thought it was a gag. Finally, a doctor came out and checked his pulse, and the bewildered audience realized he had passed away.
6

Les Harvey electrocuted by un-grounded microphone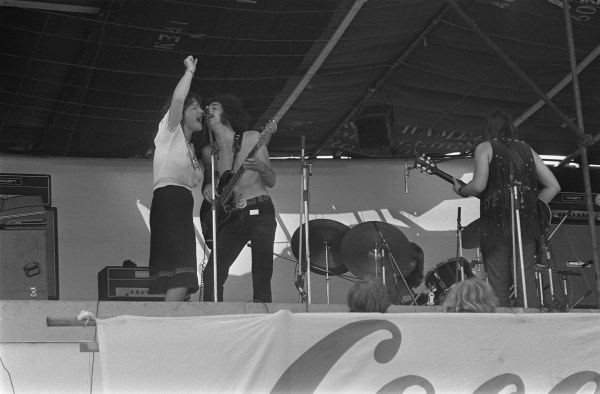 Leslie Harvey, the guitarist for blues band Stone the Crows, had a literal shocking onstage death during a soundcheck. On May 3, 1972, the band was getting ready to perform at the Swansea Ballroom in Wales, when Harvey touched a non-grounded microphone with wet hands and was electrocuted.
7

Johnny "Guitar" Watson died while playing "Ain't That a Bitch"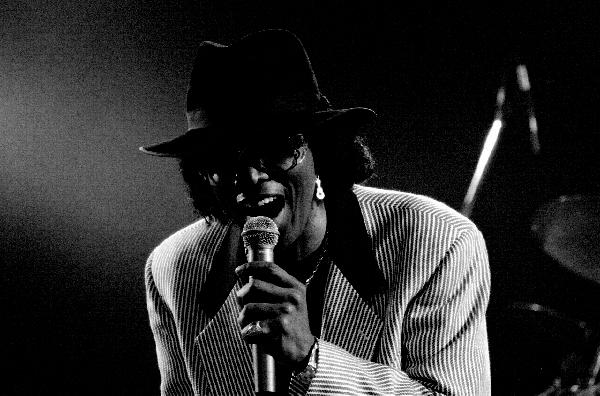 Johnny "Guitar" Watson was a blues/soul/funk guitar player known for his cool shades, Fedora, and flamboyant leisure suits. He was a highly influential player and many of his songs like "Superman Lover" and "I Need It" had risque overtones. On May 17, 1996, in Yokohama Japan, while soloing during his signature tune "Ain't That a Bitch," he suffered a myocardial infarction and collapsed. His last words were "ain't that a bitch."
8

Mexican wrestler died in ring from kick in the head by lucha rival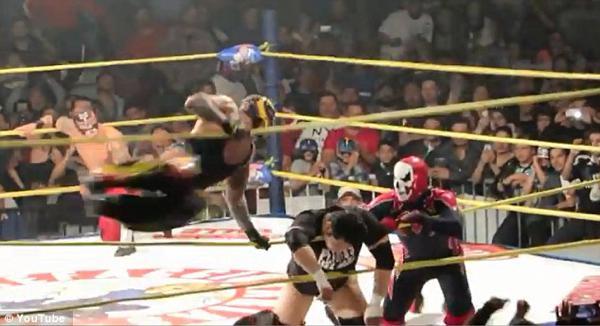 On March 15, 2015, Hijo Del Perro, a popular Mexican wrestling star, was fighting in a 4-man Lucha Libre match in Tijuana in front of 1,000 people. Hijo was facing off against El Rey Misterio, a former WWE champ, who must have forgotten that these matches are staged. He kicked Hijo in the head, which snapped three vertebrae and killed him almost instantly. Hijo lay lifeless on the ropes for two minutes before anyone realized that he was fatally injured.
9

Richard Versalle, opera singer, dies during opening opening scene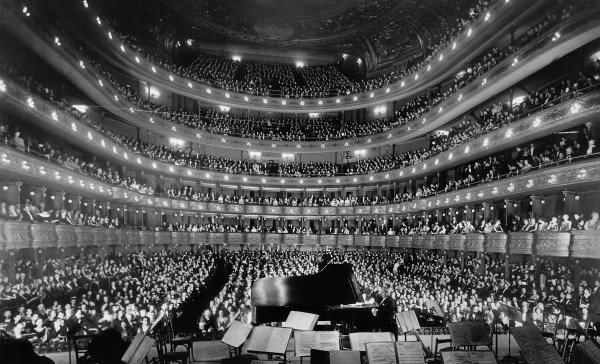 Richard Versalle, a tenor with the New York Metropolitan Opera, was singing the opening lines of "The Makropulos Case," by Leos Janacek when he fell ten feet off a ladder. The singer was playing a law clerk and was singing the lines "too bad you could only live so long," when he suddenly let go and fell on his back with his arms outstretched. It was later concluded he died of a heart attack.
10

Swiss man dies while stage diving at punk show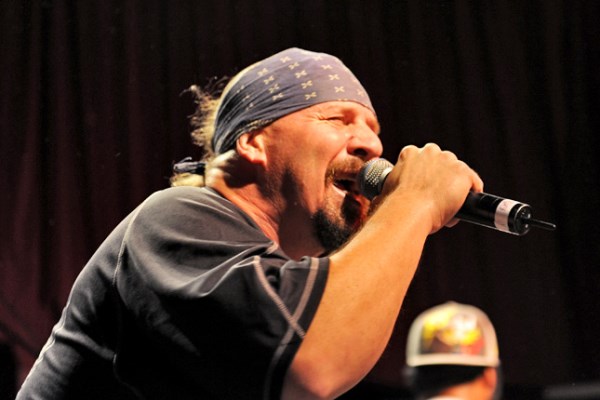 Stage diving has been a part of punk shows from the very beginning. However, jumping on stage and leaping into the crowd is fraught with peril, as this last story shows. On January 22, 2014, an enthusiastic fan took a fatal dive at a punk concert in Switzerland, landing on his head. Although he appeared to be fine, it was decided he should be taken to the hospital, where he had an epileptic seizure and later died. The name of the band that was headlining the show was Suicidal Tendencies.