1

Margaret Sanger was real-life inspiration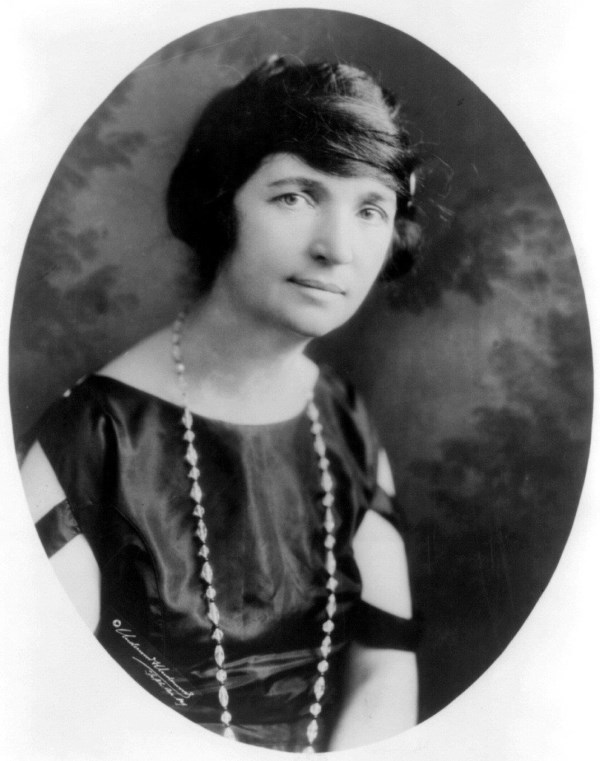 Wonder Woman is the creation of psychologist and writer William Marston, but there were several important females behind the scenes. According to a recent book, Marston based the superheroine on early 20th century feminists, including Margaret Sanger, birth control advocate and founder of Planned Parenthood. (Sanger was also related to his mistress Olive Byrne, but we'll get to that in a moment.) Although she appeared to be aware of her influence, Sanger never mentioned the comic book character during her life.
2

Elizabeth Holloway and Olive Bern had an open relationship with creator William Marston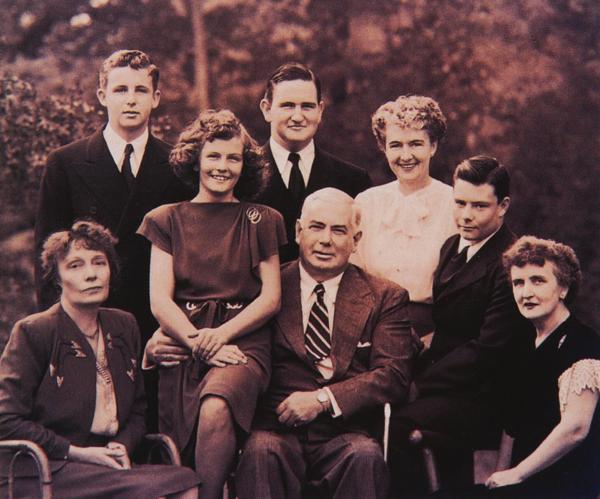 Marston also had a couple of "wonder women" in his household. First, his wife Elizabeth Holloway is credited with suggesting he create a female superhero that fought evil with love, not violence. While teaching, Marston met his other "significant other" Olive Bern when she was his graduate student and fell in love. Eventually, Bern moved in with Marston and Holloway, and the threesome lived a "non-traditional" — Marston fathered children with both women, and when he died unexpectedly in 1947, Bern and Holloway continued living together for 40 years. (Margaret Sanger is Bern's aunt.)
3

Joye Kelly, co-writer of Wonder Woman with Marston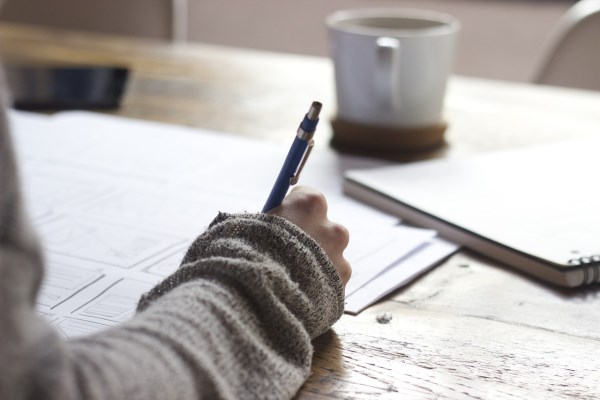 Another little-known contributor to the creation and development of Wonder Woman was Joye Kelly, whom Marston hired as his assistant in 1945. Miss Kelly had been a student of Marston's, and he was so impressed with her writing skills, he invited her to work with him. Kelly ended up writing many Wonder Woman stories under an assumed (male) name, and when Marston died of polio, mainly took over the direction of the comic but received little recognition for her work.
4

Dorothy Woolfolk, first female editor at DC Comics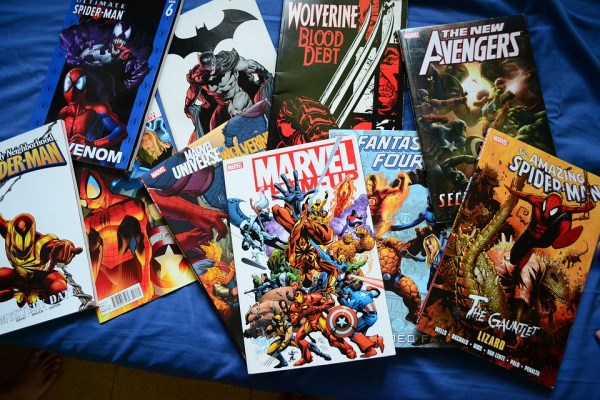 An important champion in Wonder Woman's depiction is a little more well-known (at least by comic geeks): Dorothy Woolfolk (nee Roubicek), an early editor and writer of Wonder Woman stories for All American Comics in the 1940s, which later became DC Publications. Ms. Woolfolk returned to DC in the 1970s to become its first woman editor; she is also credited with the creation of kryptonite, Superman's fatal weakness.
5

Cancer-fighting 3-year-old likened to superhero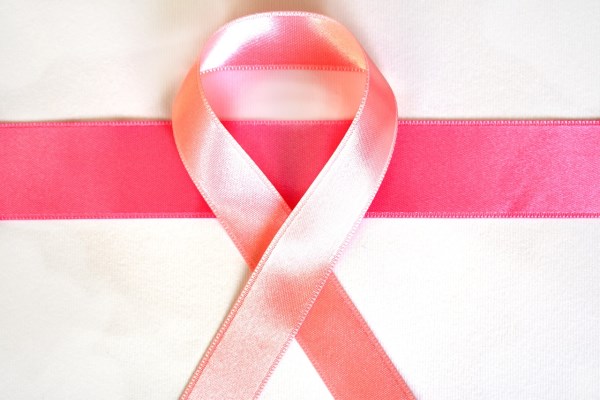 Sophia Sandoval is a true champion. At just three years of age, she had to undergo several rounds of chemotherapy. On her last day in the hospital, she donned the iconic Wonder Woman costume, sending a message to the world saying that chemo was tough "but I was tougher." The photo was shared all over social media and received over 700,000 likes, including one from TV Wonder Woman star Lynda Carter.
6

Nineteen year-old girl lifts truck to save her father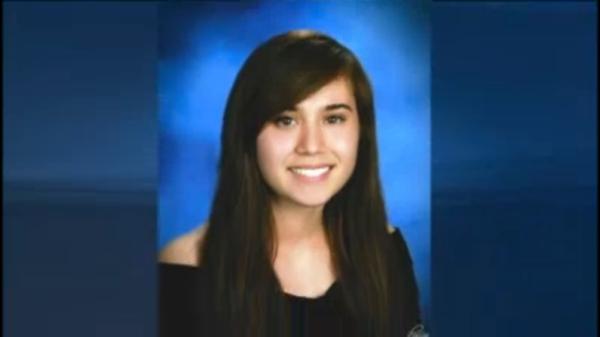 Teen Charlotte Heffelmire did a heroic deed without wearing tights or using a lasso. According to an NBC report, the 19-year-old girl not only saved her father but prevented their whole house from going up in flames. Her dad was in the garage working his truck when the jack slipped, pinning him underneath and starting a fire. Minutes later, Charlotte, just 5' 6" and 120 pounds, ran into the garage barefoot and lifted the GMC truck by herself, freeing her father. Next, realizing the car could burst into flames, she jumped in and drove it away from the structure as quickly as possible.
7

"Real Wonder Woman" celebrates 103rd birthday in costume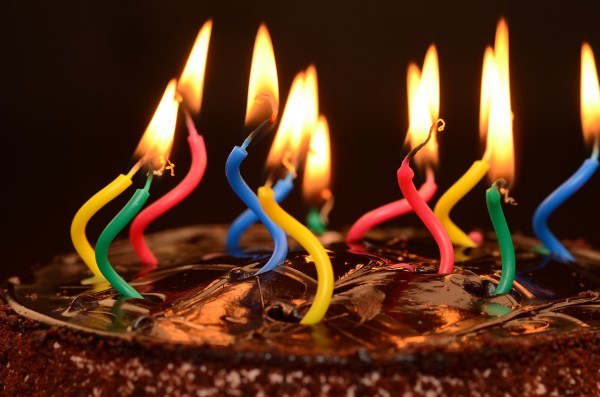 In October of 2015, Mary Cotter celebrated her 103rd birthday in style. Her friends gave her a Wonder Woman costume, which she proudly wore as she cut the cake. Ms. Cotter has been called a real-life Wonder Woman because she's always been physically active and continues to help others. She was a state champion swimmer in the 1930s and was still out rescuing sea turtles in her 90s. Today, she volunteers at a nursing home in California, driving there five days a week. Happy birthday, Mary!
8

"Retired" Wonder Woman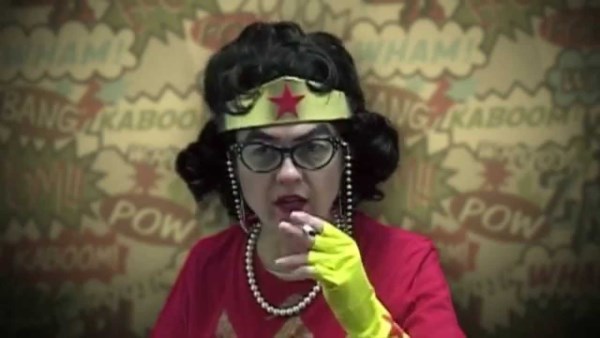 Finally, we'll leave you with a real life Wonder Woman playing it for laughs. A former TV reporter and Navy veteran dons the superheroine's costume, albeit with a cigarette, cat eye glasses, and a figure that has curves in the wrong places. She calls herself Retired Wonder Woman, traveling to comic book conventions and making YouTube videos, kvetching about life and "exhibiting early signs of dementia." And, yes, you can book her for your party or event by visiting her website!