NOTE: This post contains nudity, breastfeeding and blood. It is definitely NSFW.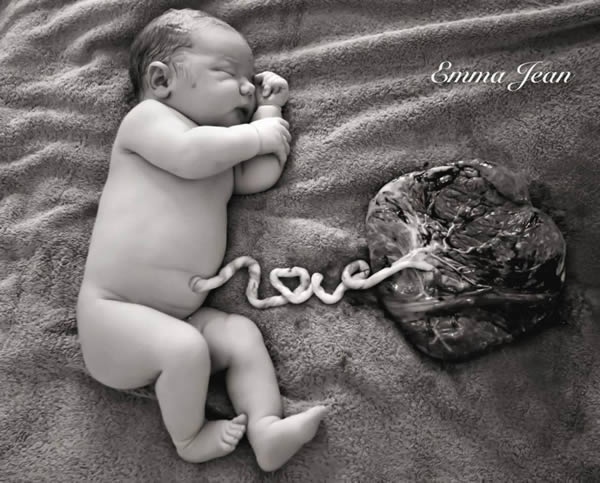 A Maori couple posted a photo of their newborn baby with his umbilical cord spelling out the word "love" and inspired a discussion of traditional post-birth rituals. Next to the image of baby Harper, taken by professional photographer Emma Jean, a caption explained the placenta would be buried in accordance with Maori tradition.
Mom Charlotte River shared this amazing photo of her second baby boy, Uriel Dalí.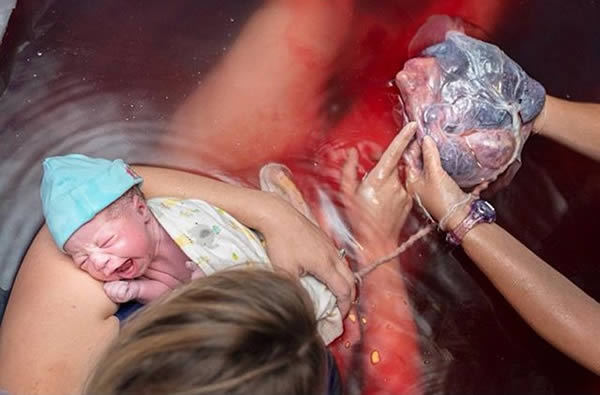 This photo was captured by Monet Nicole, a Colorado photographer.
Baby Santi and his placenta hanging out. His parents decided not to cut the cord and left the placenta attached until it dries up and naturally detaches. This practice is called Lotus Birth.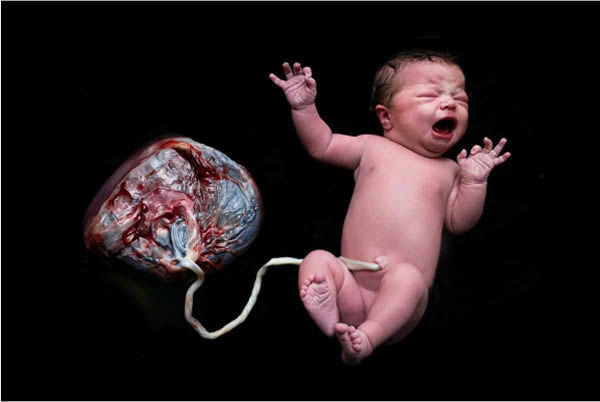 Powerful photo of baby and his placenta.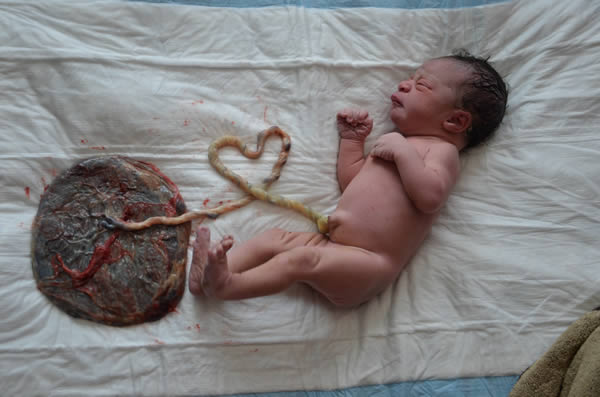 Mom Megan shared this amazing picture of her 4th baby, Shiloh.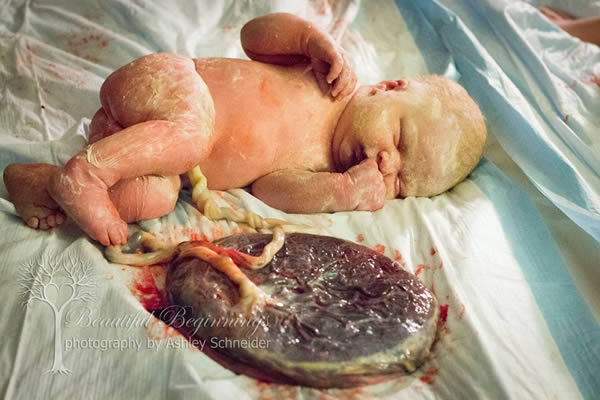 Baby J pictured with his placenta immediately post birth by Beautiful Beginnings Birth Photography.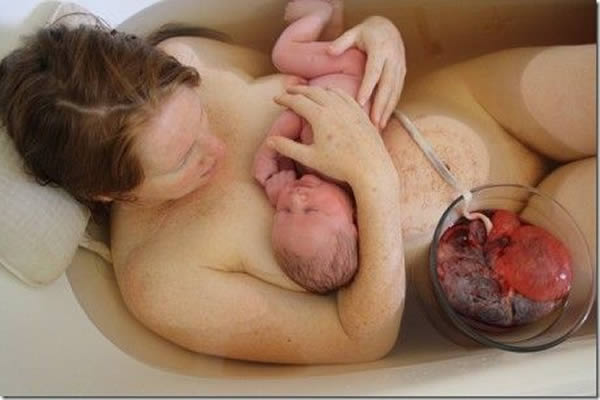 Here is a waterbirth, henna tattoo and baby still attached its the placenta! The photo—initially uploaded on Facebook — was removed.