1

Dog with Ham on Face Said to be Disfigured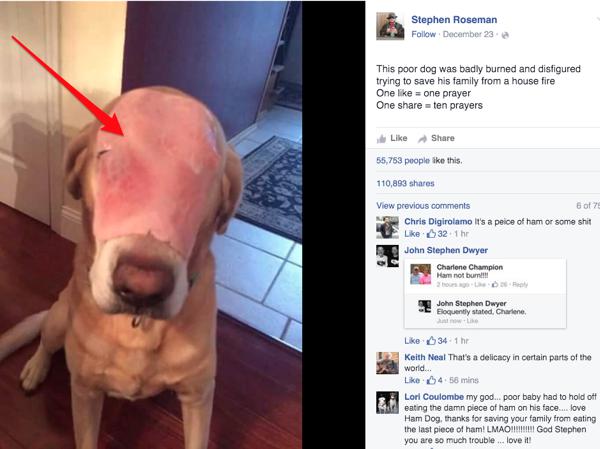 In December of 2015, Stephen Roseman was playing around with his dog, some deli meat, and Facebook. On a whim, Stephen tossed a slice of ham over his pup's face and snapped a photo. "This poor dog was badly burned trying to save his family from a house fire," he wrote, adding a like equaled one prayer and 10 shares. Concerned Facebook posters had responded with over 53,000 likes and 100,000 shares before many realized it was clearly baloney, er, ham.
2

Facebook Privacy Notice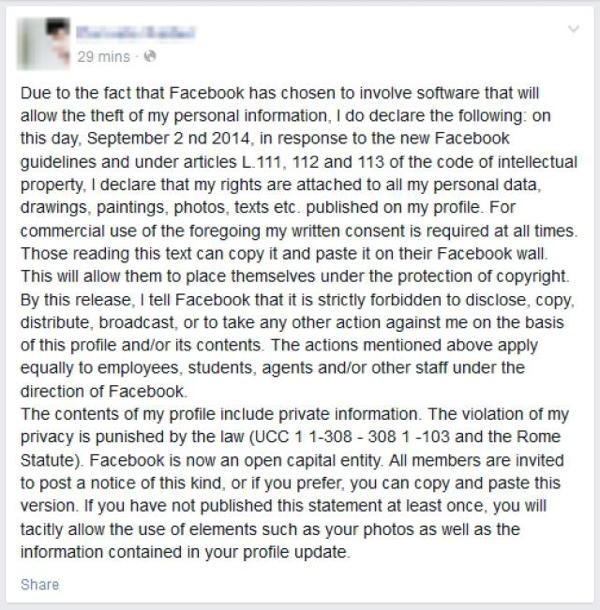 Periodically, you may have seen, or even copied and posted a statement along the lines of:
"Due to the fact that Facebook has chosen to involve software that will allow the theft of my personal information, I state: at this date,, in response to the new guidelines of Facebook, pursuant to articles L.111, 112 and 113 of the code of intellectual property, I declare that my rights are attached to all my personal data drawings, paintings, photos, video, texts etc. published on my profile and my page. For commercial use of the foregoing my written consent is required at all times."
The only thing this statement will do is make you look foolish. Many legal experts have pointed out that when you sign up for Facebook, you have already agreed to their terms and conditions, which you cannot modify unless you delete your account.
3

The Beatles Never Existed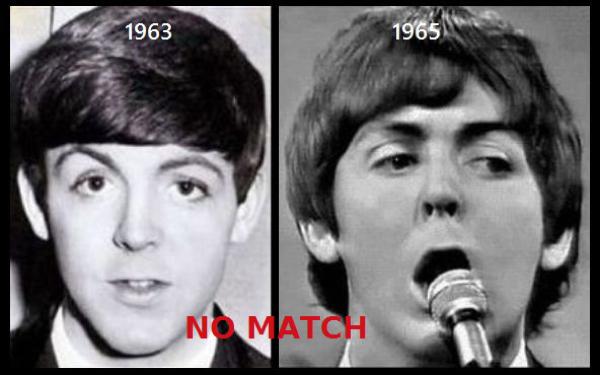 This one is sort of a double hoax. John, Paul, George, and Ringo existed together and separately. However, a website called The Beatles (As They Were Presented to Us) Never Existed mysteriously showed up on the interwebs in 2014 and tried to cast the whole thing in doubt.
"We who began researching this in 2011 consider it to be a serious subject, not a joke, and this site is here to expose the actions of those who exploited these young men — in whatever form they actually appeared to us — and defrauded us, their fans."
The site tries to point out height, eyebrow, ear, and teeth discrepancies in Beatle photos and even has a forum to discuss the findings. Are there people who believe this or is it just some kind of performance art or SEO trick? So far, mum's the word.
4

Bonsai Kittens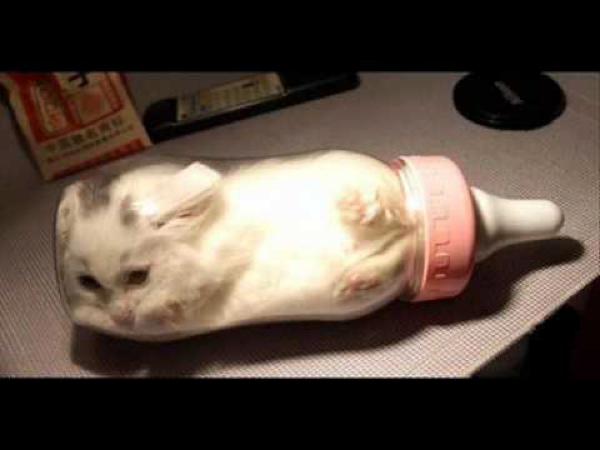 The Internet loves cute cats but put them in jars or bottles and everyone freaks out. That's what an MIT University student did (via Photoshop) in 2000. He called the project Bonsai Kittens and pretended to be Dr. Michael Wong Chang. "Wong Chang" described the process as a "lost art" that forces the kittens to grow in the shape of the bottle or jar they were put in. Animal cruelty organizations were alerted, and the site was eventually taken down, although it continues to be hosted elsewhere. To this day, petitions regularly circulate to have the site shut down.
5

3-Boob Lady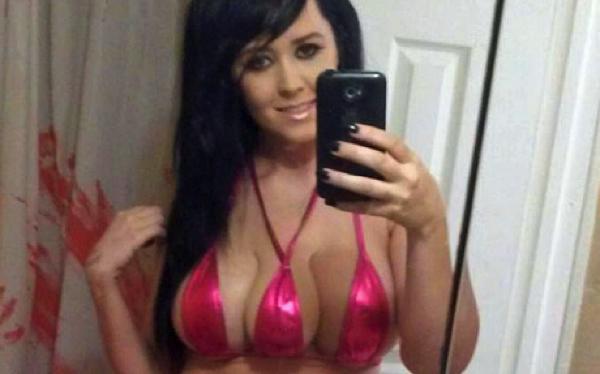 Here's a classic example of "if it's too good to be true, it probably is." A woman known as Jasmine Tridevil aroused the interest of many people when she posted a selfie, allegedly showing her with a third secondary sexual characteristic (aka, a third boob). Millions of shares later, the phony breast was exposed by an intrepid German journalist with a thermal camera as well as a TMZ exposé, which showed documentation of a triple breast prosthesis owned by Ms. Tridevil. (We just used common sense.)
6

Teen says font change will save Government millions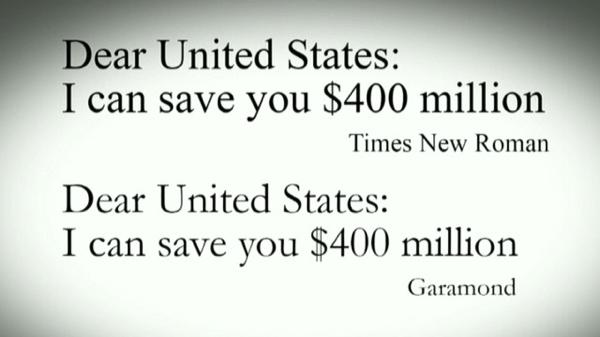 It was reported that a 14-year-old named Suvir Mirchandani had come up with a novel way for the U.S. Government to save money — changing the font on computer printouts. Suvir claimed to have analyzed the amount of ink used for printing various fonts and concluded using exclusively Garamond would reduce printing costs of up to $234 million dollars. While several reputable organizations (including CNN and Oddee) reported his astounding calculations, it was quickly debunked by Thomas Phinney, a font enthusiast with a master's in printing.
7

Bill Gates e-mail forward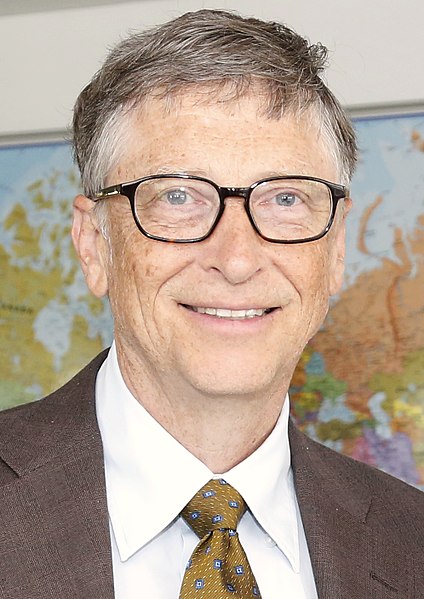 This is a classic hoax that continues to pop up online every now and again. On November 18, 1997, Bryan Mack, an Iowa State student, wrote an email claiming to be from Bill Gates and sent it to a few friends as a joke. It read:
"My name is Bill Gates. I have just written up an email-tracing program that traces everyone to whom this message is forwarded to. I am experimenting with this, and I need your help. Forward this to everyone you know, and if it reaches 1,000 people, everyone on the list will receive $1,000 at my expense. Enjoy. Your friend, Bill Gates."
Incredibly, there were so many forwards and subsequent queries to Microsoft they had to put up a web page debunking the hoax. This concept of a billionaire giving away money for a forward or share is still popular clickbait, most recently attributed to Mark Zuckerberg.
8

Worst Twerk Fail Ever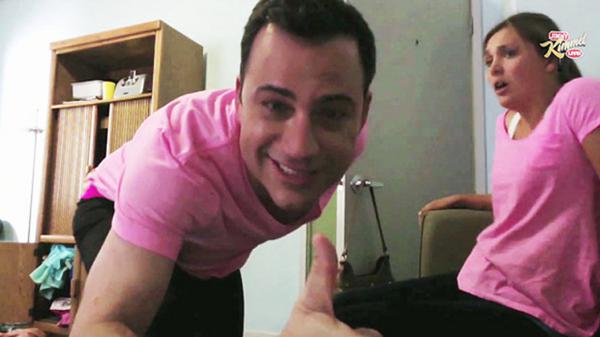 During the height of Twerk-mania, a video appeared on YouTube entitled "Worst Twerk Fail Ever - Girl Catches Fire!" It seemed to show a young woman twerking her a** off only to be accidentally knocked into a row of candles by her roommate:
The Internet went ablaze with the video quickly racking up 9 million views in a week. Many websites reported the incident as real. Shortly after that, talk show host Jimmy Kimmel revealed that the whole thing was a prank. He stated they didn't try to give the video any particular attention, but just put it on YouTube and "let the magic happen."