1

The man whose death on a cruise ship spread across social media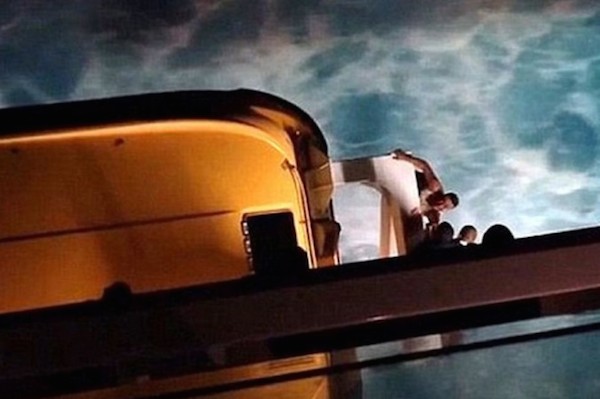 A man jumped to his death from a luxury Caribbean cruise ship after being subjected to anti-gay slurs, it has been claimed.
Bernardo Elbaz, 31, went over a balcony on the Oasis of the Seas on November 6, 2015, near the Turks and Caicos islands. The Broward County Sheriff's Office in Florida has ruled the death a suicide, citing a reported domestic disturbance on board.
Michael Winkleman, the attorney for Elbaz's husband Erik, released two cell phone video clips that he says proves the man didn't jump when he went overboard.
Elbaz is believed to have stormed off from one of the ship's bars after allegedly being branded a "lipstick" and a "pedophile" by a bartender who was immediately relieved of his post. Later, the couple argued in their cabin with Royal Caribbean security, and Elbaz threatened to jump. He went to the balcony, and Erik ran after him, pursued by security. Winkleman says someone bumped into Elbaz, sending him overboard. While passengers watched, and at least one filmed, he lost his grip on the beam and plunged into the sea.
Royal Caribbean Chief Communications Officer Rob Zieger refuted those accusations saying, "The attorney's disproven claims that our security staff had any culpability in this tragedy are shameful and offensive. Crewmembers risked their lives in an attempt to save this man's life." Zieger added that a member of the crew crawled onto the beam five stories above the water in an attempt to reach Elbaz.
2

The couple who survived the Vietnam War only to disappear from a cruise ship three decades later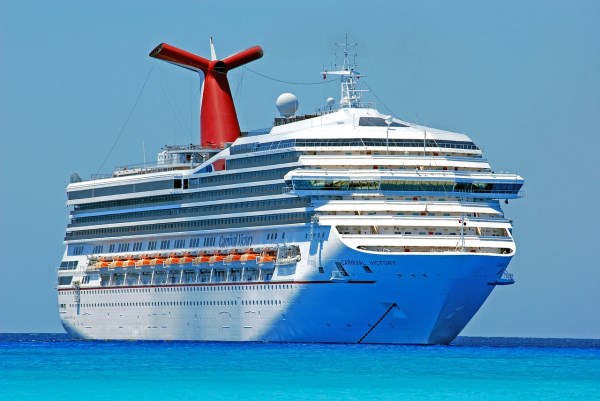 In the 1970s, Hue Pham and his wife Hue Tran built a new life in America after fleeing war-torn Vietnam. Three decades later, they decided to take a Caribbean cruise on a ship called the Carnival Destiny. They never returned.
The cruise had been a Mother's Day gift to the couple, and they were on board the ship with their daughter, Sharon, and their granddaughter. On May 12, 2005, just before midnight, the telephone in their cabin rang. It was the front desk letting Sharon know there was something there for her to retrieve. She went to the reception desk and was handed a plastic bag. Inside were her parent's sandals and her mother's wallet that the crew said had been found on the deck. The crew then waited more than four hours before they called the U.S. Coast Guard to help locate the missing couple. Instead, the ship just continued on course. There was no announcement made as it was late, and the crew did not want to disturb the other passengers. Thirteen hours later, the search was called off.
Pham maintains that his parents had no reason to commit suicide and were, in fact, planning a trip back to Vietnam. He has since established a group called the International Cruise Victims to help the families of those who have disappeared at sea. The organization's website has an emergency number on it that goes directly to Pham's cell phone. He says, "It is the system's fault, and they've been backed by politics for years."
3

The cruise line that covered up the disapperance of a passenger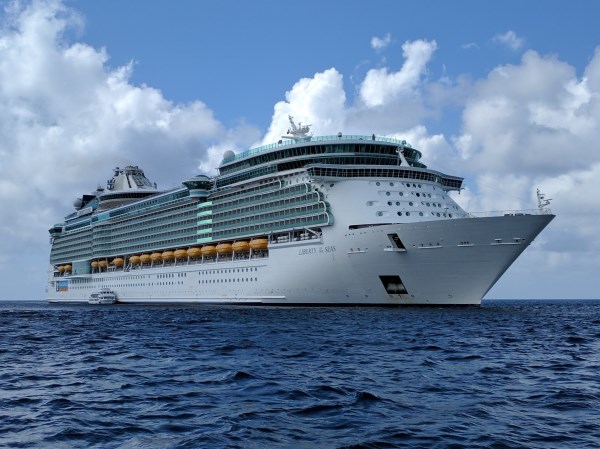 When 40-year-old Merrian Carver went missing on the second day of a seven-day Alaskan Royal Caribbean cruise, the crew didn't respond as one might expect. In fact, they acted as though nothing had happened.
In 2004, the recently divorced 40-year-old decided to take a cruise but told few people. No one even knew she had gone away, until her father, Kendall Carver, received a frantic call from his granddaughter who was visiting her father in England.
After several days of unreturned phone calls to Merrian, Carver and his wife, Carol, filed a missing-persons report. Weeks later, police learned their daughter had purchased the cruise ticket. Carver called the cruise line—three weeks after the ship had docked in Vancouver, British Columbia—and officials confirmed that Merrian had boarded the ship, but they weren't sure whether she had gotten off. The cruise line then casually explained that Merrian had stopped using her room after the second night and that her belongings had remained in her cabin after everyone else had gotten off the ship. Shockingly, Royal Caribbean had given Merrian's clothes to charity and locked up her purse. They never once told anyone she was missing.
Carver's family spent months and $75,000 to hire attorneys and private investigators to subpoena the steward who reported his daughter's disappearance. The cruise line said Carver committed suicide but has never offered up any other information. Her family denies she killed herself and believes Caribbean's handling of the case will prevent them from ever knowing what really happened.
4

The woman who fell overboard while "making a dramatic gesture to test her fiance"—who jumped after her to save her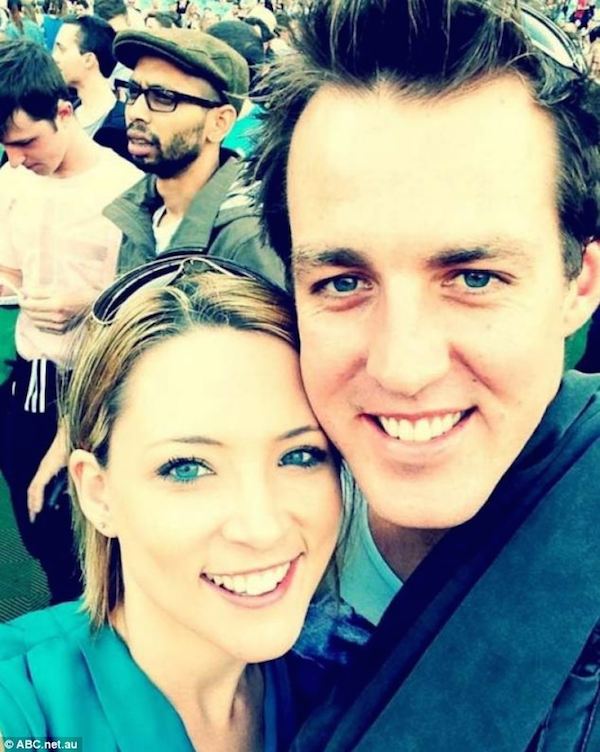 Kristen Schroder, 27, slipped from a fifth-level balcony on the Carnival Spirit cruise ship off the coast of Australia in May 2013 after climbing over the hand rail. Her 30-year-old partner, Paul Rossington, jumped nearly 20 meters into the Tasman Sea in a bid to rescue her. Authorities now say she may have been trying to make a dramatic gesture to "alarm and test" her fiance.
The couple's holiday was believed to have been a "make-or-break" situation to save their tumultuous relationship. On the night of May 8, surveillance footage captured a figure believed to be Schroder climbing over the balcony of the couple's cabin before slipping, hanging on for four seconds, then falling. Schroder plunged more than six meters before she struck level three of the ship and plummeted a further 12.6 meters into the ocean. Seconds later, Rossington can be seen diving overboard. The couple's bodies were never found.
5

The woman who jumped overboard during a cruise ship dance party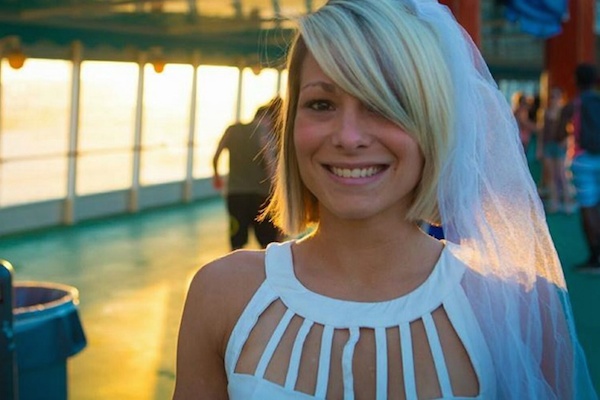 In November 2015, Kaylyn Rose Sommer, 24, of Charleston, South Carolina, ditched the 2015 Mad Decent Boat Party and jumped off the EDM (electronic dance music) party cruise when it was about 22 miles off the coast of Cuba.
The chartered cruise on the Norwegian Pearl set sail from Miami and was headed to Cozumel, Mexico. After Sommer was reported missing, vessels were sent out to scour the pitch black sea but were unable to locate the married mother. The cruise, which was co-founded by EDM star Diplo, went back to port instead of continuing to Cozumel.
The Coast Guard says a friend of Sommer's told them that she was involved in a "twerk-off" which led to her jumping off the ship, but that has not been confirmed.
6

The newlywed who disappeared from a cruise under suspicious circumstances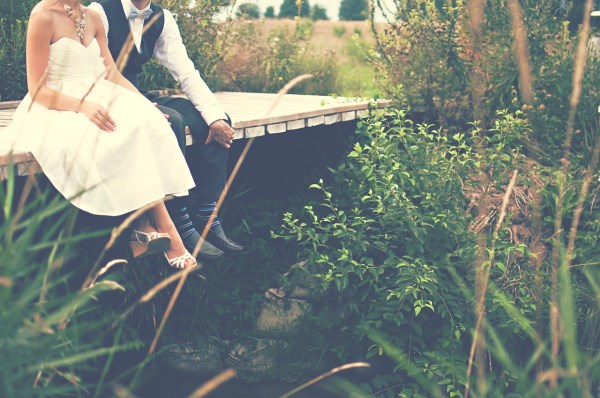 George Allen Smith IV was an American man and newlywed who disappeared overboard from the cruise ship MS Brilliance of the Seas in July 2005 under suspicious circumstances.
The 26-year-old man and his bride, Jennifer, were on their honeymoon in waters between Greece and Turkey on the Royal Caribbean ship, when he went overboard, in what the ship's captain said was likely an accident.
Smith's disappearance was preceded by a night of heaving drinking and gambling in the ship's casino. A passenger in a neighboring room said he heard men arguing on the couple's balcony that night. Another claimed to hear furniture being moved. Smith's bride was later found passed out in a hallway. The next morning, passengers photographed a bloodstain on a lifeboat canopy beneath the couple's balcony.
In January 2015, the FBI closed the case. Smith family's immediately posted to Facebook expressing anger that their son's belongings from the boat, which they say may hold forensic value, are now going to be returned to Jennifer, their former daughter-in-law who has since remarried.
"The evidence will be given to a woman whose whereabouts are unknown when George was thrown overboard... and who has done everything in her power to stop us from finding out what happened to George on July 5, 2005," the post reads.
7

The Disney cruise ship crew member who may have been murdered while at sea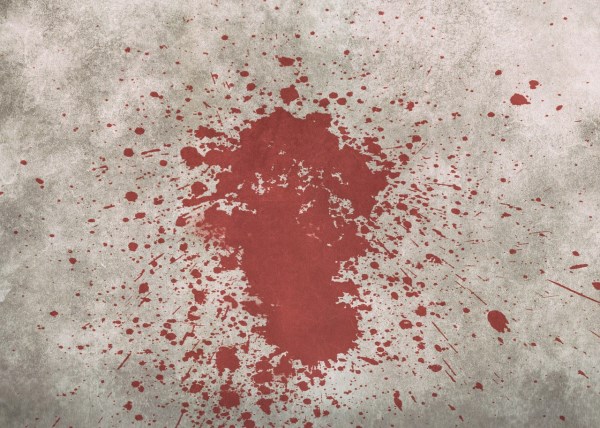 A British worker on a Disney cruise ship who apparently fell overboard while at sea could have been murdered.
Rebecca Coriam, 24, went missing in March 2011 while working as a childminder on the Disney Wonder during a cruise between California and Mexico. Her body was never found and it is still not known how she vanished.
Police in Britain say they cannot investigate because the ship was registered in the Bahamas. Her family feels the investigation was inadequate—prosecutors only interviewed six witnesses before quickly deciding there had been no foul play. However, Coriam's credit card was not found among her personal possessions and was used after her disappearance.
Chris Matheson, her MP, said: "I believe there's sufficient evidence to indicate a crime may well have taken place."
8

The elderly woman who jumped overboard on the last night of her bucket list cruise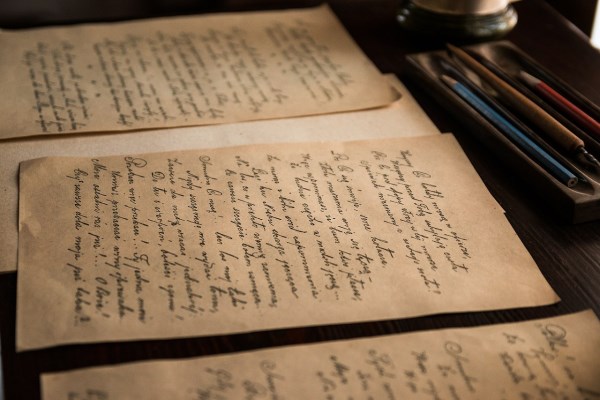 In November 2015, Rosanna Rossato, 75, disappeared from the cruise ship MSC Opera as it traveled from Civitavecchia to Genoa, Italy.
Rossato apparently was ill for some time but decided to embark on the bucket list journey. During the cruise, however, she never participated in leisure activities and often remain on the sidelines.
When the ship reached Genoa, Rossato was nowhere to be found. Her husband was notified at home, where he found three suicide notes to various family members on a nightstand.