1

The women who tried to take a dead man in a wheelchair on a flight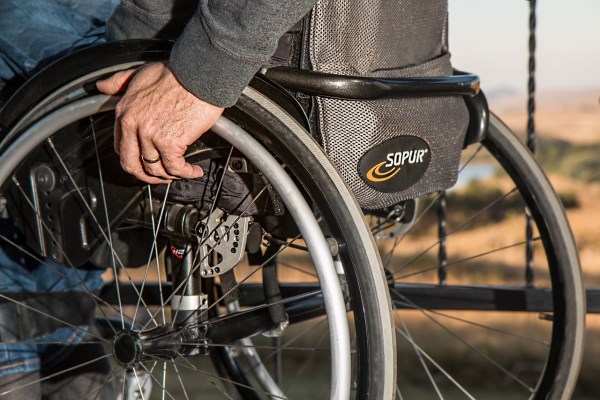 Gitta Jarant and step-daughter Anika were accompanying Gitta's husband, 91-year-old Curt Willi Jarant, on a trip from England to Germany. There was one slight problem—Curt was dead. The women attempted to wheel Mr. Jarant (in a wheelchair and wearing sunglasses) past security but were stopped. Upon further investigation, it was found that he was deceased. The two women insisted that they believed Curt was still alive and merely asleep when they set out on their journey. Although they were arrested, they were later released when it was decided there was insufficient evidence to press charges.
2

The man who had a monkey in his pants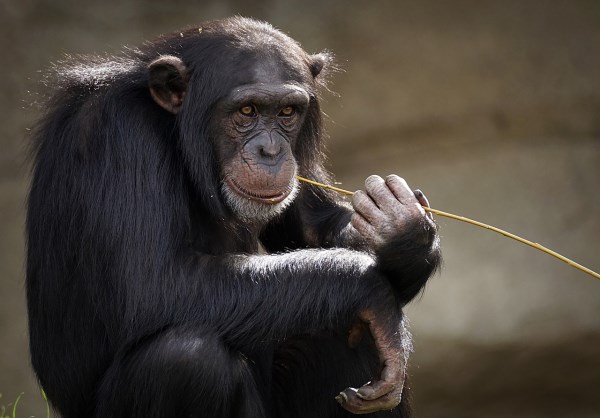 Smuggling things in your underwear is fairly common, but one man traveling from Dubai to New Delhi had a 7-inch Loris, a monkey native to India and Southeast Asia, tucked into his underpants. The Loris is often hunted for its alleged medicinal powers. Good thing the little fellow didn't want a banana.
3

The man who disguised a turtle as a hamburger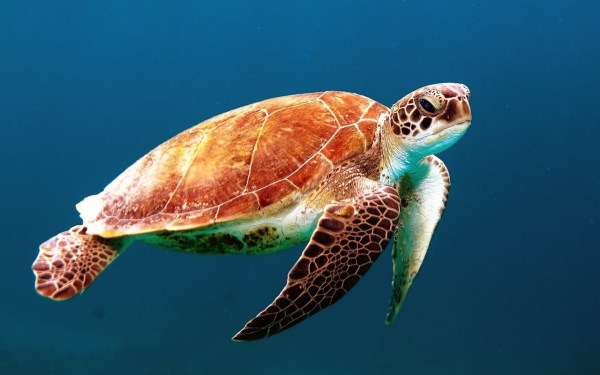 A man named Li was attempting to board a Chinese plane headed to Beijing when an X-ray technician noticed what looked like little legs protruding from a KFC hamburger tucked in the man's bag. At first, Li tried to deny he was carrying any animals, but when officials lifted the bun exposing the reptile, he confessed he merely wanted to travel with his "beloved" turtle. (The turtle ended up being given to a friend for safekeeping while Li was gone.)
4

The woman who wore a knife disguised as hairpin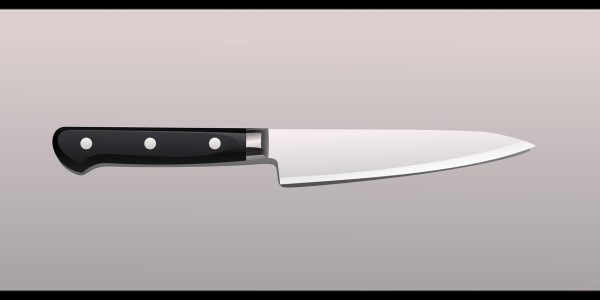 A Chinese woman returning from a vacation attempted to walk past the metal detectors with a rather unusual hairpin. In fact, it was a very sharp knife. When the alarm went off, and security discovered the knife, the woman explained she bought a lot of fruit on her trip and wanted to cut and eat it before boarding the long flight.
5

The woman who was not allowed to bring bottle of cognac on a flight and guzzled it instead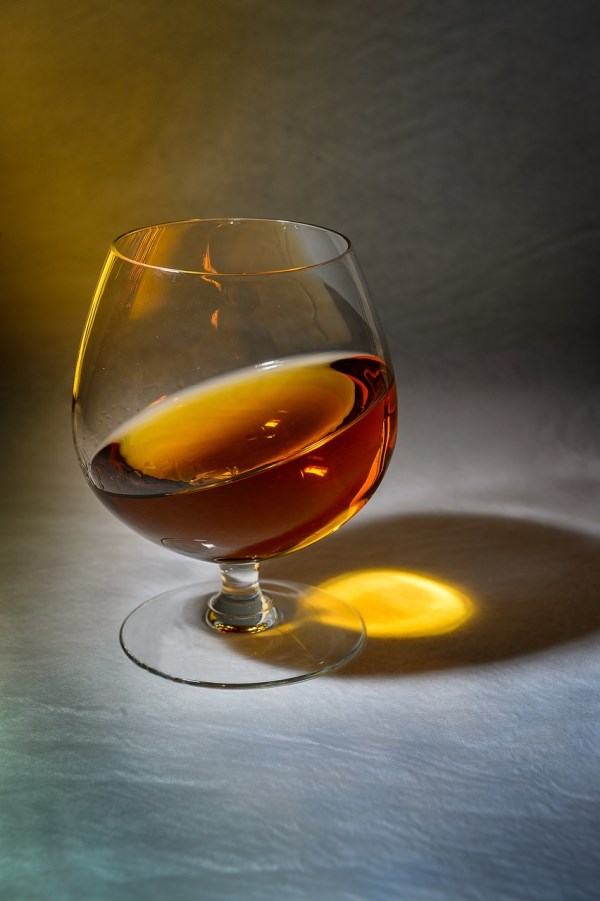 A woman with the name of Zhou wanted to bring a 700 ml bottle of Rémy Martin XO Excellence back to China from the US. However, Chinese laws only allow 100 ml bottles of liquor aboard any flight. Not wanting to waste any of the money she spent, Zhou guzzled the liquor in the Beijing airport. The inebriated woman then began rolling around on the floor screaming and was determined to be too drunk to fly. She later apologized to authorities for the incident.
6

The woman who tried to travel with a mouthful of tadpoles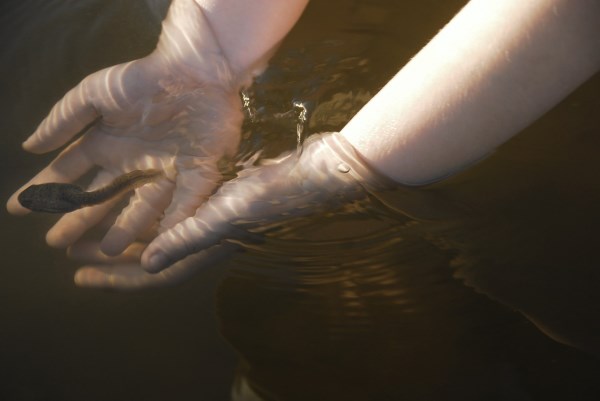 A South Korean woman was caught carrying a bottle of liquid past security at a Chinese airport and was told to drink the liquid or throw the bottle away. She took a gulp but refused to swallow, prompting the officials to make her spit in a bucket. They were surprised to see the liquid in her mouth contained a bunch of living tadpoles. The woman explained they were a gift from a friend, and she didn't want to throw them away. The officials had no such sentiment and tossed them in the trash.
7

The man who wore a cocaine cast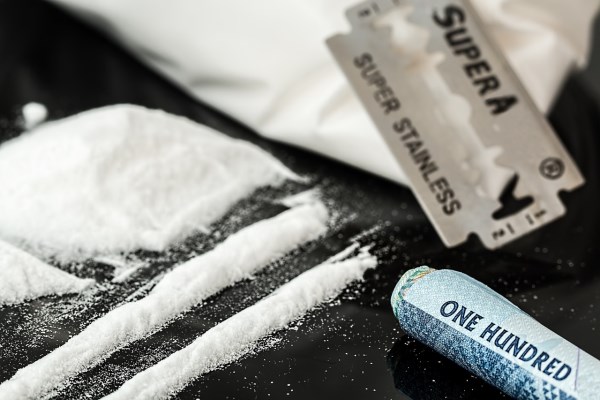 A man in a wheelchair with a broken leg was attempting to smuggle 11 pounds of cocaine from Chile to Barcelona. Authorities not only discovered the drug hidden in a 6-pack of beer, and in two hollowed-out stool legs, but also in his cast. In fact, his cast was made ENTIRELY out of cocaine. A chemical applied to the cast made it turn blue, which indicated the illegal drug.
Authorities suspect that the man purposely broke his leg in case they tried to x-ray him and also to add a little sympathy for his plight.
8

The teen who carried a bomb-shaped alarm clock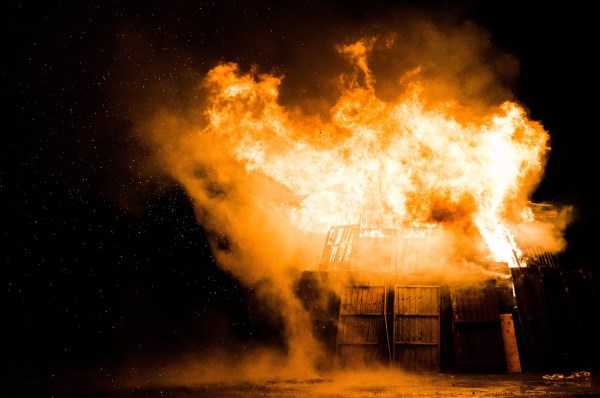 A Canadian teenager understandably created quite a scare when he attempted to bring a bomb-shaped alarm clock onto a plane going to Vancouver, causing the airport to be on lockdown for three hours.
Makers of the novelty clock, sold by nootropic design, have warned buyers that the toy could cause people to "freak out" and to not bring it anywhere near an airport. The teen was charged with a mischief offense.
9

The thief who smuggled himself in luggage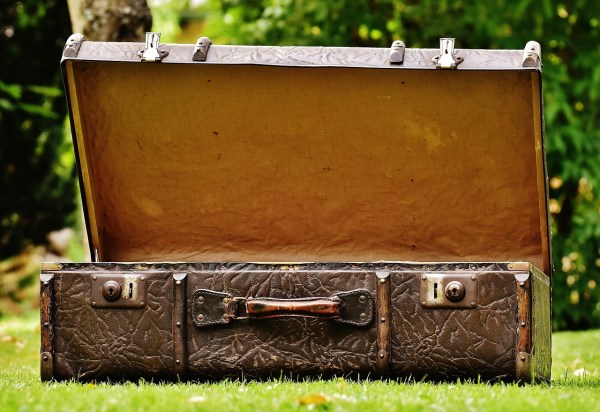 This would-be thief thought he hatched a clever plan to snatch valuables from people's luggage by pretending to be luggage yourself!
The man had an accomplice place him in a large suitcase and checked him in on a shuttle bus on its way to Barcelona airport. The idea was that once inside the luggage compartment, he would be free to burgle other bags. However, an employee noticed the man struggling with his heavy cargo and called the authorities. Police opened the case and found a man bent over "almost like a contortionist" with a headlight and sharp cutting tools. He was immediately arrested.
10

The man who was hiding a dozen baby hummingbirds in his pants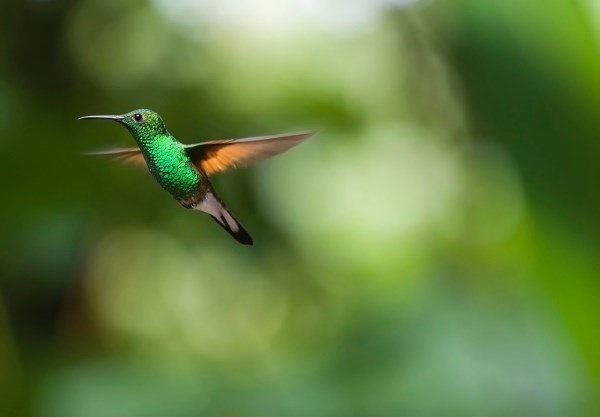 A Dutch traveler was detained at French customs after he was seen fidgeting and acting suspiciously. After a search, it was discovered why—he had about a dozen baby hummingbirds individually wrapped and hidden in the front of his underwear. The birds were not sedated and apparently unharmed.
11

The man who tried to smuggle 44 reptiles on a plane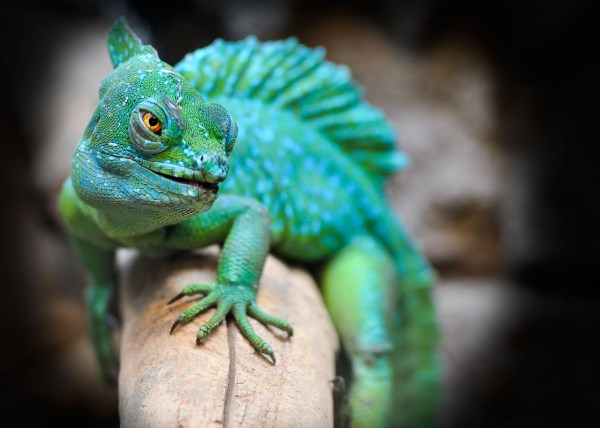 This guy outdid "Snakes on a Plane" in a big way. A man was caught trying to leave Australia for Bangkok with 24 Shingleback Lizards, 16 Bluetongue Lizards, 3 Black Headed Pythons, and a very rare and valuable Albino Carpet Python packed into his suitcase. The animals were transferred to Sydney Wildlife World, and the man was arrested for exporting native species without a permit.