1

The last cassette tape company in the world is going strong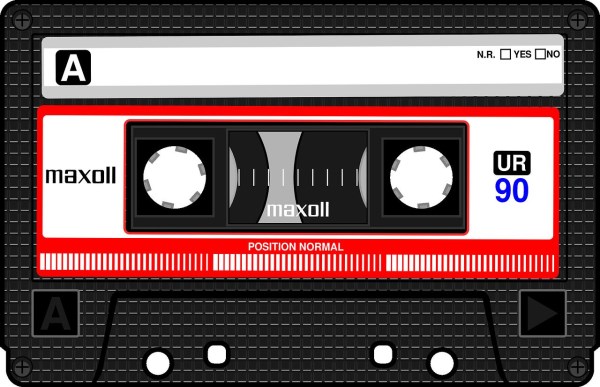 While there has been a lot of hype in recent years about the resurgence of vinyl records, did you know that the cassette tape is also thriving? National Audio Company (NAC), based in Springfield, MO, has defied the odds and continues to print and sell both blank cassettes and ones that contain music or spoken word. According to Bloomberg, their strategy of "stubbornness and stupidity" has paid off. They sold 10 million cassettes in 2014, and they are making more than ever before.
2

The company that still sells DeLoreans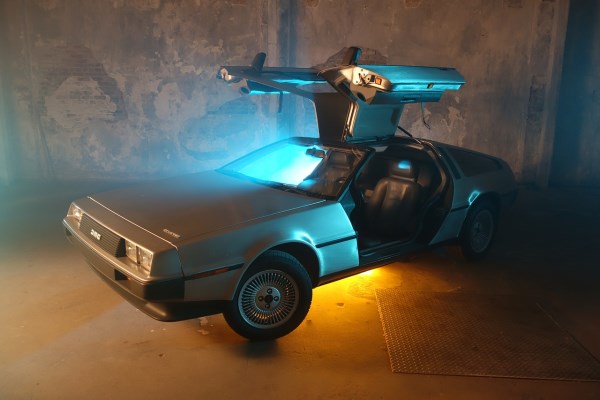 The DeLorean is not dead. The space-age car that was featured in the movie Back to the Future technically ceased operations in 1983 after making just 9,000 vehicles. However, all the remaining parts—estimated at 21,000 cars—were eventually sold to entrepreneur Steve Wynn and moved DeLorean Motor Company headquarters in Humble, Texas. Today, the company has locations around the U.S. and Europe and is selling pre-assembled DeLoreans starting at $57,500. You can buy parts, keychains, and—if you ask nicely (and tack on another $45,000)—you can get your DeLorean tricked out to look like the model from the movie. McFly would be proud!
3

The last seltzer maker in New York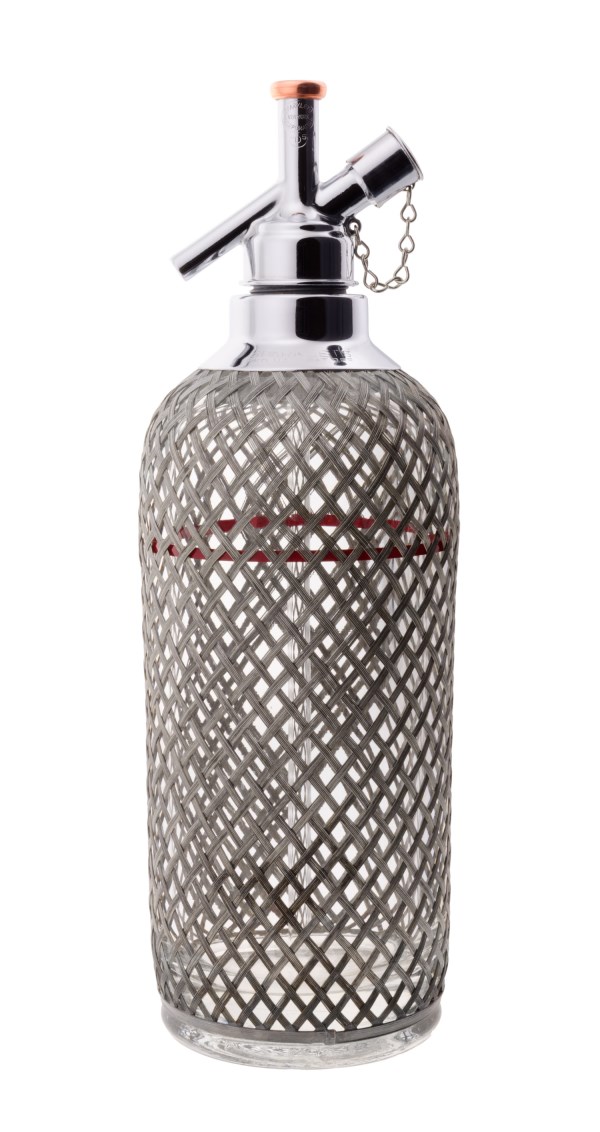 While many of us remember the milkman, you might not know that seltzer also used to be delivered door to door. Seltzer (aka sparkling water) was delivered in colorful glass dispensers. It proved to be quite popular until the convenience of the supermarket killed the delivery business.
However, one company called Seltzer Works is still going strong. It opened in 1953 and is the last seltzer factory operating in New York City. Watch Seltzer Works in action below:

4

The fourth-generation company that is still making cowboy boots by hand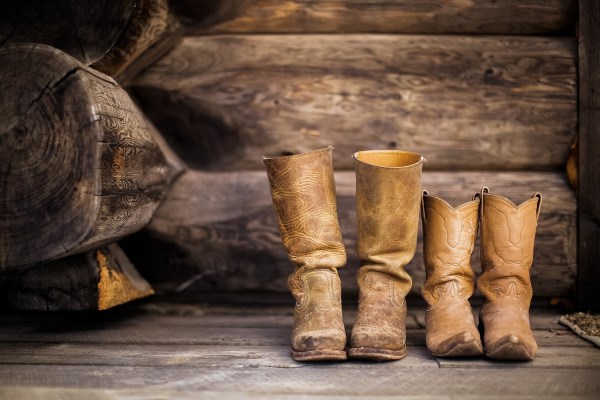 Mass production hasn't killed this cowboy boot company—in fact, it has made these handmade boots more desirable. Little's Boot Company was founded in San Antonio Texas in 1915 and now is on its 4th generation of workers. Dave Little, the founder's grandson, is 83 and still working in the small shop, where a pair of snakeskin boots can fetch $10,000.

5

The company that is bringing back the diaphragm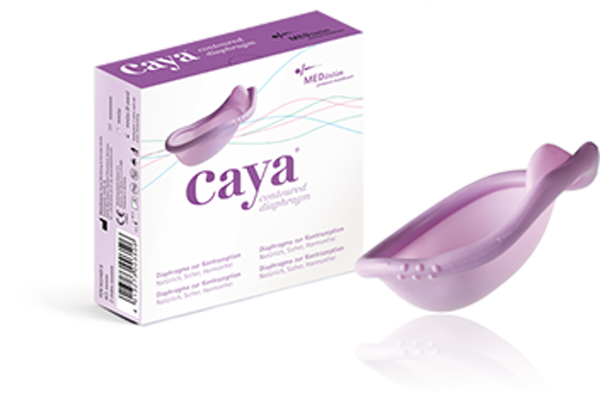 This is a different kind of retro fad—old school birth control! A company called Caya has made the first diaphragm to hit U.S. store shelves in 50 years.
Many people don't even know what a diaphragm is or how they work (basically it's a reusable latex cup that prevents sperm from entering the uterus). While they went out of favor years ago, Caya is hoping that their modern take on the diaphragm (no fitting needed and it's made of silicone) appeals to women looking for a hormone-free alternative to the pill.
6

The company that mass manufactures arcade games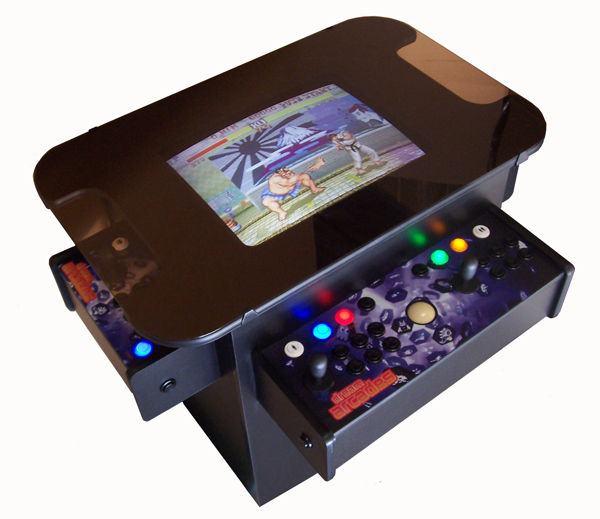 Love Ms. Pac Man, Galaga, or even Dragon's Lair? You are not alone! Dream Arcades is a fully functioning factory that still makes arcade games via an assembly line. They come pre-installed with your favorites and play just like the original versions. They say if you are in the Rancho Cordoba, CA area you can stop by and play some games in their warehouse—NO quarters needed!
7

Thatcher Farm still delivers milk after 100 years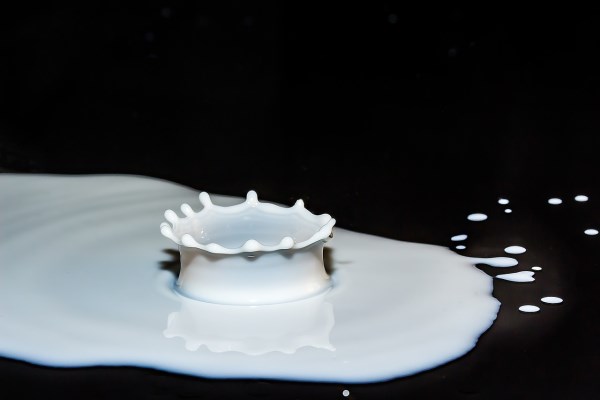 Thatcher Farm has been in business since 1891. While they may not have dairy cows like they used to (they last had them in 1962), they still sell farm fresh milk from a family farm. They even deliver it in glass bottles. If you are in the Boston area, and interested in becoming a milkman (or woman), give them a call—drivers are wanted.
8

The company that still makes floppy disks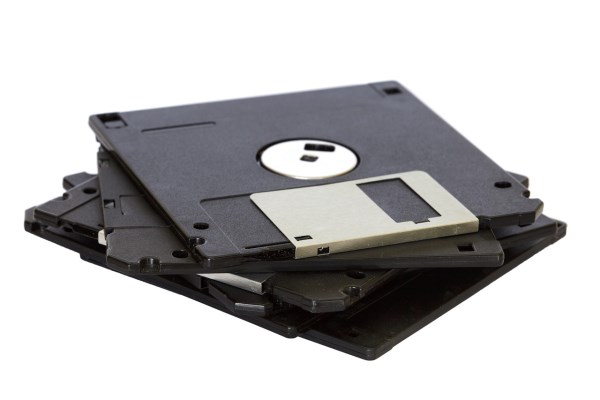 Retro is alive and well, even with computers! Athana is a company based in California that has been making all manner of storage devices for computer data since 1971. And while multi-gigabyte thumb drives now exist, there still is a huge market for 8 inch, 5 inch, and other old-fashioned floppy disks. Their biggest customer? The U.S. government, which is still woefully behind the times.