1

The 18-year-old who sued over his circumcision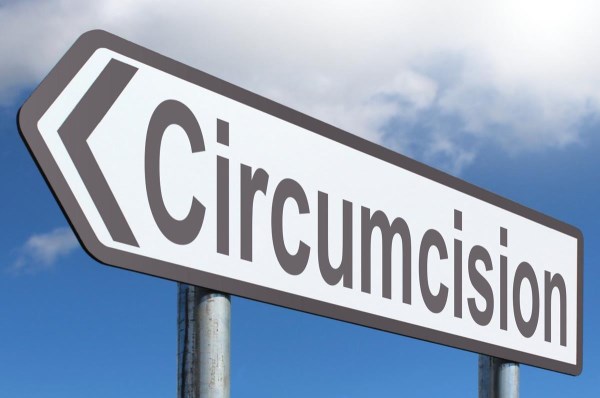 When William Stowell's mother gave birth, she decided to have him circumcised. 18 years later, in 2001, William sued the hospital and his mother's doctor for performing the surgery, noting that the foreskin provides vital protection and sexual function that he no longer had. In 2003, both the doctor and hospital settled out of court with Stowell for an undisclosed sum.
2

The 16-year-old who drew the line with mom's Facebook hack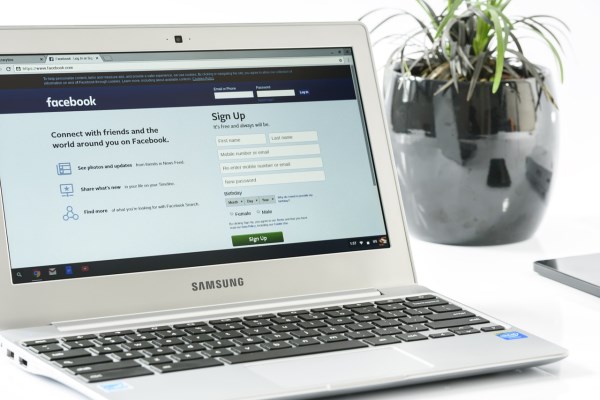 In 2010, a 16-year-old Arkansas teen sued his mother for hacking into his Facebook account, changing his password and posting embarrassing personal info. Court prosecutors charged then 42-year-old Denise New with harassment, noting that Arkansas law protects against conduct that alarms or annoys another person. In short, New's son sued his mom for being annoying!
3

The child star whose mom claimed her son's money was all hers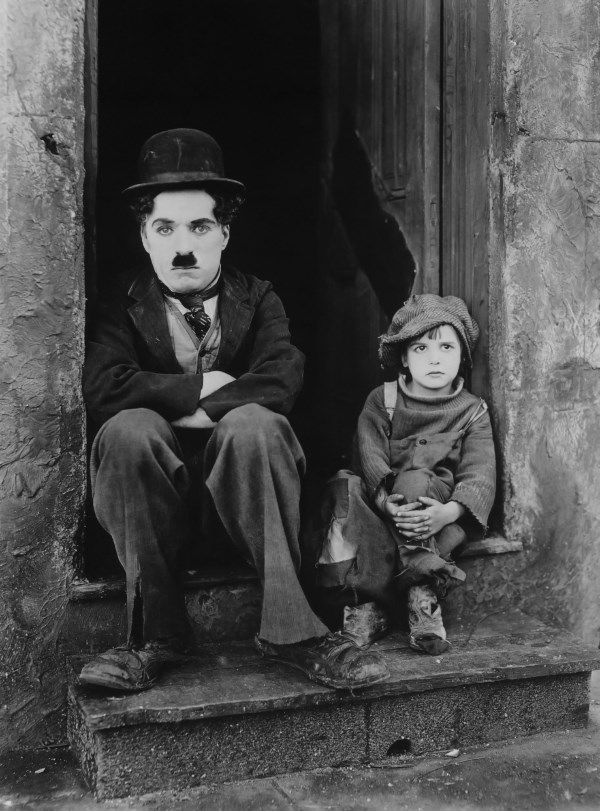 In 1938, 24-year-old Jackie Coogan sued his mother and stepfather for devouring his earnings as America's first child star. Most memorable as Uncle Fester from The Addams Family series, Jackie's mother kept the money he made working alongside Charlie Chaplin, claiming it belonged to her and his stepfather/agent, Arthur Bernstein. They blew nearly 4 million dollars of Jackie's hard-earned cash on fancy digs, cars, furs and parties, claiming that, as a child actor, he was "having fun and wouldn't receive a cent."
In 1938, Jackie won the lawsuit against his parents. Although there wasn't much cash left for him to keep, "Coogan's Law" was created to protect children in the industry.
4

The child who "divorced" his lousy parents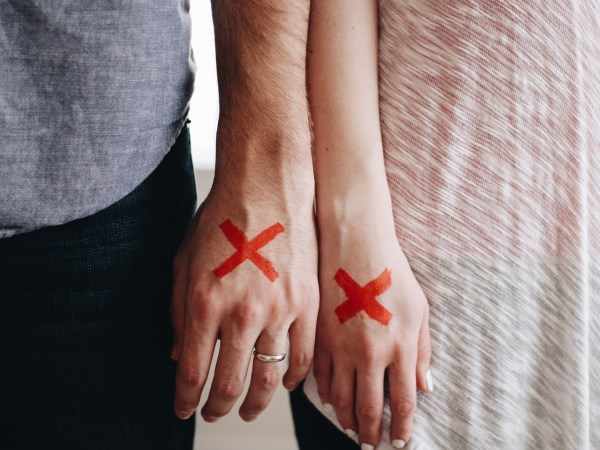 Gregory Kingsley took steps to legally "divorce" his parents in 1992 and became a daytime talk show sensation. After being left by his mother and mistreated by his alcoholic father, he was put into foster care and later adopted by attorney/child welfare advocate, George Russ. Russ convinced Gregory to take the "unusual step of seeking the right to sue because he feared that the state might take the boy out of the Russ home" if he had sued.
After a two?day trial, it was ruled that "by clear and convincing evidence, almost beyond a reasonable doubt, the child has been abandoned and neglected by his mother and that it [would be] in his manifest best interest" to terminate the mother's parental rights. Full custody was awarded to the Russes. Kingsley's father never contested the decision.
5

The kids who can't play and want the government to pay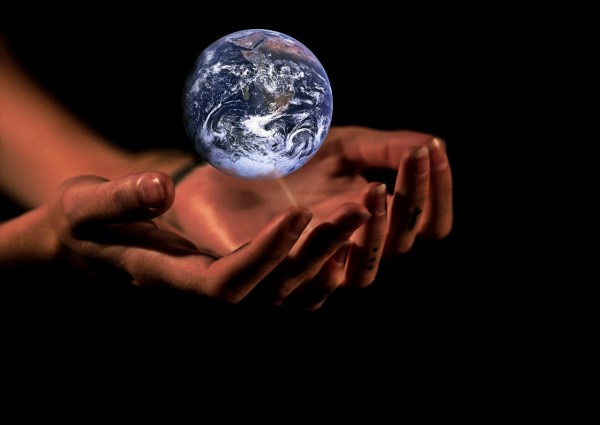 A collective group of minors, under the moniker "Our Children's Trust," are suing the pants off our government (including President Obama), essentially because it's too hot to play! With 21 children included in the suit, the US district court must hear complaints from kids as young as eight years old. Fossil fuel is to blame for the complaints, which range from canceled vacations due to heat waves in Oregon, to too much algae for swimming in Florida. These kids are flexing their inner climate activist/politician muscle and taking this all the way to the top.
6

The kindergartener who sued after a corner store presses theft charges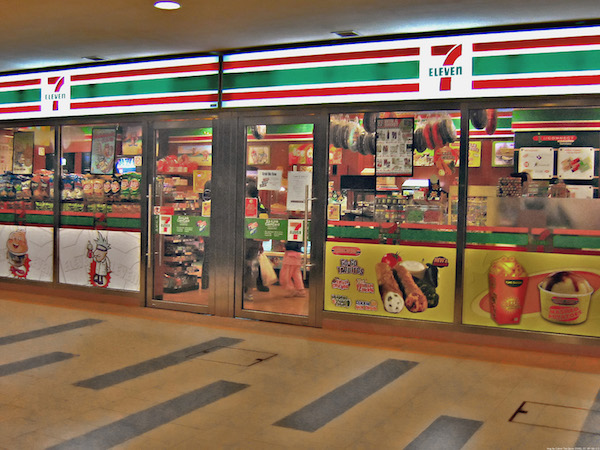 In 1987, police were called to a Daytona Beach convenient store and asked to arrest Daniel Bartsch, a 6-year-old boy who stole 42 cents worth of candy. Daniel's mom, Jyl Bartsch-Van Dusen was outraged and sued 7-Eleven for malicious prosecution, intent to inflict emotional distress and a cool $40,000. Daniel and his mom were awarded $20,000 in compensation for harm caused by the incident, and another $20,000 as punishment to the Southland Corp., which owns the 7-Eleven store.
7

Shirley Temple squashes a writer's career over a suggestive review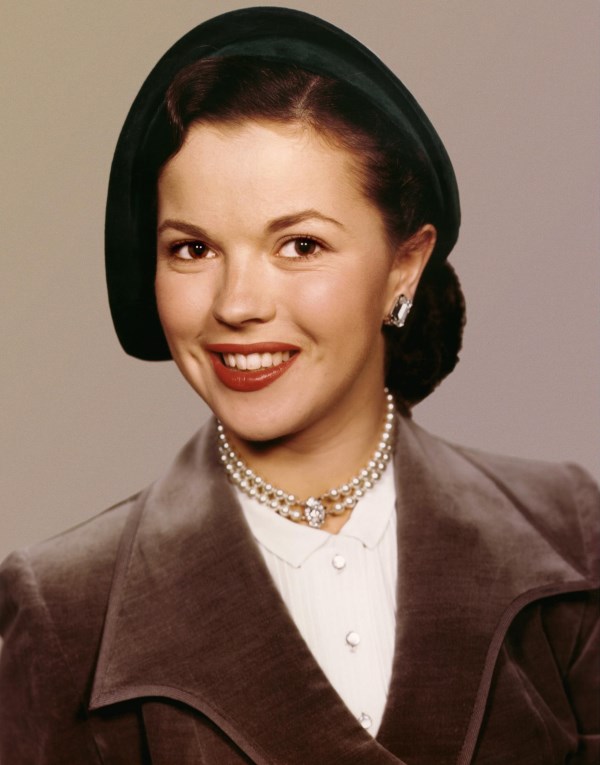 In 1937, Shirley Temple's guardians and 20th Century Fox sued writer Graham Greene after a review of her movie Wee Willie Winkie. In his review, Greene suggested she was some serious eye candy for the middle-aged pedophiles of the world and came under fire. After the magazine review had hit the newsstands, he fled to Mexico and was forced to pay for the defamation.

8

The kid who was tasered by a cop on career day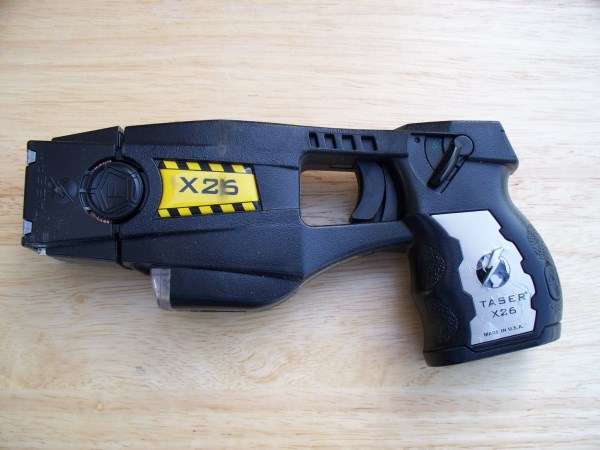 In 2012, on a school career day in Tularosa, NM, a police officer asked students to wash his police cruiser. When a 10-year-old boy raised his hand and exclaimed "not me," the cop took out his taser and sent 50,000 volts of electricity through his chest for refusing to respect an officer. A multi-million dollar trial ensued as the child suffered physical injuries as well as PTSD due to the incident.
9

The parents who took the unique name game way too far
In 2008, a New Zealand girl resorted to introducing herself as "K" after being embarrassed by her given name, Talula Does the Hula From Hawaii. She was taken from her parent's custody and they were forced to change her name after the child underwent emotional trauma. A family court judge expressed dismay about the trend of giving children bizarre names.
10

The would-be grandparents who sued their son's pregnant girlfriend's parents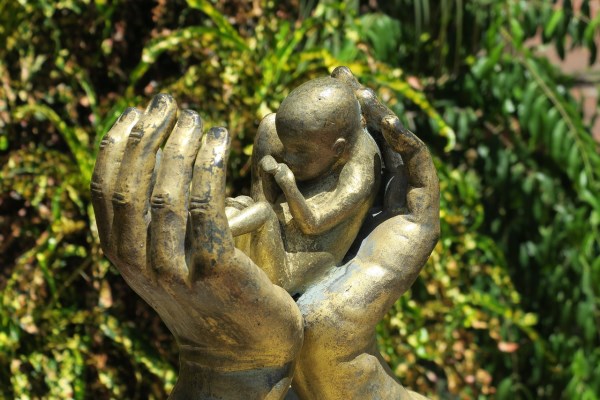 In 2013, Texas parents of a pregnant teen were sued by the parents of her baby's daddy.
After taking her cell phone and car as punishment, the 16-year-old's parents urged her to have an abortion. The teen, known only as K.E.G., and her boyfriend's parents enlisted the help of the Texas Center for Defense of Life. Together, they sued her parents for emancipation. Before long, however, K.E.G. and the young father made amends with them and moved in while awaiting the birth of the baby.