Do you have a nightmare AirBnB story? Please share it below!
1

The AirBnB guests who destroyed a home during a "drug-crazed" orgy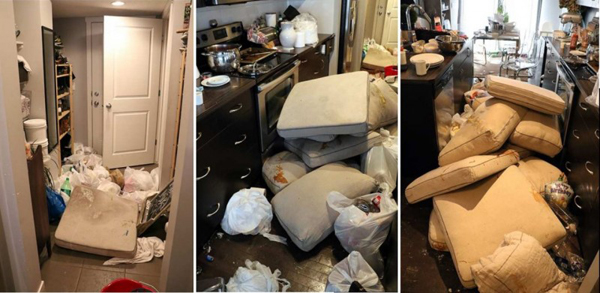 Mark and Star King rented their Calgary, Canada home to a group of four people who were allegedly in town for a wedding. However, they started to worry when they received messages from neighbors saying a party bus had shown up with more than 100 people. The Kings returned home to find the place still packed with partygoers. After they finally kicked them all out, the couple surveyed the damage, which included trashed couches, drug residue, and toilets filled with condoms. AirBnB promised they would pay the damages, expected to be at $75,000.
2

The San Francisco woman whose home was ransacked by an AirBnB renter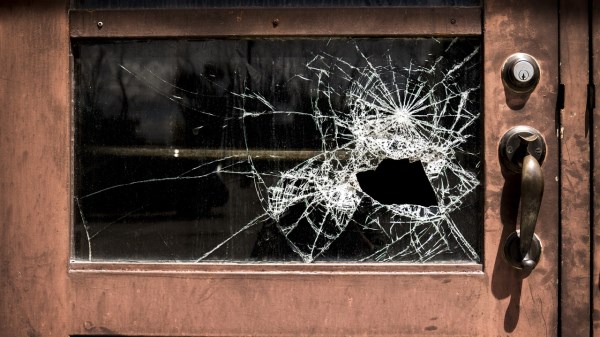 This is the mother of all AirBnB feuds. In 2011, Emily J returned from a 3-week business trip to find her San Francisco apartment destroyed and her belongings ransacked by an AirBnB guest. There was a pungent odor throughout the house, valuables were stolen, and her birth certificate and social security cards were scanned with her own printer. Emily tried to get help from AirBnB, but her pleas were ignored until she was able to contact them through a friend who freelanced for them. But it wasn't until she posted the harrowing ordeal on her blog that the company finally took action. CEO Brian Chesky said he was "shocked" by the incident and instituted a $50,000 AirBnB guarantee protecting hosts from damage.
3

The AirBnB renters who refused to leave a condo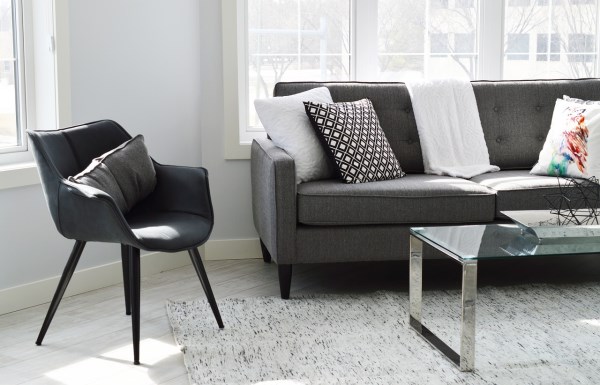 Cory Tschogl from San Francisco rented her Palm Springs vacation condo to two brothers for six weeks. However, when it came time for them to go, they refused to leave. They cited California tenant's rights laws, which makes eviction difficult after 30 days without the landlord paying a relocation fee. After a firestorm of publicity and the help of a couple lawyers, the Pashanin brothers left quietly in the night after two months without any damages. (AirBnB offered to pick up the legal fees.)
4

The AirBnB host who was forced to pay $1700 to get rid of tenants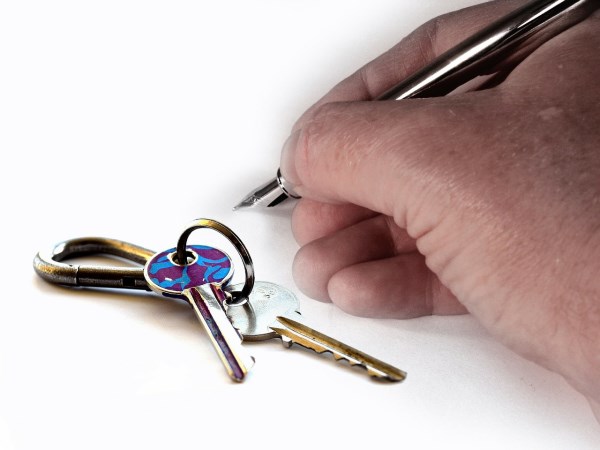 Poonam Sandhu wasn't as lucky with her squatters. She wanted to make a little extra money by renting out her spare bedroom, so she accepted a two-week stay from a couple via AirBnB. Everything was fine for the two weeks, and the couple asked if they could stay a little longer and pay the rest in cash. Ms. Sandhu agreed, but that's when things turned sour.
The couple began arguing loudly and eventually stopped paying rent. After 30 days, they too cited California tenant's rights laws and refused to leave without relocation fees. Because Ms. Sandhu only had AirBnB insurance for the first two weeks, she was forced to deal with it herself and had to pony up $1700 to get them to leave.
5

The prostitutes who use NY apartments as brothels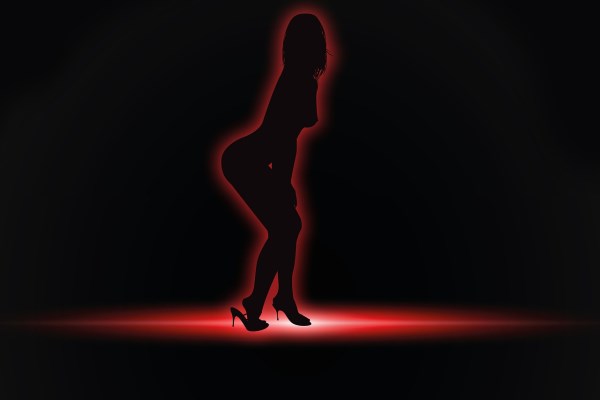 Jessica Penzari rented out her New York apartment for a couple of days to a woman who said she was in the army. In reality, the woman was a prostitute who regularly rented out AirBnBs for trysts with johns. Penzari was alerted to this fact when the cops were called to her apartment because of an altercation between the woman and one of her clients. She returned to find baby wipes and condoms everywhere.
According to reports in the New York Post, prostitutes regularly pose as tourists renting out AirBnBs in NYC to avoid cameras and save money on hotels.
6

The guest who was sexually assaulted and trapped in a room by his transgender host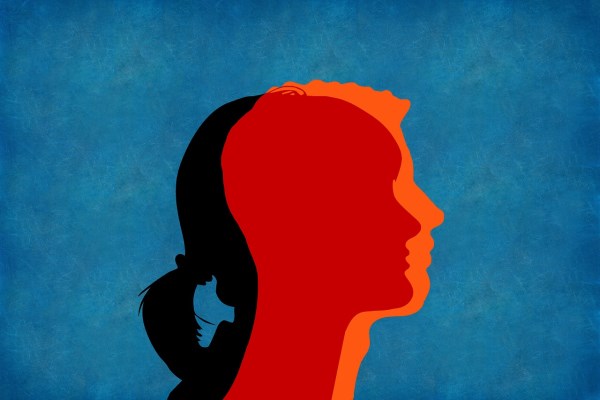 Jacob Lopez, a 19-year-old from Rhode Island, was visiting Madrid and found what he thought was a safe, reasonably priced AirBnB. But according to an account printed in the New York Times, things went from bad to worse quickly. The host, born a man but living as a woman, tried to kiss Lopez as soon as they were alone and forced him to undress. Lopez says he was sexually assaulted and ran to his room for safety after the ordeal. When he heard knives rattling around in the kitchen, he called his mom from Madrid asking for help. She tried to reach AirBnB, but they would not release the address where he was staying and told her to call the local police. Lopez managed to escape and file a police report.
7

The dog that bit an AirBnB renter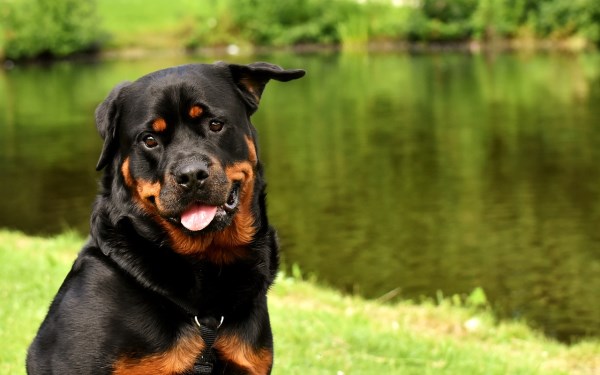 Mike Silverman had stayed in AirBnBs from Alaska to South America and never had a problem, so he thought he would try one for a stay in Argentina.
The rental didn't mention any pets, so Silverman was surprised to see a full-grown Rottweiler staring back at him one morning early into his stay. He put out his hand in a friendly gesture, only to have the dog chomp down hard on his forearm. He received a 6-inch gash and was rushed to the hospital where he was forced to pay cash.
At first, AirBnB denied reimbursement for the surgery, claiming their liability coverage does not extend outside the United States. It was only after being contacted by a reporter from the New York Times that the company has requested the medical bills. While the bill was relatively small (less than $1000), Silverman's pain and suffering was great. He says he brought the story to the Times in the hopes AirBnB would change their liability policies and cover all guests and hosts wherever they use the service.
8

The AirBnB host who showed up drunk in the middle of the night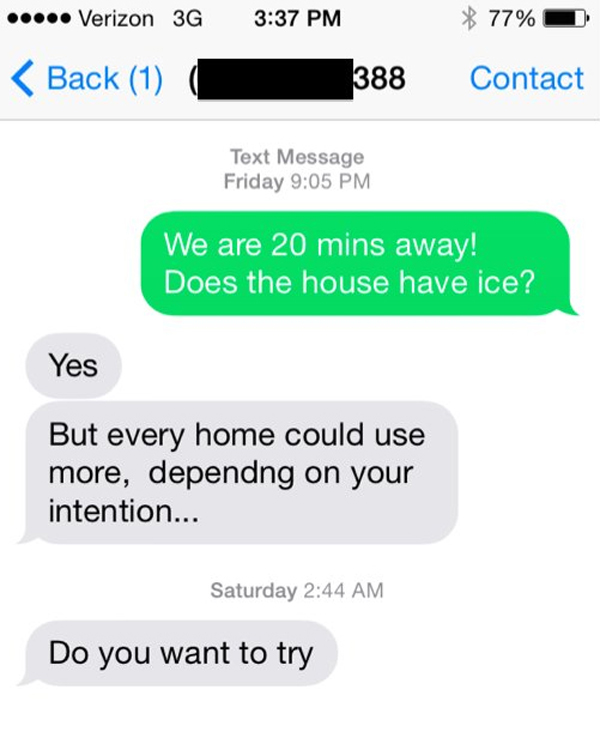 The idea behind AirBnB is usually that the host is on vacation so you can use their home while they are gone. This was decidedly not the case for Joseph Velardo and Robyn Finker, who rented a private home in the Hampton Bays for a weekend getaway. In the middle of the night they received a strange text from the owner, Tom, who then showed up clearly intoxicated 45 minutes later and let himself in.
While Robyn hid upstairs, Joseph was eventually able to get the host to go, but the pair were spooked and ended up leaving at 4 am. After being contacted by the media, AirBnB took the listing down and refunded the couple's money.
9

The man who crammed 24 beds in one AirBnB rental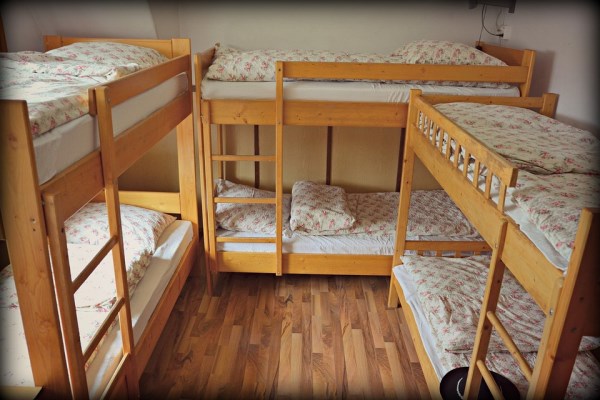 This has been dubbed the worst AirBnB listing ever. An apartment on E. 27th St. in New York City seemed to be a sweet deal for $35 a night. However, it was discovered to have 24 beds stacked into two bedrooms. There was a long list of requirements, including a minimum 30-day stay.
The apartment potentially netted the host David Jaffee $250,000 a year. (Jaffee is a former promoter once listed on Club Planet's 10 Most Hated People in New York Nightlife.) AirBnB has since banned him from the site, but he continues to find ways around it and uses other short-term rental sites. He has been evicted from 3 apartments and is facing several lawsuits.
10

The AirBnB host who died midway through a guest's stay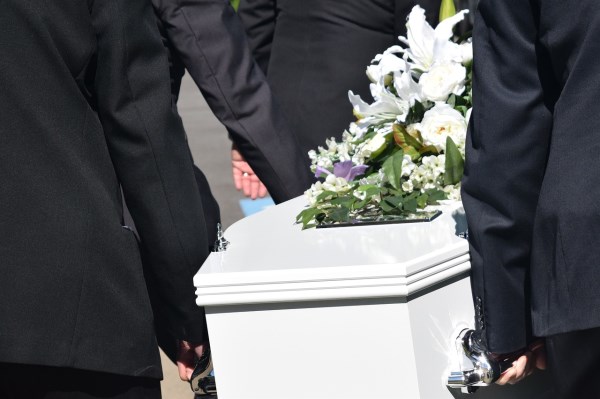 It seemed like a great AirBnB find—a reasonably–priced summer rental in a hip part of Brooklyn. But midway through Jordan Ruttenberg's stay, things got unexpectedly dark. Ruttenberg's friend Connor, who was also staying in the pad, began noticing messages on their host's Facebook profile, saying things like "hang in there" and "we need you." They soon found out through a friend of the host that she had overdosed and was pulled off life support.
Although they only met via Skype once, the pair said it was "unnerving" staying there for the remaining weeks, looking at photographs of their now-deceased host and staying in her space.