1

The woman who adopts dead abandoned babies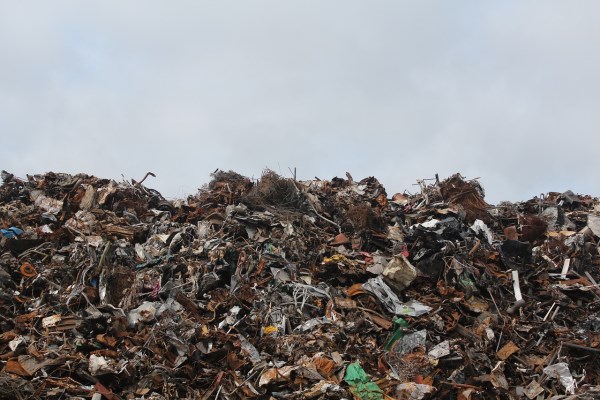 In 2003, Chilean Bernarda Gallardo read a story in a local newspaper about a newborn tot that was thrown on the "rubbish heap." The shocking news disgusted the 55-year-old and spurred her in to giving the barely alive child the send-off she felt it deserved.
Gallardo, from the town of Puerto Montt, took the opportunity to do the right thing and organize the baby's burial. But getting hold of the body wasn't easy—in Chile, if the deceased is not claimed by a member of the family it's classed as human waste.
Luckily Gallardo was able to plea with medical officials to allow her to take the child's body. Doctors then examined the child, and had to prove the baby had lived before it died. Six months later, 500 people turned out for the funeral of the baby, now named Aurora by Gallardo.
Since Aurora's service, Gallardo has now adopted and buried three more children — Manuel, Victor and Cristobal. She is currently in the process of doing the same for another little girl, Margarita.
Gallardo says she wants to give the children "their dignity" and wants them to have somewhere to rest in peace.
2

The former millionaire who is now in heavy debt after adopting 72 children in the last 19 years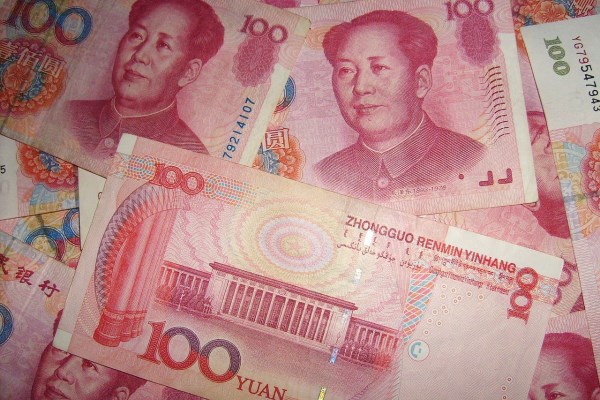 Meet Li Li Juan, a former millionaire whose benevolent spirit led her to bankruptcy. The 47-year-old, from northern China's Hebei Province, has adopted 72 abandoned children over the course of 19 years. She spent all her money caring for them, and is now facing a debt of over two million yuan.
Li became rich during the 1980s, earning huge profits from her garment business and her investments in iron ore mining. It was around this time that she started taking in sick and disabled children who were abandoned by their parents, and orphaned children whose parents had died in mining disasters. She used her sources of income to provide for all her adopted children.
It was all smooth sailing for a few years, but as luck would have it, hard times fell upon Li in 2008. Her mine was shut down due to urban developments, which cut down a major source of her income. She continued to care for the children by selling off all her properties and valuables, one at a time.
To make matters worse, Li was diagnosed with early stage lymphatic cancer in the winter of 2011. After only seven days of treatment, she decided that she had had enough. She prioritized the children over her own health, choosing to spend whatever money she had left on them.
A few kind individuals have offered to adopt Li's orphans, but unfortunately, that's not legally possible. She never registered her adoption home with officially recognized Social Welfare Centers, so she cannot legally give them up for adoption, nor does she have the money to care for them herself.
All this would be enough to break anyone's spirit, but not Li's. She continues to care for the children, relying on the help of kind-hearted people to make ends meet.
3

The mother who adopted all 4 of her best friend's daughters after she died of brain cancer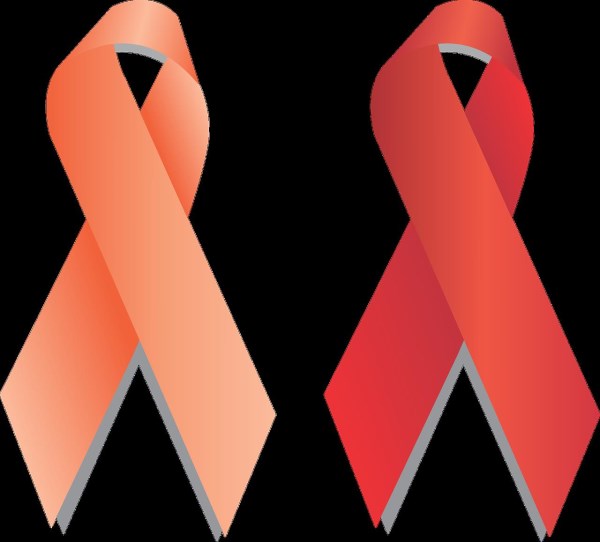 When Elizabeth Diamond was diagnosed with stage-four brain cancer in August 2014, she was worried about would happen to her daughters after she died. Her best friend Laura Ruffino, whom she had known since 5th grade, promised to adopt the girls if anything were to happen, and when Diamond, a single mother, passed away in April 2015, Ruffino fulfilled her promise.
Now, Ruffino's family of 4 (along with her husband and two daughters) has doubled in size, and the local community in Orchard Park, NY is coming together to help them out. A YouCaring campaign has already raised more than $90,000 (of a $100,000 goal) to help the Ruffino-Diamond family readjust.
4

The 92-year-old mom who adopted a 76-year-old daughter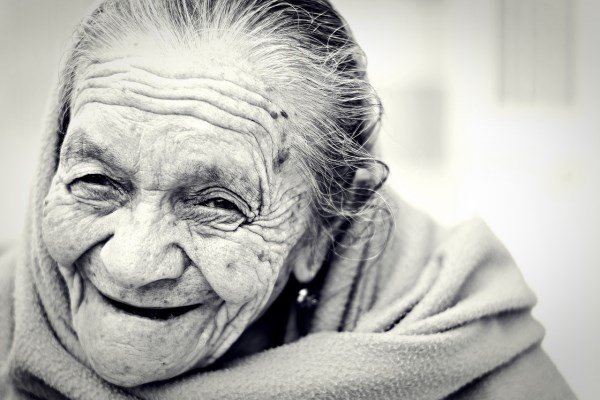 At age 92, Muriel Clayton became a mother again, having adopted the woman who's been her "daughter" for more than six decades—just not officially.
After her father passed away and her mother got ill, Mary Smith's older cousin Muriel took her in and raised her like her own. Smith grew up with Clayton's children, and they all thought of her as nothing less than their sister.
Over the next 60 years, Clayton dreamt of making Smith a legal part of her family. Out of respect, she wouldn't do it until Smith's biological mother, who had been ill for decades, passed away.
But love has no expiration date. In 2015, the two finally made it official—at the age of 92, Clayton formally adopted the 76-year-old Smith.
5

The woman who found out she wasn't black 70 years after she was adopted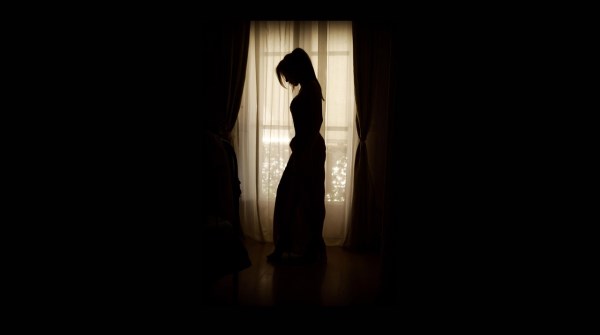 Move over Rachel Dolezal, there's a new person making us question our assumptions about race. Verda Byrd has spent her entire life thinking she was black, but it was not until the age of 70 that she discovered she was white.
She was born Jeanette Beagle in September 1942, but after her father walked out on the family and her mother became ill, she was placed into the adoptive care of a black couple as a toddler. Raised as the only child of Ray and Edwinna Wagner in Newton, Kansas, she thought all her life that her biological parents were black.
Her adoptive parents told her that she was a "light skinned African American," but she made the shocking realization that this was not the case in 2013 when she began investigating her family history. Determined to find out more about her biological parents, she asked her adoptive mother about them. Revealing a life-long family secret, the woman told Verda shortly before dying that both her parents were white.
Despite this. Verda still considers herself African American. "I'm comfortable with being a black woman," she said. However, she rankles at any comparison to Rachel Dolezal, because unlike Dolezal, she never lied about her race. She grew up being treated as a black woman by the world and her family.
6

The man who adopted his girlfriend as daughter in a legal maneuver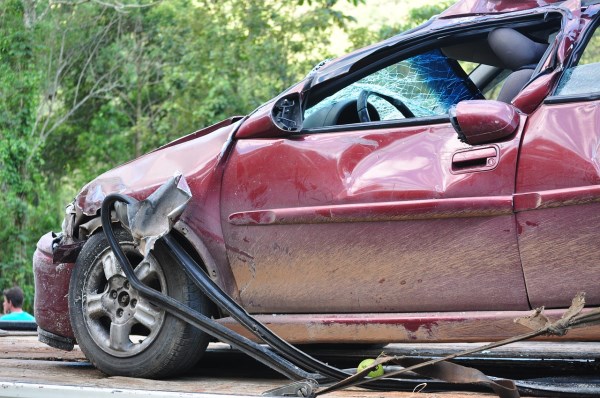 In February 2010, millionaire John Goodman was involved in a car crash with Scott Wilson. Two things happened: Goodman escaped unscathed and Scott Wilson was left to drown to death in a canal. Predictably, Wilson's parents, Lila and William Wilson, sued Goodman in court. However, the Wilsons were not able to get their hands on the trust fund Goodman set up for his children. This loophole allowed Goodman to hide more of his money from the settlement, albeit in a very weird way.
Goodman, a multimillionaire, adopted his girlfriend, Heather Ann Hutchins, in an attempt to shield more of his assets from a lawsuit.
According to his attorney, Daniel Bachi, the 48-year-old Goodman was upset at the way trust administrators were handling the money for his children, so he had to adopt the 42-year-old Hutchins in an attempt to get the trust administered fairly. (Hutchins is also paid to be trust administrator, as well as a potential recipient).
In 2012, Goodman was sentenced to 16 years in prison and fined $10,000 for killing Wilson in a drunk-driving crash. Goodman also agreed to the $46 million settlement to Wilson's parents.
In 2013, Goodman's ex-wife filled an appeal against the adoption, and the ruling was reversed.
7

The homeless man who adopted a baby he found while digging through garbage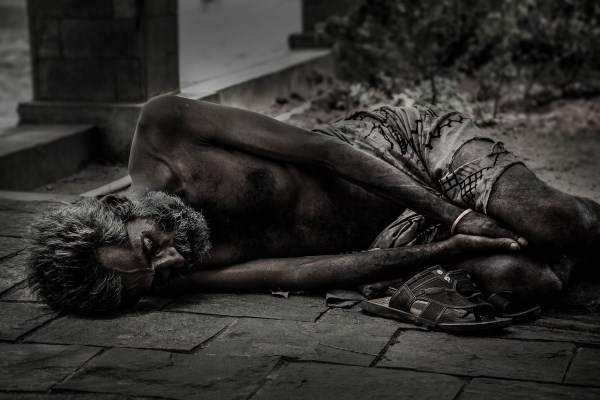 In 2007, a homeless man in China was scavenging in a garbage bin when he found something that would change his life forever—a tiny baby girl! He was so overcome with emotion that he decided to raise her as his own child.
The baby looked so helpless that Xiong took her home. At the time, he lived with his wife in a tiny room. The couple bought a baby bottle to feed her, and that's when he knew that he wanted to look after her for as long as he could. In 2012, his wife left him and the house where they lived was demolished, so he was forced to move to a spot under the bridge, along with Yanyan. 50-year-old Xiong Jianguo now lives under a bridge in Nanchang City with his seven-year-old adopted daughter, whom he named Yanyan. In spite of all his hardships, he doesn't intend to give up on the little girl.
Unfortunately, Yanyan isn't officially adopted. Because Xiong doesn't meet the required conditions for adoption, the police cannot handle their accounts. Even the Nanchang City Civil Affairs Bureau hasn't been of much help in the matter. For now, the father-and-daughter duo have developed a special life of their own, earning their livelihood by recycling and in their spare time they study and read under the streetlights. Xiong hopes that someday Yanyan will have a steady job and become a useful person in society.
8

The lonely Chinese man who is willing to pay for a family to adopt him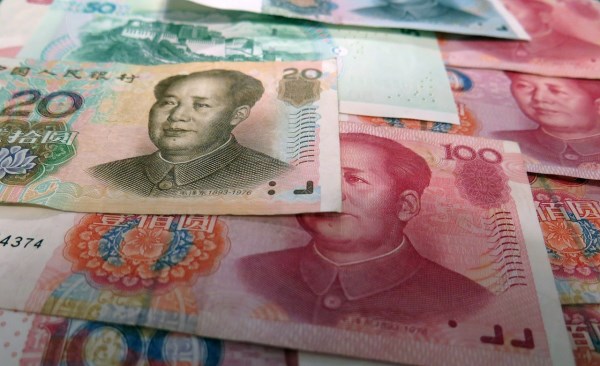 A lonely Chinese man has penned a heartbreaking newspaper advert in a bid to find a family willing to adopt him in exchange for his pension.
Huan Qi says he wakes up to an empty house every day feeling alone and miserable, and is willing to hand over his 6000 yuan-a-month pension to fill the remainder of his life with warmth.
The 75-year-old placed an ad in the Changzhou Evening Newspaper looking for a harmonious and peaceful family to "adopt" him. He told the People's Daily Online that his wife passed away in 1999 and his surviving relatives do not visit often. Huan has a 41-year-old son in Changzhou, who lives in a work dormitory and is unable to take him in.
Central to his adoption proposal is that the agreement is beneficial to both parties. He is happy to let the chosen family live in his home rent-free or let it out if he moves in with them, but the property will eventually be left to his son. He has also requested that when he dies, he is buried with his wife.
9

The Chinese Mother Theresa who gave her own son up for adoption to care for disabled adopted baby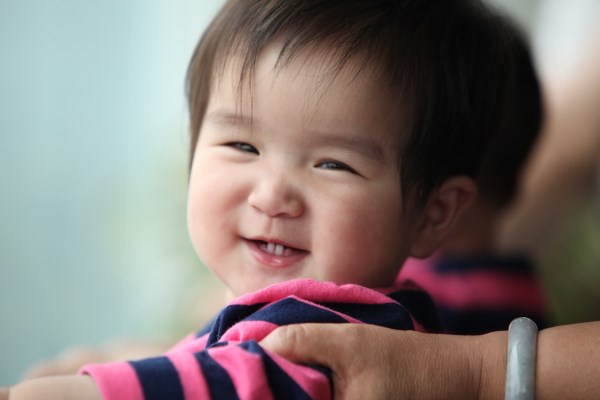 In Yaopu village, Shanxi Province, Li Yanping is known as a one-person orphanage. She has taken care of 80 abandoned children over a period of 22 years.
The 49-year-old lives in a modest 40-square-meter country house and barely survives on her meager income, but that hasn't stopped her from taking care of dozens of abandoned children, most of them mentally or psychically handicapped.
Born in 1964, in Mu village, Li married at 21 and soon had her first baby. Her story as a modern-day Mother Theresa began in 1989, shortly after her natural child was born, and after her husband found a disable toddler abandoned on their doorstep and took him in. They could only take care of two babies for a while, and when milk shortages and lack of money became too much too handle, they made a desperate decision to give their own healthy son up for adoption. They figured someone would adopt a healthy baby, whereas the disabled child had almost no chance of survival.
There were some who criticized Li's decision, but others in the village admired the woman for her kindheartedness and sacrifice. From that moment on, she and her husband found numerous other children abandoned on their doorstep and always took them even though they were trying to make ends meet. A decade later, Li received a terrible blow when her husband passed away, leaving her to take care for 13 children who relied greatly on her to be fed, bathed and even taken to the toilet.
Things were rough before, but with only half the income they became almost impossible for the heroic mother. Still, she wouldn't give up on the children, and with help from fellow villagers and occasional grants from Chinese authorities, she managed to raise all of her adopted kids.
Throughout the 22 years since she found that first baby on her doorstep, Li has taken care of 80 children, 13 of which are still living with her today. The most valuable things in her modest home are a 29-inch TV and a small refrigerator. She only spends 20 yuan ($3) on meat each month, but manages to support her children, and says she would sacrifice anything to help them into college or a PhD program. Two of her physically healthy kids are currently attending high-school at a local vocational school.