If his Twitter feed and daily soundbites are any indication, Donald Trump knows how to capture the media's — and public's — attention. The brash billionaire businessman, reality show host and 2016 presidential candidate turns a quote almost daily that gets tongues wagging. While some shake their heads in disbelief and wonder if he's actually suited for the job of of Commander-in-Chief, he is, as of the writing, the top candidate in a crowded Republican presidential field. ??
Dumb quotes aside, Trump is always entertaining. While the masses are seemingly appalled by what he says, many will still admit he retains that "what will he say next" wildcard factor that they are captivated by, no matter the content. His is the wreck you can't turn away from. ??
Below are 11 of Trump's greatest and craziest quotes. As hard as they were to pick — there are so many to choose from, after all — we feel these best exemplified The Donald's views, and surely, there's more to come!
1

Trump attacks Senator John McCain for being "captured" in Vietnam and insists he is not a war hero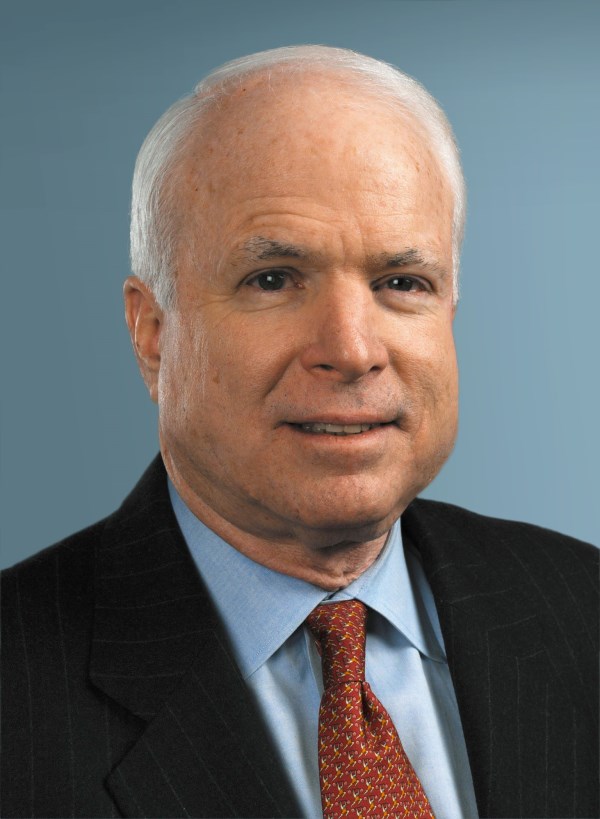 "He's not a war hero. He was a war hero because he was captured. I like people who weren't captured." The man Trump is referring to is Arizona Senator John McCain who spent more than five years as a POW during the Vietnam conflict. Trump's controversial comment, uttered at the Family Leadership Summit in Ames, Iowa, was met with boos. Trump backpedaled a bit later at a press conference saying, "If somebody's a prisoner, I consider them a war hero. I think John McCain's done very little for the veterans. I'm very disappointed in John McCain."
When McCain was asked if Trump owes him an apology, he said, ""No, I don't think so," referencing a famous Theodore Roosevelt quote. "I'm in the arena, as T.R. used to say." He did say, however, that Trump owed an apology to all the other veterans and families of veterans who had been "sacrificed in conflict and those who have undergone the prison experience in serving their country."
2

Trump gives out a fellow candidate's cell phone number live on air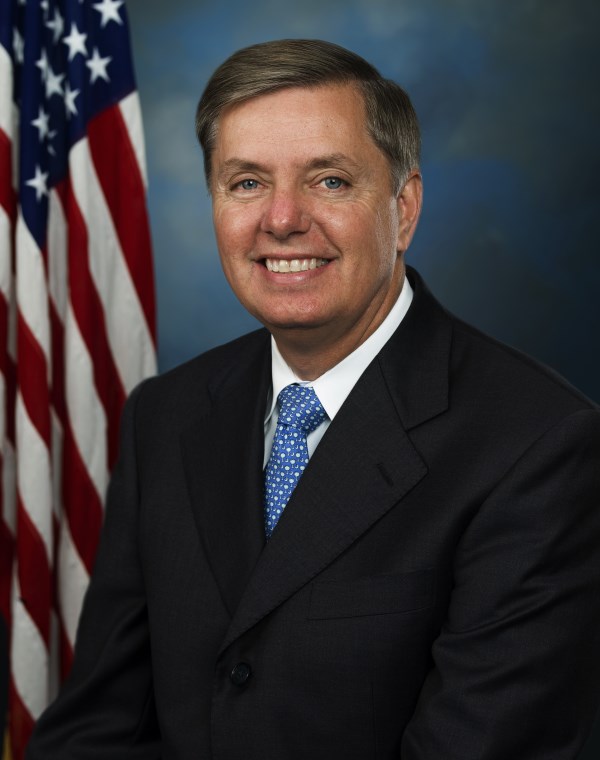 "Let's try it. 202-228-0292. I don't know, it's three or four years ago. Maybe it's an old number." Just a few hours after another GOP presidential candidate, South Carolina Sen. Lindsey Graham, called Trump a "jackass" for his remarks about Sen. John McCain, Trump gave out his actual cellphone number on live T.V. Later in the day, Graham tweeted, "Probably getting a new phone. iPhone or Android?"
Soon after the controversy, Graham also made a video exploring a variety of disposal methods for his famous flip phone — from tossing it into a blender to beating it with a baseball bat — with the action backed by a dramatic classical music soundtrack. Watch below:
3

Trump refers to Mexican immigrants as "rapists"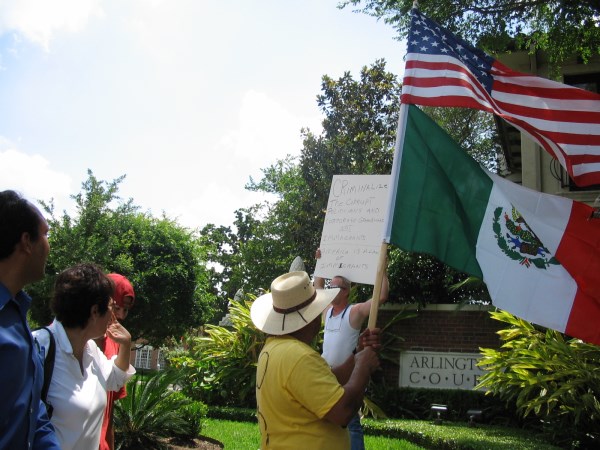 "When Mexico sends its people, they're not sending the best. They're sending people that have lots of problems and they're bringing those problems. They're bringing drugs, they're bringing crime. They're rapists and some, I assume, are good people, but I speak to border guards and they're telling us what we're getting," Trump said, during a speech announcing his presidential candidacy in June 2015.
Several companies severed their ties with the outspoken candidate shortly thereafter, including Macy's, NBC Universal, Univision, Serta and ESPN to name a few. And Mexicans have found a way to hit back at Donald Trump. Literally.
Piñatas bearing Trump's likeness, including "a flange of blonde hair and a big mouth," have hit store shelves in Mexico and the U.S. and are proving popular among customers eager to protest the billionaire's recent remarks.
4

Trump compares gay marriage to golf putters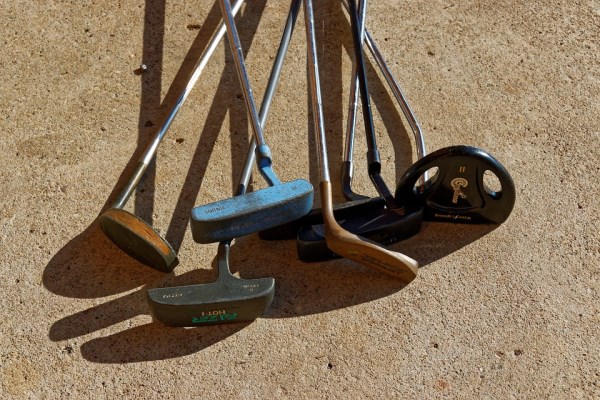 "It's like in golf. A lot of people — I don't want this to sound trivial — but a lot of people are switching to these really long putters, very unattractive. It's weird. You see these great players with these really long putters, because they can't sink three-footers anymore. And, I hate it. I am a traditionalist. I have so many fabulous friends who happen to be gay, but I am a traditionalist." While Trump has always been vocal about his stance on gay marriage, this demeaning quote from a May 2011 New York Times profile still shocked. However, Star Trek legend George Takei doesn't buy it. He said he had a "lively and engaging hour-long conversation that touched upon his (Trump's) personal position on marriage equality. He confided that he recently attended a same-sex wedding and that he'd found it 'beautiful.'"
5

Trump jokes that he might date his daughter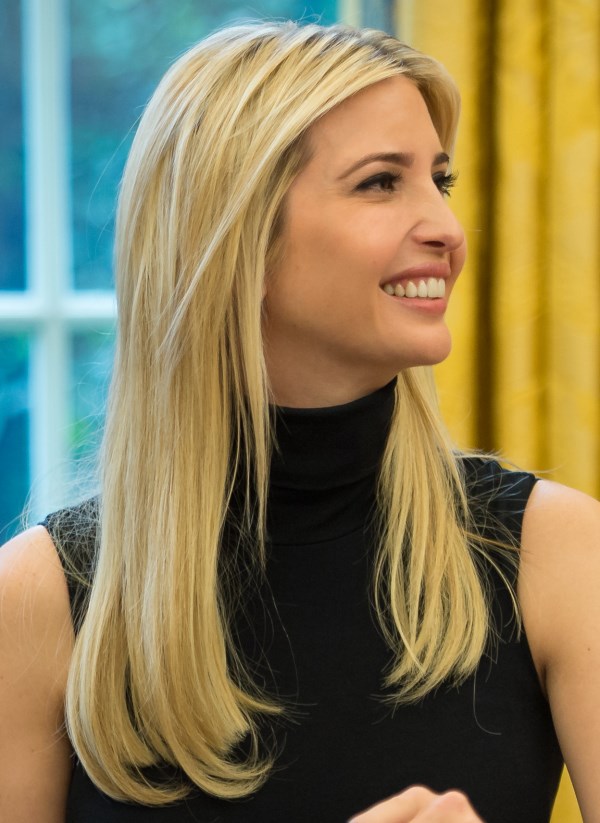 "I don't think Ivanka would do that, although she does have a very nice figure. I've said if Ivanka weren't my daughter, perhaps I'd be dating her." ?This creepy quote came from Trump in March 2006 when he appeared on The View and was asked how he'd feel if his then 24-year-old daughter posed for Playboy. The icky joke forced NBC representative Jim Dowd to make a statement saying Trump was "absolutely joking." Dowd also said, "He was making fun of himself for his tendency to date younger women. It's a sense of humor that people don't see (from him) all the time."
6

Trump claims to have a "great relationship with the blacks"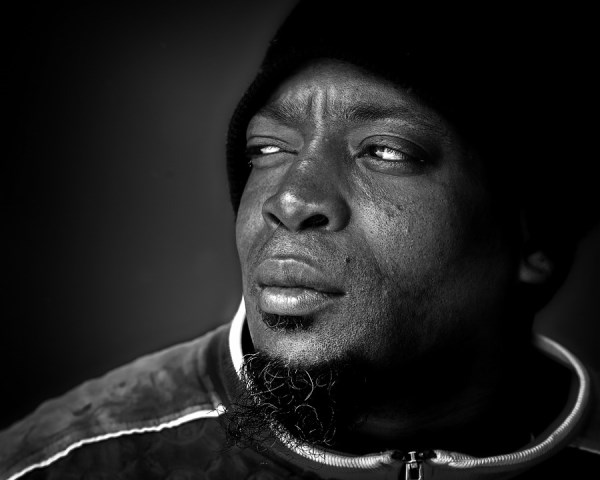 "I have a great relationship with the blacks. I've always had a great relationship with the blacks," Trump said during an interview on Talk 1300 AM radio in Albany, New York back in 2011. At the time, The Donald was lamenting the fact that the poll numbers showed overwhelming support for America's first African-American president among African-Americans. The Apprentice host continued, saying that the numbers were indeed "frightening."
7

Trump calls former View host Rosie O' Donnell a "disgusting slob"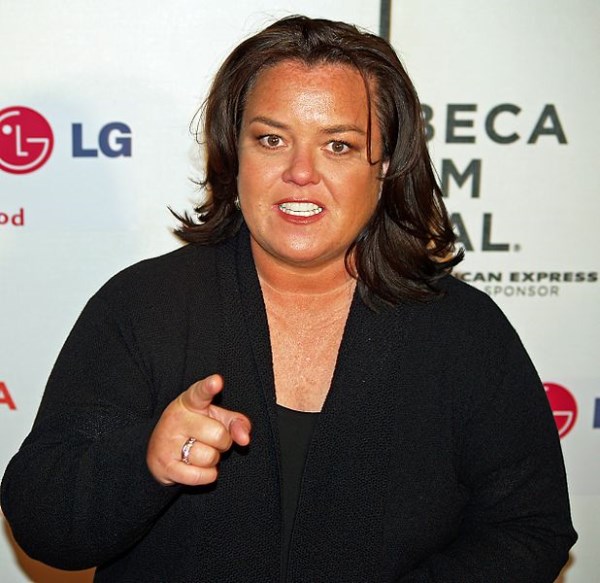 "Rosie O'Donnell's disgusting both inside and out. You take a look at her, she's a slob. She talks like a truck driver, she doesn't have her facts, she'll say anything that comes to her mind. Her show failed when it was a talk show, the ratings went very, very, very low and very bad, and she got essentially thrown off television. I mean she's basically a disaster." The feud between Rosie and The Donald is indeed the stuff of legend, and the aforementioned quote from 2006 is just the high point of many in the continuing spat between the two personalities. By 2014, Trump appeared to want to mend fences — somewhat — between he and Rosie in 2014. He posted to Twitter saying, "@Rosie—No offense, and good luck on the new show, but remember, you started it!"
8

Trump claims Democratic presidential candidate Hillary Clinton is a birther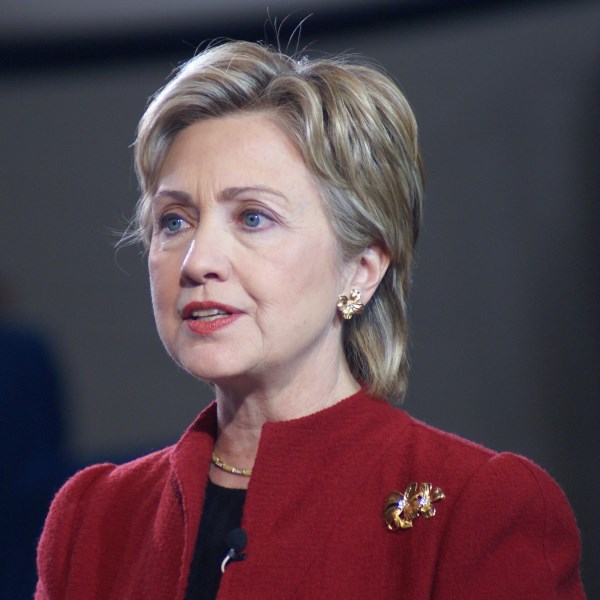 "Do you know that Hillary Clinton was a birther? She wanted those records and fought like hell. People forgot. Did you know John McCain was a birther? (A birther, for those of you that don't already know, is a person who believes President Obama was not born in the U.S.) Wanted those records? They couldn't get the records. Hillary failed. John McCain failed. Trump was able to get him to give something – I don't know what the hell it was – but it doesn't matter," Trump told anchor Anderson Cooper when asked whether he accepted that Obama was born in the US. Needless to say, the Clinton's have denied the accusation. Obama has released his birth records proving that he was, in fact, born in the U.S.
9

Trump claims to have created a campaign slogan used by Ronald Reagan over 35 years ago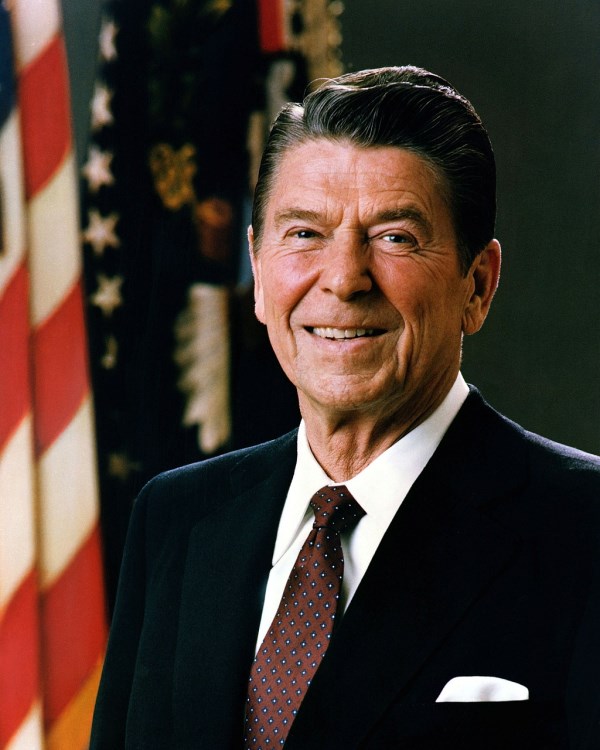 "The line of 'Make America great again,' the phrase, that was mine, I came up with it about a year ago, and I kept using it, and everybody's now using it, they are all loving it. I don't know I guess I should copyright it, maybe I have copyrighted it," said The Donald in March 2015. However, anyone with Google and a memory, would know that Ronald Reagan used the slogan over 35 years ago on his campaign materials.
10

Trump calls actress Bette Midler "ugly"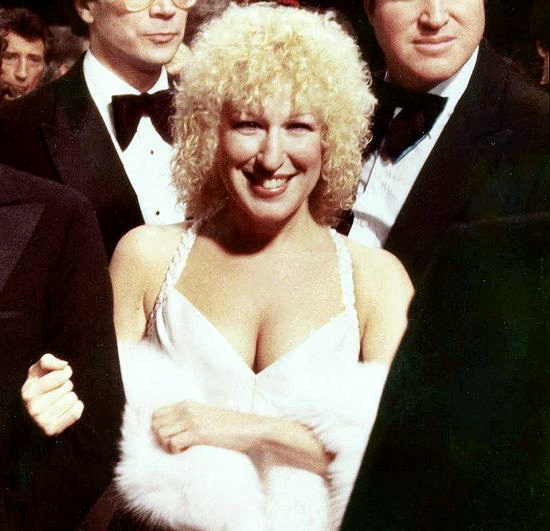 For Trump, no topic is off limits. Take for example his scathing Twitter quote regarding actress and singer Bette Midler during their online spat in 2012: "While @BetteMidler is an extremely unattractive woman, I refuse to say that because I always insist on being politically correct." While he was indeed responding to her mockery of his combover, this is not very presidential thing to say, is it?
11

Bonus: Get a personalized crazy quote from The Donald with this handy insult generator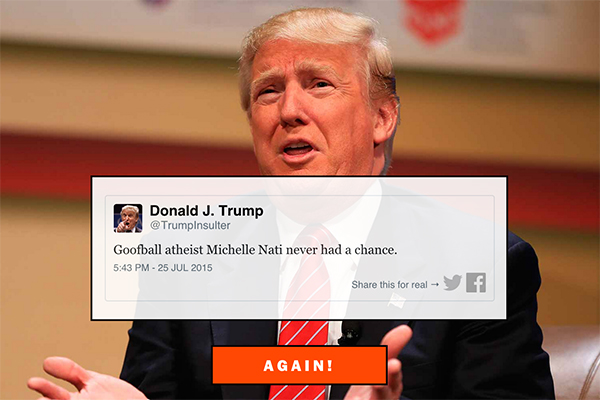 Haven't been insulted by Trump and feeling left out? Built on the real-live insults taken from the would-be president's Twitter feed, @RealDonaldTrump, The Donald Trump Insult Generator featured in Time magazine provides a Trump insult for just about everyone. Give it a spin! Just don't expect an apology.