1

The widower who lost a dollar bill signed by his wife that came back to him years later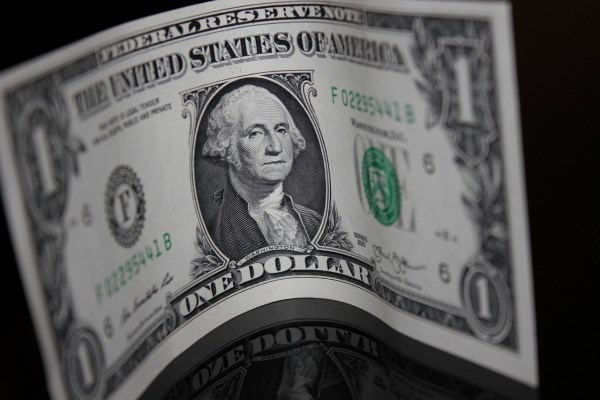 Peter Bilello and his wife, Grace, were married for 50 years. Bilello lost her to cancer in November 2014.
Many years ago, Peter and Grace each signed a dollar bill as a symbol of their love. The widower from Connecticut told ABC News, "I said to my wife, 'I'm going to sign one on the front: Peter B. I want you to sign one, too, for Grace B.' I put those two dollars in my wallet.'"
In 2010, Peter went out shopping and accidentally spent the dollar bill that his wife signed. He thought that he was never going to see it again.
After she had passed away, Bilello took his 14-year-old granddaughter, Ashley, to a Subway sandwich shop. He paid for the meal by giving her a $10 bill. When she came back from the store, she handed him three singles. It was then that he looked down at his change and noticed something familiar — the second dollar had "Grace B" written on it.
Bilello said, "I told my granddaughter, we're going to go straight to the cemetery, and tell your nonna [grandmother in Italian] that we got the dollar back. I showed the dollar to my wife and said, Grace, look, I got your dollar back."
Was it a message from the great beyond? We may never be sure, but it certainly was a lovely way to pass the buck.
2

The vacationing girl's message in a bottle that came to her home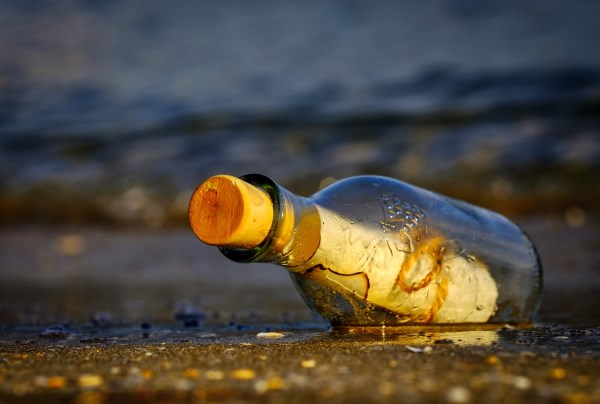 On June 18, 2009, eight-year-old Meagan Bilodeau was on a cruise to the Bahamas with her father. He persuaded her to write a note, put her name and address on it, put it in a bottle and throw it into the Atlantic. A few days later, she was back home in Falmouth, Massachusetts, near Martha's Vineyard.
On July 28, hundreds of miles from Bermuda, 11-year-old Teddy Herrick was boating with her family between Martha's Vineyard and Cuttyhunk Island when she spotted a bottle in the water. She and her family it and read the note: "I always wished someone would find my bottle if I sent one. If found, would you kindly write back to me? Please? Please? Please?"
This wish became Teddy's command. She excitedly wrote Meagan that she found her bottled message. Herrick, who is from Colorado, found the bottle in Vineyard Sound, about 15 to 20 miles from where Meaghan lives.
How about them apples, Sting?
3

A dog lost in a hurricane has a bizarre family reunion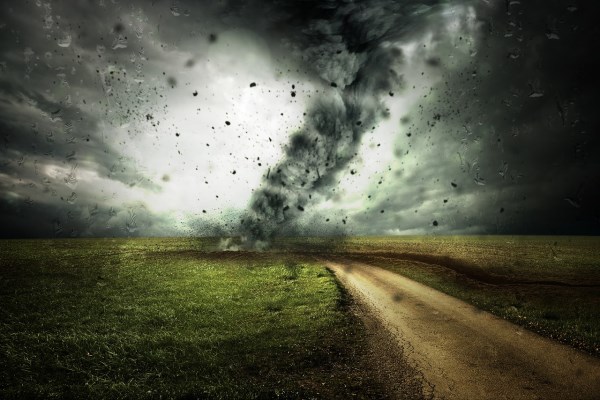 In October 2012, Hurricane Sandy wreaked havoc upon the east coast of the United States, damaging thousands of homes and forcing tens of thousands of survivors into shelters.
Chuck and Alicia James were displaced from their home because of the damage done by Sandy and moved into a hotel with their three children. Their dog, Reckless, wasn't so lucky — he disappeared through a broken front gate leaving only his collar.
A year and a half later, the family (still living at the hotel) was finally ready to replace their pet. "We never forgot about Reckless, but you have to move on eventually. We thought he was dead," Chuck said.
When the James family showed up at the Monmouth County SPCA in New Jersey to find another dog, they instead spotted a familiar face. The first dog the staff brought out was Reckless.
"I didn't know it was him right away. They fattened him up so much," said Chuck. "My wife said, 'That's our dog. That's Reckless.' We both got teary-eyed. The dog was licking us to death; he was jumping three feet in the air. He was home. He knew the ordeal was over."
Reckless had only been there for a couple of months, and no one knows where he was before that but, no matter, the James family is thankful. Chuck summed up the situation to the press by saying, "It's like winning the lottery without buying the ticket."
4

A family who was reunited with the lost ashes of a loved one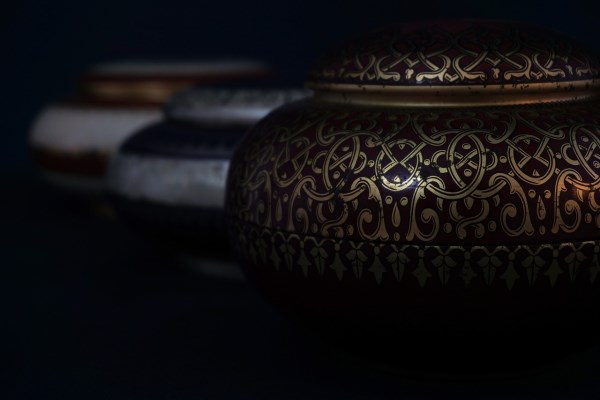 In March 2015, Fort Hood resident Christy Sanchez was cleaning a vacant rental home when she made a shocking discovery — a small box containing ashes on top of the refrigerator.
Sanchez, who owns the Maid Brigade, a cleaning service that caters to military families, discovered that the box contained the cremated remains of Michael Thompson and was dated February 23, 2008.
Sanchez called the last person who rented the house, but the remains didn't belong to her. She continued asking around, but her efforts yielded no successful results. At one point, the Maid Brigade chief even talked to the ashes in jest saying, "Listen now, Michael, you better get your act together. I don't know what you did during your lifetime, but I don't need your bad juju following me anymore." She then figured if Facebook can help connect living people with each other, why can't the social media site connect the dead as well?
She posted a photo of the box with the caption: "I recently found this hidden in a house. Can all my friends share till we find the next of kin, please?"
More than 500 people contacted her. Through the sharing of her post, the Royal Oak Crematorium was contacted about the box and funeral director Sherry Marshall eventually got in touch with Thompson's next of kin, his stepdaughter, Rebecca Maxon. At about the same time, Sanchez also heard from Thompson's daughter from his first marriage, Carrie Wilson.
Wilson wasn't surprised about her father's misplaced ashes saying, "My dad was always taking off and then reappearing when we were growing up," Wilson says. "He's done this all his life."
Eventually, Wilson will send her father's remains to a cemetery in Arkansas where he will be laid to rest with his mother.
5

The man who served 15 years for robbing a shoe store robs the same store the day he gets out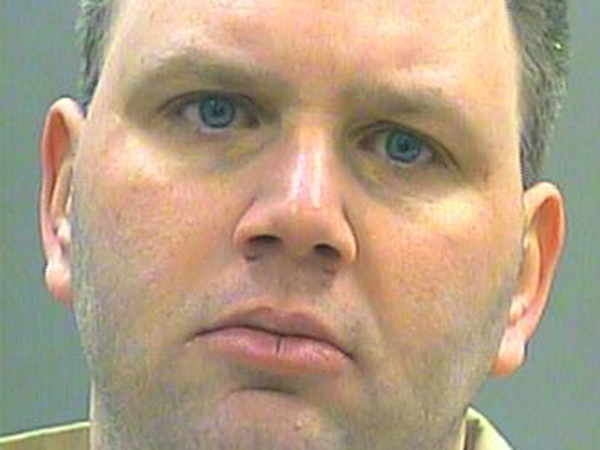 Christopher Miller might have been obsessing about the crime that landed him in jail a little too much. In 1999, he attempted to rob the Stride Rite Shoe Store in Tom's River, New Jersey, but the only thing he got from his botched burglary job was 15 years in jail.
In March 2014, Miller was released from prison. The day after his release, he went to the same Stride Rite and decided to rob it once again. This time, he was able to pocket $389 from the cash register and several employees' car keys—for a short time. Miller was apprehended just a few blocks away.
Weirdly enough, the same store manager was on duty at the store during both robberies. "I knew who he was right away," said the 43-year-old Stride Rite manager. "I just think (he came back) because he didn't get anything the last time."
6

The actor that sold hot dogs outside of a movie studio where he once worked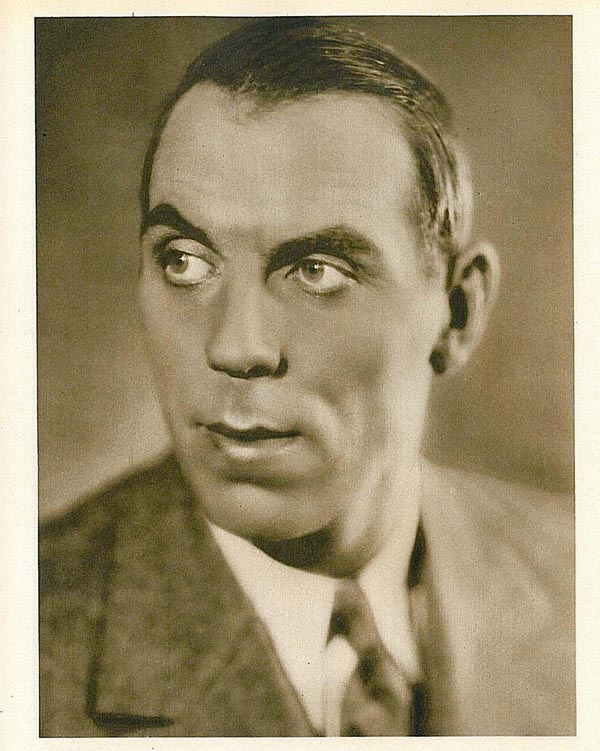 Hollywood can sure chew 'em up and spit 'em out. Perhaps one of the saddest yet relatively unknown stories of Tinseltown tragedy is the story of silent movie star Karl Dane.
At his peak during the era, Dane made $1500 a week by starring in more than 40 films with greats like Rudolph Valentino, Lillian Gish, and John Gilbert.
When talkies came along, they changed the game for many. MGM, the studio Dane was under contract with, claimed audiences couldn't understand what he was saying due to his accent (he was from Copenhagen) and dropped him in 1930. He later admitted he was dropped because he had a nervous breakdown.
Dane had trouble finding work in Hollywood again. Things got so bad that in 1933, the former actor purchased a stake in a hot dog stand and sold hot dogs in front of the film studio where he used to be employed. The business failed after his former friends shunned it. He died the following year from a self-inflicted gunshot wound. Nobody came forward to claim his body.
Luckily for us, Dane's life and work isn't totally forgotten. In 2008, the Danish Film Institute held a "Karl Dane Retrospective" in Copenhagen to celebrate the tragic actor's career.
7

The man who was arrested nearly 500 times in the same county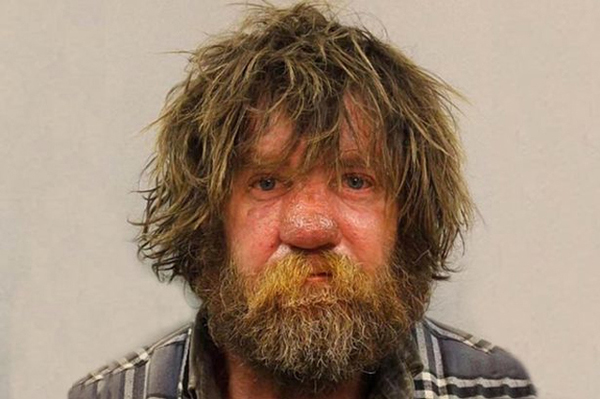 Robert Dale Brown has what authorities call a "chronic booking history." As of May 2015, the 46-year-old has been charged 492 times in Davidson County, Tennessee, mostly for public intoxication.
Brown was last arrested in May 2015 after police discovered him on the side of an Interstate 65 entrance ramp drinking a 40-ounce beer. It's been reported that he sits in the same spot and gets intoxicated until he's arrested. Each time, he spends a day or two behind bars and is released.
According to Davidson County Sheriff Daron Hall, it's not uncommon for people with addiction or mental illness to return to the system over and over again. Hall said that while in jail these people are "off the streets. But quite frankly, as far as arresting the problem, we don't even have all the paperwork done by the time they get out."
Sheriff Hall said he had been part of a series of meetings to discuss how to handle habitual misdemeanor offenders and offenders with substance abuse problems or mental illness. We hope Brown gets the help he needs.
8

The teen that saved the life of the woman who saved him years earlier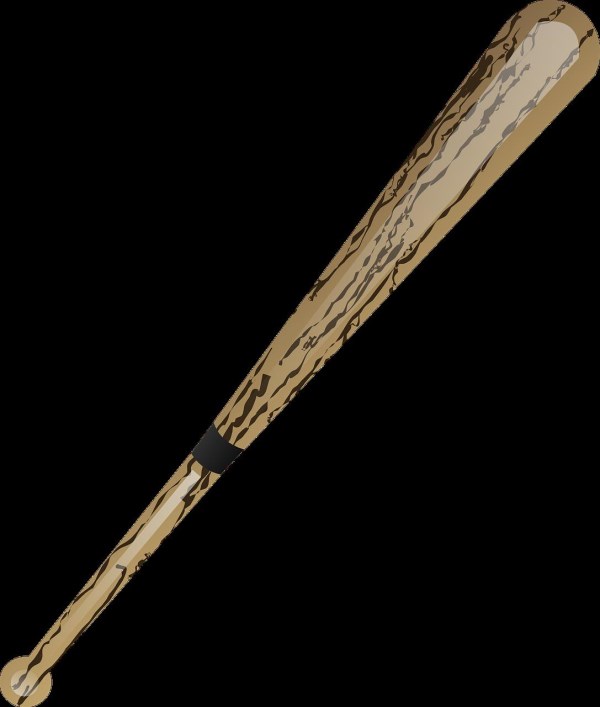 You never know when good karma comes back to you. In 1999, Kevin Stephan of Lancaster, NY was a bat boy for his younger brother's Little League baseball team. A player on the team was warming up and accidentally hit him in the chest with a bat, and his heart stopped beating. A fellow teammate's mother, Penny Brown, who happened to be a nurse, started CPR on him, and he came back.
Fast-forward seven years to 2006. Brown was eating at the Hillview Restaurant in Depew, NY when she started to choke on a piece of food. Restaurant employees yelled Stephan to come out and help. "They knew I was a volunteer firefighter and they called me over. I did the Heimlich, and I guess you could say I saved Mrs. Brown," Stephan later said.
The two met again a few days later at the Bowmansville, NY Fire Hall where Stephan is a junior firefighter. He presented Brown with a bouquet of flowers, and his parents were also there to greet her.
9

The same street is hit by two different plane disasters ten years apart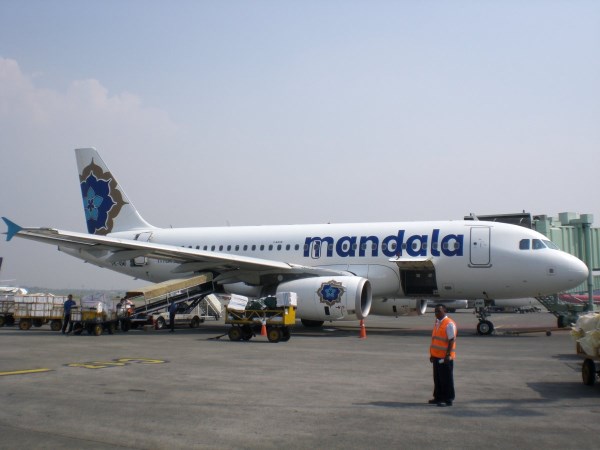 In 2005, tragedy struck Padang Bulan, a charming middle-class residential area in Indonesia's third-largest city, Medan. A Tigerair Mandala plane went down, killing at least 149 people, including 47 people on the ground. The plane hit several houses on the area's main road, Jamin Ginting.
One of the residents, Waktu Terigan, witnessed the horrific event and hoped he would never see anything like that again. He was wrong.
In the ten years since the disaster, the area has transformed into a thriving shopping and leisure district. The main road now includes a mall, hotels, restaurants, and spas. A new international airport has opened outside Medan, and the old airport is now used by the military as Suwondo air base.
In July 2015, Tarigan saw a bulky C-130 Hercules transport plane flying very low after takeoff. It almost touched a tree in his backyard before crashing about 2 kilometers (1.2 miles) away on the same road as the airplane crash in 2005.
Two disasters like this are enough to freak anyone out, but Tarigan plans to stay. He said, "…where should I go? This house and this small shop are where we live and earn a living. I just accept God's will."
Keep your eyes on the sky, Mr. Tarigan.
10

Does the stairwell that starts where it ends really exist?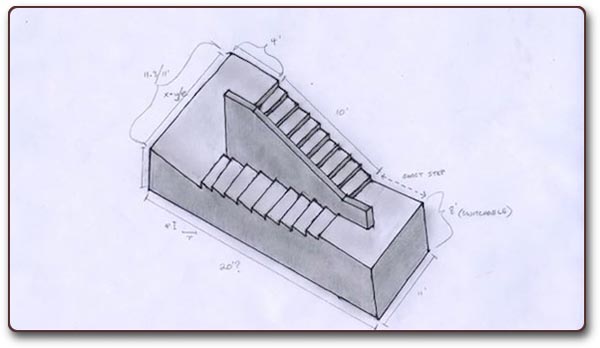 In April 2013, people all over the internet were puzzled and amazed by a video from the Rochester Institute of Technology (RIT) purportedly documenting the existence of a so-called "Escherian Stairwell" (named for the Dutch graphic artist M. C. Escher, famous for his "impossible reality" works of art, such as the never-ending Penrose Stairway).
It turned out no such stairway exists…well, in this dimension anyway. The stairwell was created using video trickery including deceptive camera angles, editing, and digital effects.
Imagine the exercise you could get on a stairwell like this if it existed!