Some people are really serious about barbequing. They spend hours cooking over hot coals to achieve perfection. Some people (and even animals) take their barbeque a whole lot farther in pretty unimaginable ways. From the war over who gets the amputated limb found in a barbecue to the woman who stabbed a person in the eye over the last piece of a rib from the barbeque, here are 10 unbelievable tales of barbecuing!
As the Human Torch would say, "Flame on!"
1

The man who started a BBQ in the living room because he wanted a sausage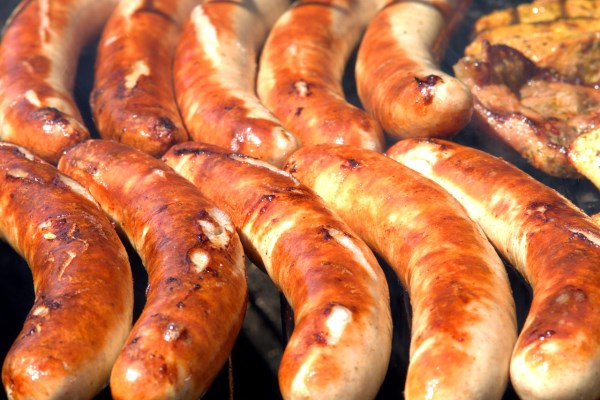 Add one drunk and hungry person to one disposable barbecue in his sister's living room with a dash of lighter fluid and what do you get? Jail time, of course!
On June 10, 2013, Dariusz Garbacki of Pennfields, Wolverhampton, let his craving for sausage get the better of him. Garbacki, originally from Poland, started a fire in his sister's living room by lighting a disposable barbecue in an attempt to cook some sausage.
The 28-year-old was staying at her house and waited until she left for work to start barbecuing. To help fuel the fire, he ripped three internal doors off their hinges, tore up floorboards at the house and disabled smoke alarms so neighbors wouldn't know what he was doing.
Garbacki fled the house after burning a large hole in the floor of the living room, but police caught up with the wiener cooker not to far from the scene of the firey crime. He was jailed for three years after pleading guilty to arson.
Either that was some great kielbasa or extremely potent alcohol!
2

The mother and son who barbecued a relative and made a necklace out of her skull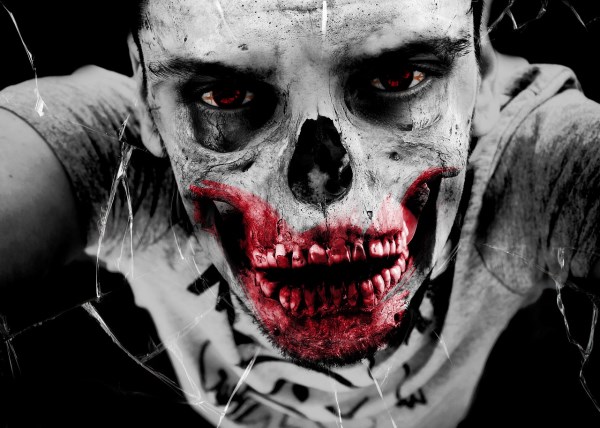 In October 2008, the daughter and grandson of an 84-year-old woman who apparently died of natural causes were arrested on suspicion of cashing her retirement and Social Security checks after they cremated her body on a makeshift barbecue behind their home in Corning, California.
Kathleen Theresa Allmond, 50, and her son, Tony Ray, told investigators that Ramona Allmond died of natural causes the previous December. They then left her body lying on her bedroom floor for about a week before they cremated her on the family's barbecue pit behind their house. Authorities said the pair cashed more than $20,000 of retirement and Social Security checks after Ramona died without letting anyone know of her death.
But wait, it gets weirder! Allmond also made a necklace with a portion of her mother's skull, which she wore around her neck. She even posted a photo of herself wearing it on her MySpace page according to Capt. Paul Hosler of the Tehama County Sheriff's Department.
Deputies began investigating the case after being asked to check on the elderly woman by Ramona's other son, Edmund, after he had not heard from her in a while. After police investigated Kathleen and Tony's home and found nothing, Edmund received a phone call from his sister, who was pretending to be their mother.
When the authorities returned to the home, they arrested the mother and son barbecue team. Tony Ray and Kathleen Allmond were sentenced to 16 months for felony grand theft and six months in jail for disposing human remains outside a cemetery, a misdemeanor. They were also ordered to pay restitution of $4,501 to California Public Employees Retirement System and $17,180 to Social Security.
3

The bird that was put on a diet from eating too much BBQ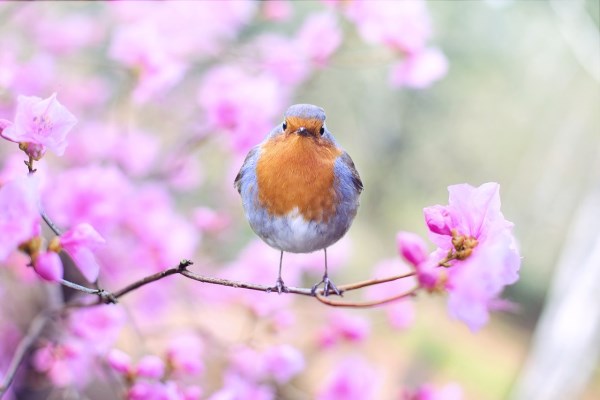 The Australian kookaburra bird is known for a call that sounds like laughter. It is also known for loving meat.
In 2010, a kookaburra was found unable to fly and taken to Taronga Zoo in Sydney. Although it was initially assumed that it had a broken wing, it was soon revealed that the bird was simply too fat to fly.
The bird, a good 40% bigger than an average kookaburra, became obese from eating too many sausage barbeque handouts, and had to be saved when attacked by dogs.
Enter Gemma Watkinson, a wildlife hospital nurse from Sydney's Taronga Zoo. She became the bird's personal trainer and put it on a strict diet and rigorous exercise routine to become a lean, mean flying machine.
Fly on "Kooky." Fly on.
4

The TV judge who decided who got the amputated limb found in a barbecue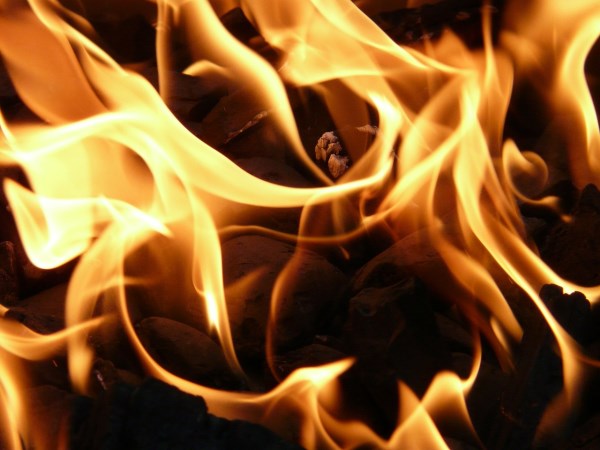 In 2007, two men went to court over ownership of an amputated limb. One of the men, Shannon Whisnant of Maiden, North Carolina, claimed that he had the right to keep John Wood's severed leg, which was found stored in a barbeque smoker and mistakenly sold during a mini-storage public auction.
Whisnant and Wood took their case to court, but not just any court — they let TV star Judge Mathis decide the fate of the severed leg.
Wood's leg was amputated above the knee after a plane crash in 2004 that killed his father.
Instead of disposing it, Wood decided to keep it so that it could be cremated with him when he dies. He stored it in a freezer, then hung it on a fencepost, before stowing it in a barbeque smoker that was among his belongings housed in a Maiden Plaza Mini Storage unit.
When Wood landed in financial trouble, his belongings were sold in a public auction. Whisnant bought the contents of the unit and the smoker with the leg in it. At first, Whisnant thought the leg was a piece of driftwood, until a liquid oozed from the leg onto his hand. He called 911 and gave leg to the authorities who in turn gave it to a funeral home. The funeral home then called Wood to pick up the now embalmed leg.
After seeing how much publicity the leg got, Whisnant demanded the leg to be returned to him so he could charge admission for people to see it.
Judge Mathis ruled that Wood was the leg's rightful owner, and the barbecue smoker was awarded to Whisnant.
Perhaps the verdict was for the best. Who knows if Whisnant wanted to charge "an arm and a leg" to view the limb!
5

The woman who stabbed a person in the eye over the last rib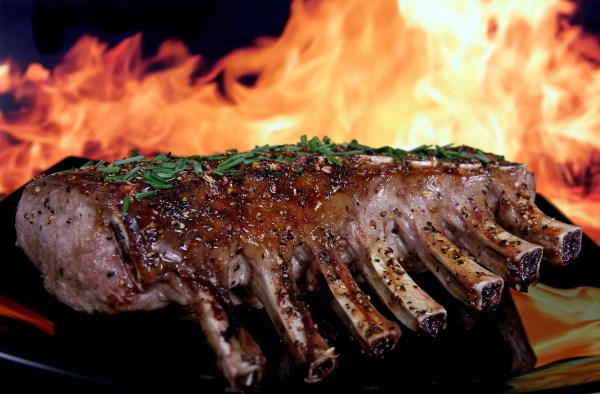 Memorial Day is the official start of barbecue season. People all over America fire up their grills to eat, drink and have a good time with friends and family.
In May 2015, a Memorial Day celebration in Muncie, Indiana was a disaster. At a large gathering to celebrate the holiday, someone confronted partygoer Sabrina Davis for taking the last bbq'd rib and also allegedly confronted Davis about taking so much food from the house.
Davis responded by plunging a serving fork into the woman's eye, which caused at least two small lacerations. The victim's eyes were reported to be "swollen and bloodshot."
Officers arrested Davis on a charge of criminal recklessness with a deadly weapon and sent her to jail. She told officers she was acting in self-defense, after the victim pulled out a knife during the argument.
"Barbecue's good and all that, but it's not worth sticking somebody in the eye with a fork, you know?" a neighbor said.
6

The bizarre barbecue related Craigslist ad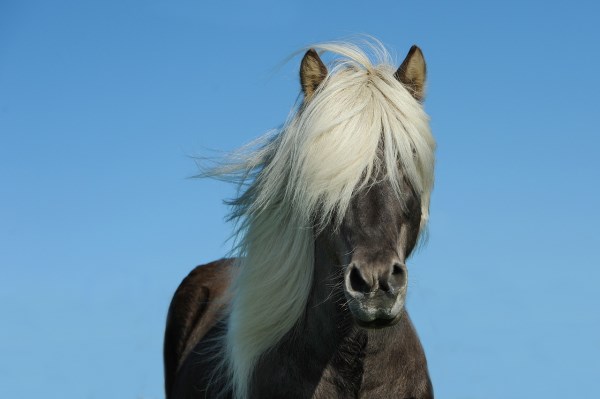 In July 2009, a father wanted to get his kid a pony for his or her birthday so he put up a posting on Craigslist asking for one. Things quickly escalated from sweet to weird in the post when the dad asks what the pony is fed and what kind of shape the animal is in.
The father from Anchorage, Alaska then states, "If you do have a pony you could sell, please contact me, and then immediately start putting barbeque sauce in it's bedding or add some Lawry's to it's salt lick - I like to marinade it early and long, so that the flavor is at it's peak by the time I take possession. "
Yikes! It turns out the dad wants to cook a pony for the kid's birthday party instead giving him or her one as a pet.
The father concludes his bizarre Craigslist posting with, "If things work out well, I may contact you for other parties I'll be involved in; they (sic) kids can't tell the difference between ponies and burger, and usually they're a lot cheaper."
7

The PETA president who willed her body to be barbecued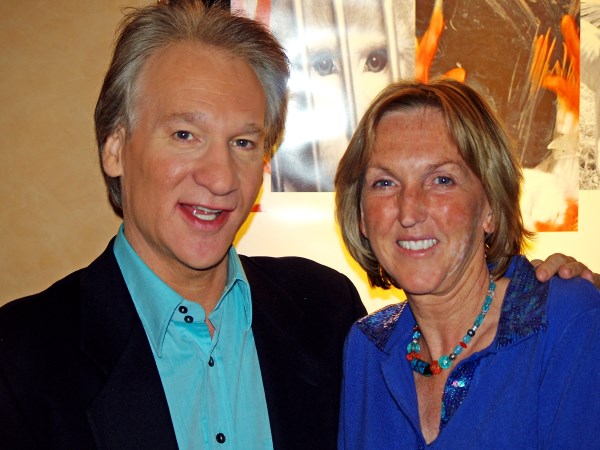 The president of PETA, Ingrid Newkirk, is so passionate about animal rights that she wants to make a statement even in death. She has fashioned a will with some pretty bizarre stipulations, which reflect her passion for animal rights.
She wants her skin to be removed and made into leather products, and her feet made into umbrella stands. She also wants the "meat" of her body to "be used for a human barbecue, to remind the world that the meat of a corpse is all flesh."
Newkirk did not specify what kind of barbecue sauce to use for her "meat."
8

The man who fought off a sword-wielding attacker with a BBQ brush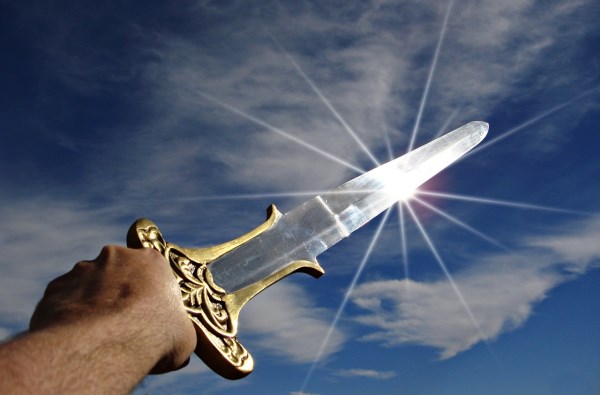 In July 2014, Chad Workman, of Fayette County, Pennsylvania, and his wife, Stephanie Ann Workman, were asleep inside their home when Stephanie's ex-boyfriend came knocking.
The ex, Shane Landon Tyson, showed up outside Workman's home claiming Stephanie still had something of his—a $6.00 Walmart card.
Stephanie answered the door and promptly got into an argument with her former lover. Workman also confronted the angry ex.
After a heated exchange between the two, Tyson retreated to his car. Workman thought he was leaving, until he saw Tyson emerge with a full-length, Japanese katana sword. Workman grabbed the nearest tool to defend himself in the duel—a grill brush from his barbeque.
Workman must have channeled his inner Errol Flynn, because although he was cut during the fight and required twelve stitches, he managed to get one good shot in with his brush, and his attacker fled.
The police later arrested Tyson, and the Workmans returned to their relatively quiet life.
9

The man suffering from leukemia who barbecued himself as treatment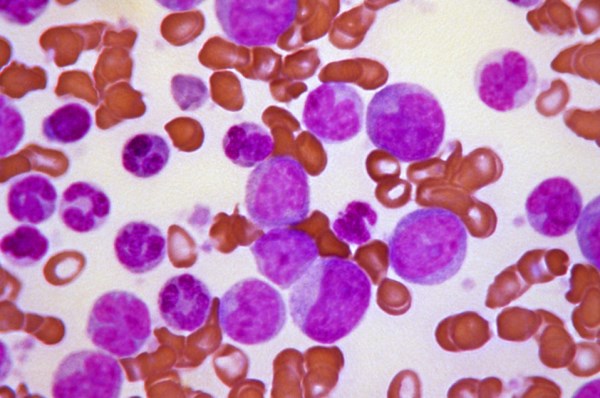 When you are not in the best of health and cannot afford hospital treatment, sometimes you have to take matters into your own hands.
Meet Broke Jia Binhui of Southwest China. He has made a bizarre barbecue contraption to cook himself alive over hot coals because he heard that a temperature higher than 42C can kill the cancerous cells in his body.
Binhui, who was diagnosed with blood cancer in 2013, has already undergone a $100,000 bone marrow transplant that was paid for by donations, but further visits to the hospital have left him broke. (Yes, as far as we know, Broke is also actually his name.)
Now, the man rests on two wooden poles to barbecue his cancer away. We wish the newlywed that "refuses to give up" good luck.
10

The BBQ burglar who locked himself in the restaurant he was robbing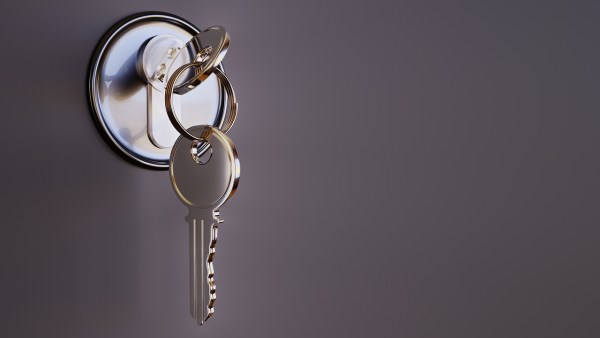 Ask anyone in the greater Wichita, Kansas area about good barbecue and, chances are, Jet Bar-B-Q will come up. The dining establishment run by John "Jetman" Thien has been around for more than 30 years. One of the low points during those three decades in business came in August 2014 when a burglar broke into the restaurant.
The unidentified person broke a window and stole the restaurant's cash register. He also left a rather bizarre note behind.
The note starts off with "The antichrist is God in disguise. I represent good and evil. I'm coming for what's mine." The note rambles on with, "I am the beast possessed by Lucifer, and Lucifer will one day (sic) lost of me."
"Here's the funny part: the alarm's going off, he grabs the register, leaves this note and when he gets ready to leave ... he locked himself in," Thien said. That mishap forced the Lucifer-loving thief to crawl out the broken window to escape, which he managed to do without cutting himself.
There has been no word if authorities have ever caught the burglar. In July 2015, Thien closed Je Bar-B-Q. He plans on writing a book about the history of barbecue in Wichita.